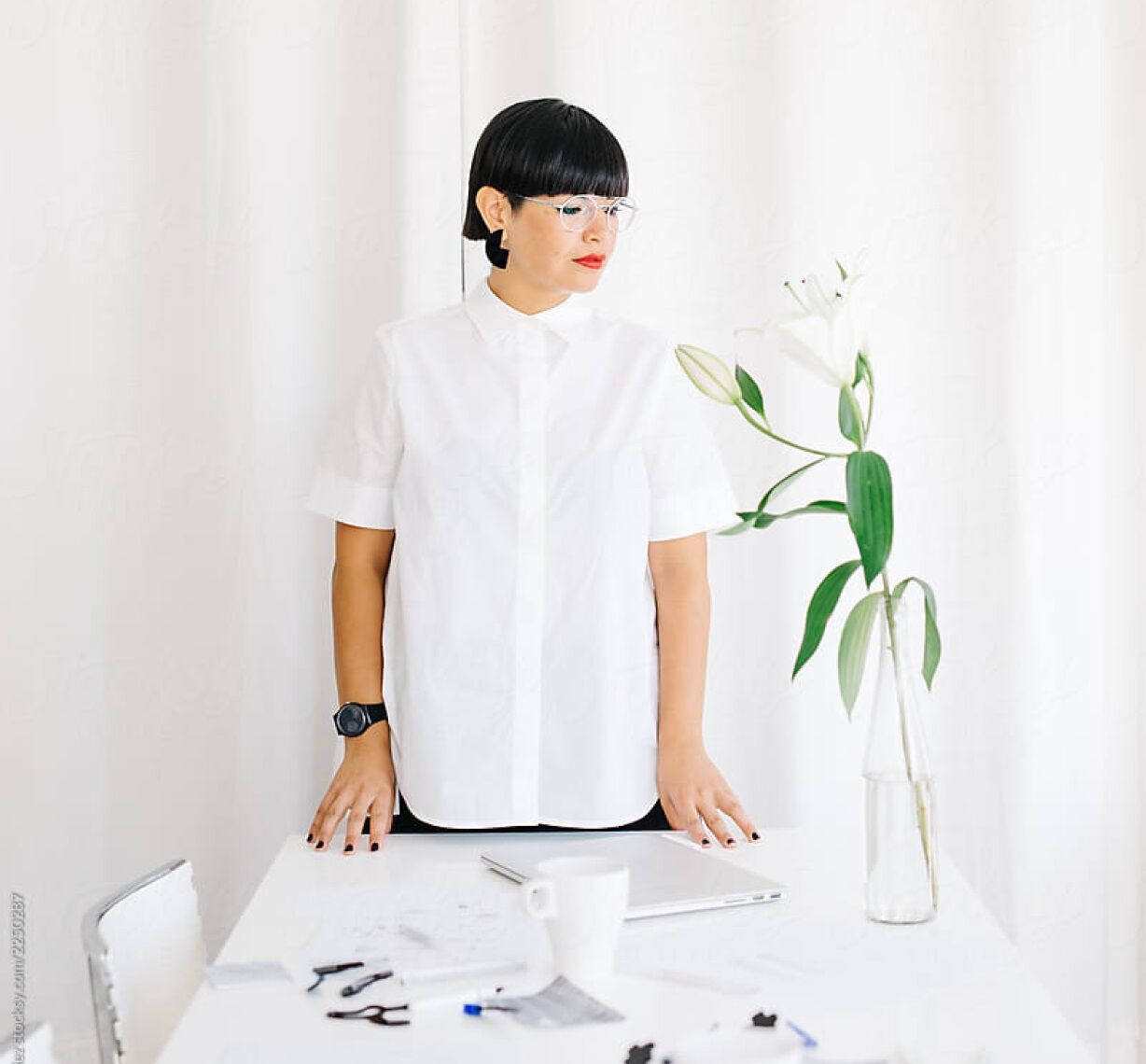 Material Innovation

We drive sustainable material innovation through both product and process. With vertically integrated manufacturing and distribution, we maintain radical control over all aspects of production. This enables us to pilot new materials and techniques and anticipate future customer needs all while upholding strong environmental and social standards.
We have articulated ambitious, "future fit", long-term objectives in each of the four action areas outlined below. For greater detail on what we are doing in Material Innovation see our Sustainability Report.
Circular Material Innovation

We are committed to the principles of the circular economy and are innovating with novel materials to reduce the environmental impact. This includes developing products with biobased and recycled materials without compromising on quality.

The introduction of the introduction of Volar Bio, our first plant-based product, launched in 2019, exemplifies this commitment.

Including renewable and recycled materials will continue to be a priority. We have set ambitious goals to include these ingredients in 50% of new product introductions by 2025 and strive for 100% of new products by 2030.




Material Conservation & Recovery

Moving to a more circular textile system requires cooperation between manufacturers, consumers, and suppliers to reduce and divert waste. As both a textile manufacturer and distributor, we play a pivotal role in enabling a circular system and are reducing our material requirements through product design, efficient production, inventory planning, and material selection.

We also develop strategic partnerships across our value chain to extend the useful life of materials and close the loop.

Energy Conservation & Climate Impact

In 2020, Japan's Prime Minister pledged that the country will be fully carbon neutral by 2050. We are proud to support this ambitious approach to climate leadership. As part of our commitment to helping meet this pledge while supporting our customers' climate objectives, we are reducing our emissions contribution through a number of clean energy, material selection and shipping initiatives. We continue to seek out every opportunity to advance our collective journey towards carbon neutrality and plan to release our emission reduction target by the end of 2021.

Water Conservation & Climate Impact

As a vertically integrated textile manufacturer, we recognize the importance of embedding responsible water stewardship practices throughout our operations, and preserving safe, sustainable water resources.

Part of our commitments include diligently monitoring our freshwater usage, implementing a number of conservation initiatives - such as water recycling in production, and exploring materials and dyes with low to zero water requirements.

We currently are able to reduce our total fresh water use by 5-10%. This saves up to 3.2 million gallons of freshwater annually (based on 2019 total manufacturing water use).