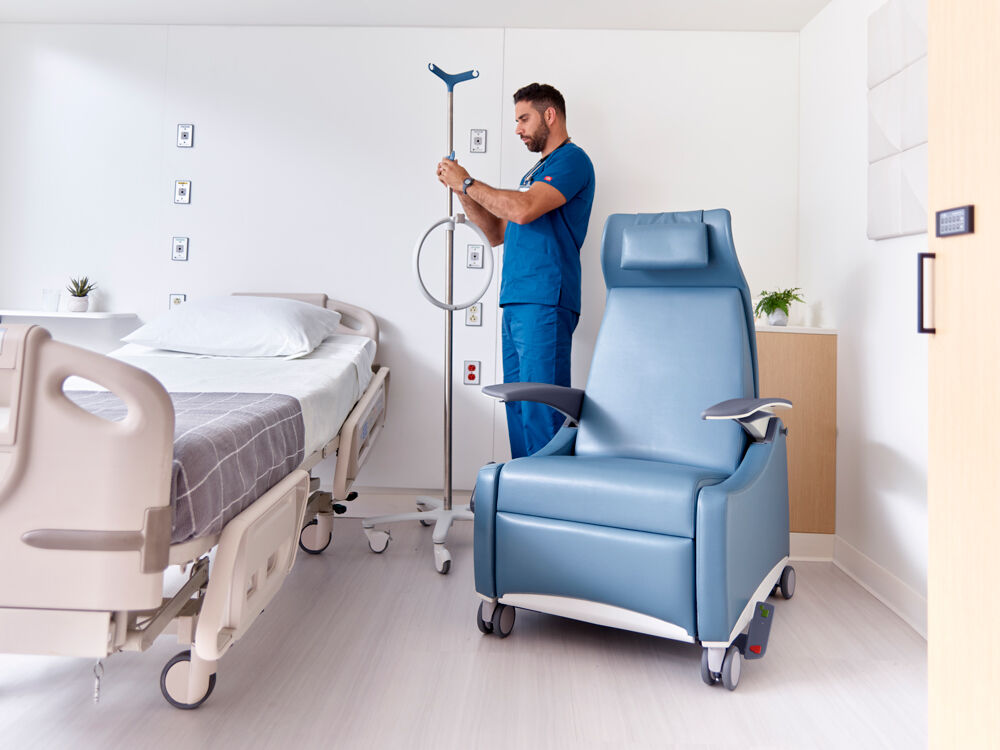 Ultrafabrics + Healthcare
What We Believe

We believe that superior performance should be the measure of success in the healthcare environment. We also believe that there is a direct relationship between quality design and the well-being of patients and staff. As a result, maintaining the highest quality design standards improve the comfort, safety, and overall experience of the healthcare environment.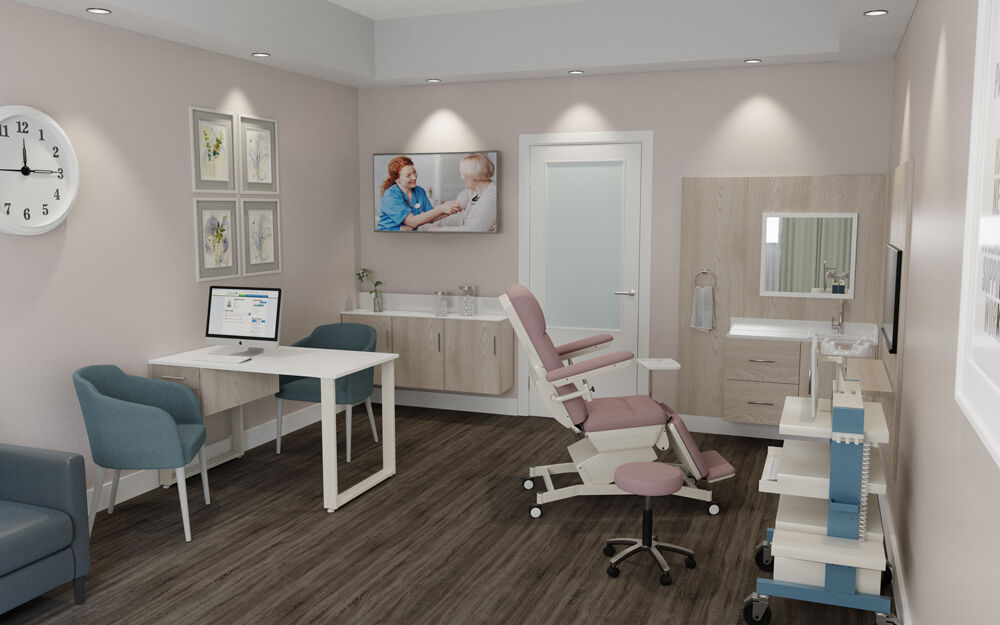 Polyurethane Material Advantages
Healthcare facilities are looking to elevate the healthcare experience. This happens both through the aesthetics of the environment itself and how staff, patients and their family interact with the experience. The right environment can influence recovery and elevate the morale of staff. High quality polyurethane materials, when produced with sustainable manufacturing processes, can be a foundation for these goals.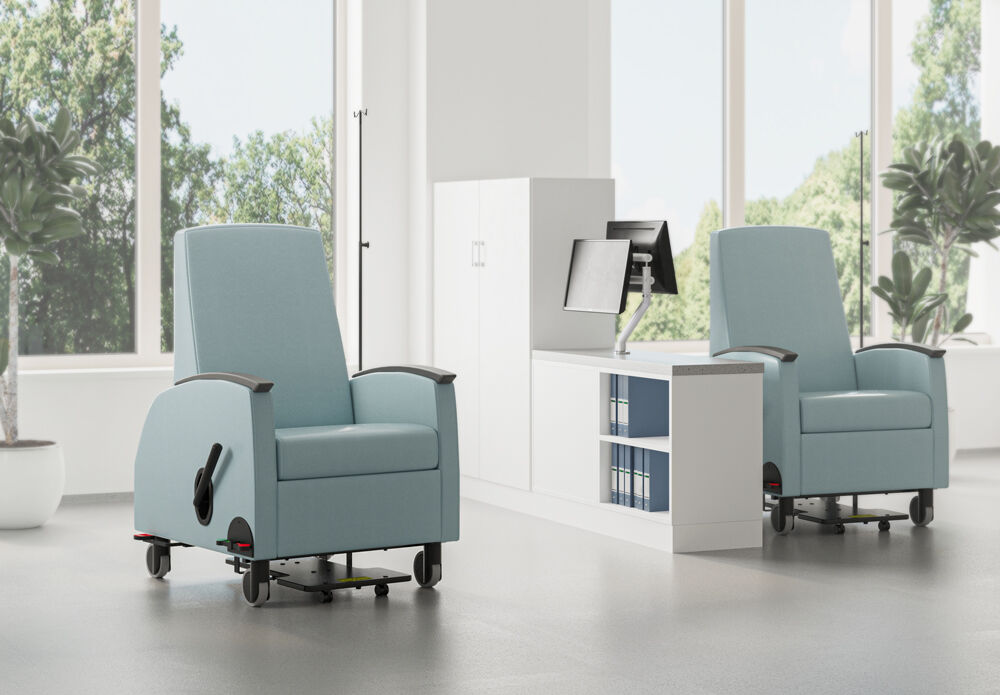 Re-evaluation of Material Standards
We propose a "re-evaluation" of the material standards in healthcare environments through the following:
A new quality performance standard should be set based on both the ability to stand up to the typical and most often used cleaners and have a proven track record with no defects in a healthcare environment.
A new safety standard should be set which considers the product's level of PVC, its propensity to leak or break under extreme circumstances, and whether the product has plasticizers.
A new comfort standard based on testimony from users ensuring that materials have significantly contributed to a positive experience in the healthcare environment.
Responsible innovation needs to be represented in all products for healthcare and include such things as a recycled backcloth to ensure the industry is moving in the right direction.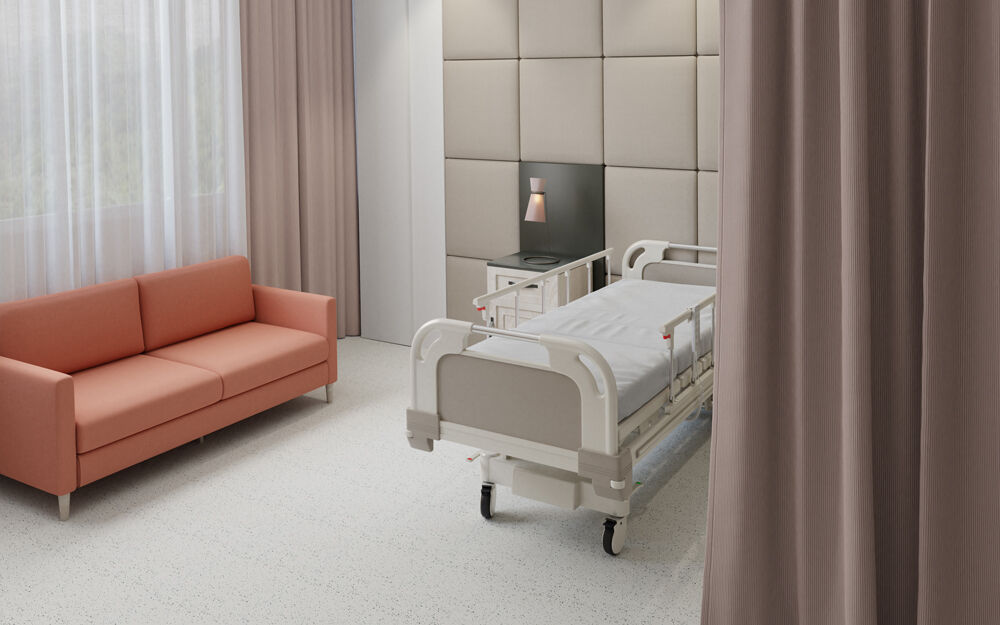 How We Will Affect Change
The current standards for fabrics in healthcare need to be reassessed and align with the ACT standards that are currently being developed. There are certain myths in the industry today regarding what type of fabrics are safe and durable for use in a healthcare environment. These myths need to be debunked while updated "quality standards" are created and embraced throughout the industry.

Interested in learning more?