September 28, 2023
Bold Concepts from Mahindra and Opel, Plus Cadillac's New Electric SUV
Mahindra Thar.e
Mahindra has revealed a daring new concept car that is as playful as it is imposing – the Thar.e. It is a stout off-roader in the truest sense, with huge wheel arches, jacked-up ride height and design cues of the 1980s MM 540, all wrapped up in an ultra-modern package. The inside is functional, with grab handles attached to the IP to allow for easy ingress and egress, numerous storage compartments, and clean surfaces with little in the way of decoration. Horizontal lines and boxy shapes make the cabin appear both finely tuned and roomy, giving an impression of spaciousness as well as robustness. But the real story here is the partnership between design and engineering, with a novel approach to construction and assembly. Parts can be easily swapped out, either to replace something that has broken or to upgrade it to a customised alternative.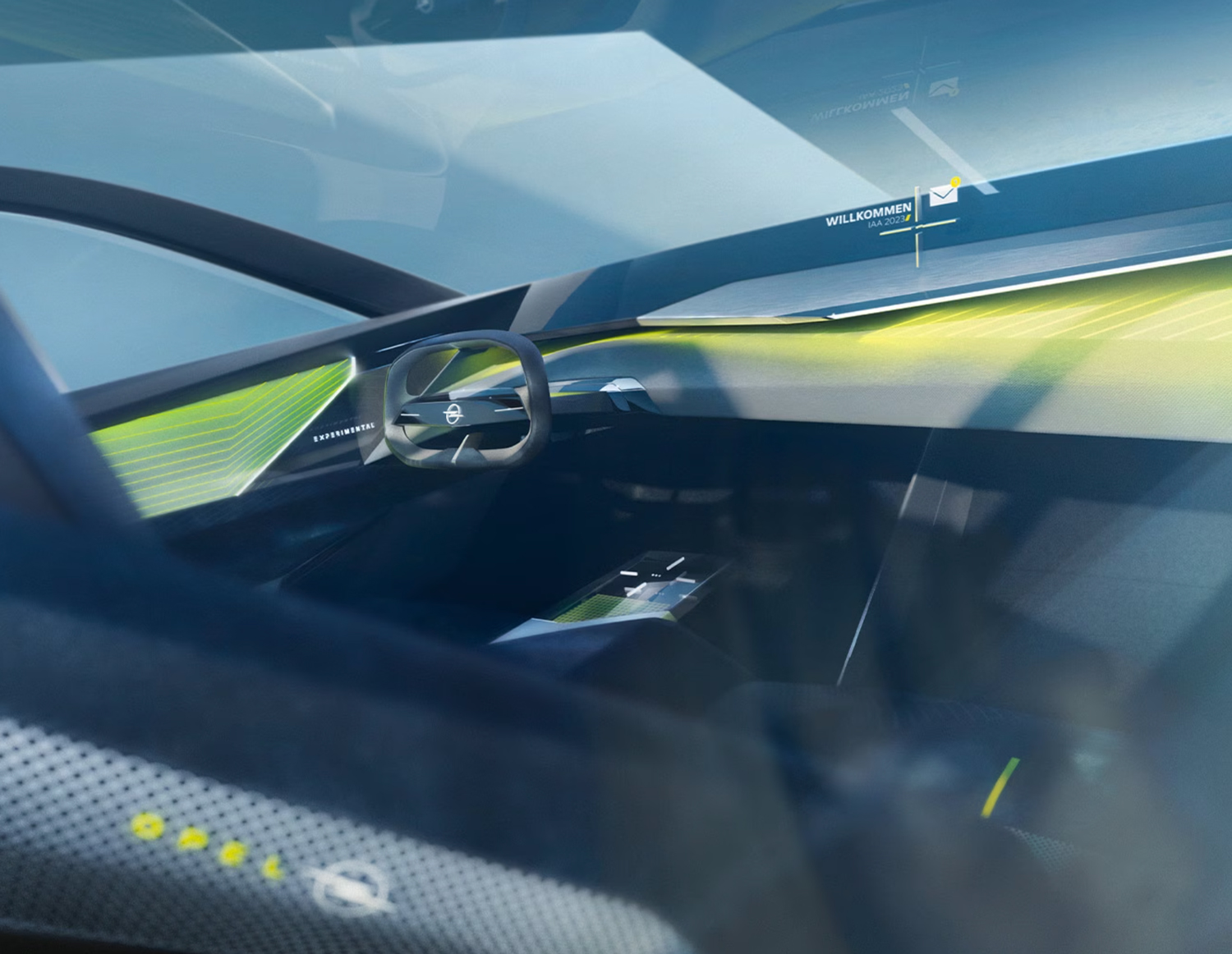 Opel Experimental
Opel has revealed a new concept car, the Experimental, as it previews the brand's future design direction. The typology is described as a 'crossover' but it seems to lean more towards hatchback or coupe territory than SUV – think Astra GTC over Mokka. It is not the first time Opel has leveraged the Experimental nameplate, but this latest could be the closest to a production model. The interior has been designed with space in mind and to provide a haven for detoxing. A foldaway steering wheel, lightweight and flexible seats, minimalist IP and centre console ensures more room is available for occupants to spread out and relax. There isn't even a physical screen. Instead, information is displayed via what the company calls "augmented projection technology, supported by artificial intelligence and voice control". Some clever technology has also been embedded into the surfaces and fabrics, with information such as lane departure warnings flashing up on door panels without the need for a physical light or display unit.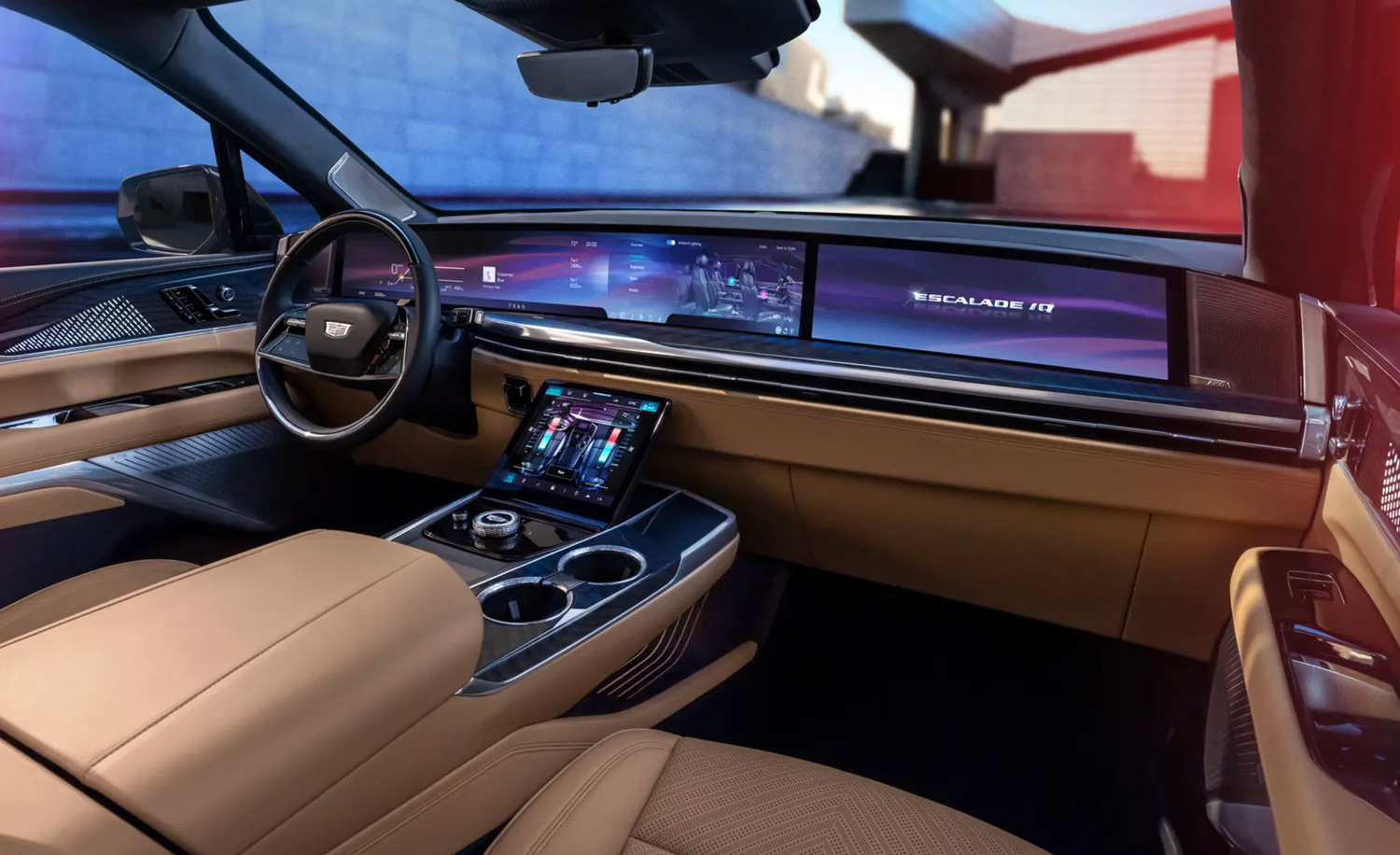 Cadillac Escalade IQ
Cadillac has unveiled the electrified version of its fabled Escalade SUV, taking one step closer toward its commitment to leave behind the internal combustion engine by 2030. From the first look, the Escalade exudes striking proportions and a new design language that is still unmistakably Cadillac. The centrepiece of the interior is a 55-inch curved touch screen, also found in the Celestiq. Digital displays are balanced with analogue buttons and knobs, along with layers of wood, leather and decorative trim. The colour and materials design team at Cadillac say that the Escalade IQ is intended to be more progressive and fashion-forward than previous Escalade models, expressed through complex perforations and new wood finishing techniques.