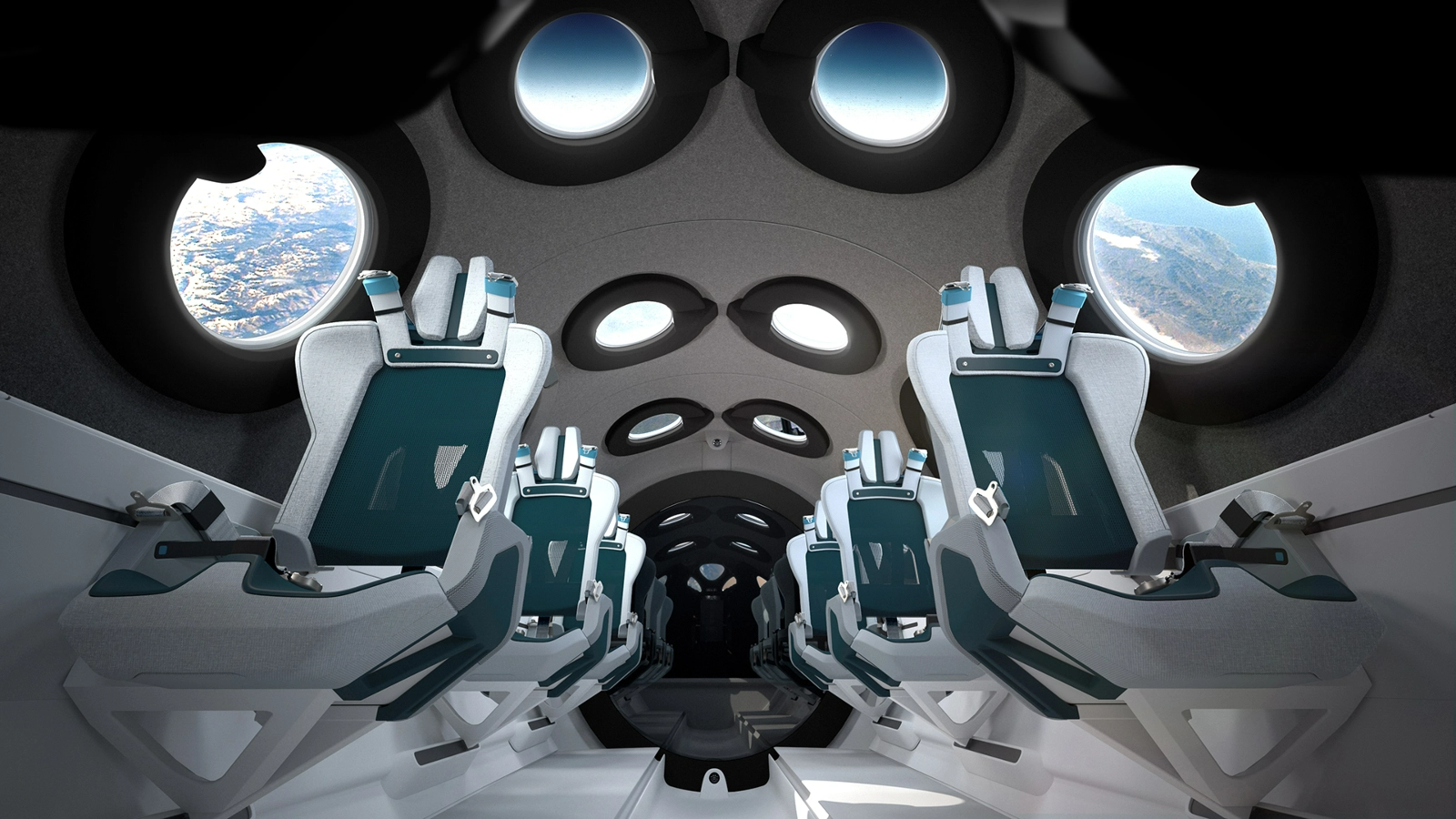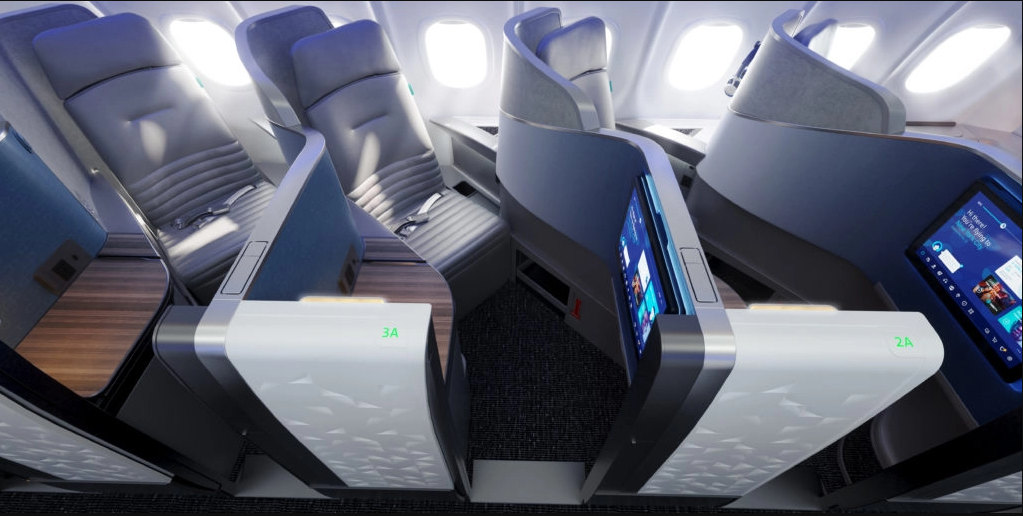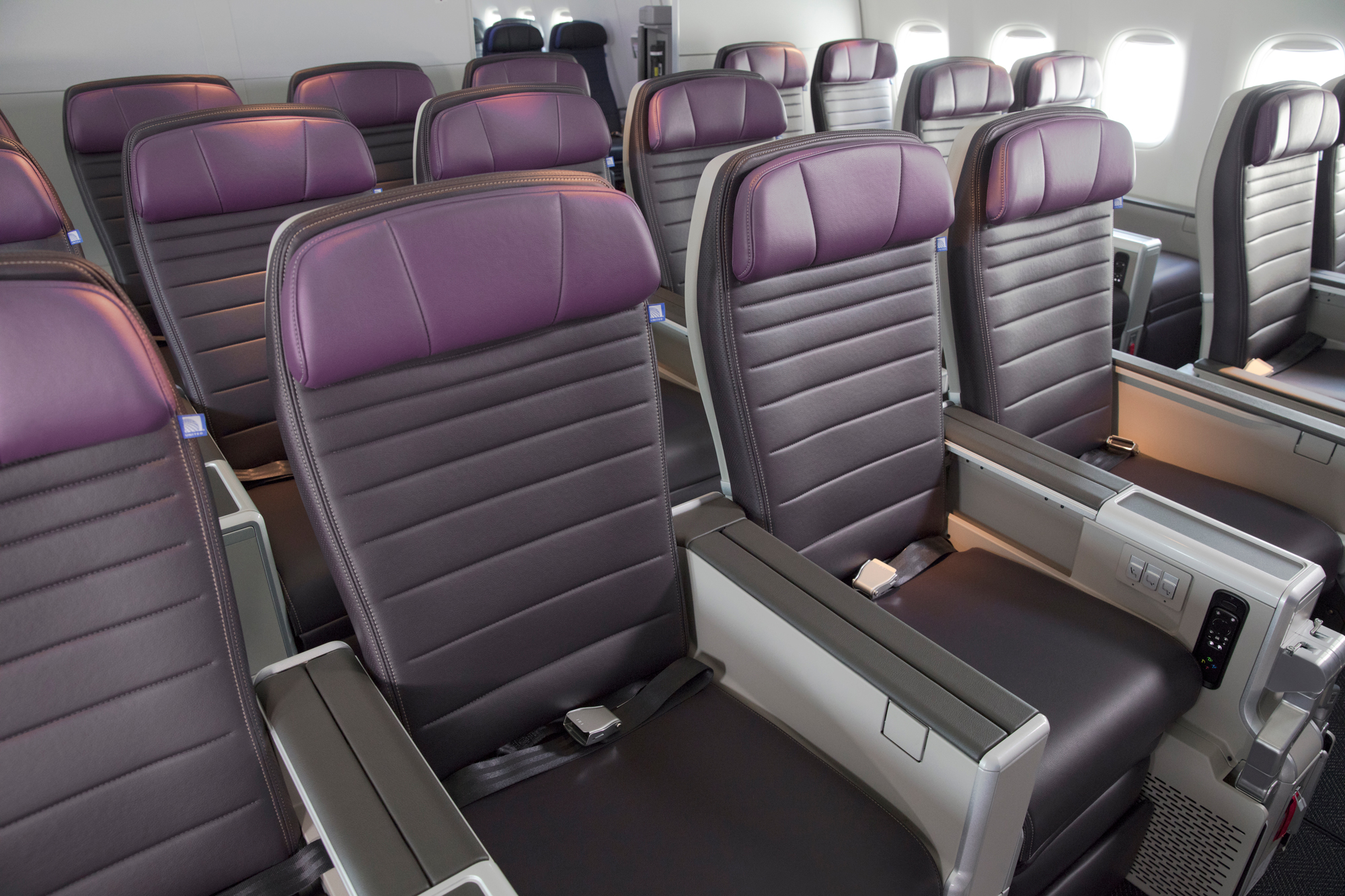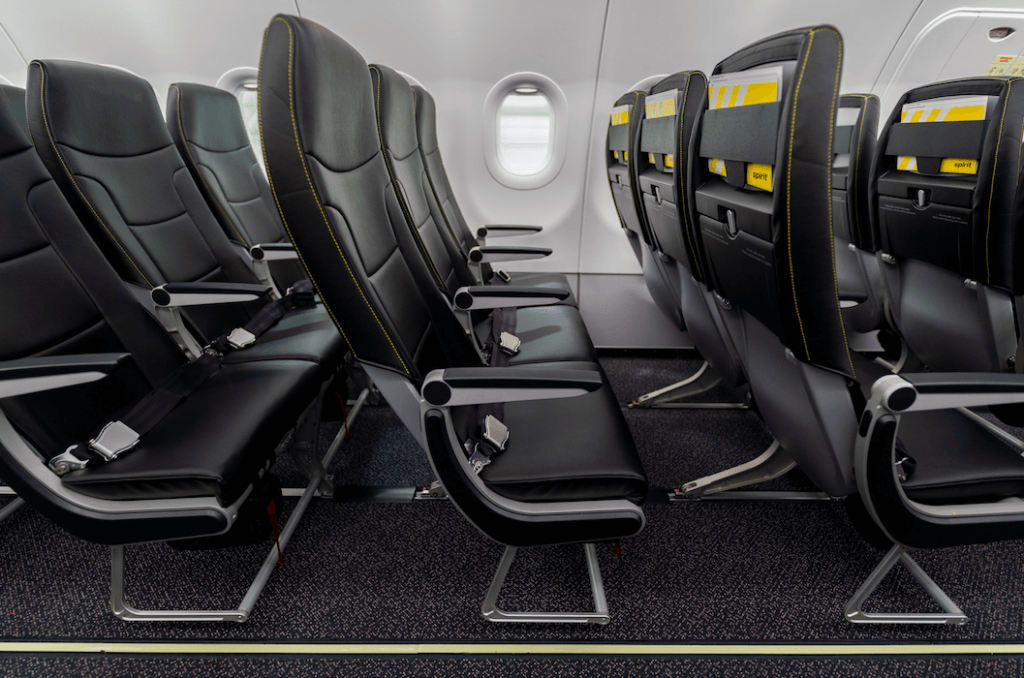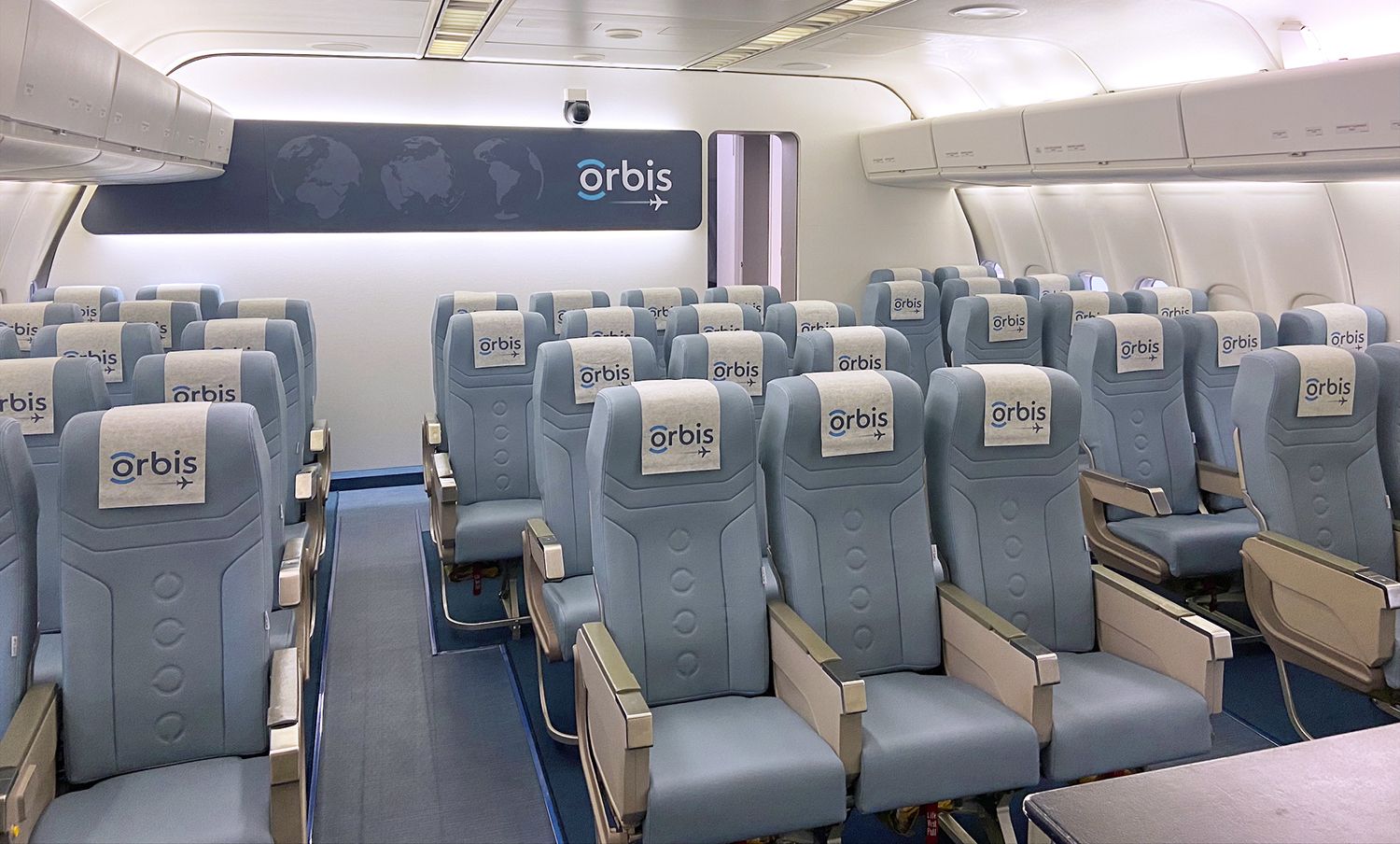 Welcome to the Sky Without Limits
It's time to reimagine the future of aviation interiors - bold new possibilities in lightweight, luxury design that

lower footprints

and

transcend standards

. Industry leaders Tapis and Ultrafabrics have built The Lounge for industry leaders, designers and enthusiasts just like you. Buckle your seatbelts, make sure your table trays are in the upright position - this is your hub for an inside perspective on the future of aviation design.

How will you rise above?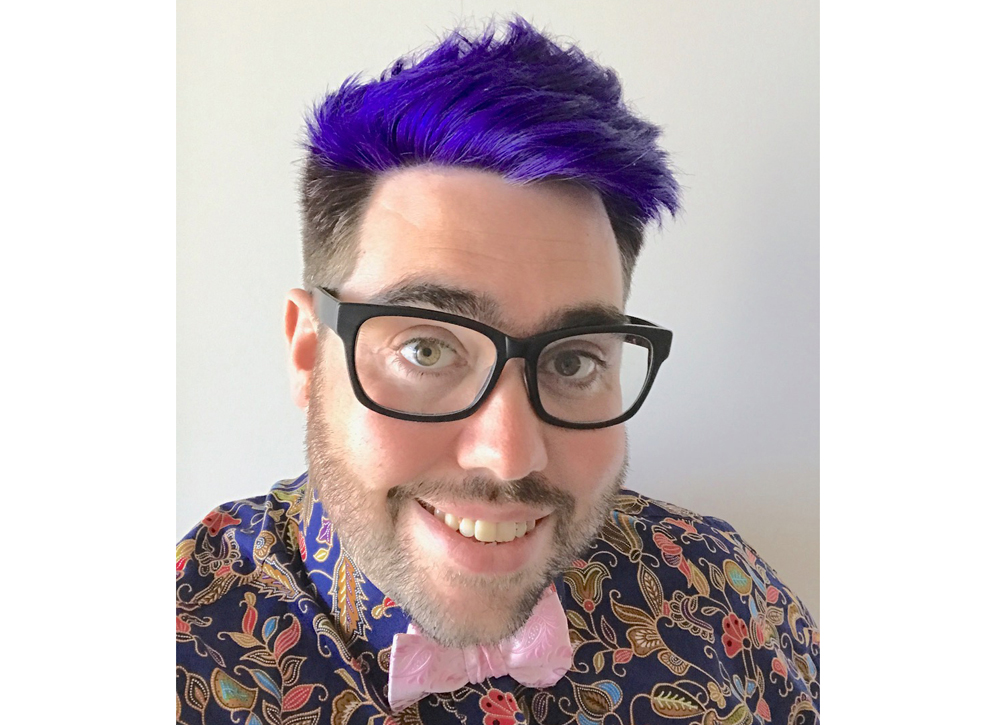 Interior Conversations with John Walton
An exclusive monthly feature by John Walton, award-winning independent journalist and analyst specializing in transport, aviation, airlines, safety, and the passenger experience which will be informative and create discussion for the industry.
New Standards in Aviation
Climate Control Technology
What is comfort?
Climate control technology resists temperature change for a comfortable seating experience.
Our fabrics:
• are created with a proprietary technology that allows our mill to create polyurethane with comfort levels that outperform fabric and genuine leather


• dissipate heat and moisture from the body without creating surface condensation


• contain high strength and flexibility built into our open-cell polyurethane structure allows for a thinner layer which increases heal transfer and improves comfort


• contain no softeners, plasticizers, or treatments that could reduce permeability and the feeling of comfort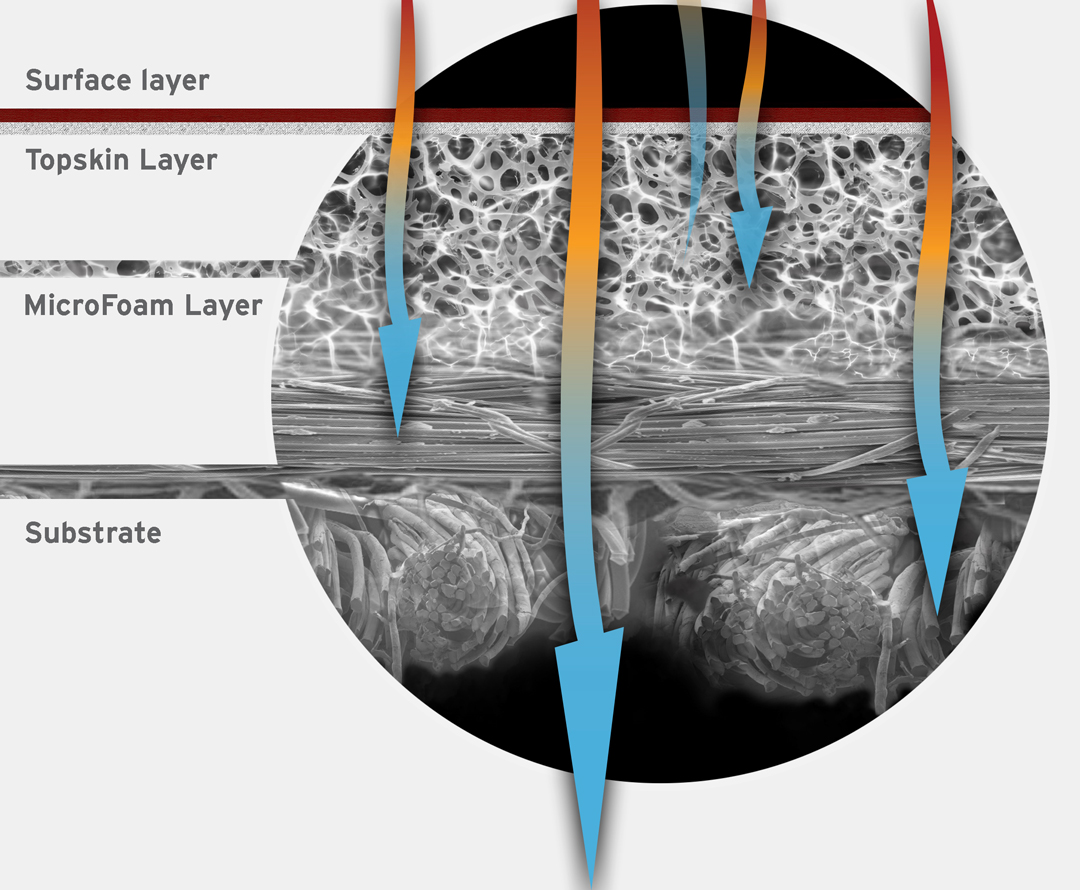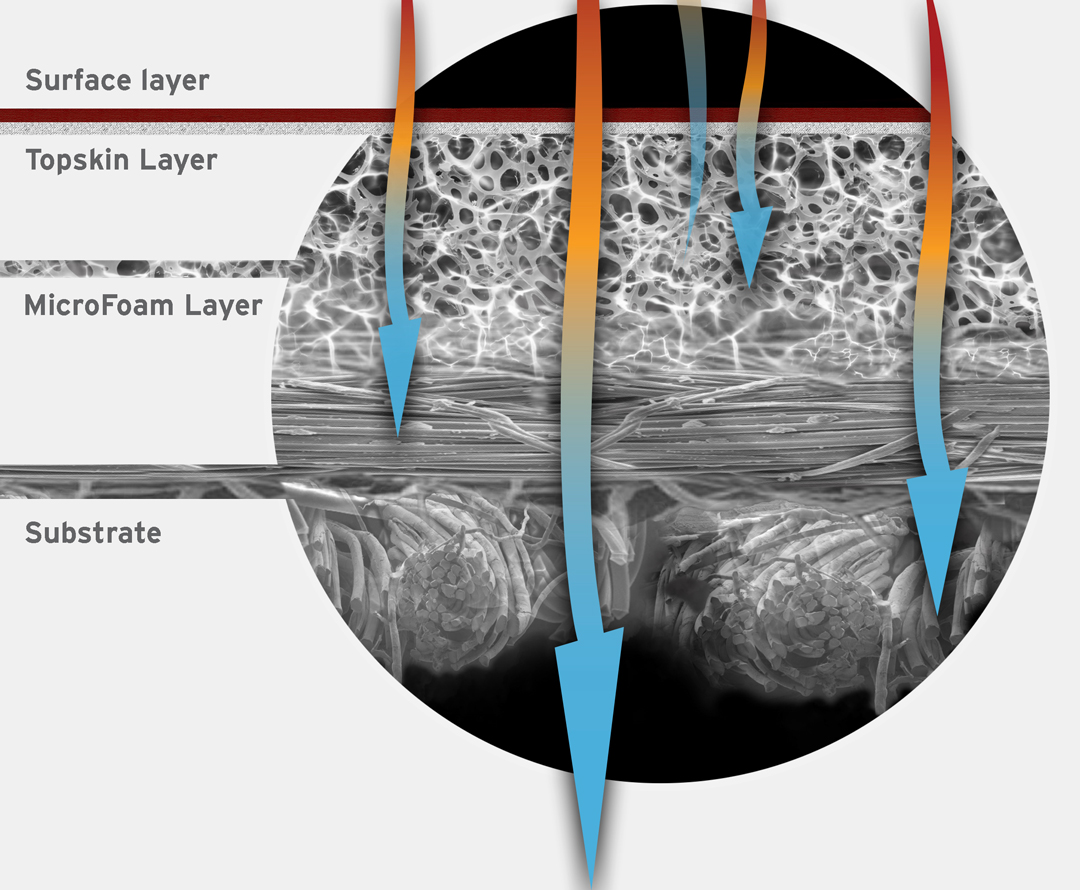 Stands Up to Harsh Cleaners
Our materials can be used where harsh cleaners are required.
The ability for airlines to provide a safe cabin environment is paramount and our materials can be used where harsh cleaners are required.
Our fabrics:
• can be sanitized using disinfectants such as (1:5) bleach/water solution

• stand up to alcohol-based cleaners to clean and remove stains
withstands isopropyl alcohol for stubborn stains

• resistance to cleaners and disinfectants guarantees it holds up longer and will need to be replaced less often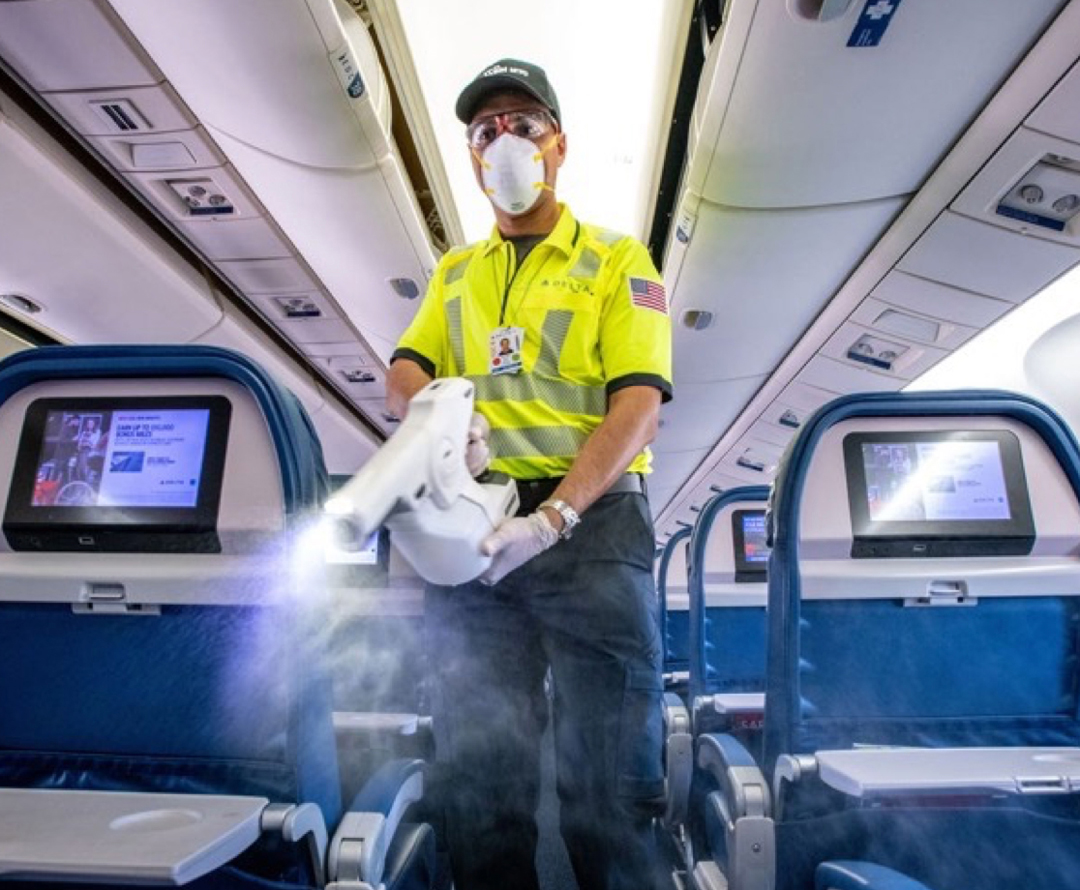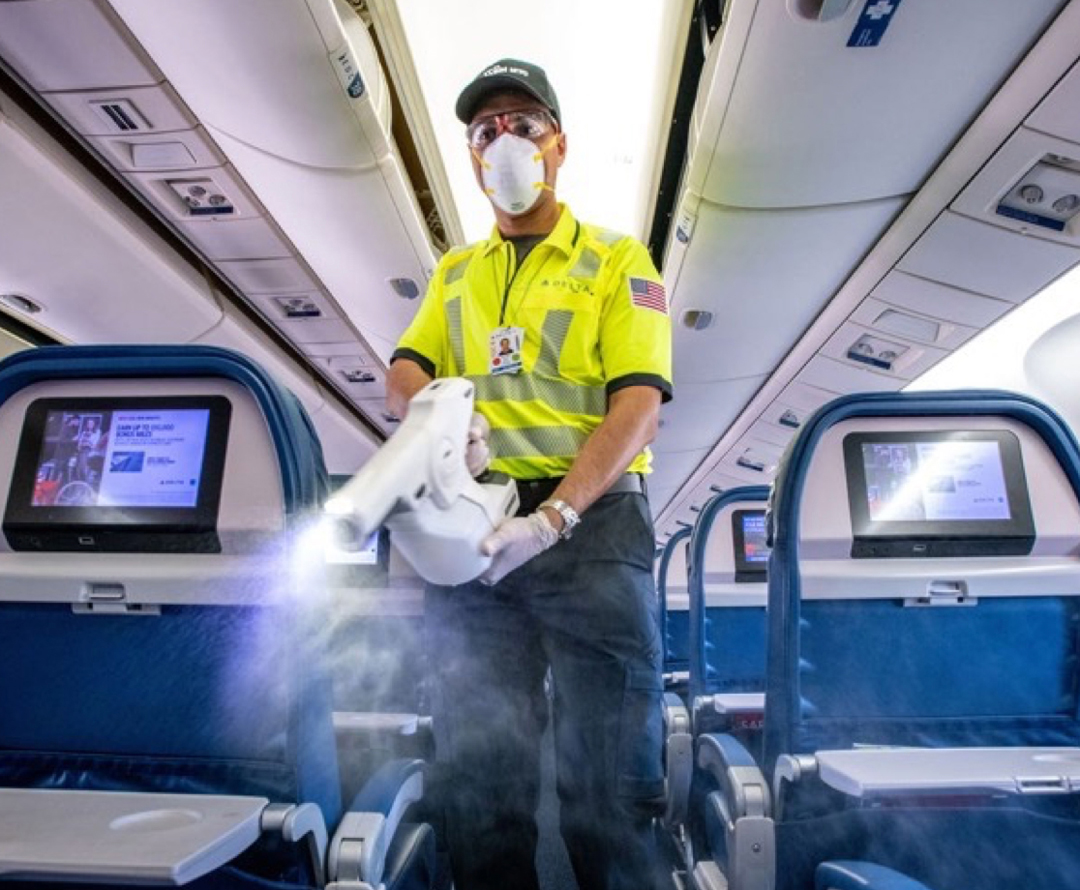 Lightweight Materials
How much fuel is your fabric costing you?
Ultrafabrics is less than half the weight of genuine leather and one-quarter less than bonded leather. Decreasing weight leads to less fuel burns for the same or greater range. So, less Co2 produced per mile flown and a lower per gallon cost of jet fuel. Helping to keep the cost of aviation flying lower and contributing to a more sustainable future.

Our fabrics are:
• the lightest material in the market at 340g/m2

• 30% lighter than other lightweight materials

• 50% lighter than standard aviation leathers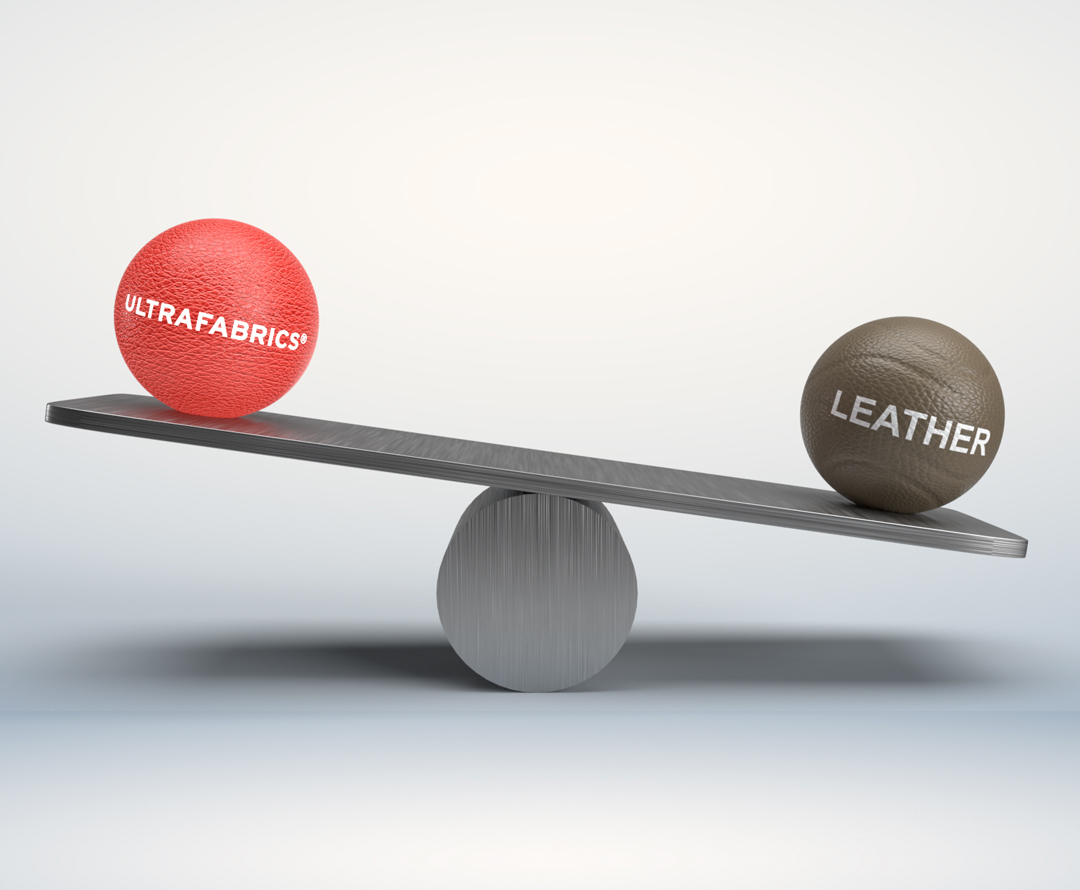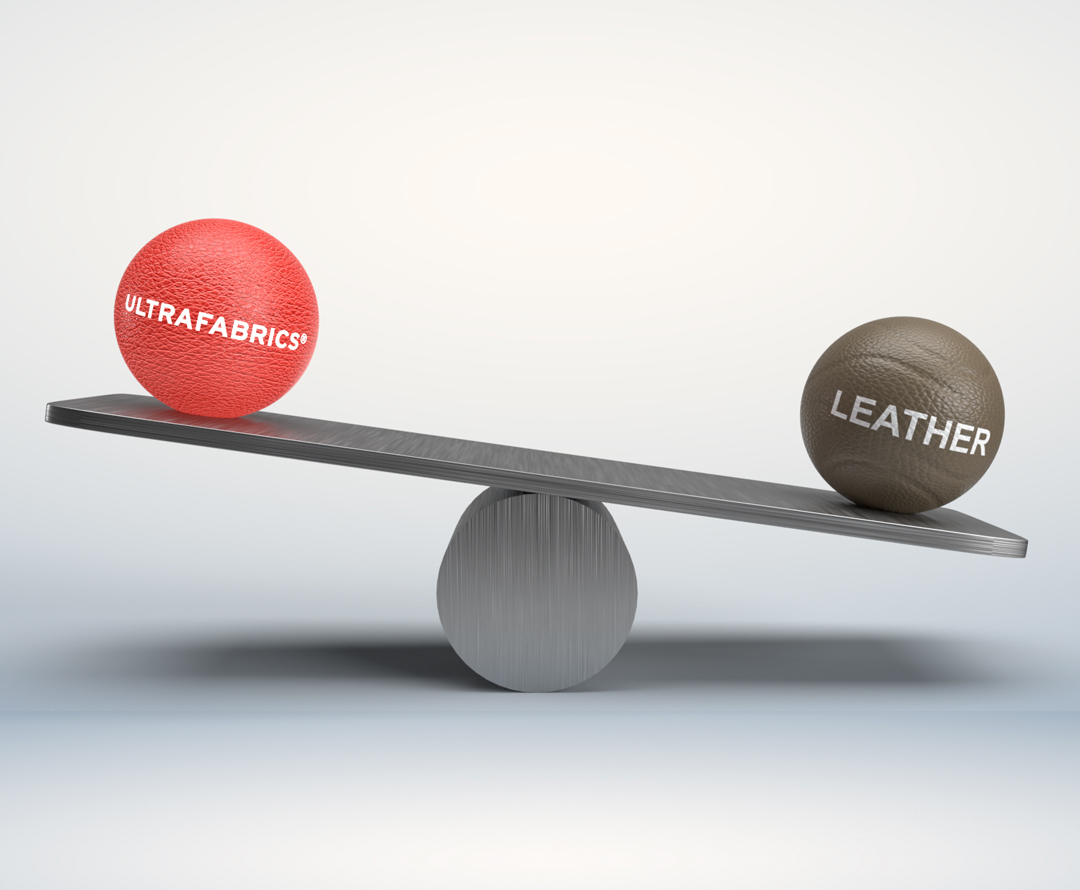 Innovative Design
Made Without Adhesives, Entanglement, or Lamination.
Our propriety process, Takumi™ Technology, involves applying the principles of craftsmanship to maximize the performance of each of the four layers:

• Surface Layer: adds extreme durability with ease of care and low maintenance

• Topskin Layer: engineered for maximum hydrolysis resistance and enduring strength

• Microfoam Layer: structure helps provide thermal comfort for body climate regulation

• Substrate: provides stability delivering high performance and upholstering ease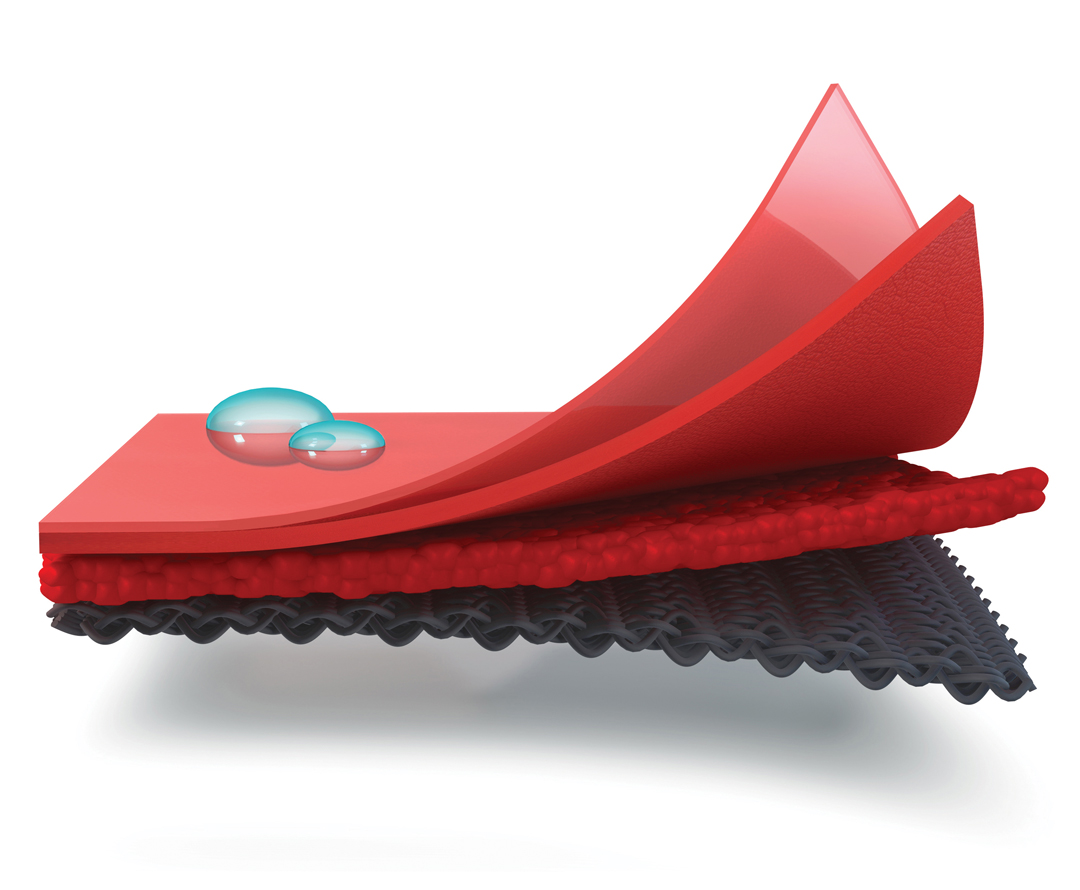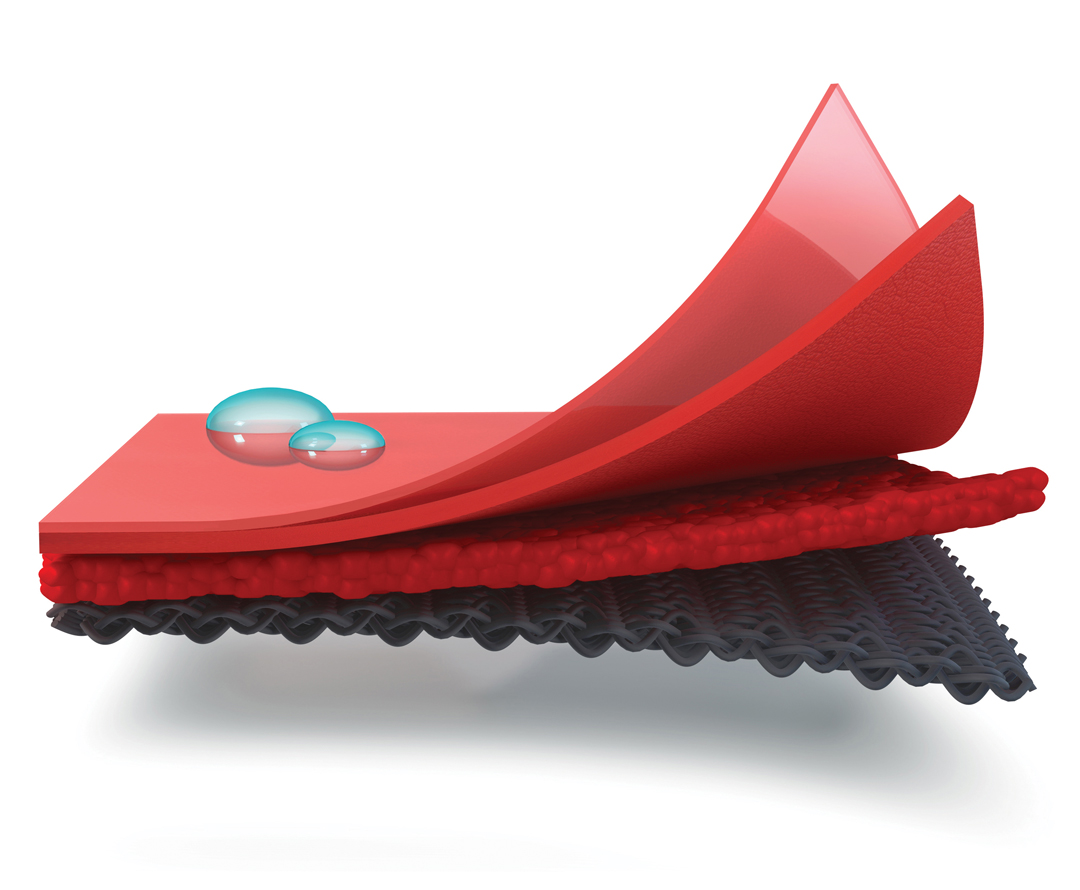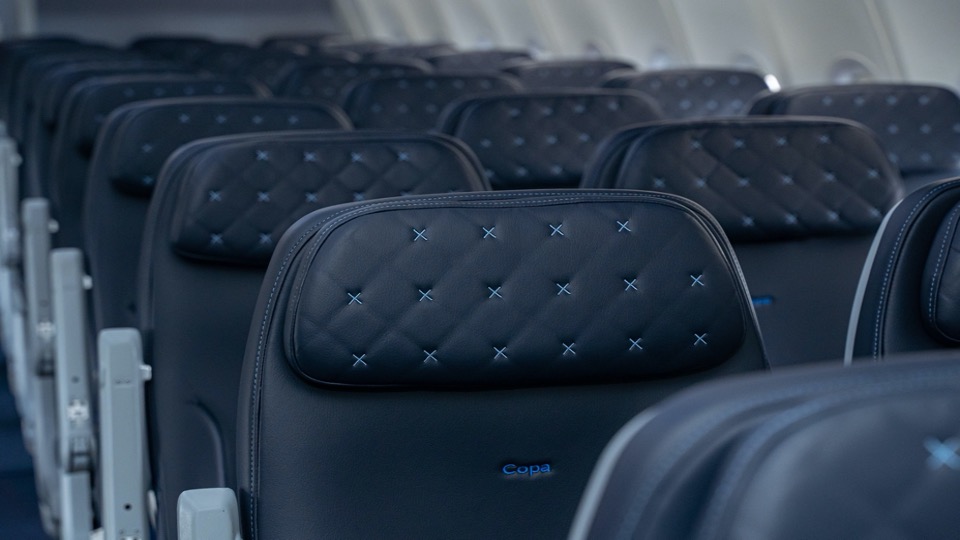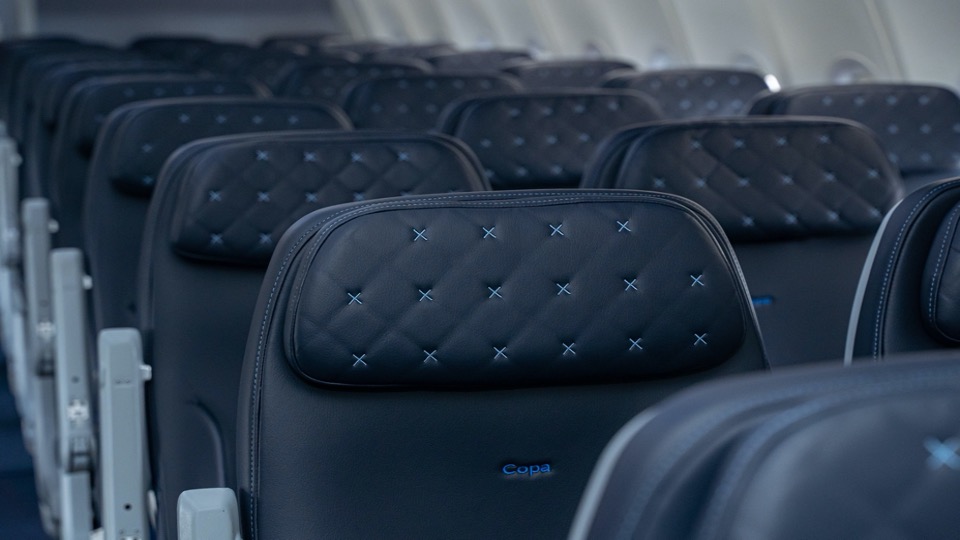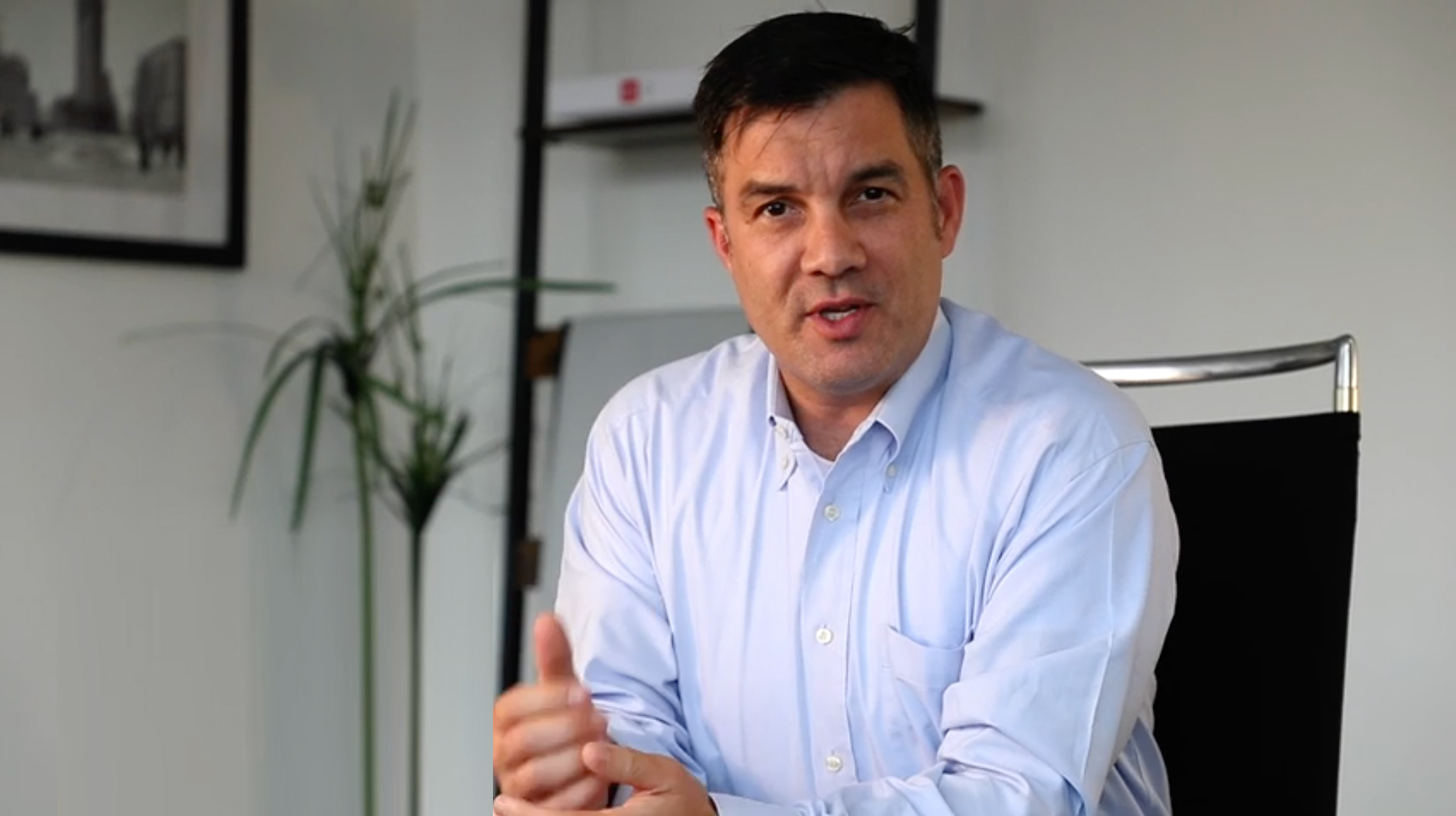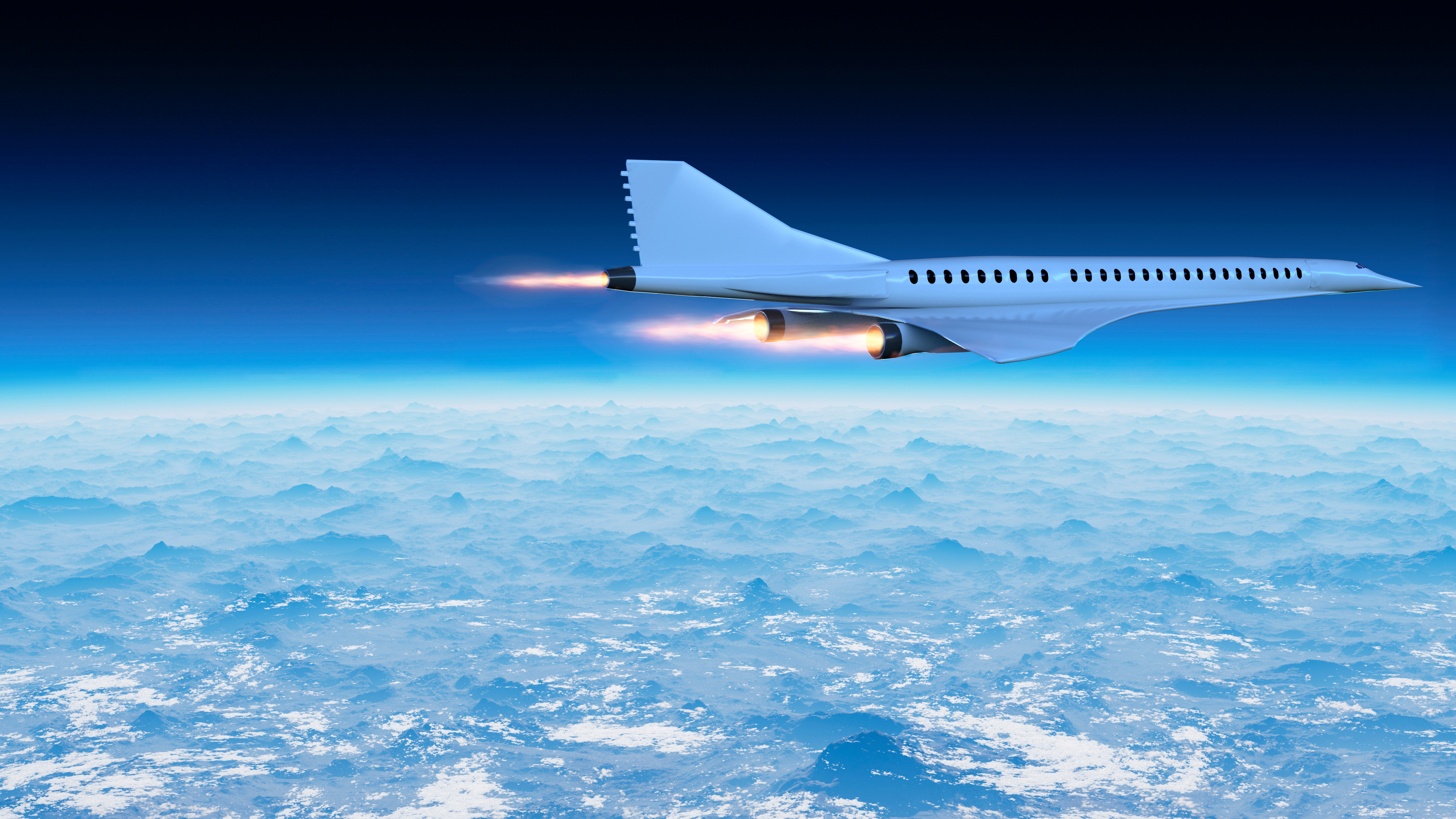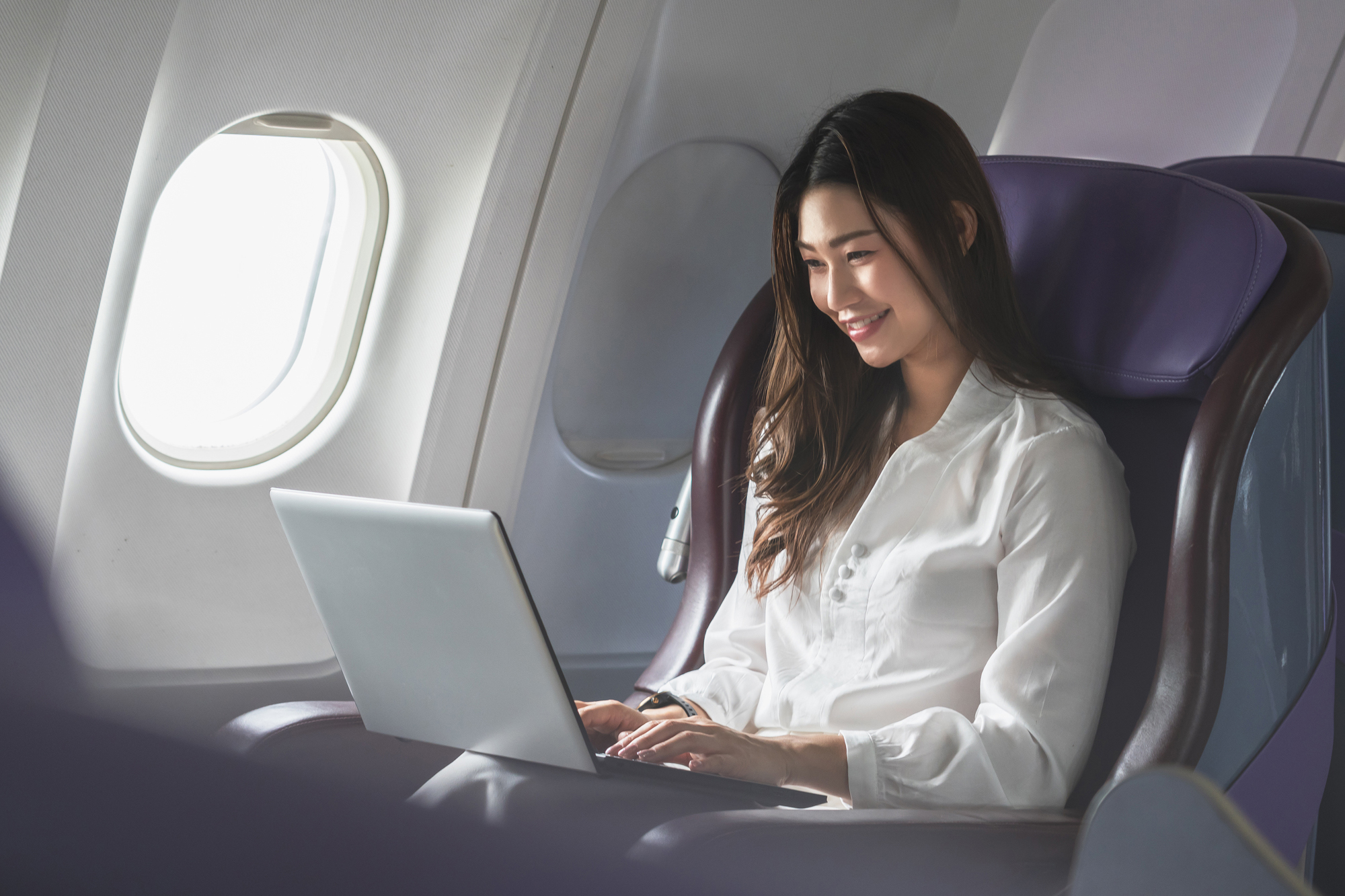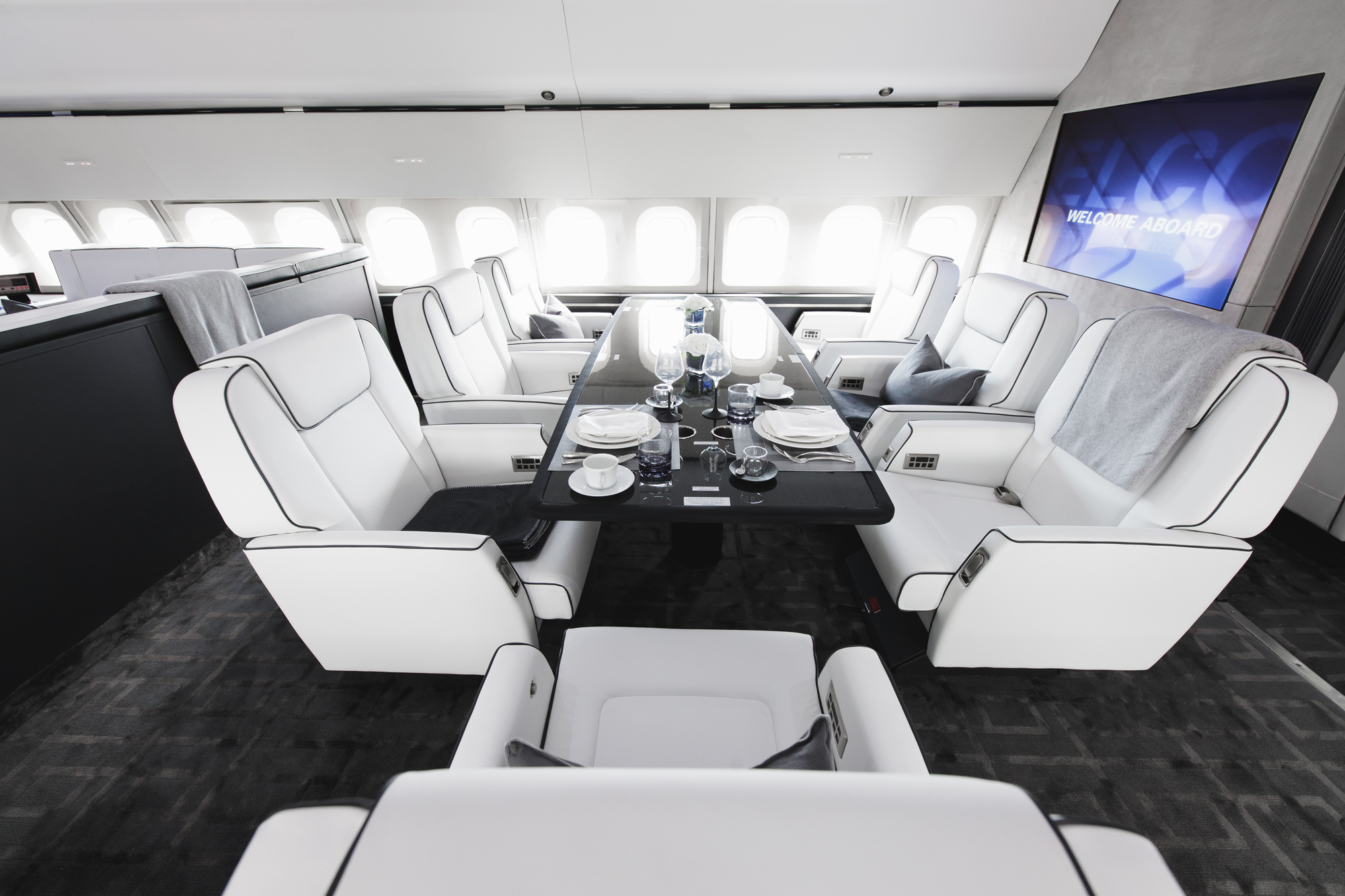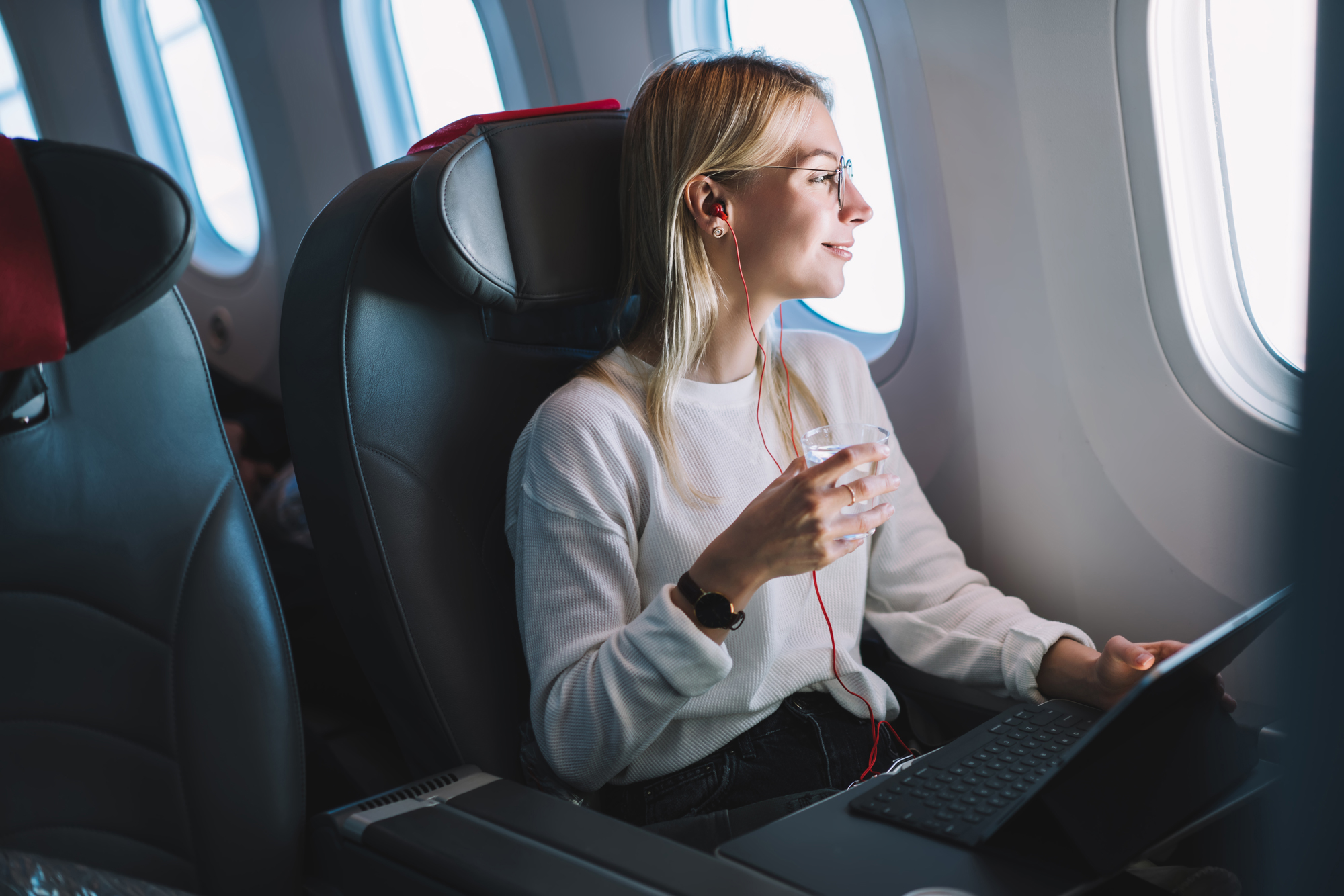 Aviation Deliberation
We are a forum for the exchange of some of the most important ideas and issues facing the world of aviation. This is a place to explore, learn, share and debate. Don't' hold back, we want to know what you think. We have a few ideas..
Contact us to learn more about Tapis or Ultrafabrics, our products, to set up a meeting, or get samples.