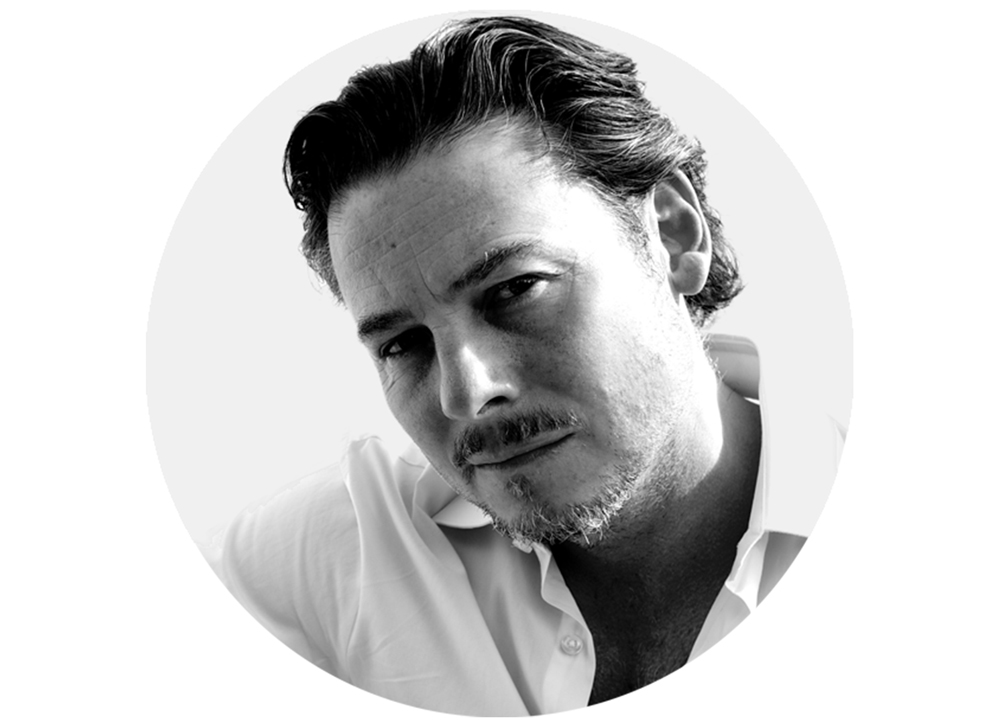 Color in Aviation with Paul Wylde
We sat down with Paul Wylde, Founder, CEO and Creative Director of paulwylde LLC, to discuss color in aviation and how airlines can use color to their advantage. Here are the thoughts he shared with us.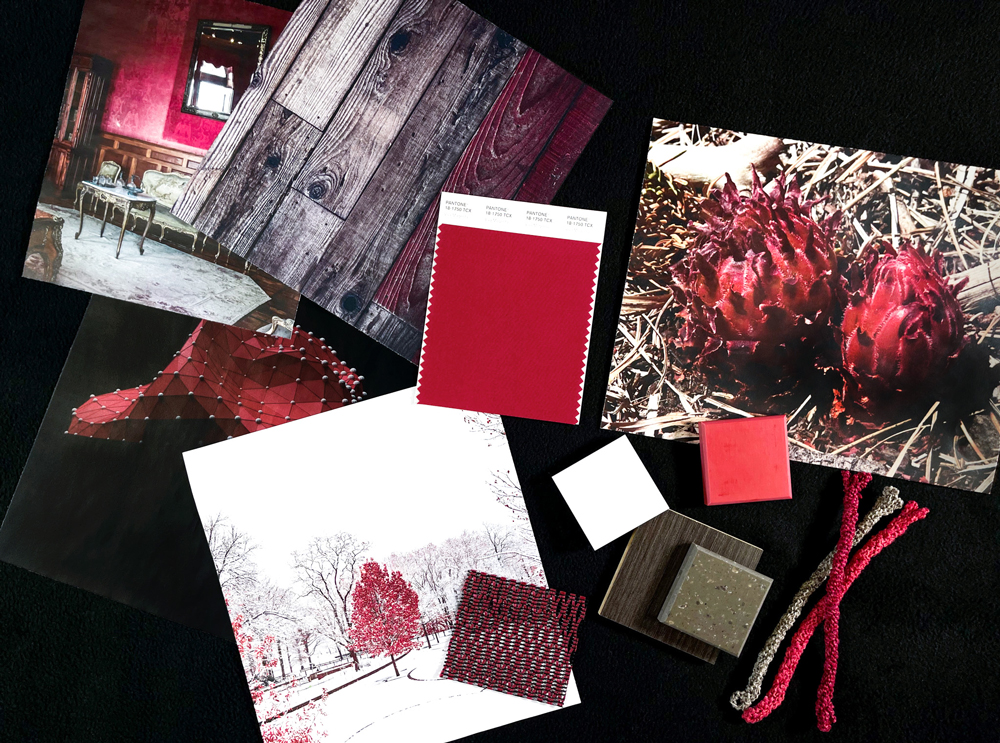 Pantone + Ultrafabrics
We are delighted to collaborate with Pantone in 2023. Throughout the year we will showcase our combined global expertise of color development and application across industries, demonstrating how you can easily connect cultural timeliness with timeless interior design. This includes the introduction of exclusive collaboration palettes, interactive events, custom shades and more.
Let's Discuss Color in Aviation
Since 1977, Tapis Corporation and Ultrafabrics have collaborated to provide superior materials to the aviation industry, fusing creativity, instinct, imagination, rationality, and innovation.

We'd love to hear from you. How do you think color should be used in aviation interiors?