Gear Up To Go Far With Tips, Tunes, & Giveaways
Wherever you're headed, we'll be your copilot-here to keep you inspired and excited with curated content for the open sky and beyond.
To celebrate the launch of The Lounge, we're offering Ultrafabrics swag, crafted from durable and sustainable Ultrafabrics materials. Register to win today!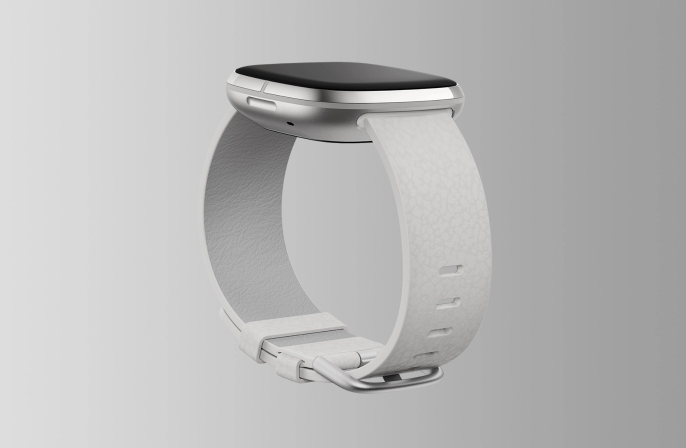 The Never-Ending Playlist
Fly Away by Lenny Kravitz Jet Airliner by Steve Miller Band Fly By Night by Rush Flying High Again Love by Ozzy Osbourne Aeroplane by Red Hot Chili Peppers
When you join the The Lounge, you fly high with a killer crew: aviation experts, designers, and enthusiasts all across the world. And your crew has an epic Spotify playlist, too.
Our Top Picks in Podcasts
We're all about the inside scoop at the The Lounge. That's why we've done the hard work for you-and rounded up our favorite industry podcasts to keep you inspired.

Captain Jeff

The show to listen to for the latest in aviation news, commentary, and your aviation questions answered. Hosted by three professional airline pilots and one general aviation pilot. Entertaining and educational.

Airplane Geeks

The weekly podcast that explores and expands your passion for aviation.

Allplane

The Allplane Podcast is all about commercial aviation and air travel. Every episode features an aviation professional that opens up for the audience a different aspect of the aviation industry.