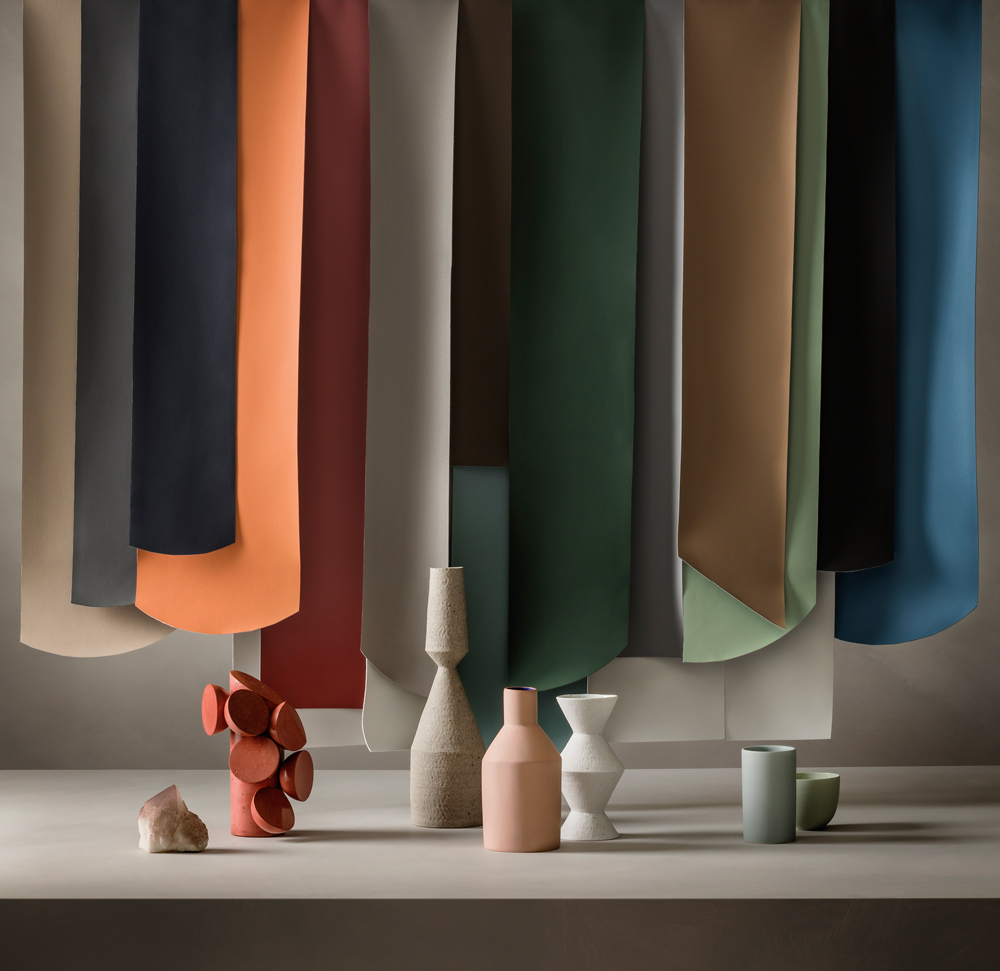 Material Innovation
Biobased Products & Materials | Traceability | Regenerative Agriculture & Fibers
Ultrafabrics developed Volar Bio, the first polyurethane of its kind using bio-based materials. The collection combines corn byproduct with unique polycarbonate resins and blends wood pulp materials in the backcloth, reducing dependency on finite resources and delivering a 29% bio-based construction.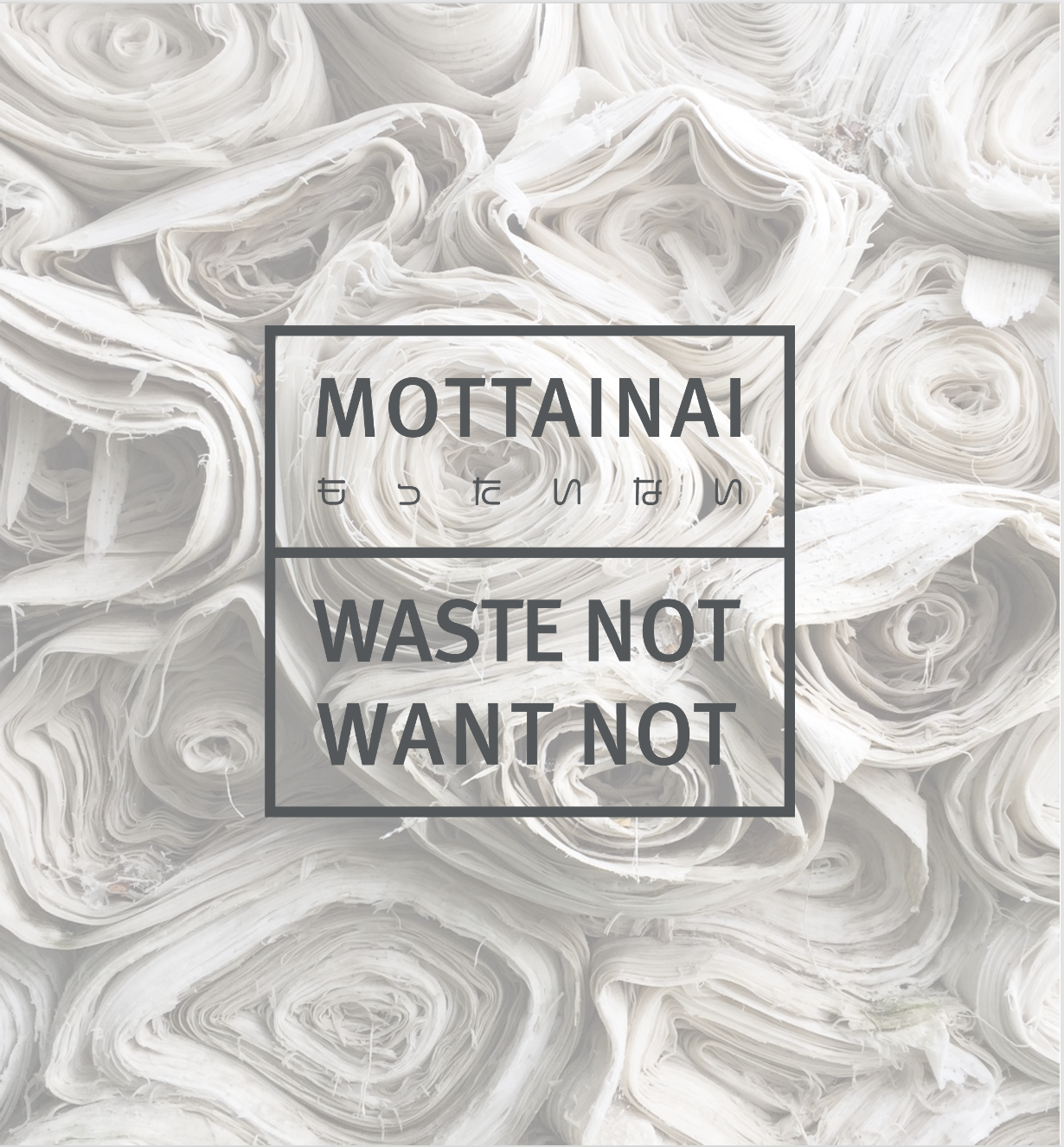 Circular Everything
Adapting a circular mindset means Instead of a plant becoming one thing it becomes many and continues in a circular way to contribute.
Tapis and Ultrafabrics have a long-term commitment to eliminate waste from our manufacturing processes and from unsold inventory or product returns.
Mottainai – Waste Not, Want Not

We proudly donate our materials diverting them from the landfill and extending their life cycle. Since 2018 we have donated over 30,000 yards to a variety of charitable organizations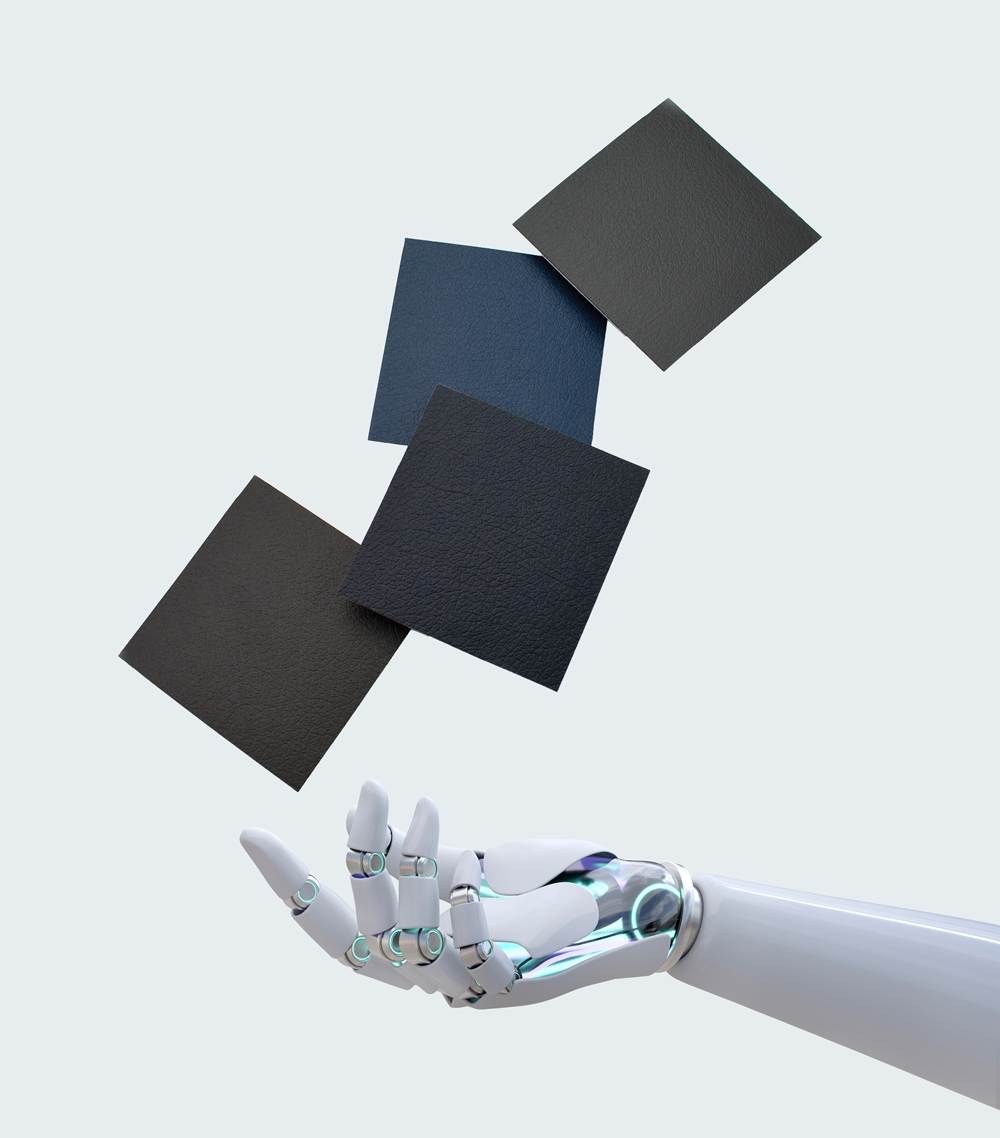 Carbon Tech
Carbon Technology is using innovations to reduce carbon from the atmosphere. This can come in the form of new technologies that reduce C02 and capturing carbon from the atmosphere to create "net zero" products.
Atago

A revolutionary solution incorporating a state-of-the-art fire-blocking backcloth with Ultrafabrics industry-leading haptics.
Saves up to 1lbs. Per seat
Promessa AV
Take things to the next level, combining a backcloth that provides dimensional stability and greater recovery with one-of-a-kind durability and protection.
Promessa AV is 1/2 the weight of genuine leather