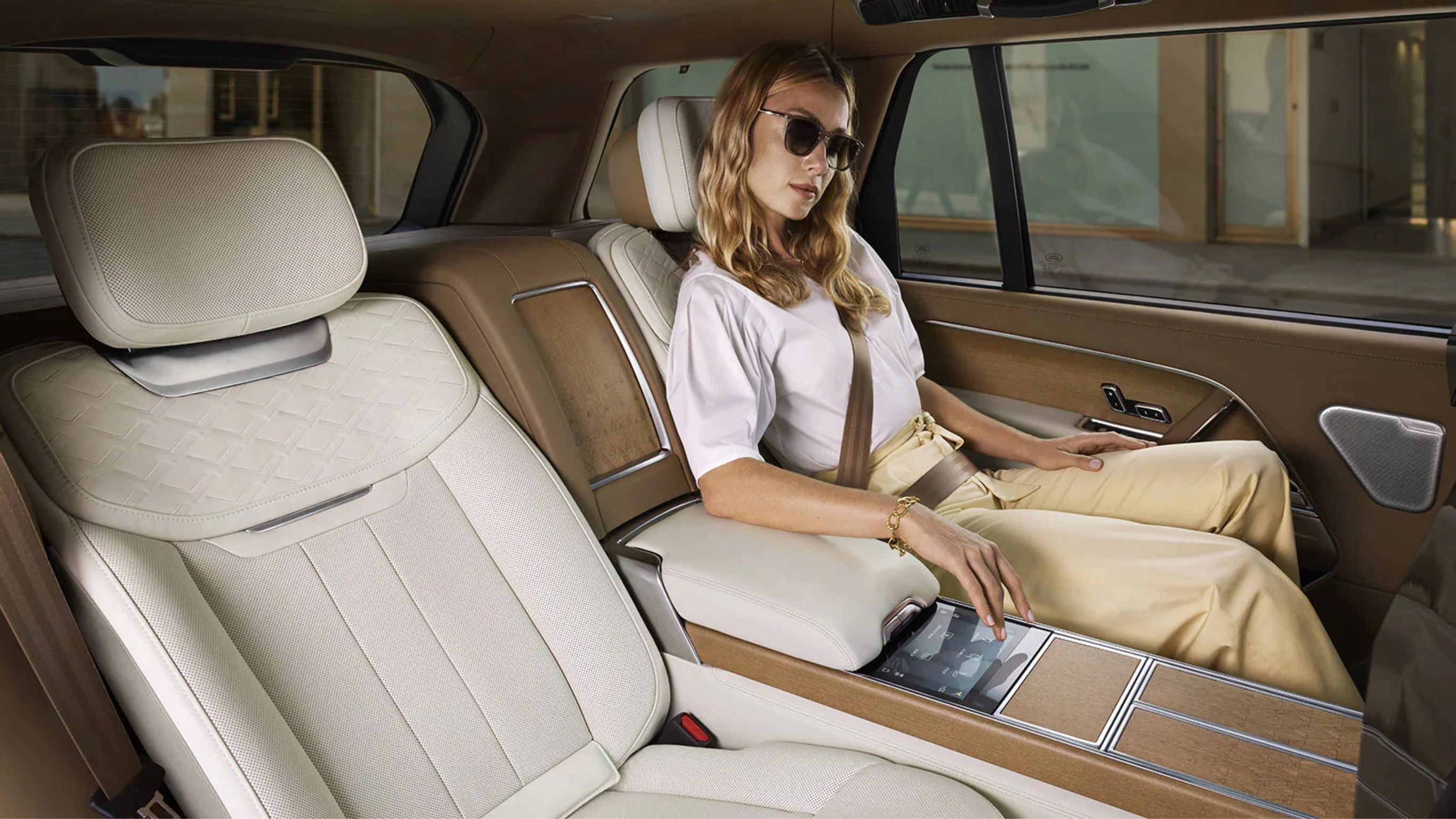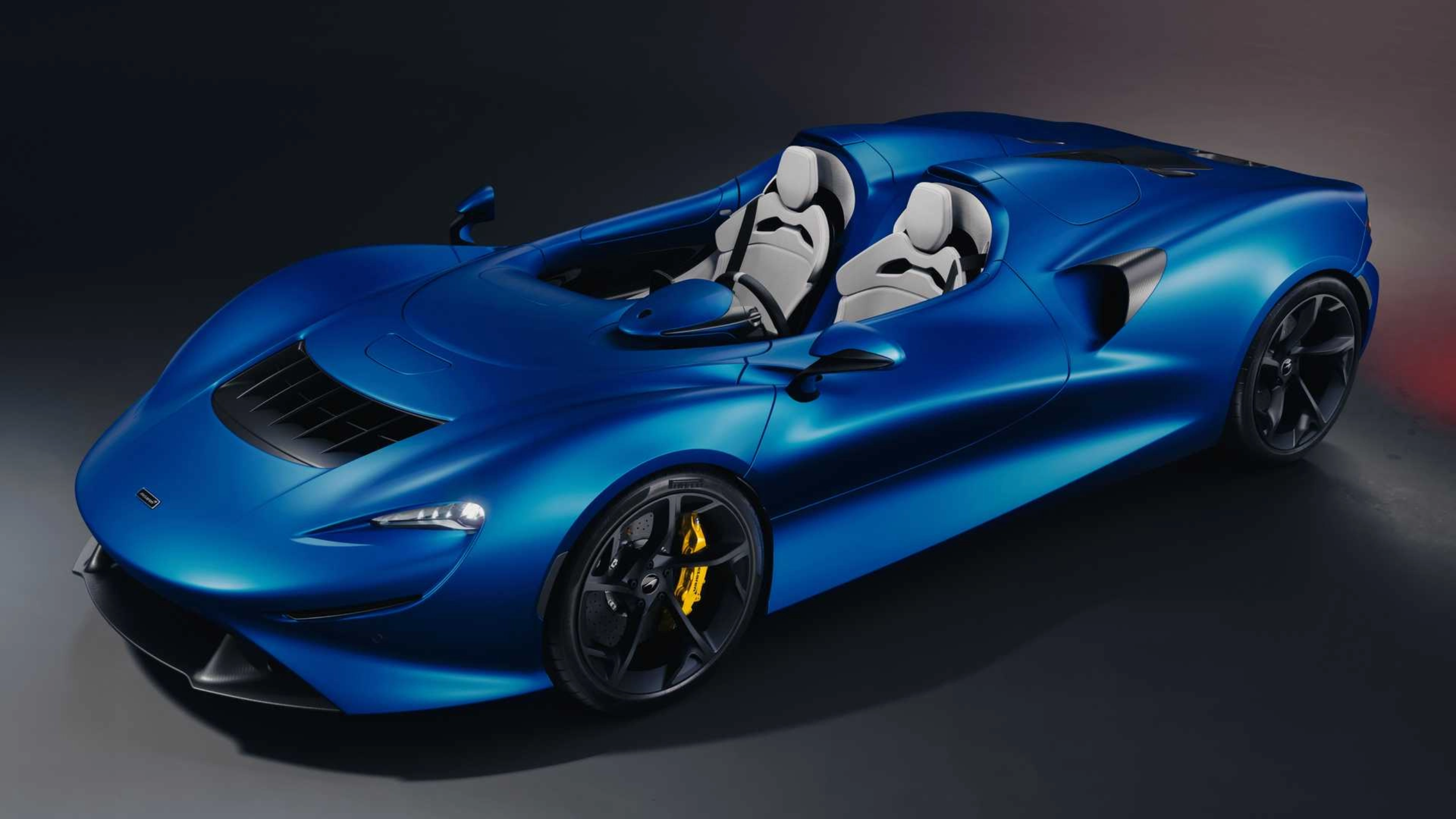 Tata Moters AVINYA Concept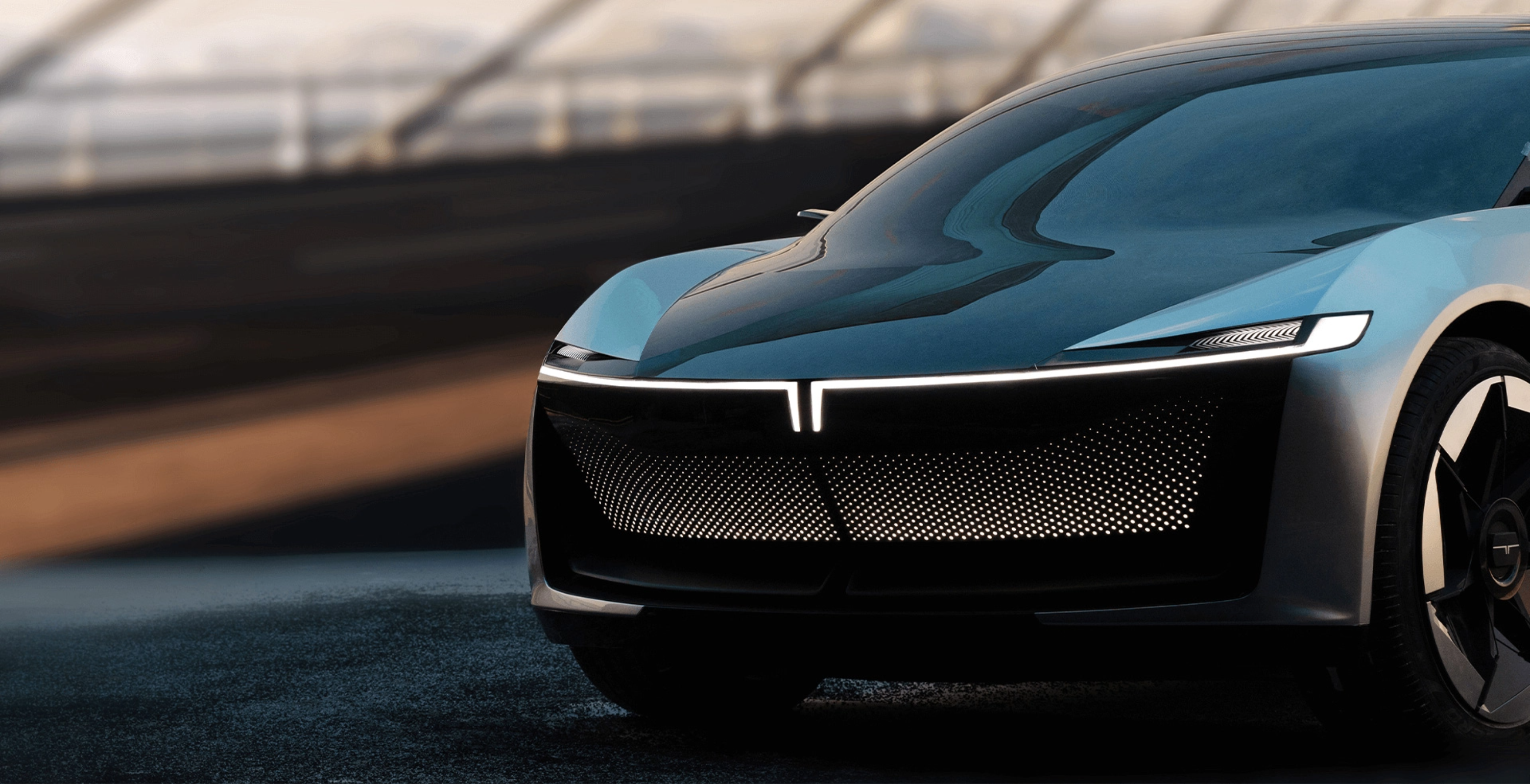 Fuel Your Passion for Automotive Interiors
What some call a hobby, you call a life. As a leading supplier of high-quality fabrics to the automotive industry, Ultrafabrics has built the UF Garage for industry leaders, designers and enthusiasts just like you. Take the wheel, kick back or look under the hood... this is your hub for an inside perspective on the future of automotive design.
Welcome to the Garage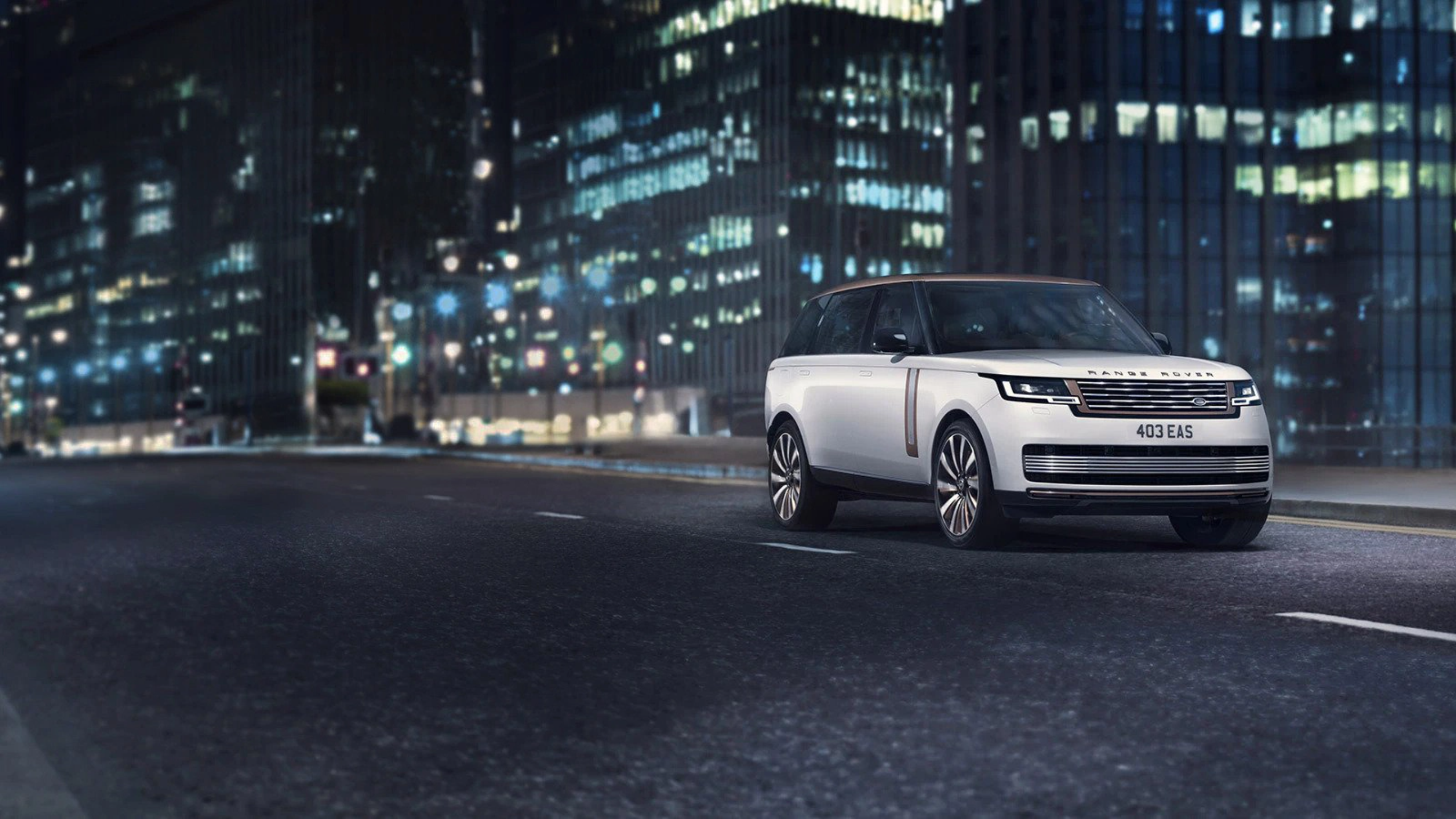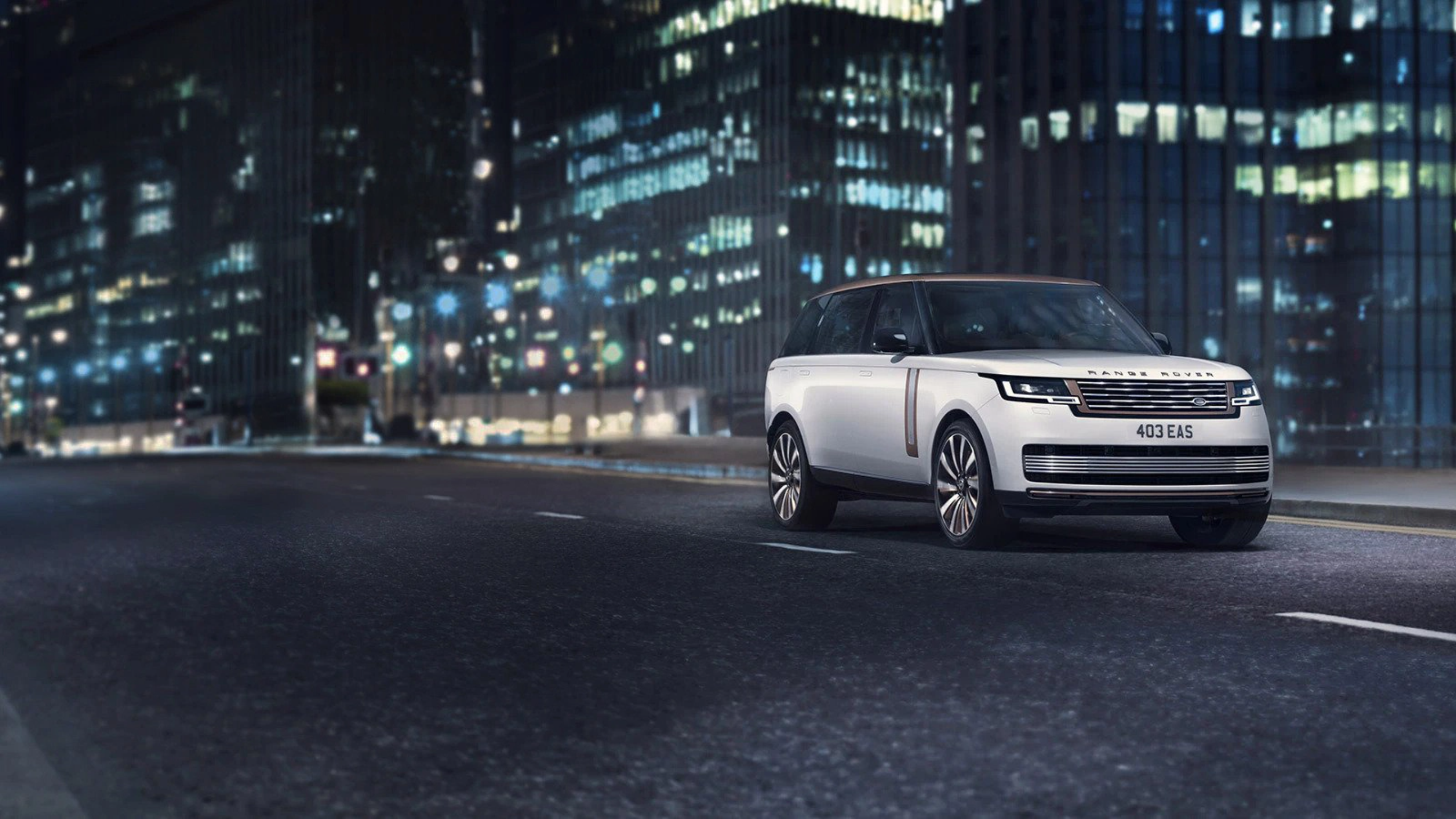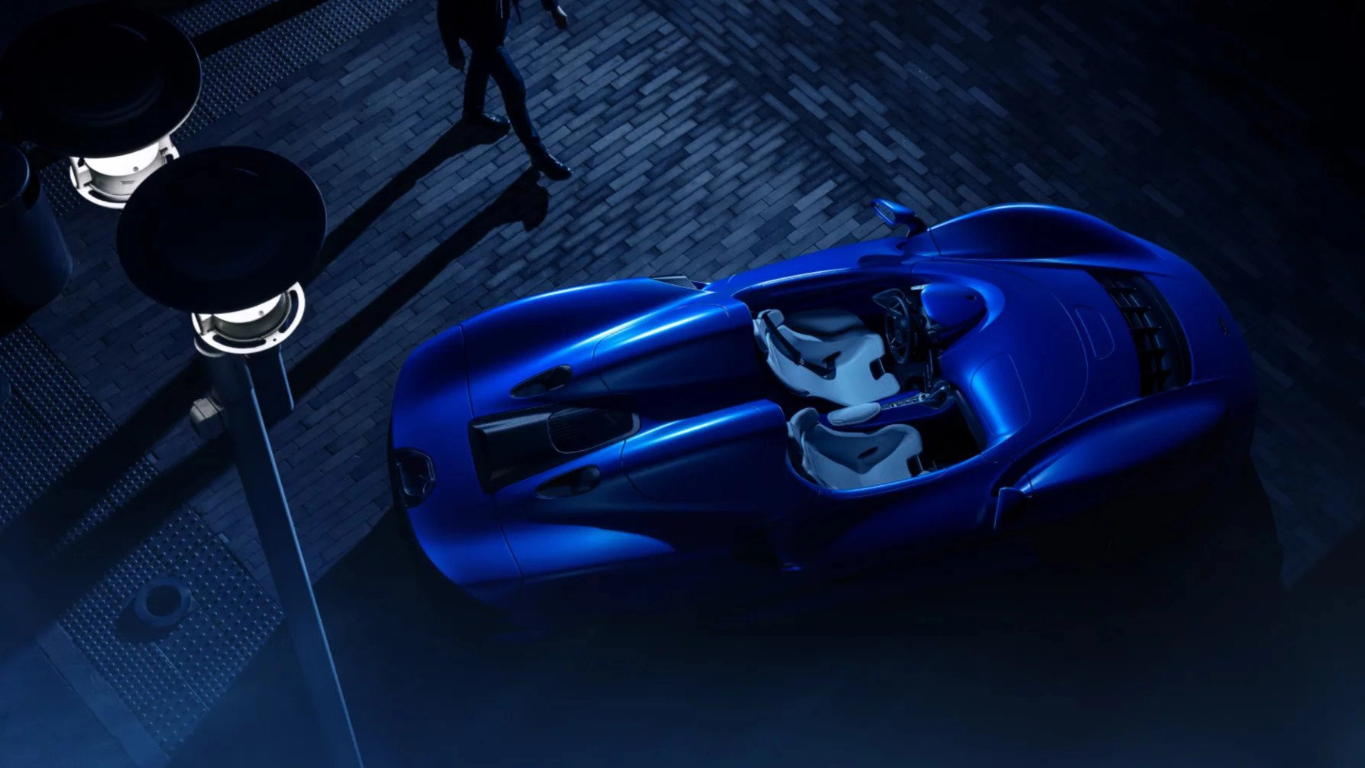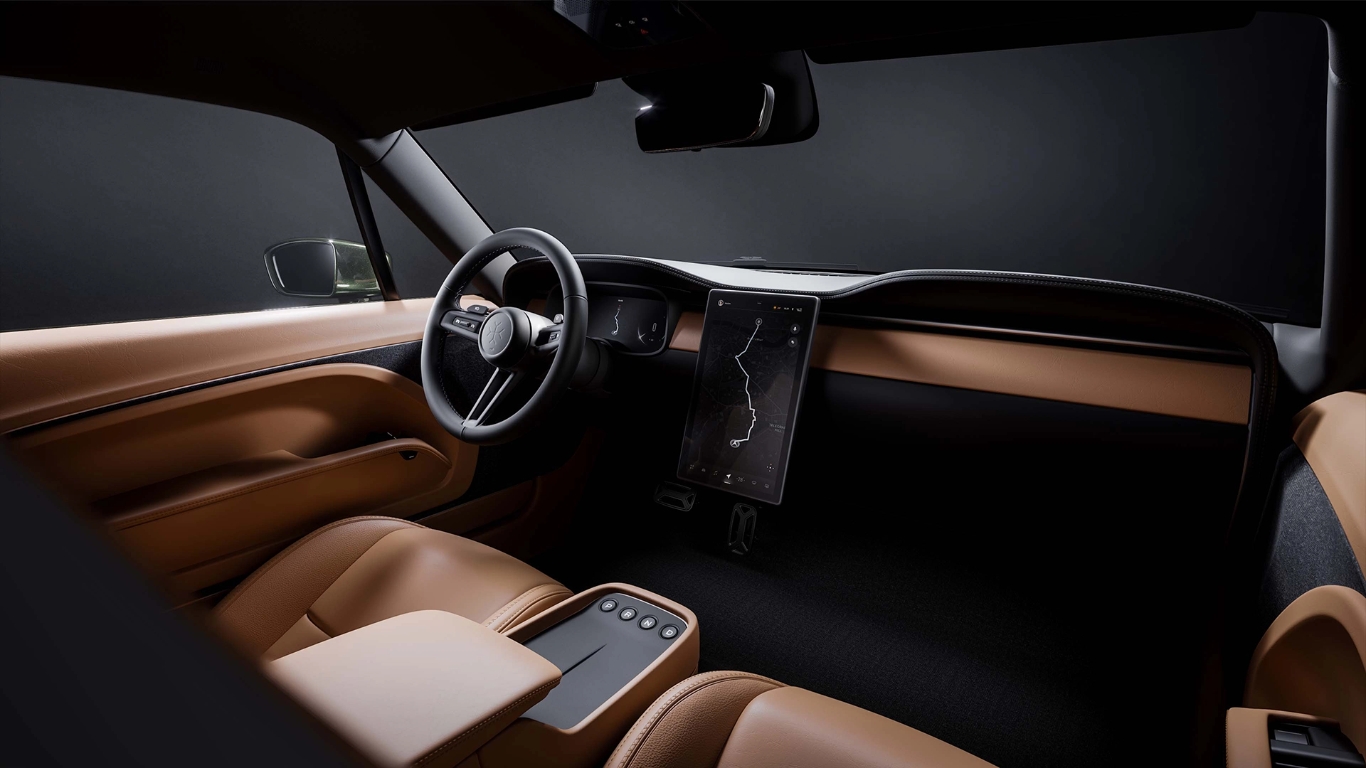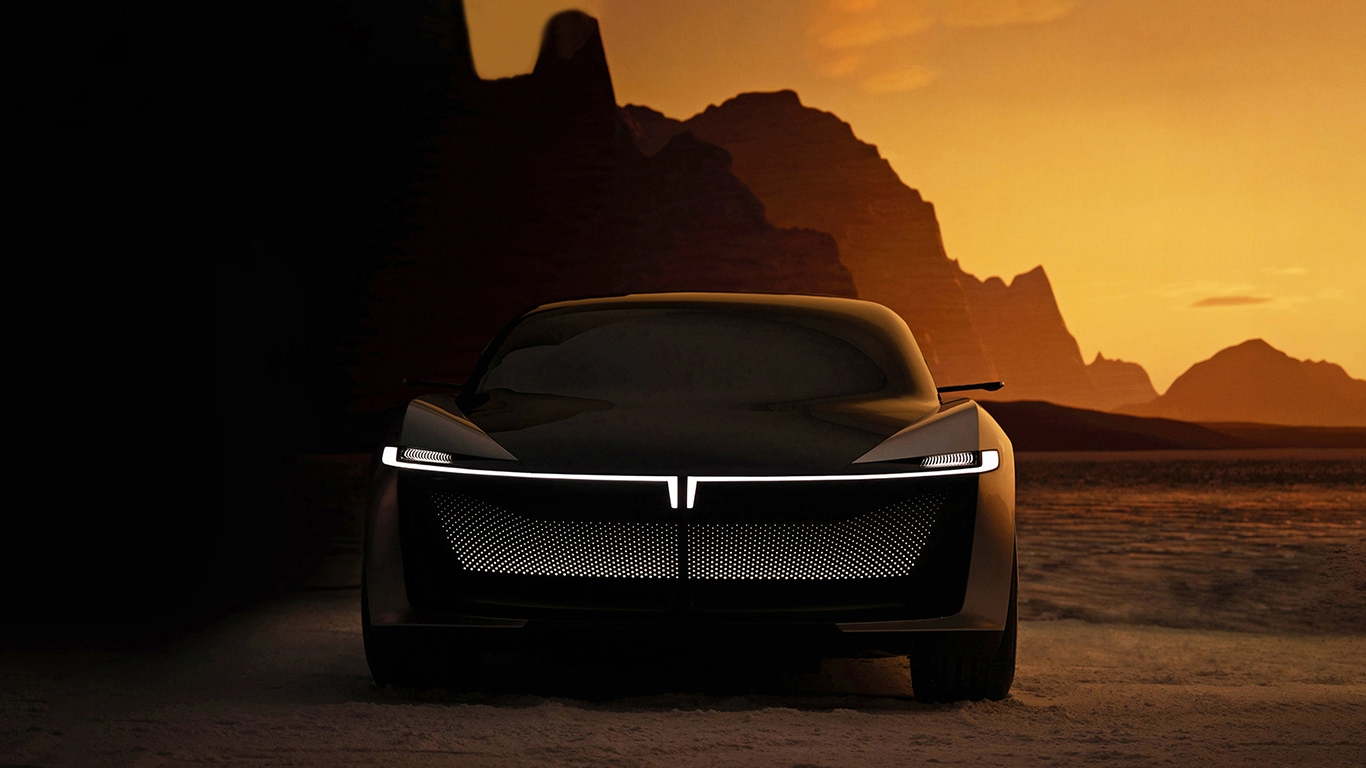 Featured Partners
Uncommon luxury meets uncompromising performance. See what world-class names in automotive design have in common.
What's Trending with Car Design News
Ultrafabrics and Car Design News have partnered to bring you the latest on automotive interiors and trends in the industry. Check back each month for new articles.
Explore the future of automotive interiors-and see exclusive new consumer data and emerging trends-from our Annual Report with Car Design News
We're ready to shift this conversation into high gear. To speak to an automotive specialist or schedule our annual trend presentation, please contact us.
For more information on cleaning automotive fabrics,
click here
.
For product specifications, please
click here
.