 Inspire a fresh start with a curated selection of white and off-white fabrics that express the full power of this calming and dynamic neutral.
Clerkenwell Design Week: May 24-26
Ultrafabrics invites you to take a moment of quiet, stillness and reflection during the excitement of Clerkenwell Design Week. Re-engage your senses at our showroom with a program of sensorial and thought-provoking events.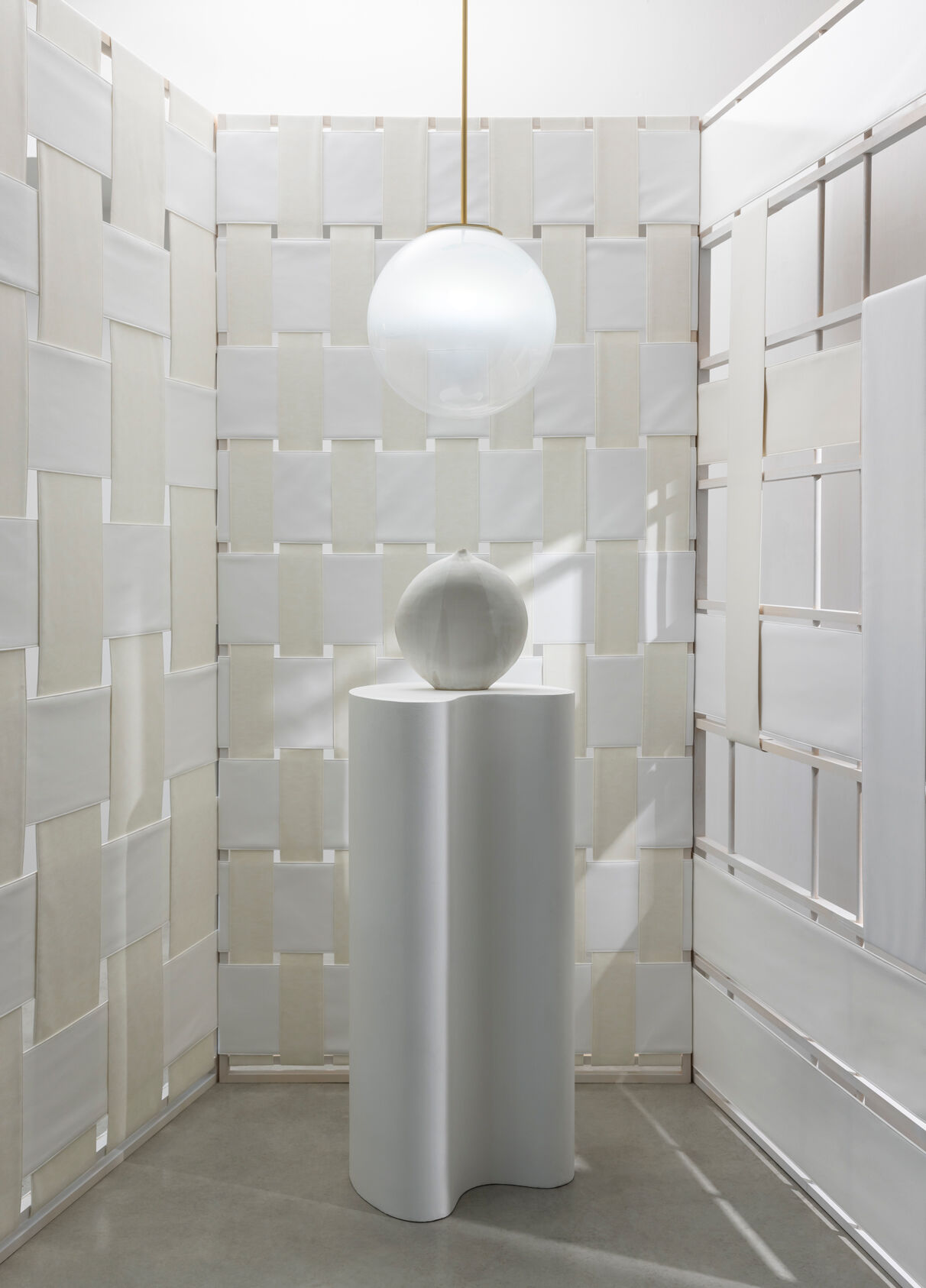 Impress the Senses
We make the impossible, possible. Our materials creatively balance the demands for comfort, high-performance and sustainability – while providing a sensory experience.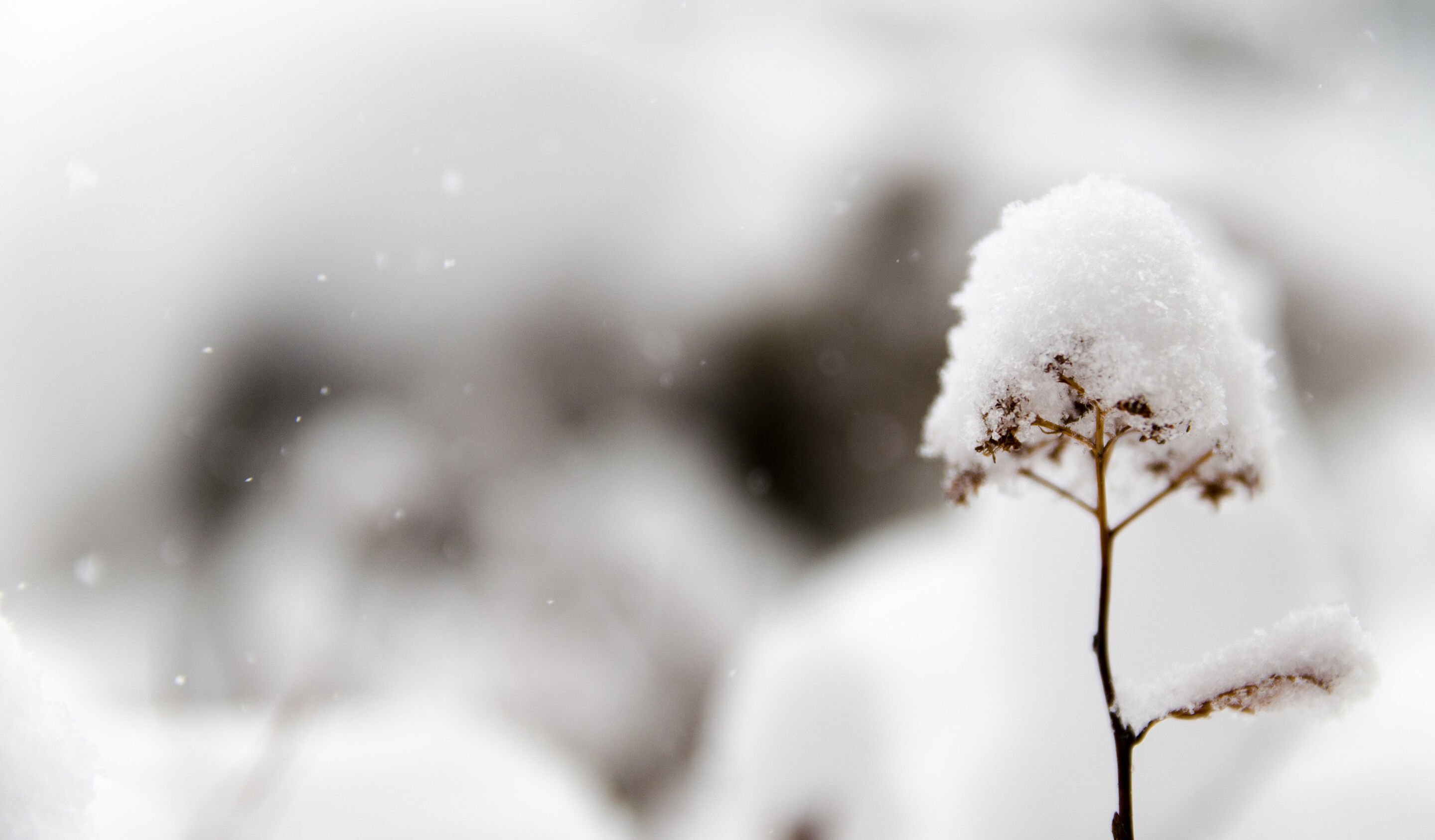 This is the place to explore the INSPIRATION, PURPOSE and EXPERIENCE of color.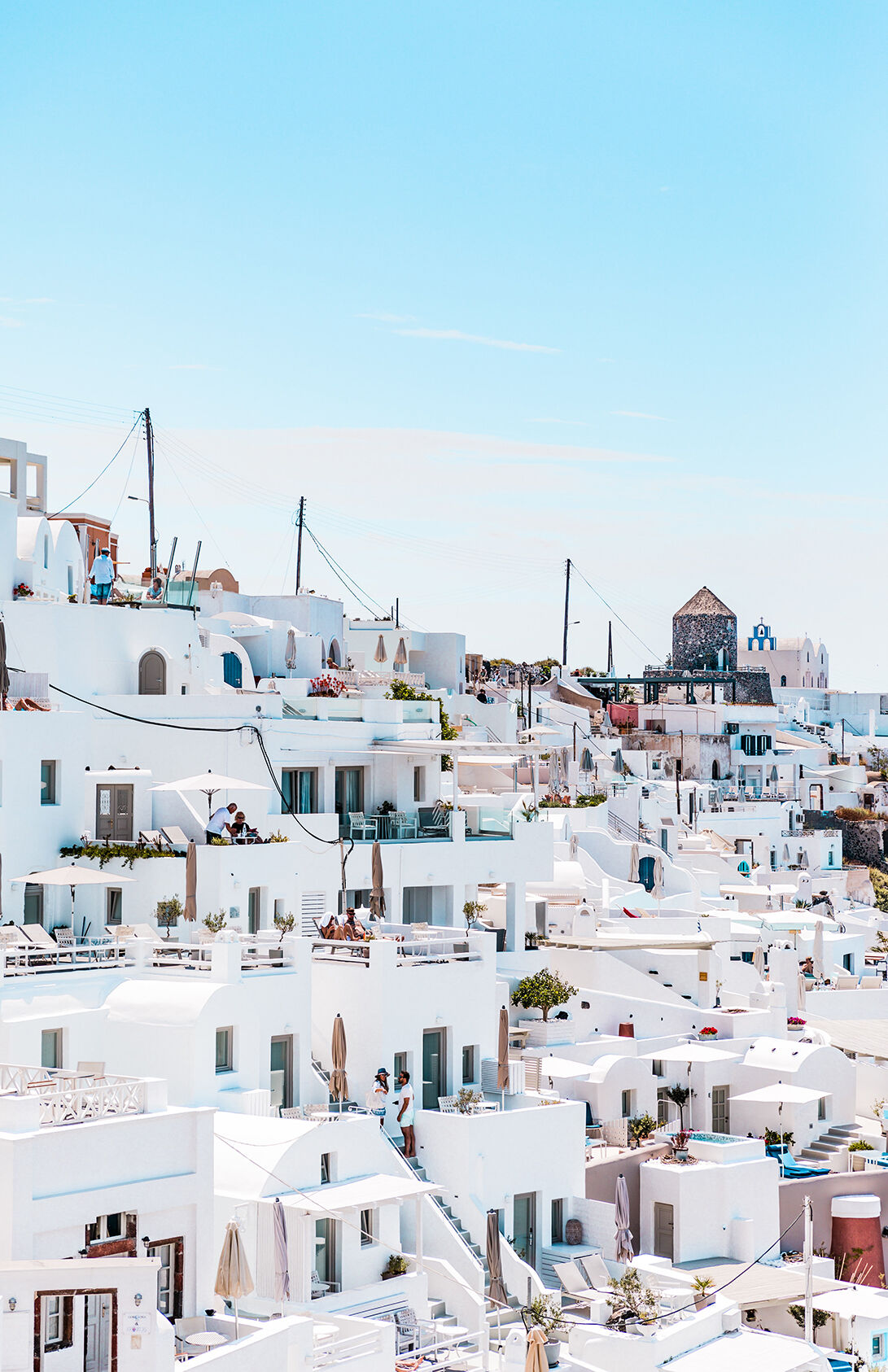 We Continue to Make an Impact
Building on our strategy, we focused on setting measurable, time-bound targets that support our long-term vision.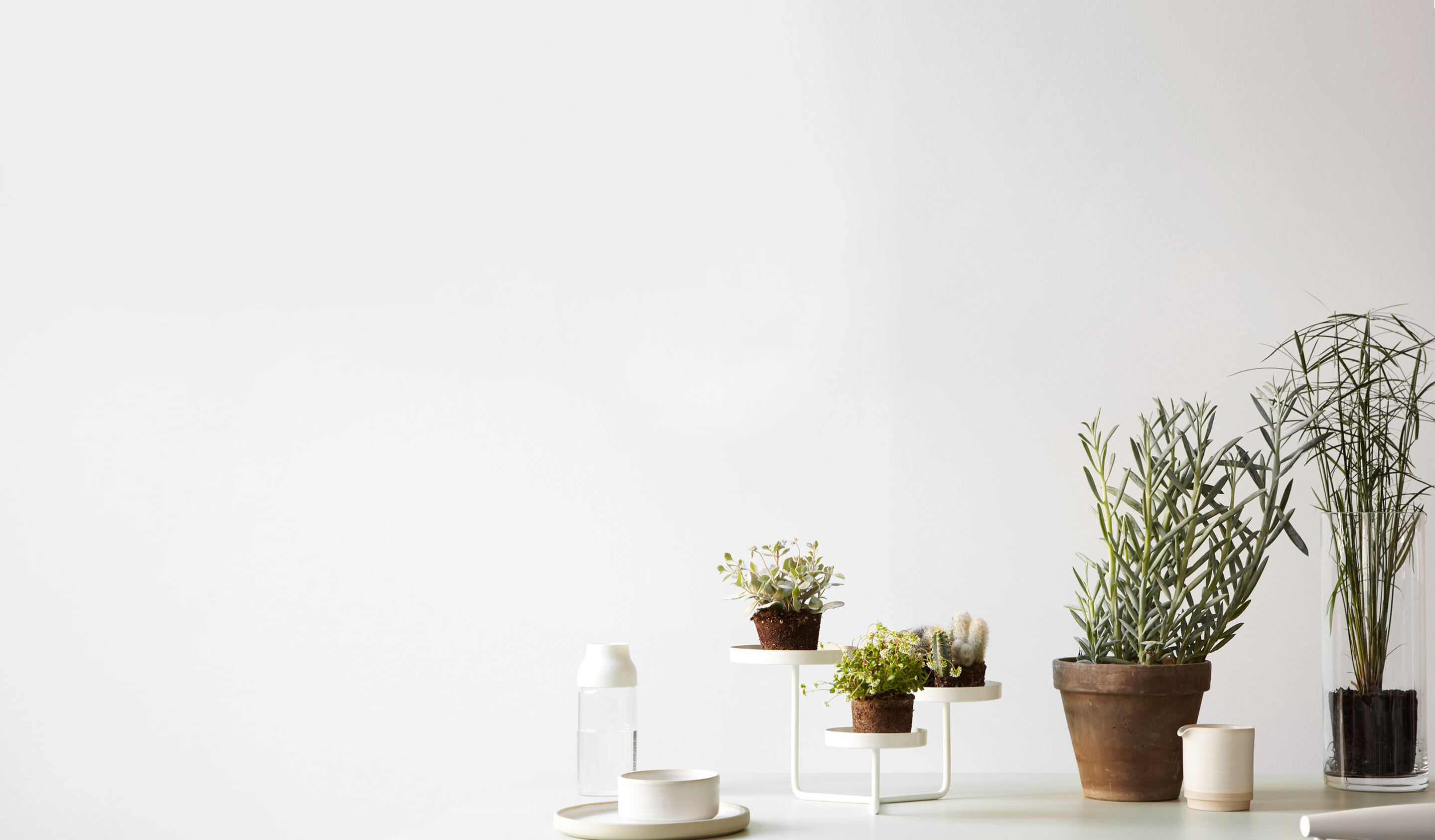 You Have to Feel it to Believe It
We see performance fabrics differently and we look forward to seeing what you create. Use our Fabric Finder above to find colors and styles your next project.