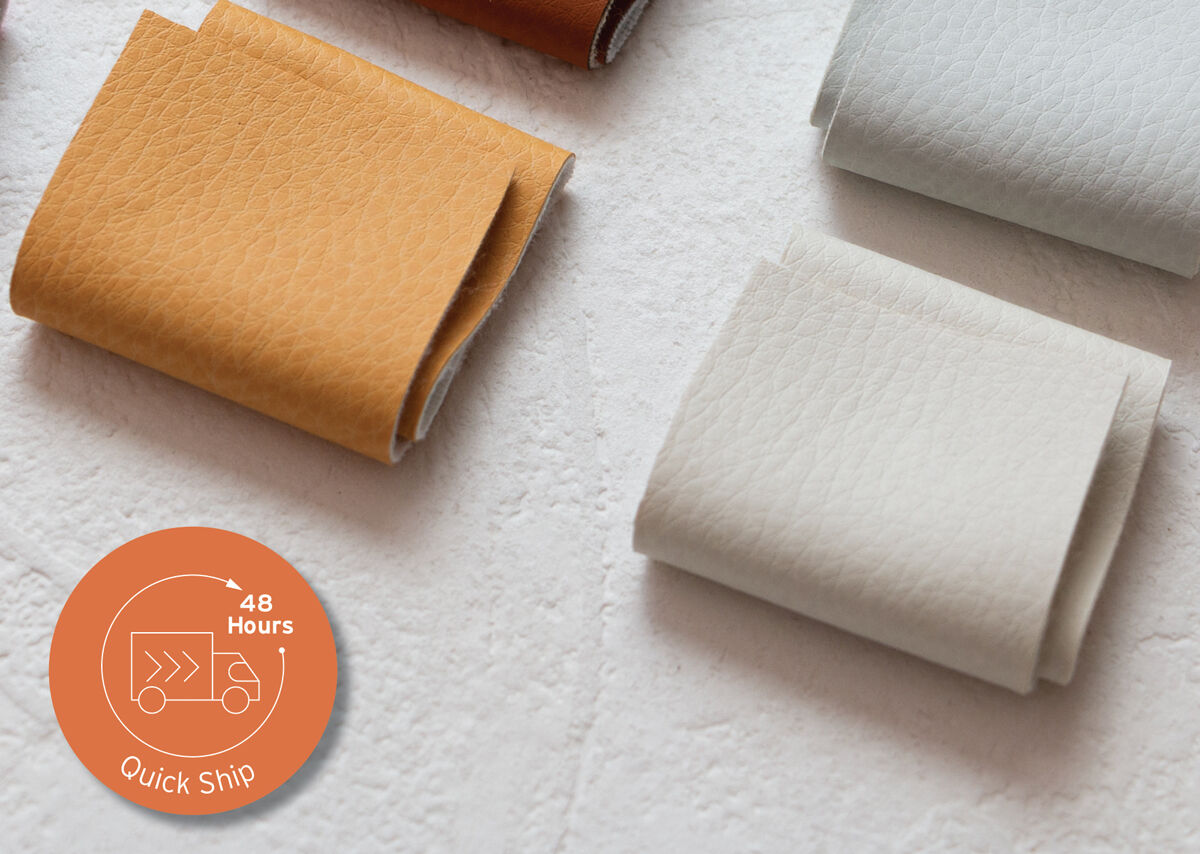 North American Quick Ship Program
In our ongoing effort to swiftly support you and your projects, we're excited to announce our Quick Ship program that includes 14 colors from our Montage collection and 11 colors from our Impasto collection. Orders of up to 100 yards of this curated selection will ship within 48 hours.

We look forward to expanding this program in the future and continuing to exceed your expectations in both service and style.
Explore Montage
Explore Impasto