Awakening
Transform interiors with the exclusive
Ultrafabrics and Pantone collaboration.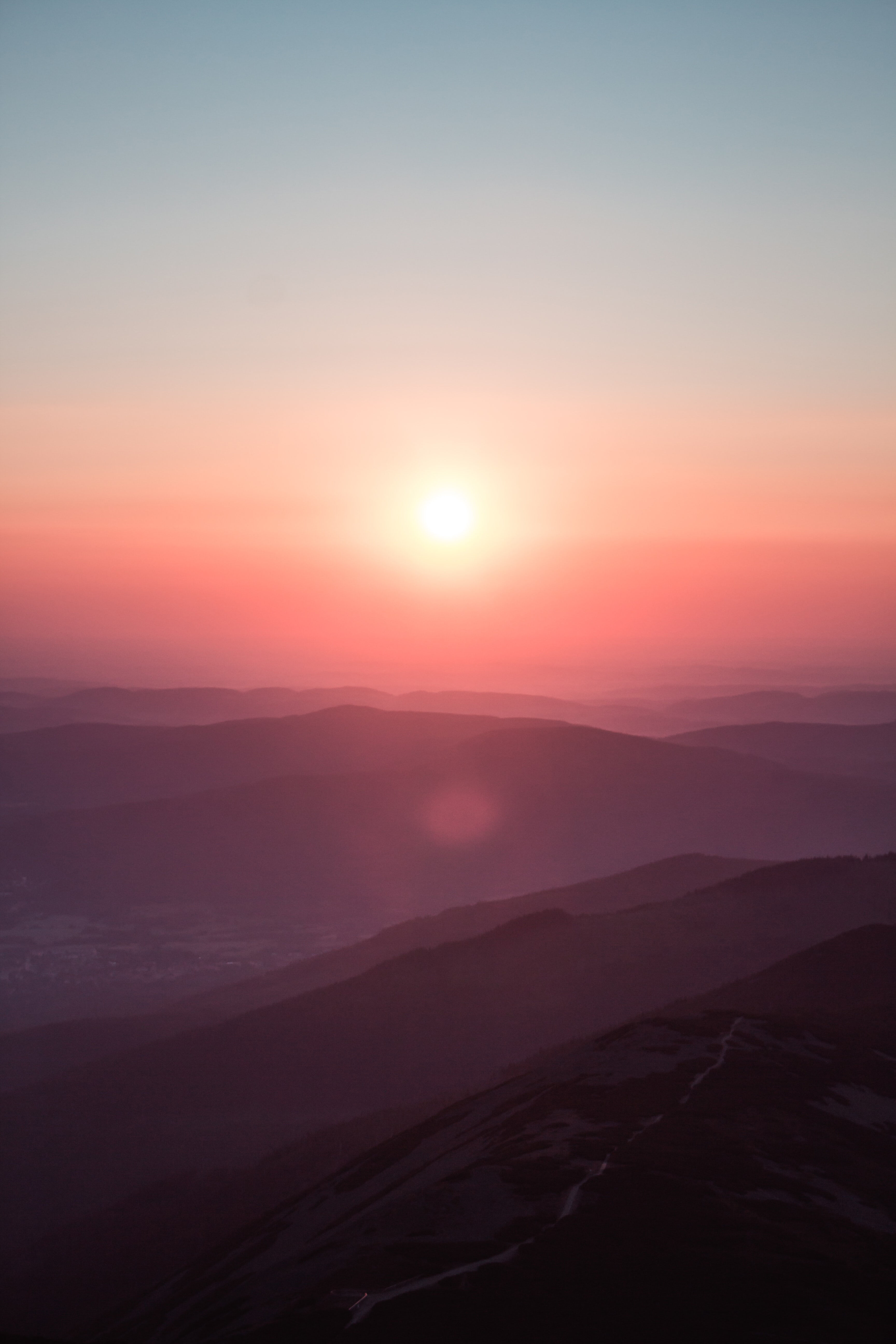 Feeling is believing.
Use our Fabric Finder above to find colors and styles to fit your next project perfectly.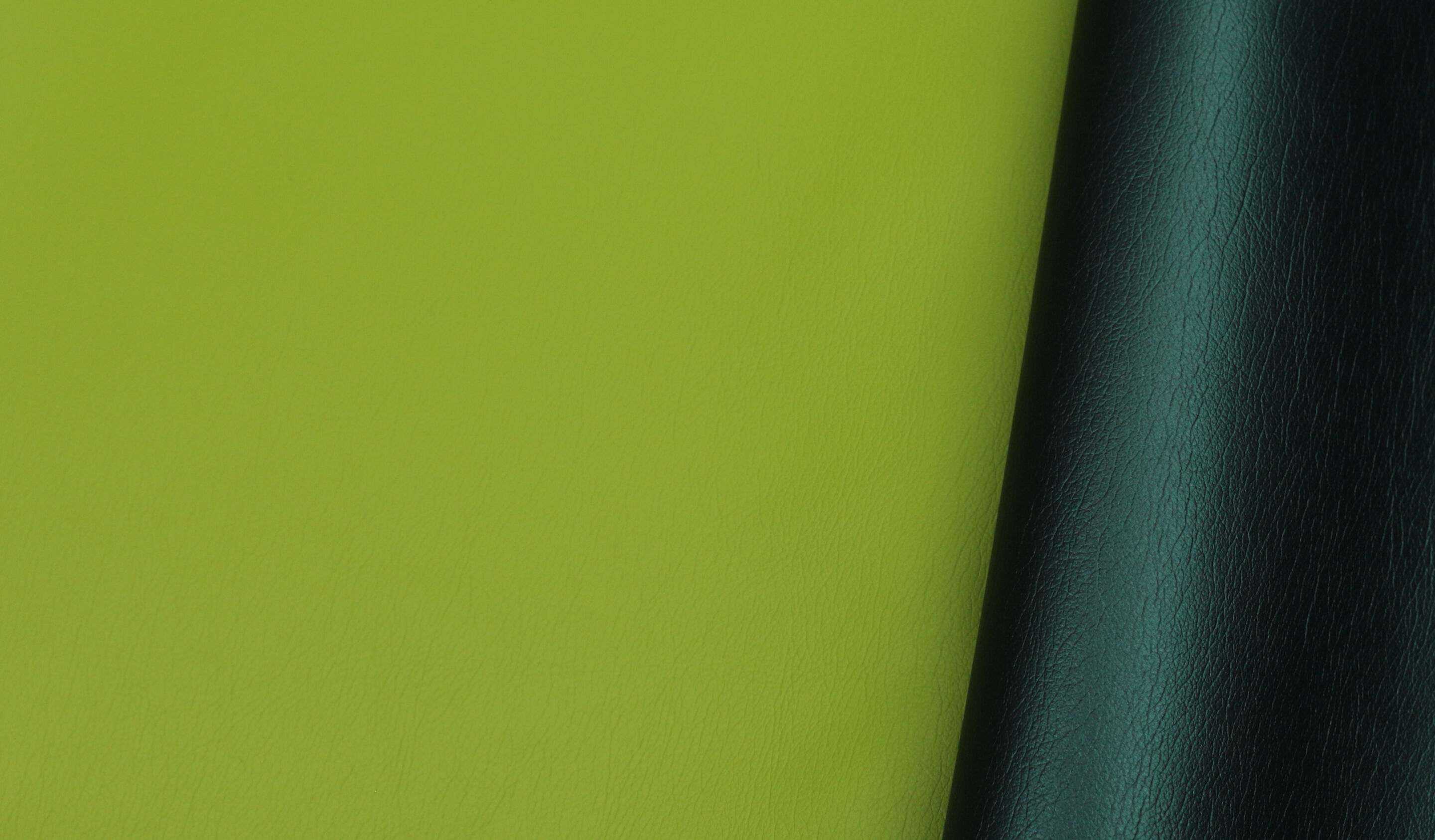 We make the impossible, possible. Our materials creatively balance the demands for comfort, high-performance and sustainability – while providing a sensory experience.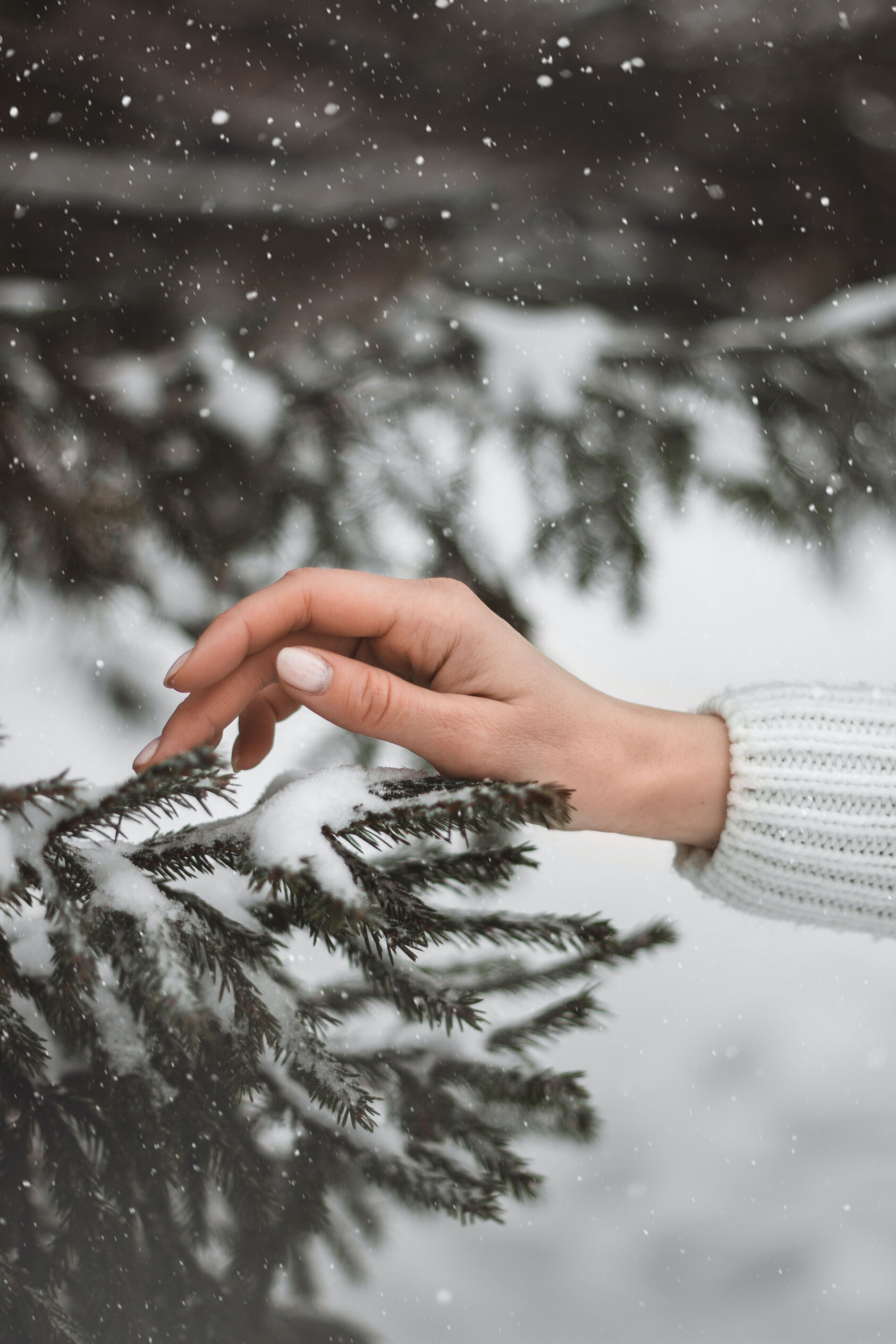 This is the place to explore the INSPIRATION,

PURPOSE and EXPERIENCE of color.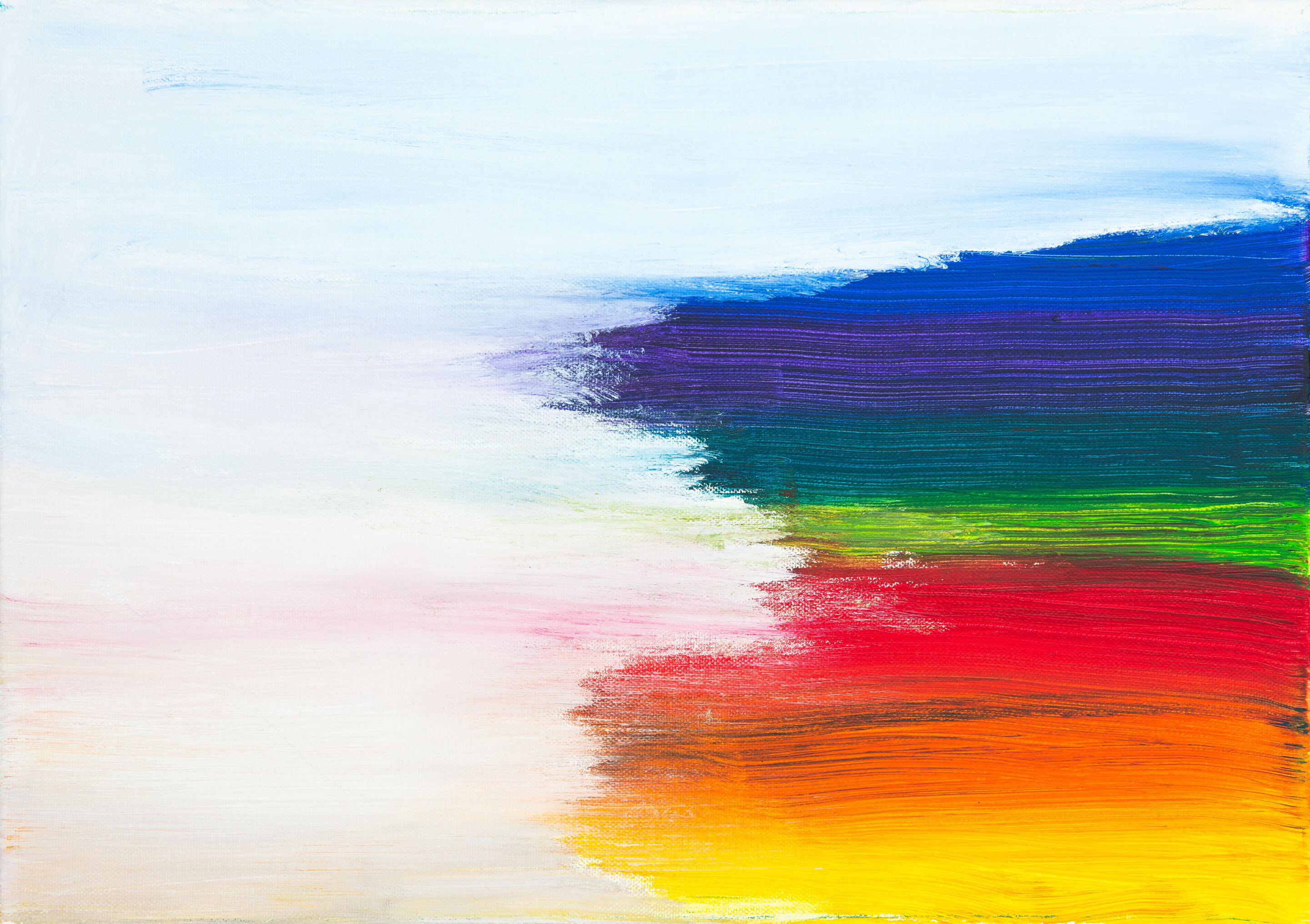 50% Rapidly Renewable Resources
In our collections using TENCEL™ Modal fibers - Eco Tech, Pearlized, Ultraleather, & Ultraleather Pro