Sweet Sixteen
We are proud to announce that the majority of our core portfolio now meets 16 weeks hydrolysis.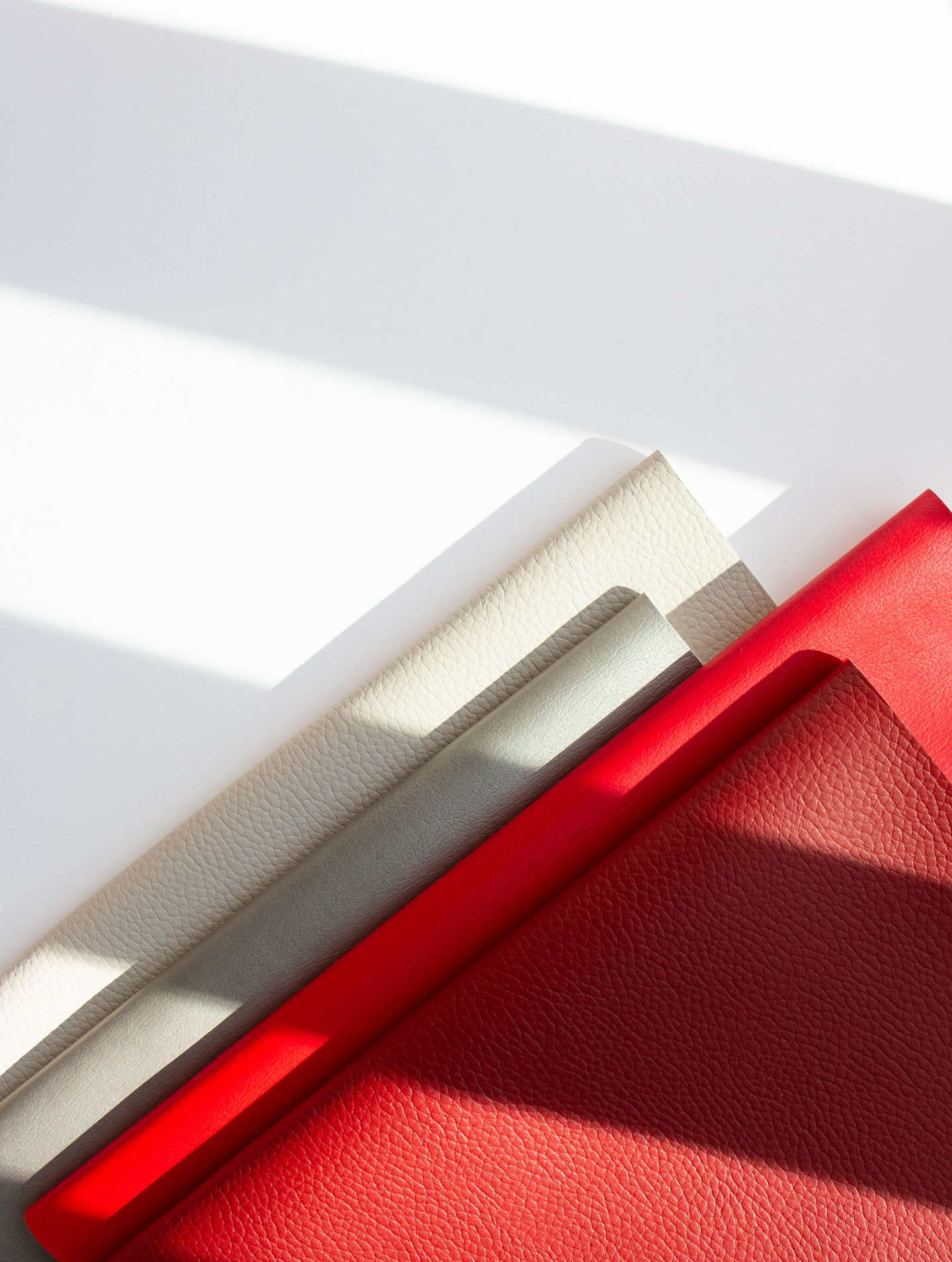 Spaces of Today and Tomorrow
Transform interiors with the exclusive
Ultrafabrics and Pantone collaboration.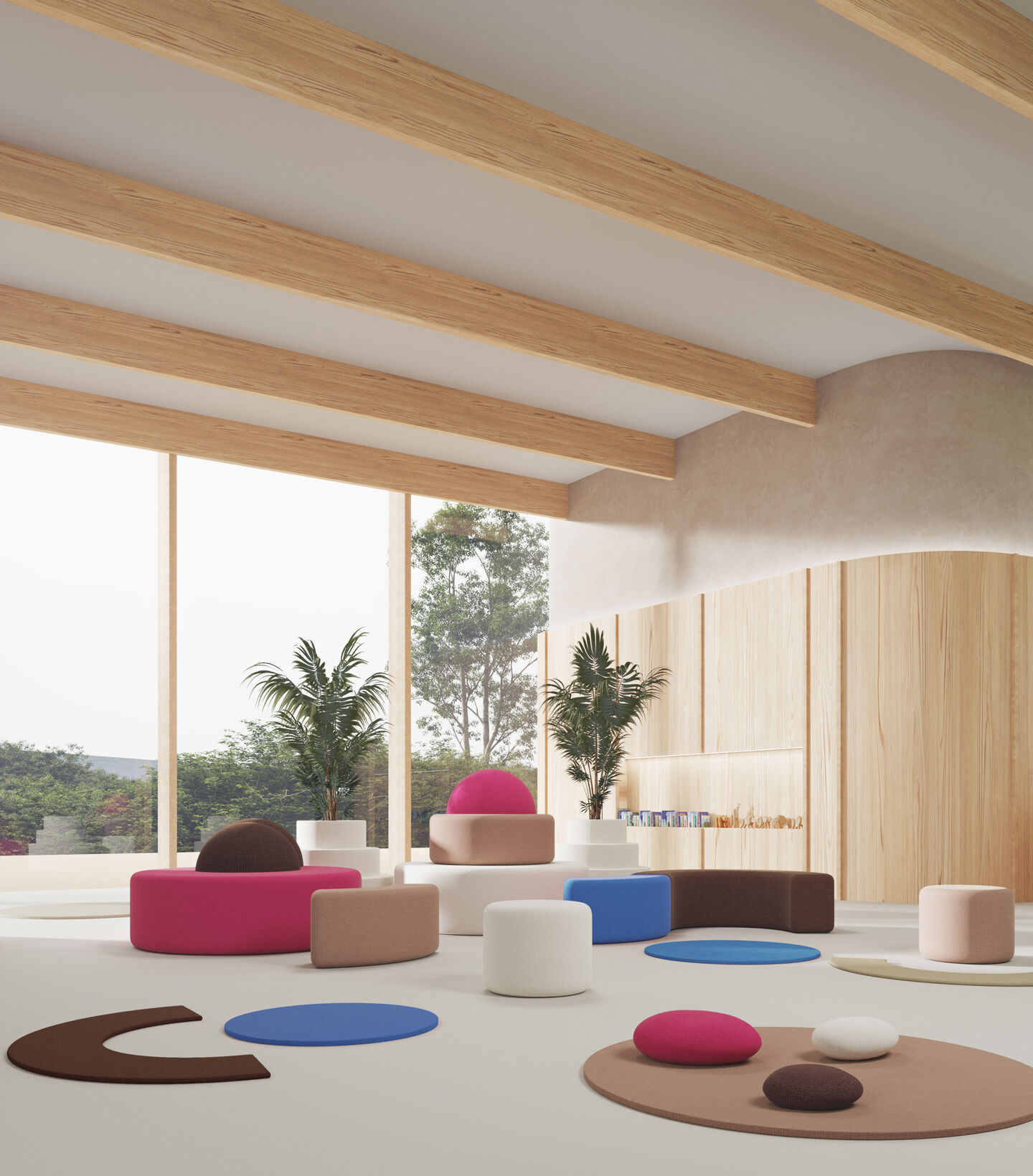 A Warm Aura
Explore rich, warm patterns with textile designer Margo Selby and see how she pairs color with the energy from her aura reading.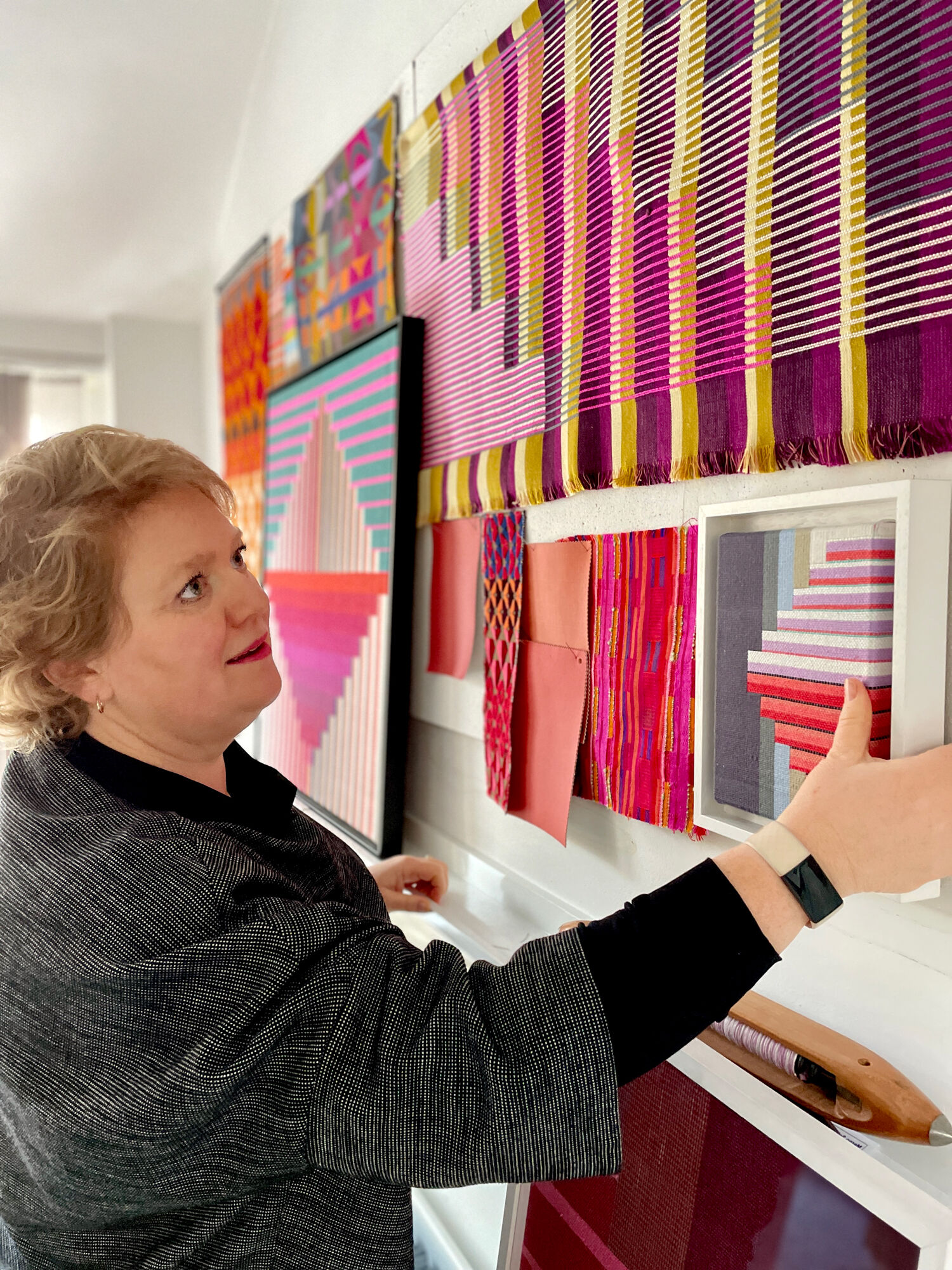 Feeling is believing.
Use our Fabric Finder above to find colors and styles to fit your next project perfectly.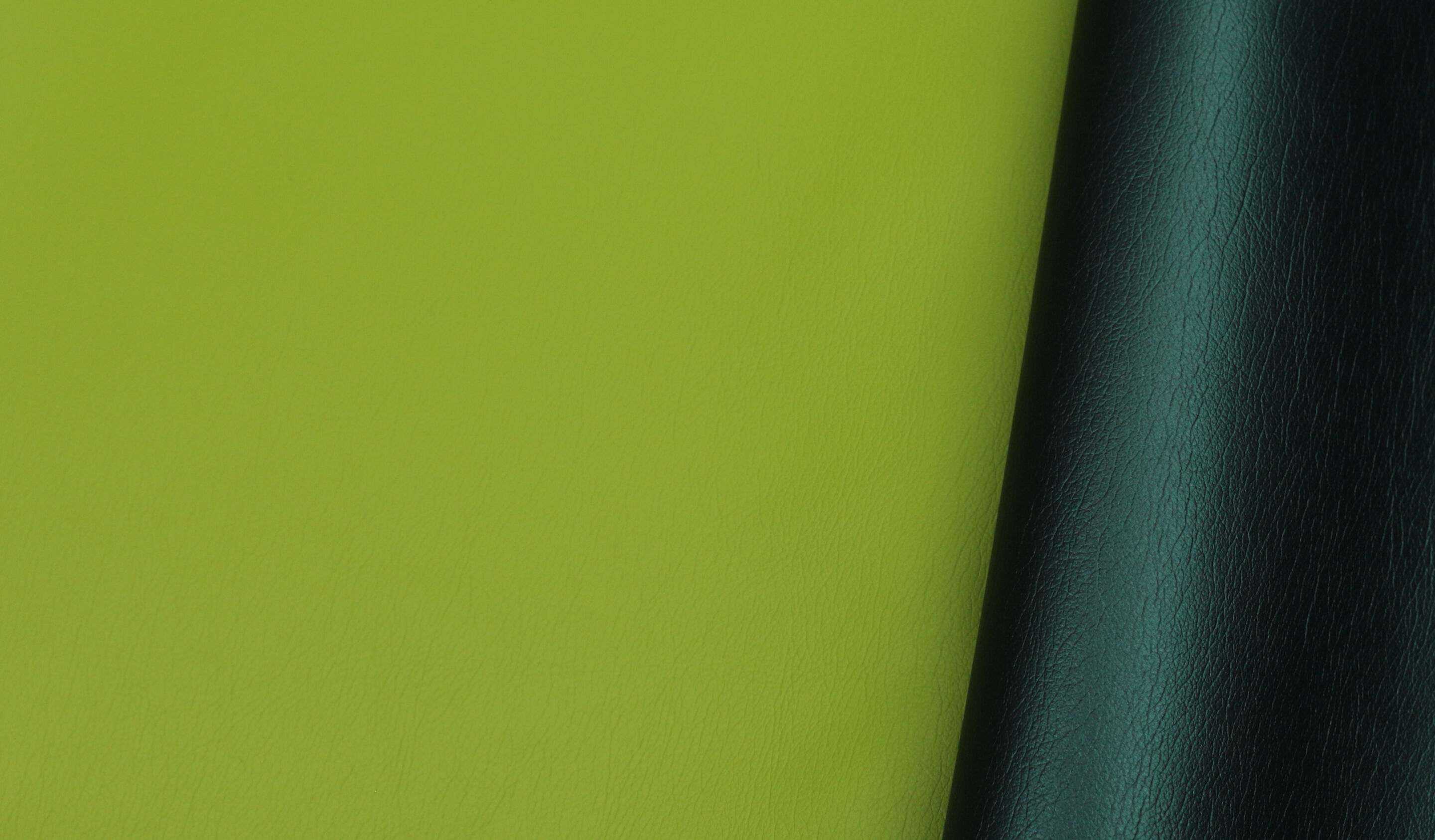 We make the impossible, possible. Our materials creatively balance the demands for comfort, high-performance and sustainability – while providing a sensory experience.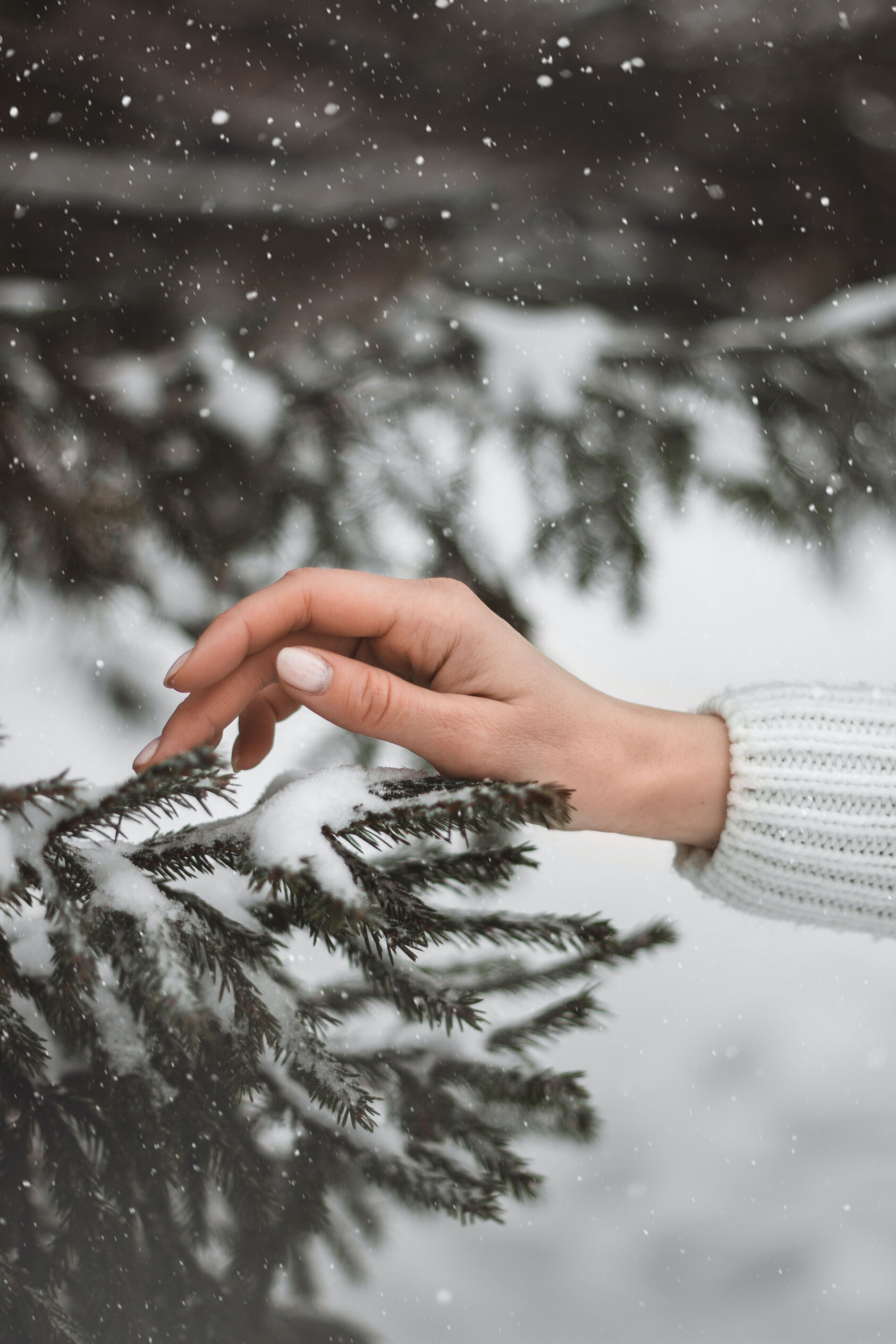 This is the place to explore the INSPIRATION,

PURPOSE and EXPERIENCE of color.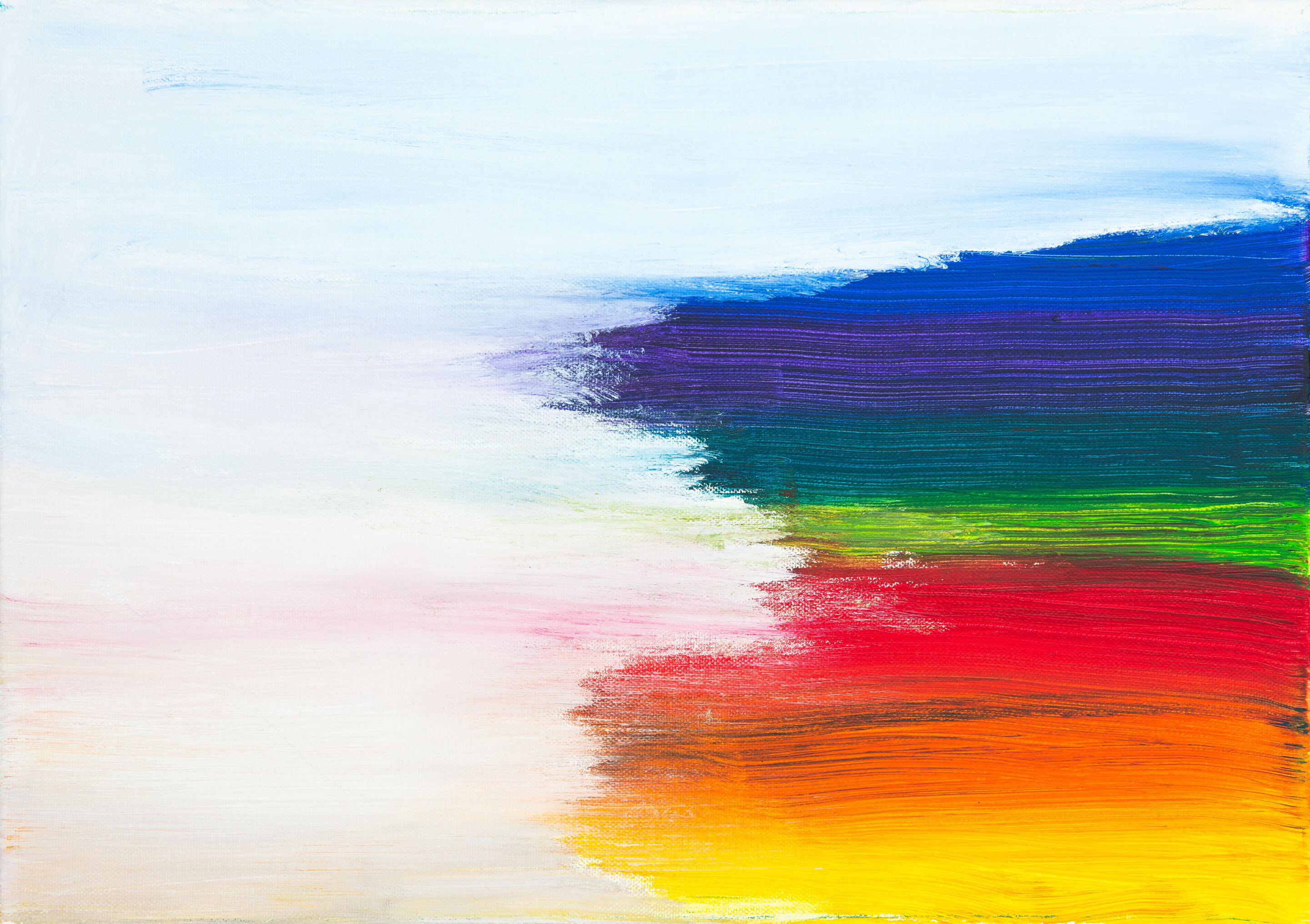 50% Rapidly Renewable Resources
In our collections using TENCEL™ Modal fibers - Eco Tech, Pearlized, Ultraleather, & Ultraleather Pro