Pantone x Ultrafabrics
For the first time ever, Ultrafabrics will inspire new ways to transform interior spaces in collaboration with Pantone's 2023 Color of the Year.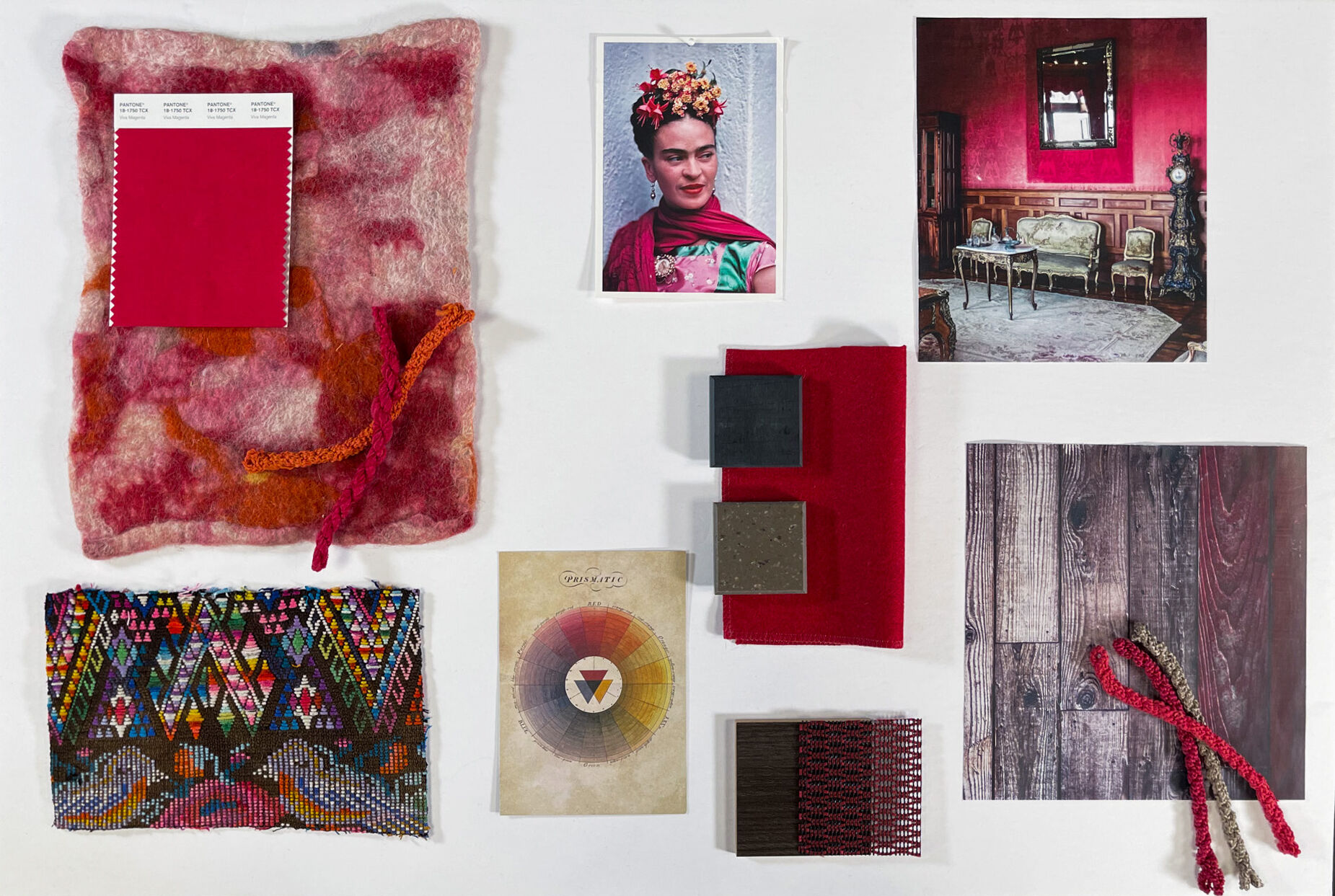 At Ultrafabrics, feeling is believing. Use our Fabric Finder above to find colors and styles to fit your next project perfectly.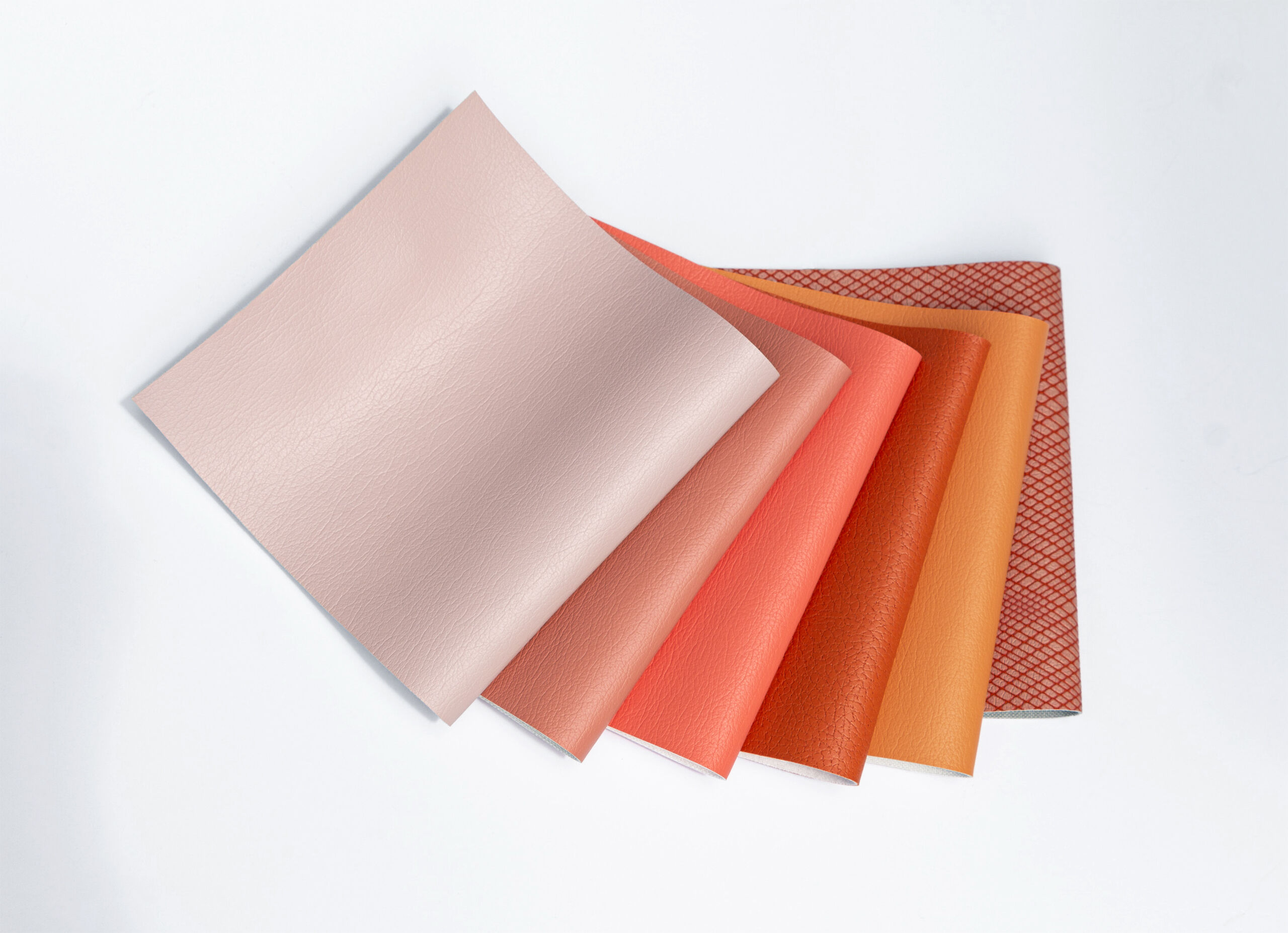 Experience Hue
Join us as we follow the aura discovery journey of artists and designers over the coming weeks. We will uncover how their energies align with their design approach and see how they manifest their auras into a physical piece of work.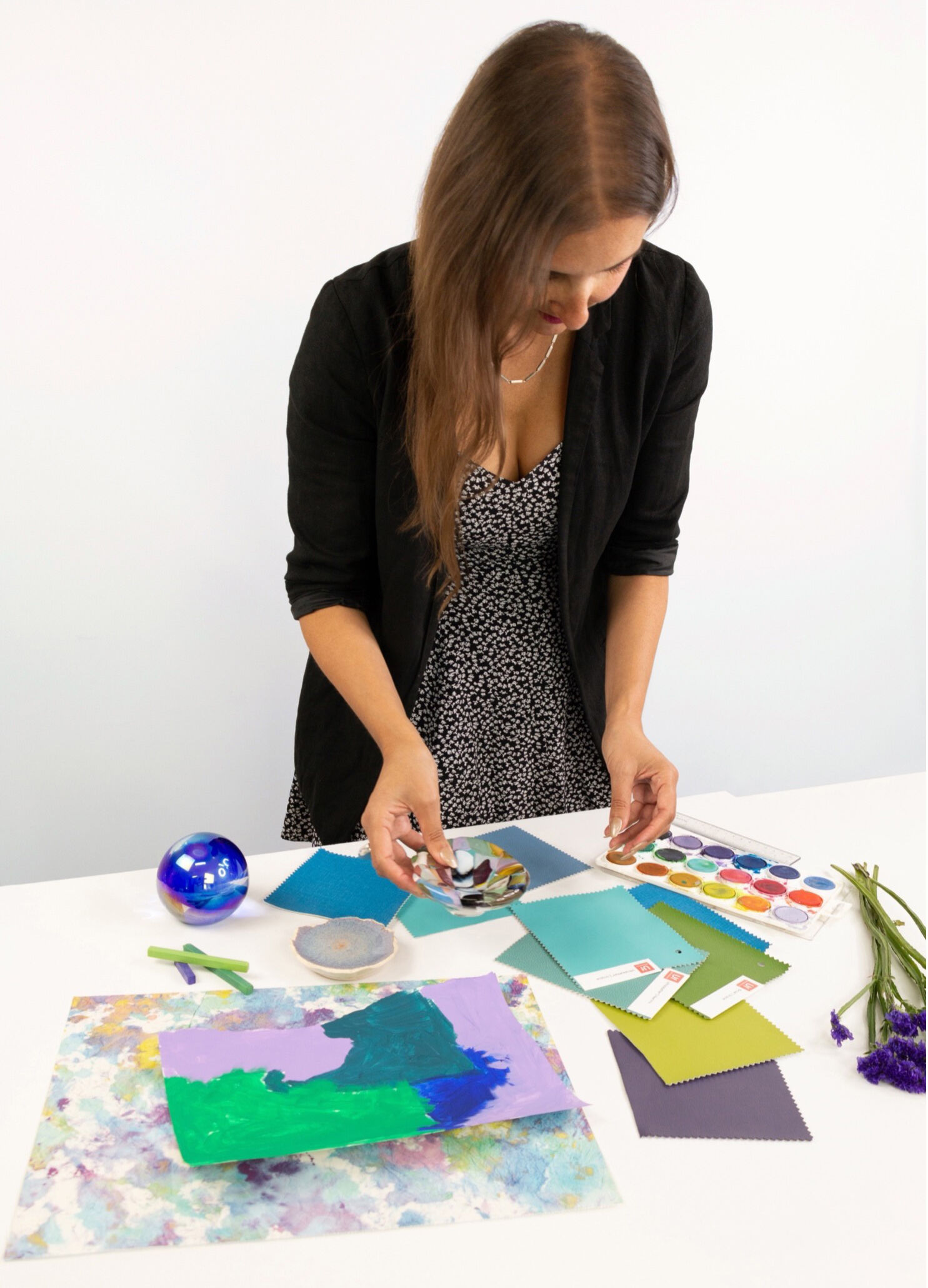 Designing for Health
Ultrafabrics is thrilled to announce that our complete library is included in Design for Health™ by MindClick at the Achiever Level.
We make the impossible, possible. Our materials creatively balance the demands for comfort, high-performance and sustainability – while providing a sensory experience.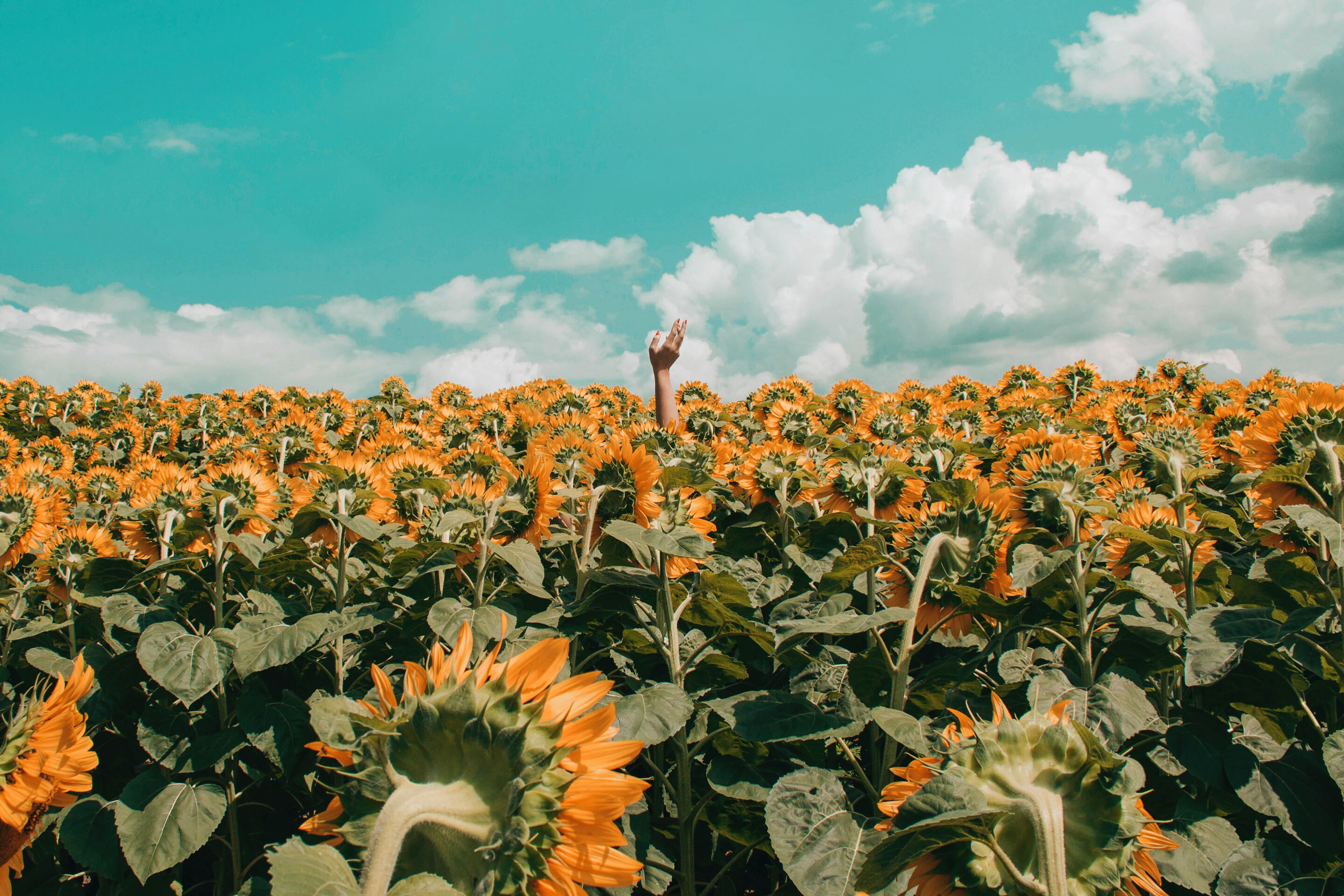 Ultrafabrics Color Lab
This is the place to explore the INSPIRATION,

PURPOSE and EXPERIENCE of color.