Thoughtful designs on any timeline
With Uf Select Quick Ship, orders up to 100 yards will ship within 48 hours.
Promessa Reimagined
The enduring Promessa collection is now revitalized with nine new shades and a spotlight on biophilic design.
Explore the power of pink with our latest Pantone-inspired palette.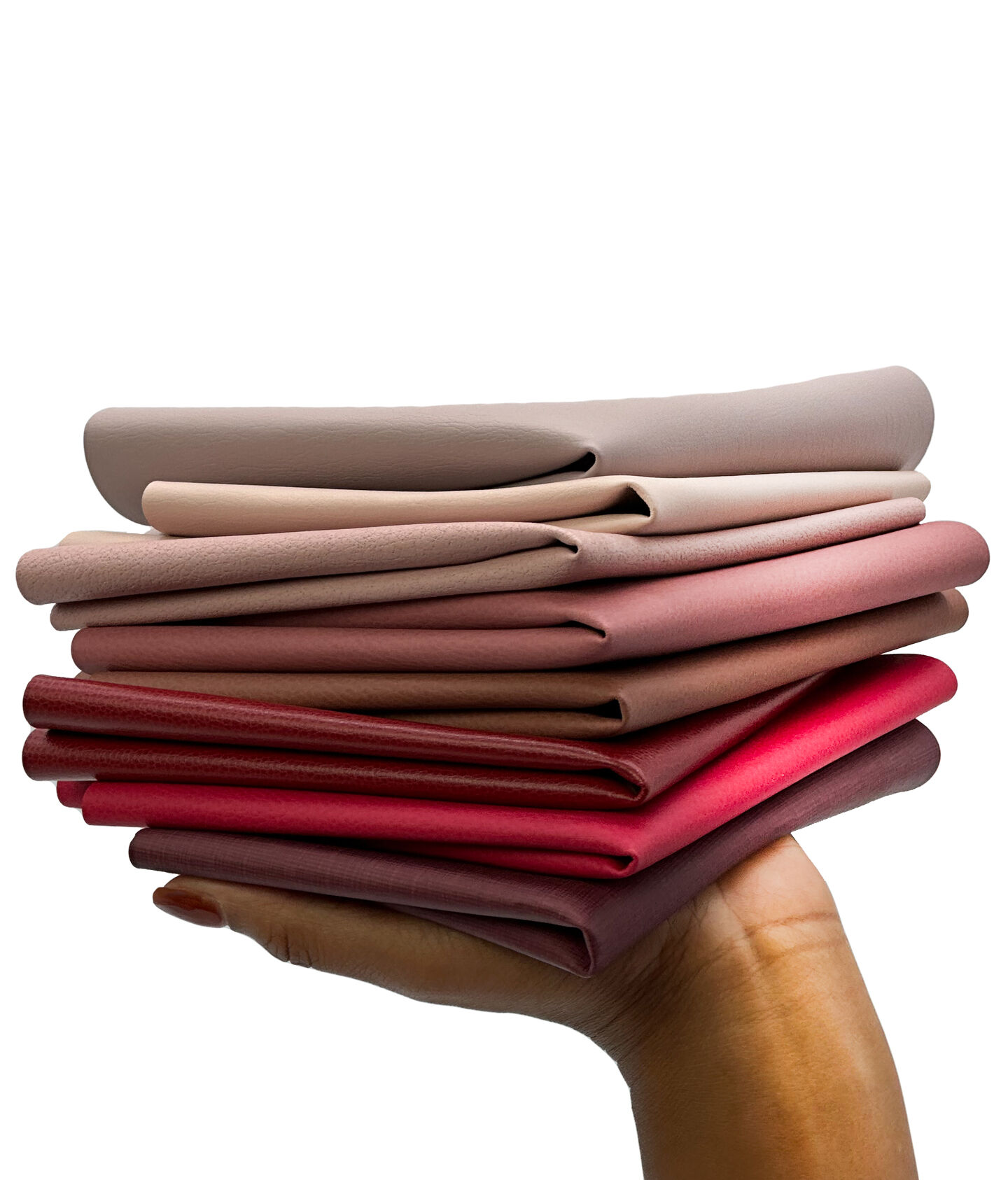 Responsible Innovation

We are shaping the future of high-tech performance materials, where sustainability is built-in.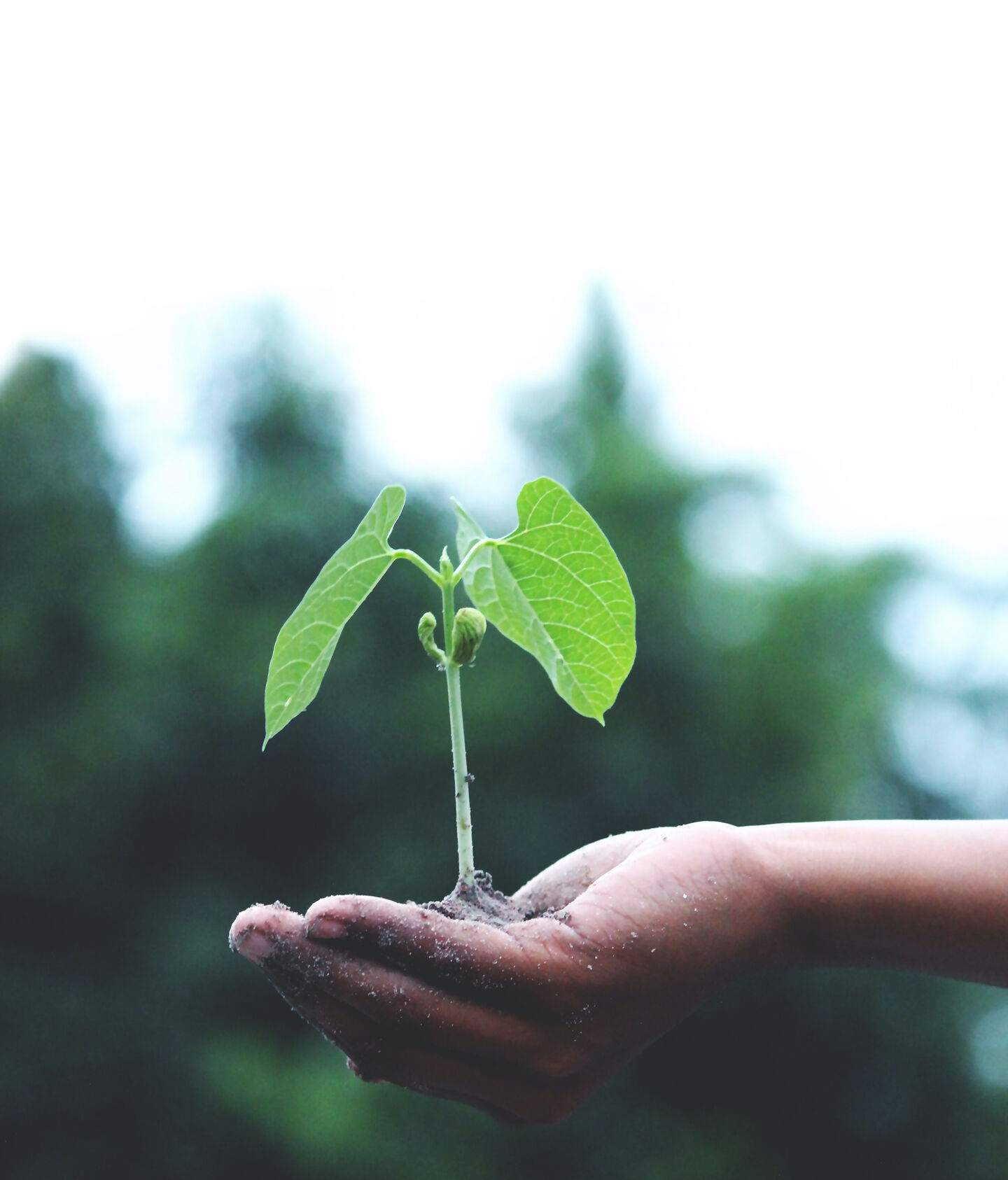 Ultrafabrics Color Lab
This is the place to explore the INSPIRATION,

PURPOSE and EXPERIENCE of color.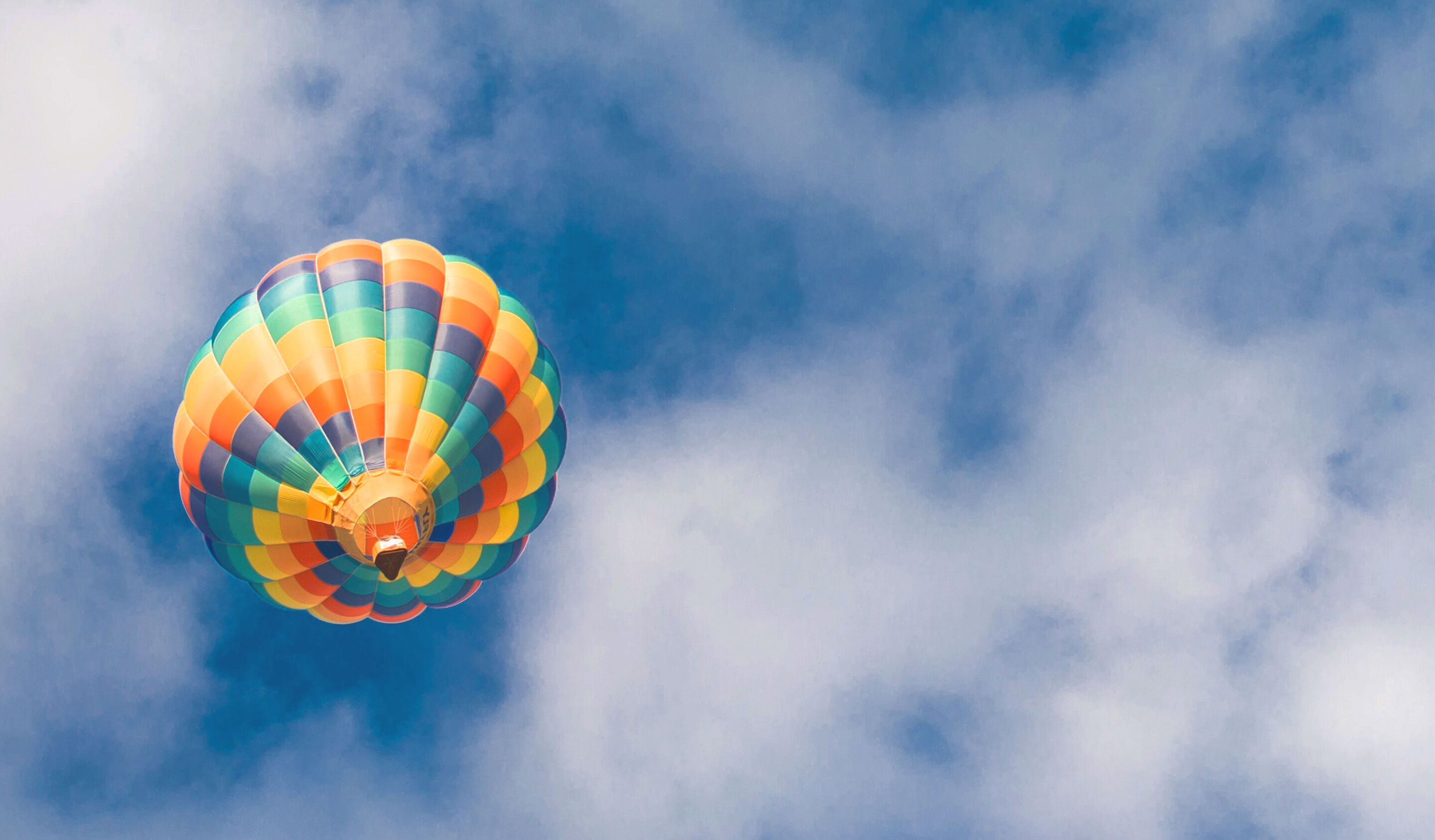 We make the impossible, possible. Our materials creatively balance the demands for comfort, high-performance and sustainability – while providing a sensory experience.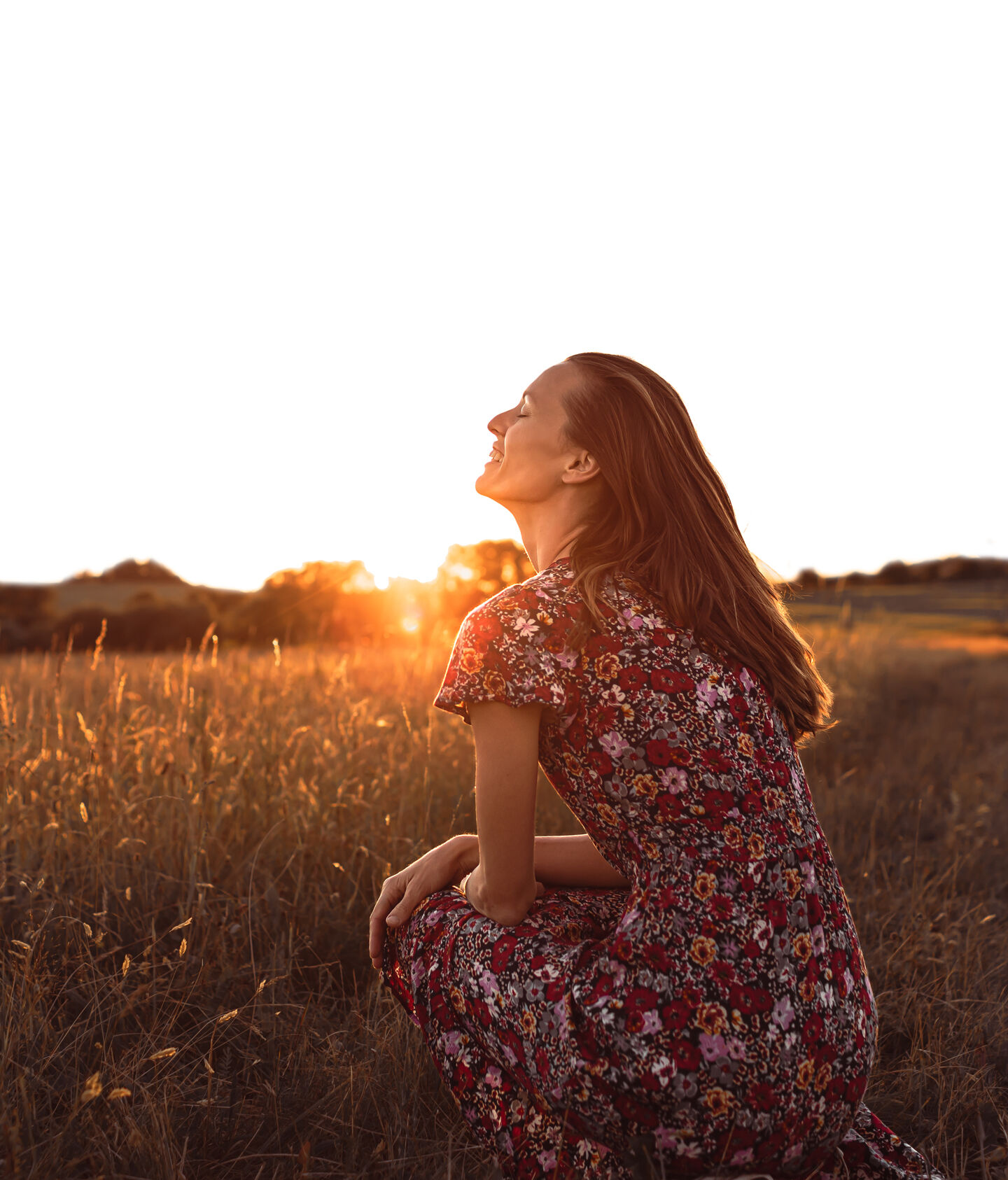 Use our Fabric Finder above to find colors and styles to fit your next project perfectly.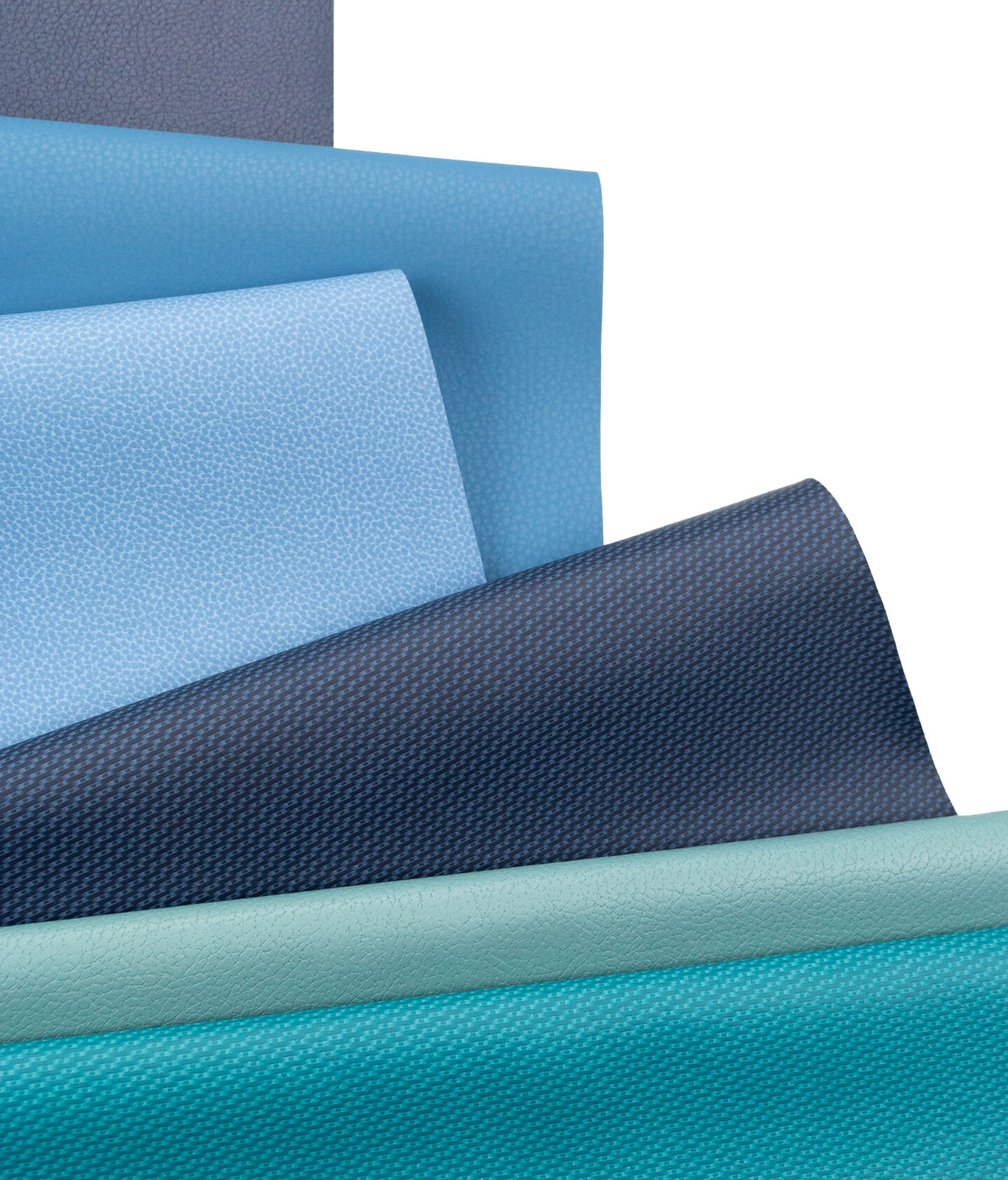 With the artist's palette as our muse, we've added 38 fresh new hues to our Montage and Impasto collections.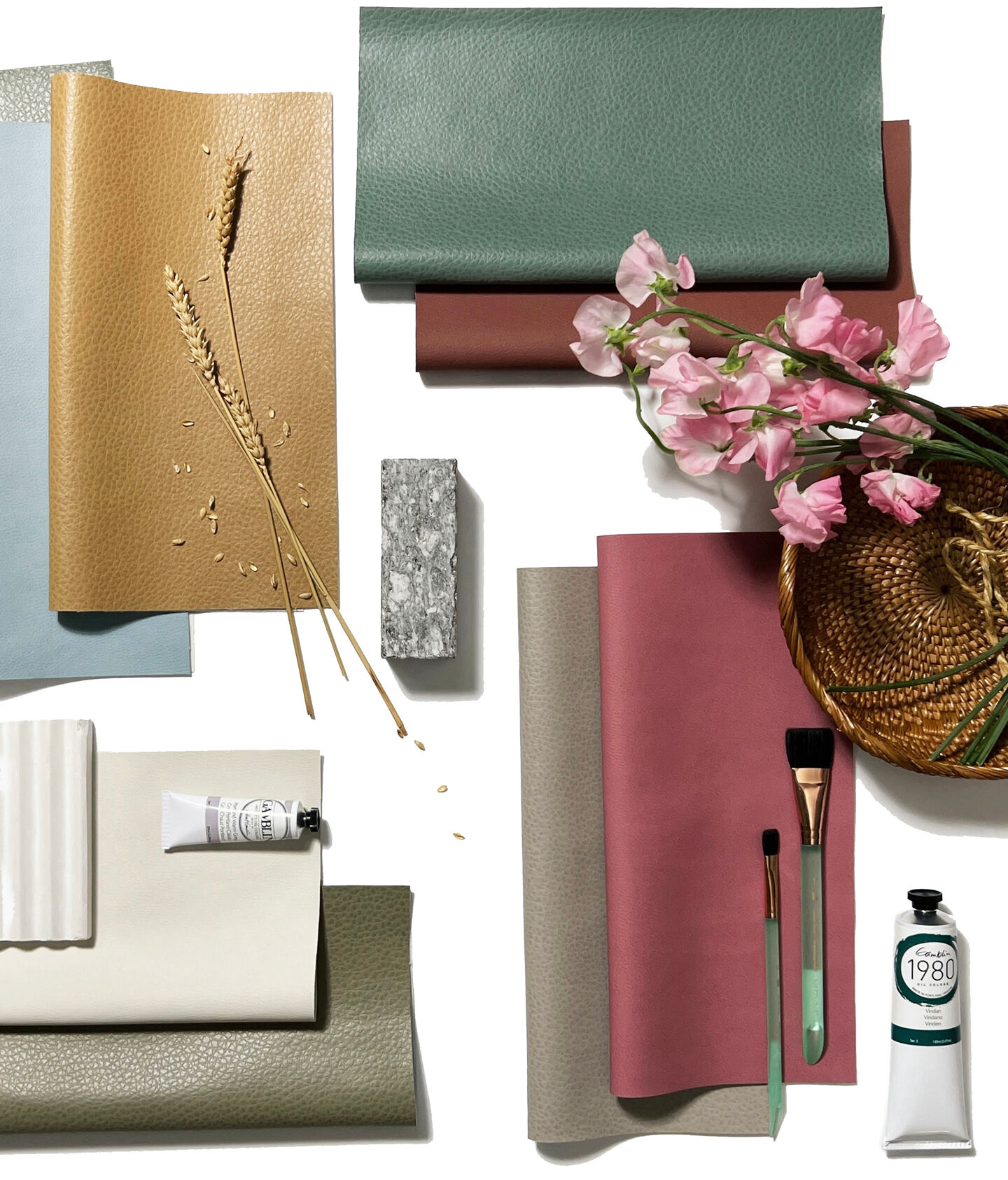 Color Impact
Infinite Loop bridges the gap between unfathomable advancements and a longing for the familiar. Explore five concepts that embody this notion while reflecting on both the past and the future of color.