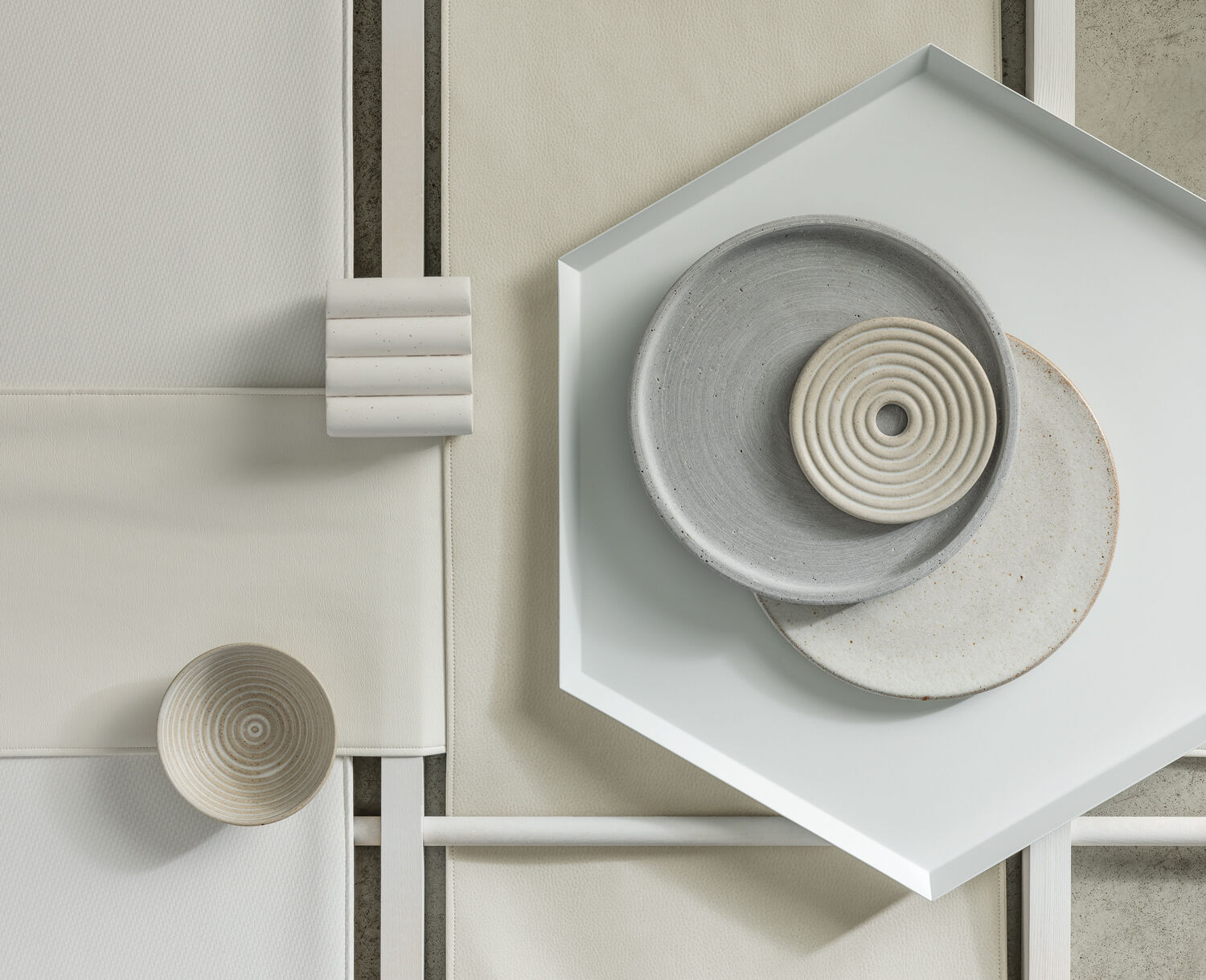 The Edge
Our monthly blog that reports on color innovations we are spotting around the world. From Bottega Veneta's bold packaging change to the introduction of a brand-new blue, The Edge shares the latest and greatest from our colorful world.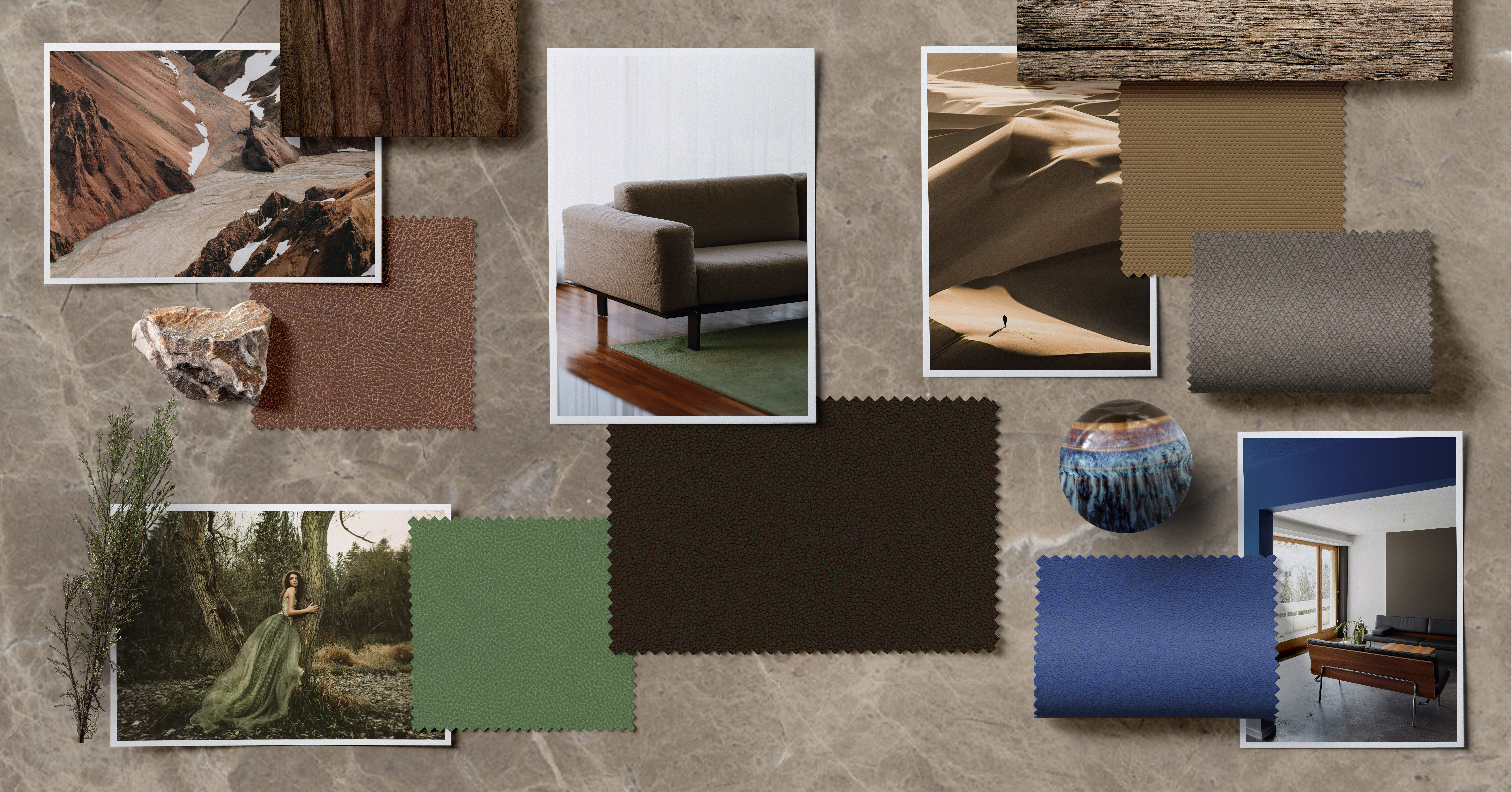 Color Perspective
More than a moment, Color Perspective is our monthly color point of view.
Each month we select one foundational color and curate a series of color stories that spark ideas and seamlessly integrate with today's design aesthetics.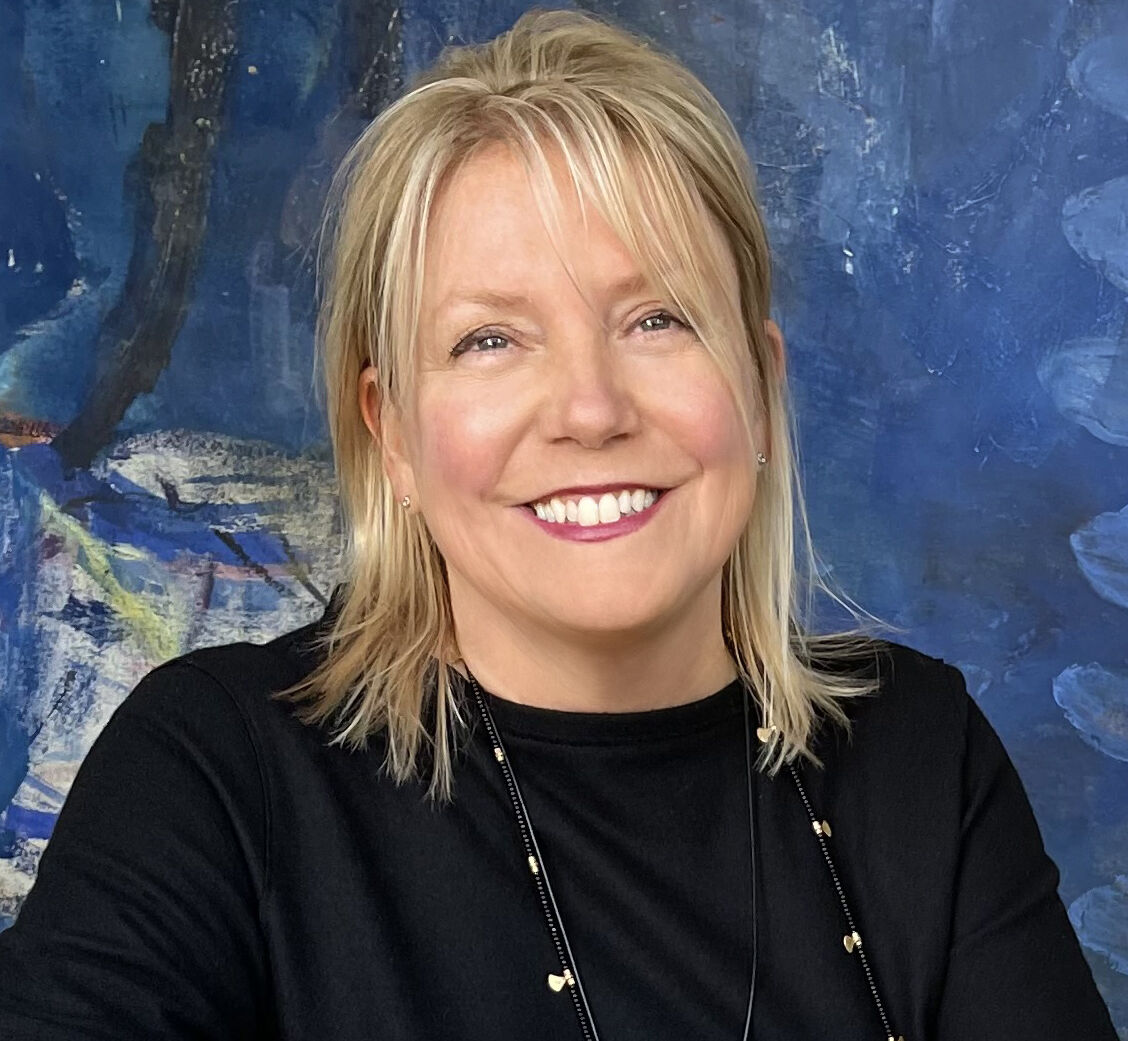 Poetry of Color
Designers and color authorities share their processes, creations, and how they've used color to either solve problems or inspire.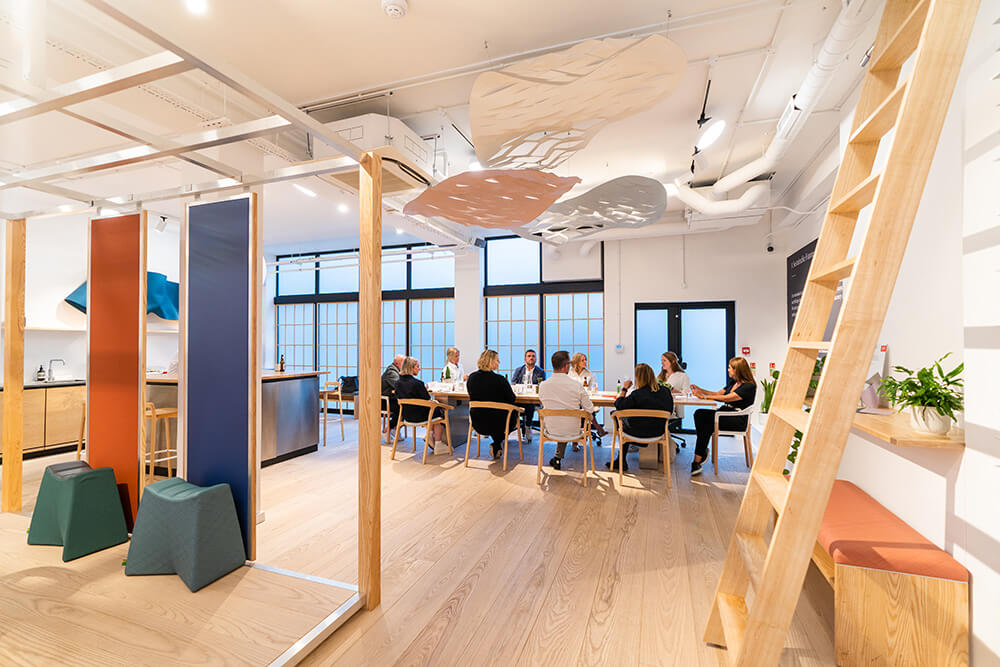 Mix Interiors Roundtable
UK magazine Mix Interiors gathered a panel of industry experts,
including our Marketing Coordinator Genevieve Boaler,
at Ultrafabrics' Clerkenwell showroom, to discuss the importance of textures and color when it comes to designing spaces with sensory wellbeing in mind.
What is the Ultrafabrics Color Lab?

With a long history of color leadership thanks to our thoughtful palettes, extensive offering and customized developments, the Color Lab is the place to explore the INSPIRATION, PURPOSE and EXPERIENCE of color.

The Ultrafabrics Color Lab analyzes cultural influence, societal impacts, consumer behaviors and trends across industries to create a series of regular content that will educate and excite both brands and designers around the world.