Ultrafabrics proudly provides our customers with sophisticated fabrics that offer a high performing and sustainable alternative to animal-based products.
Our innovative materials conserve resources and protect the wellbeing of people and the planet, while meeting the demands of comfort and durability.
Future-focused Innovation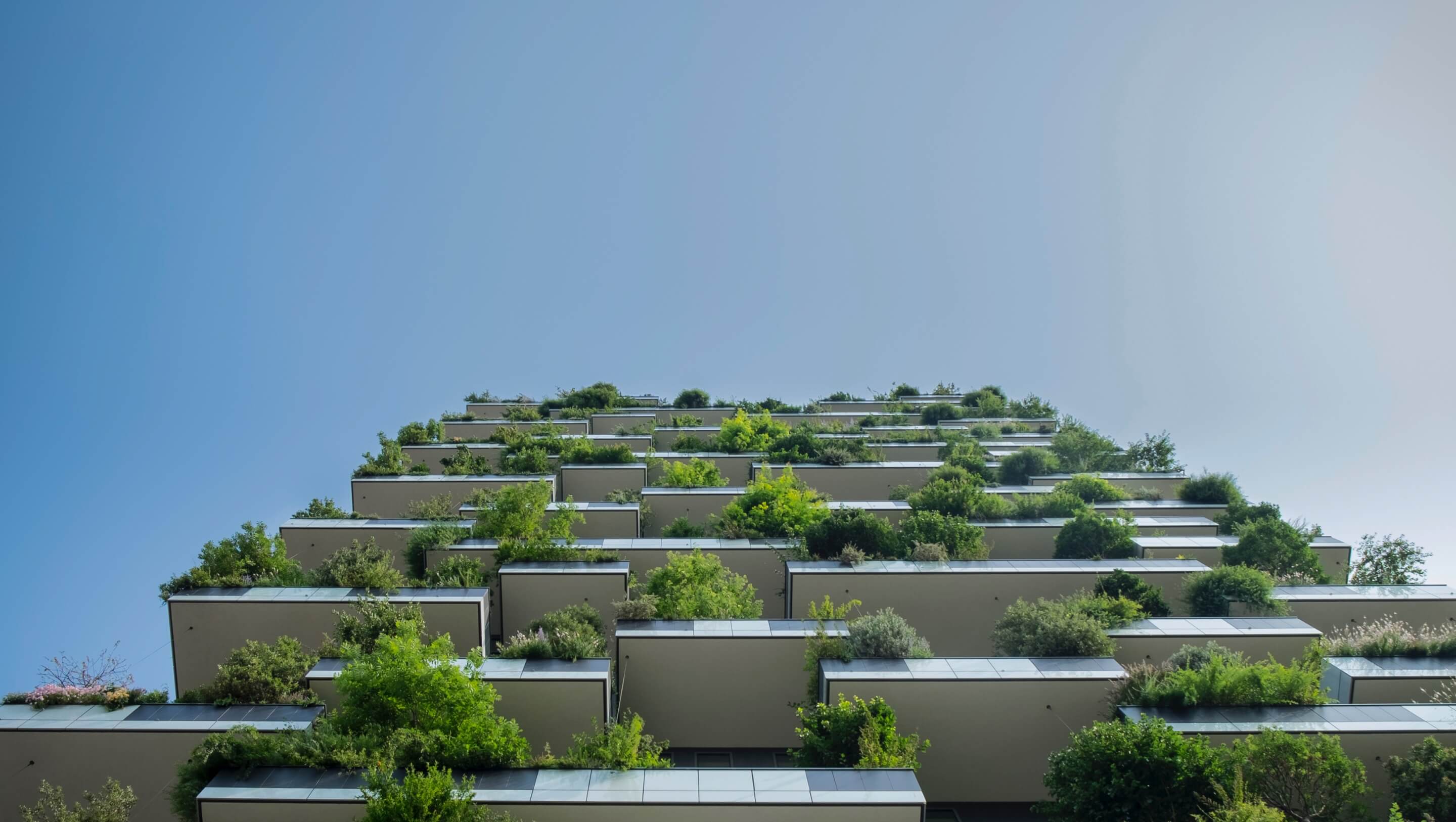 Sustainability Commitment
Committed to continuous progress against our sustainability goals, we share our journey in the spirit of authentic transparency and invite you to follow along.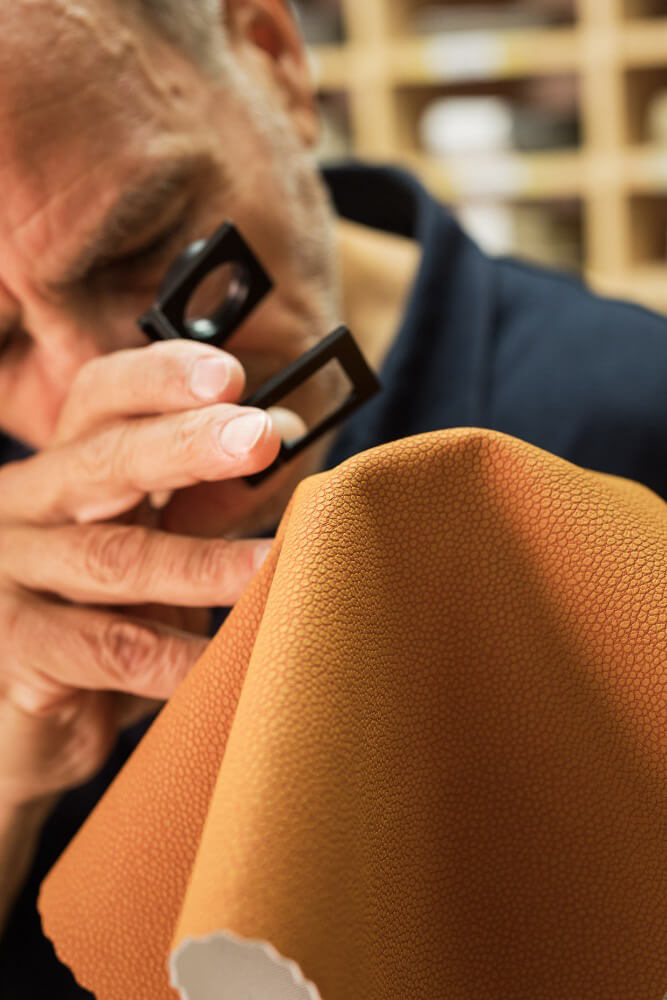 3rd Party Certification 
& Initiatives
Our performance materials are designed with environmental health and human safety in mind. Our product and process certifications will always reflect our commitment to strict international sustainability standards.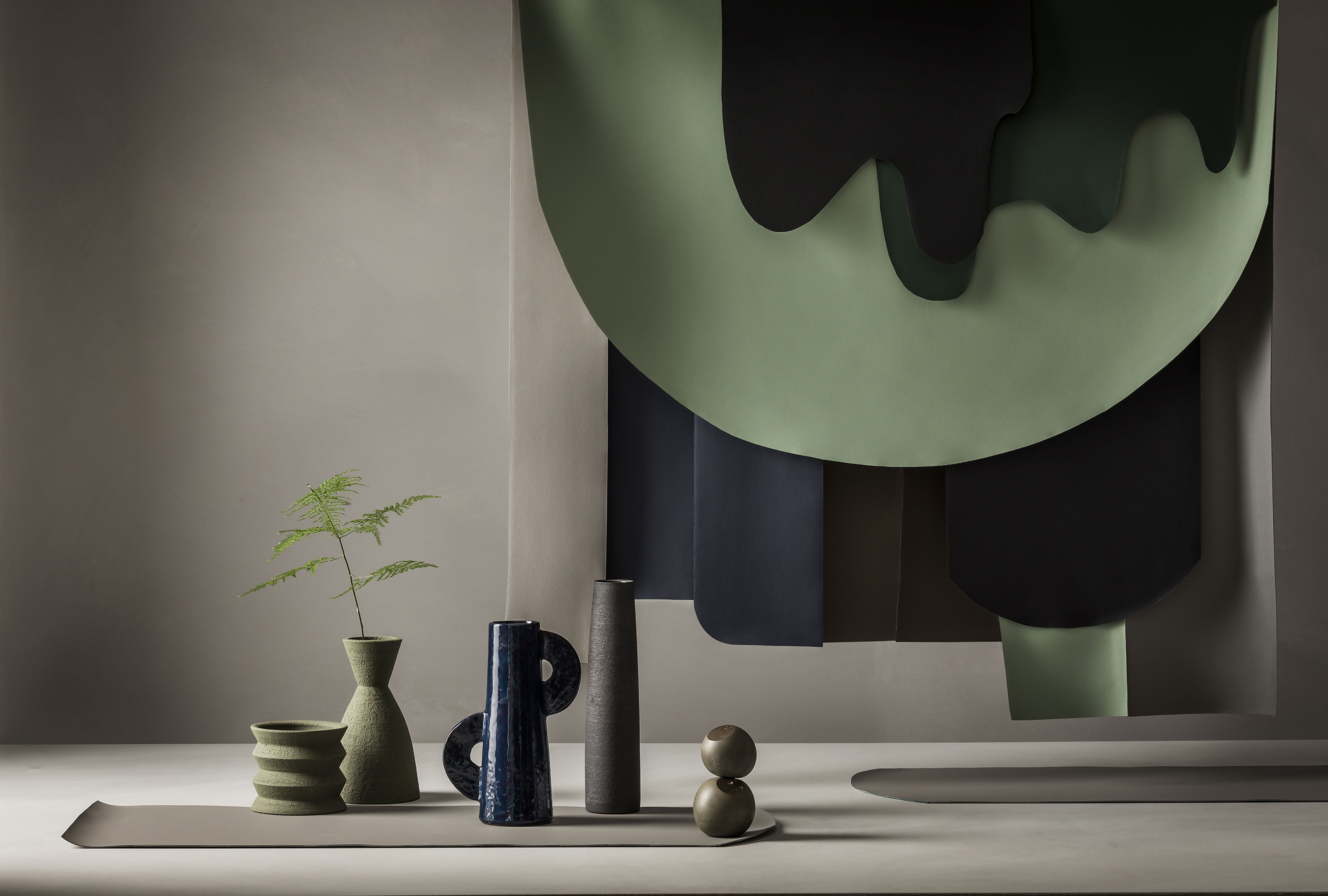 A first for Ultrafabrics, Volar Bio has a 29% biobased composition and is created with both functionality and sustainability in mind.