The UF Garage was built for those fueled by what's inside—because we know you don't drive it from the outside. Whether you're a leading manufacturer, a talented designer, or a student with big dreams, you'll find crave-able, shareable content here featuring the
innovative materials
and
intuitive technology
of tomorrow.
Designed for those driven to be different.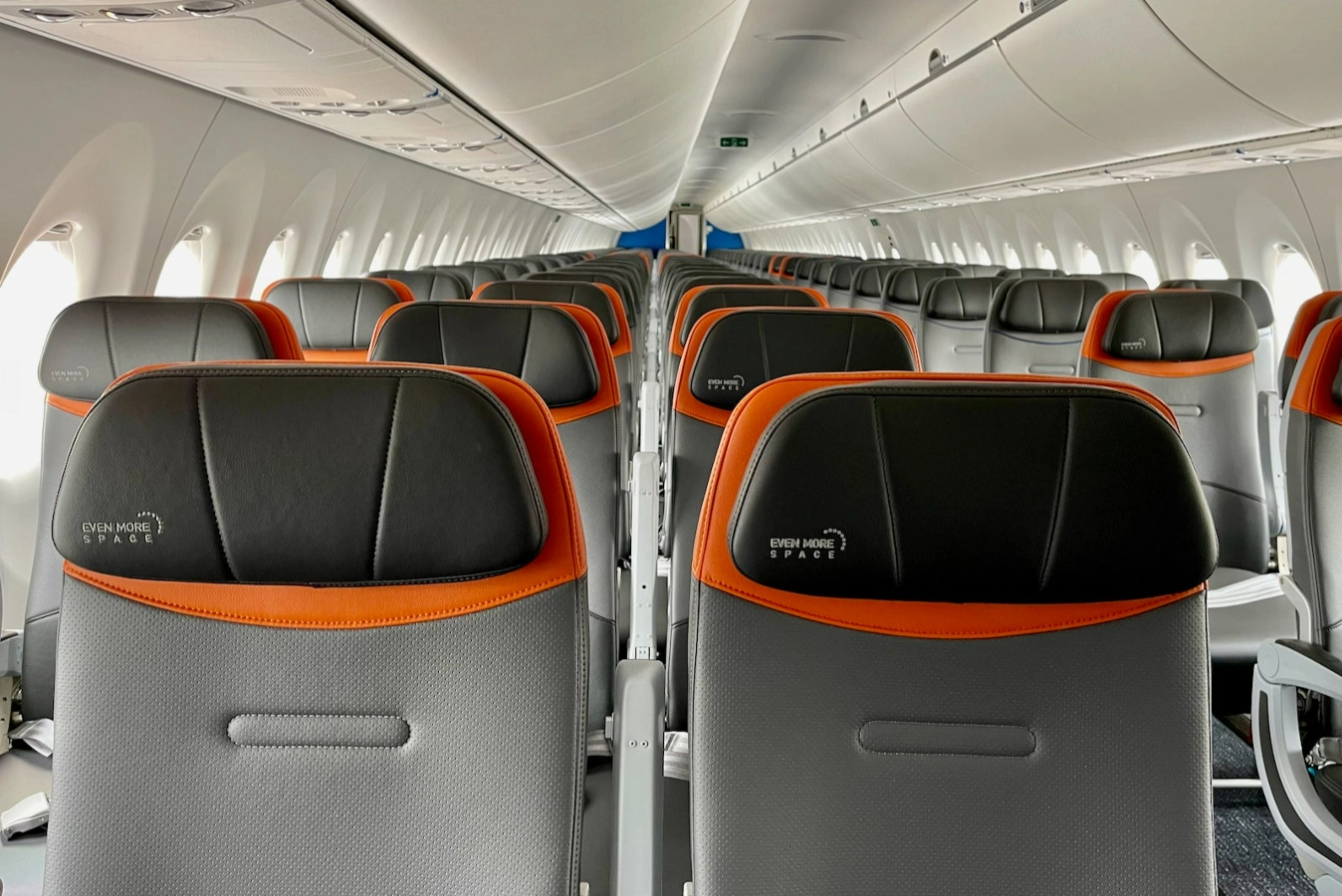 JetBlue Airbus Seats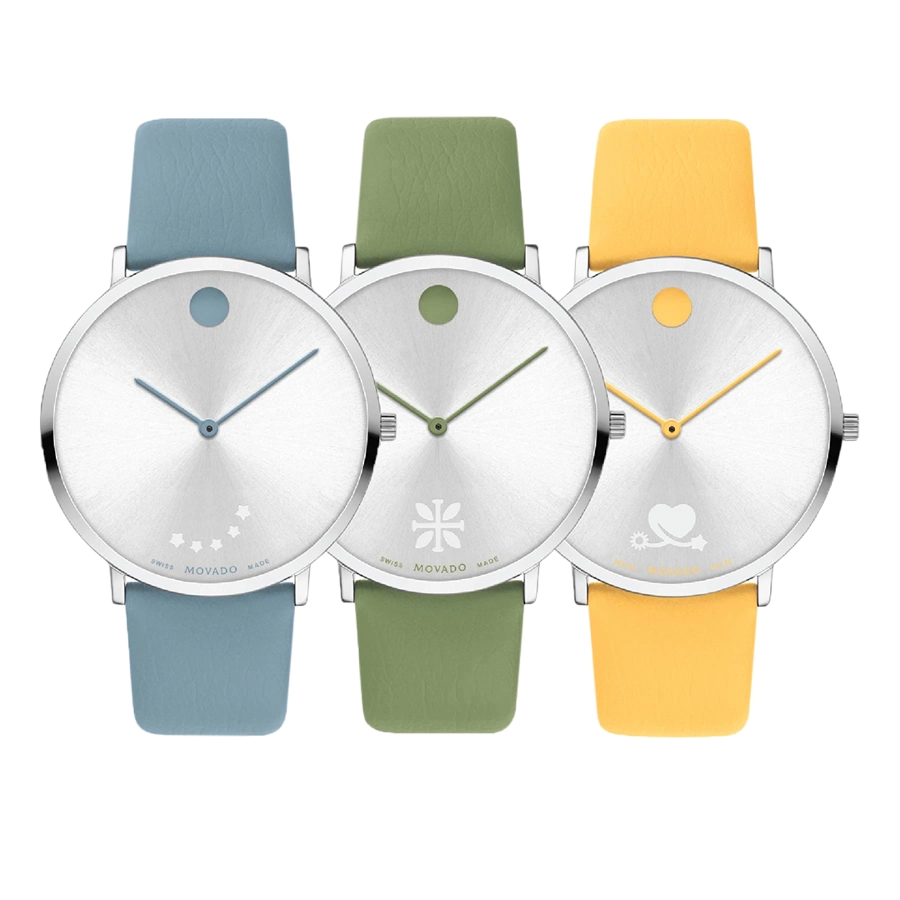 Movado - Alexi X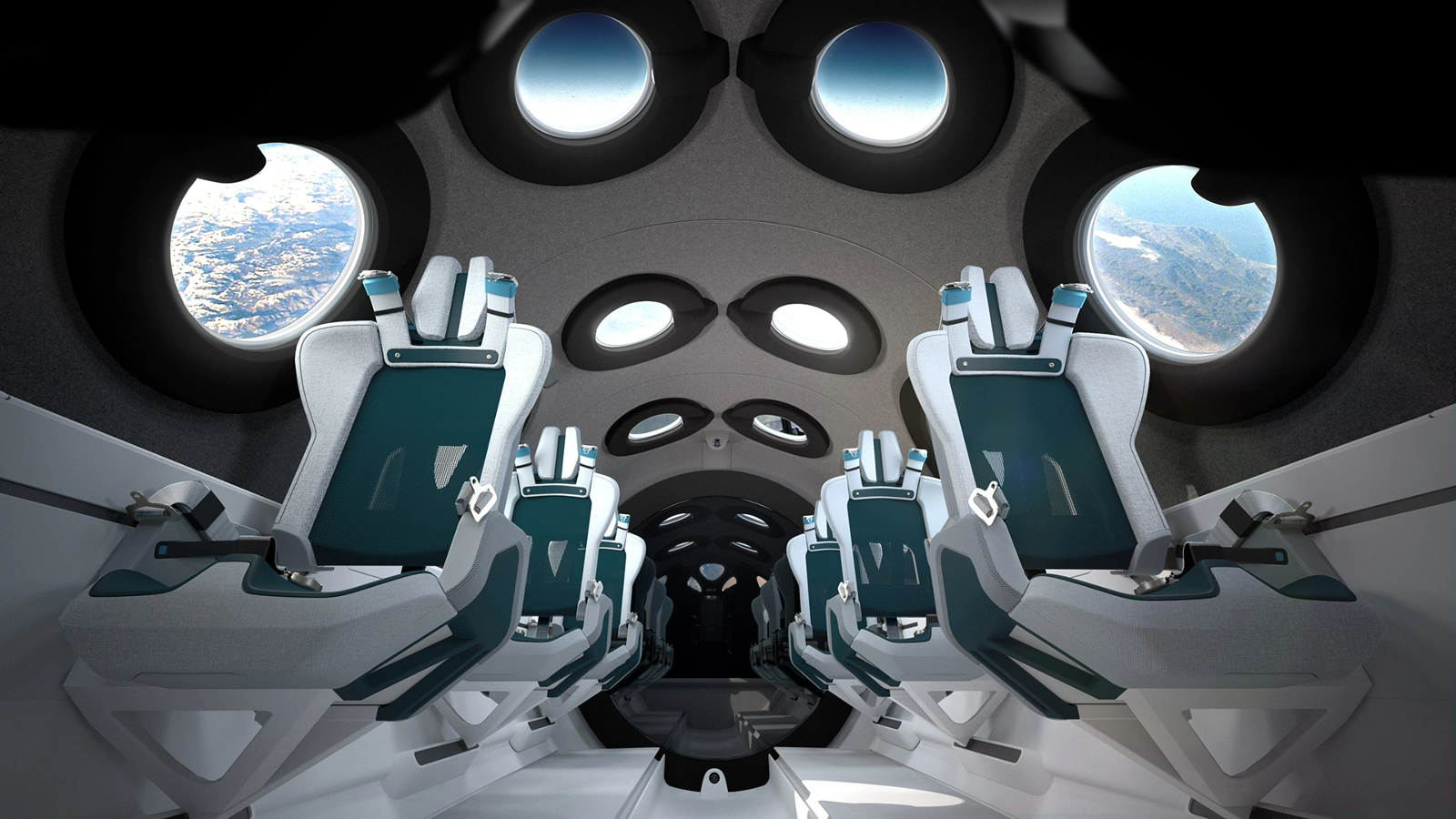 JetBlue Airbus Seats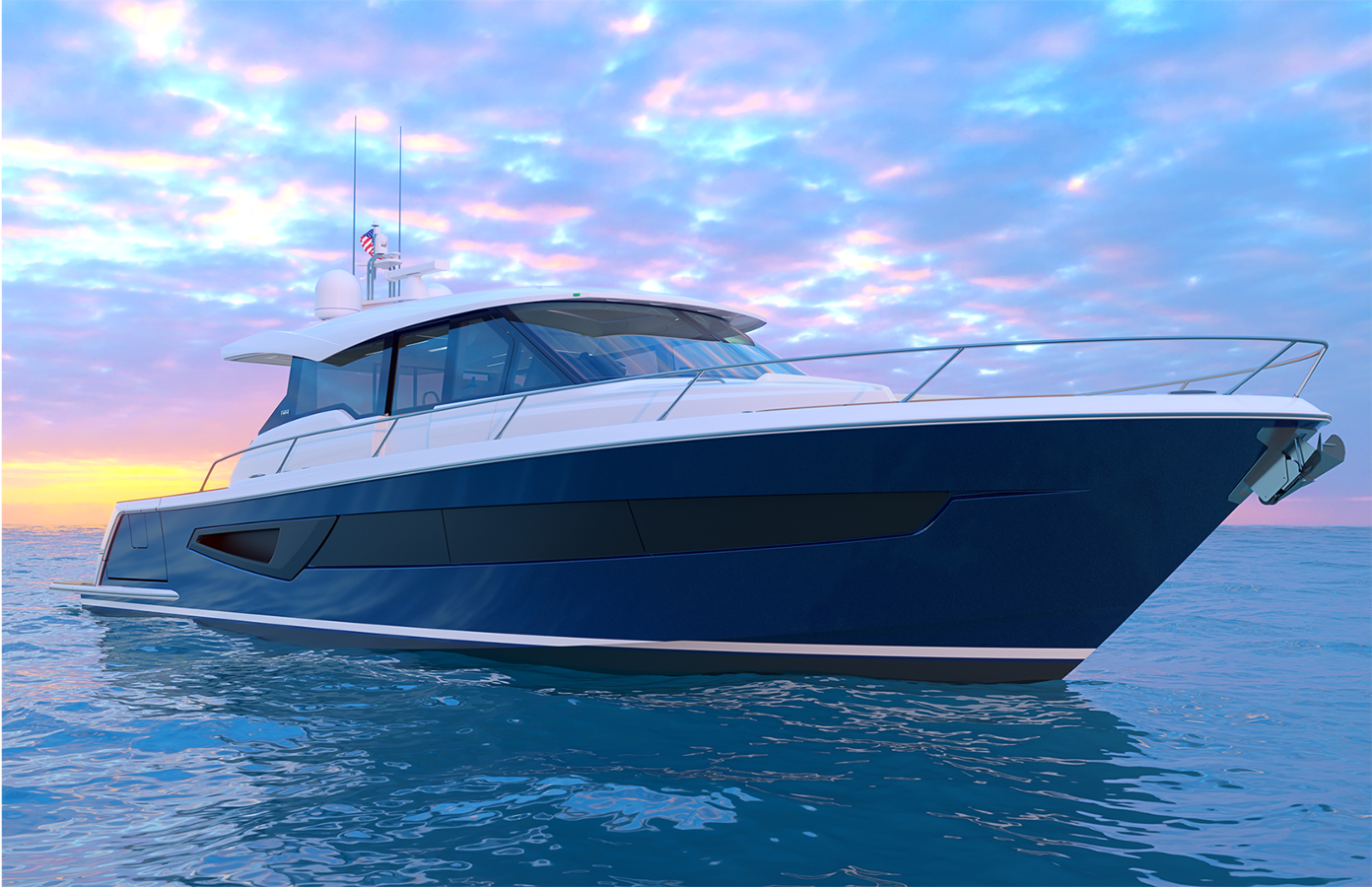 Movado - Alexi X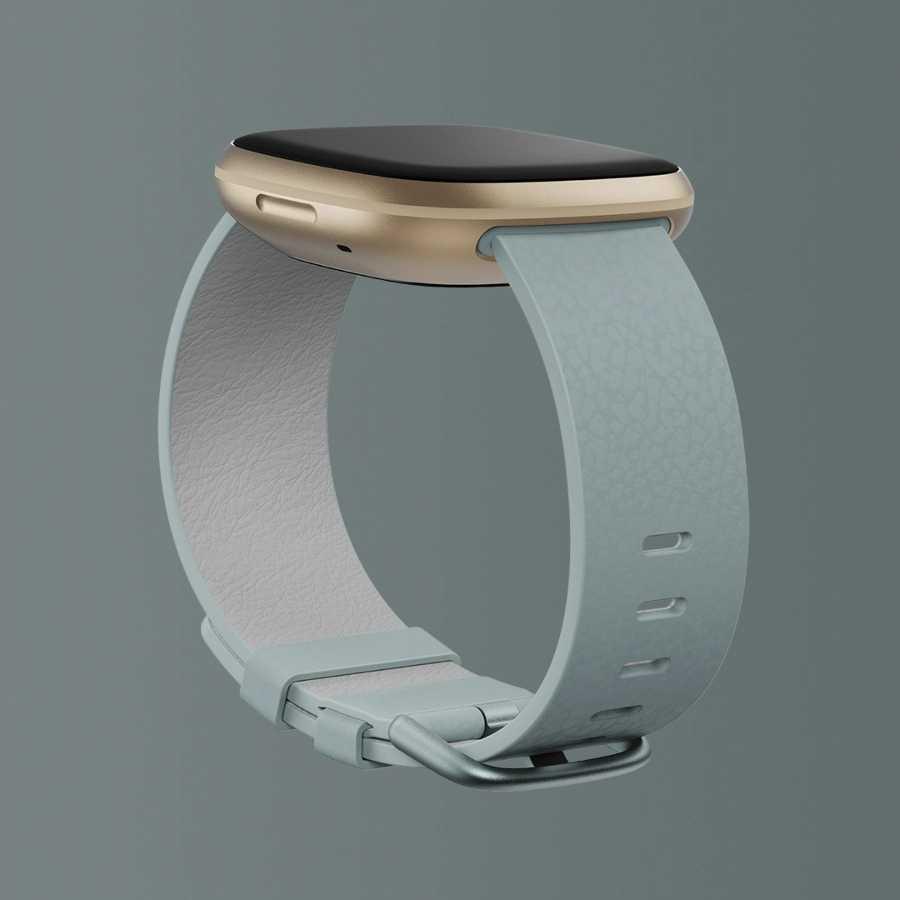 Fitbit Sense & Versa 3 bands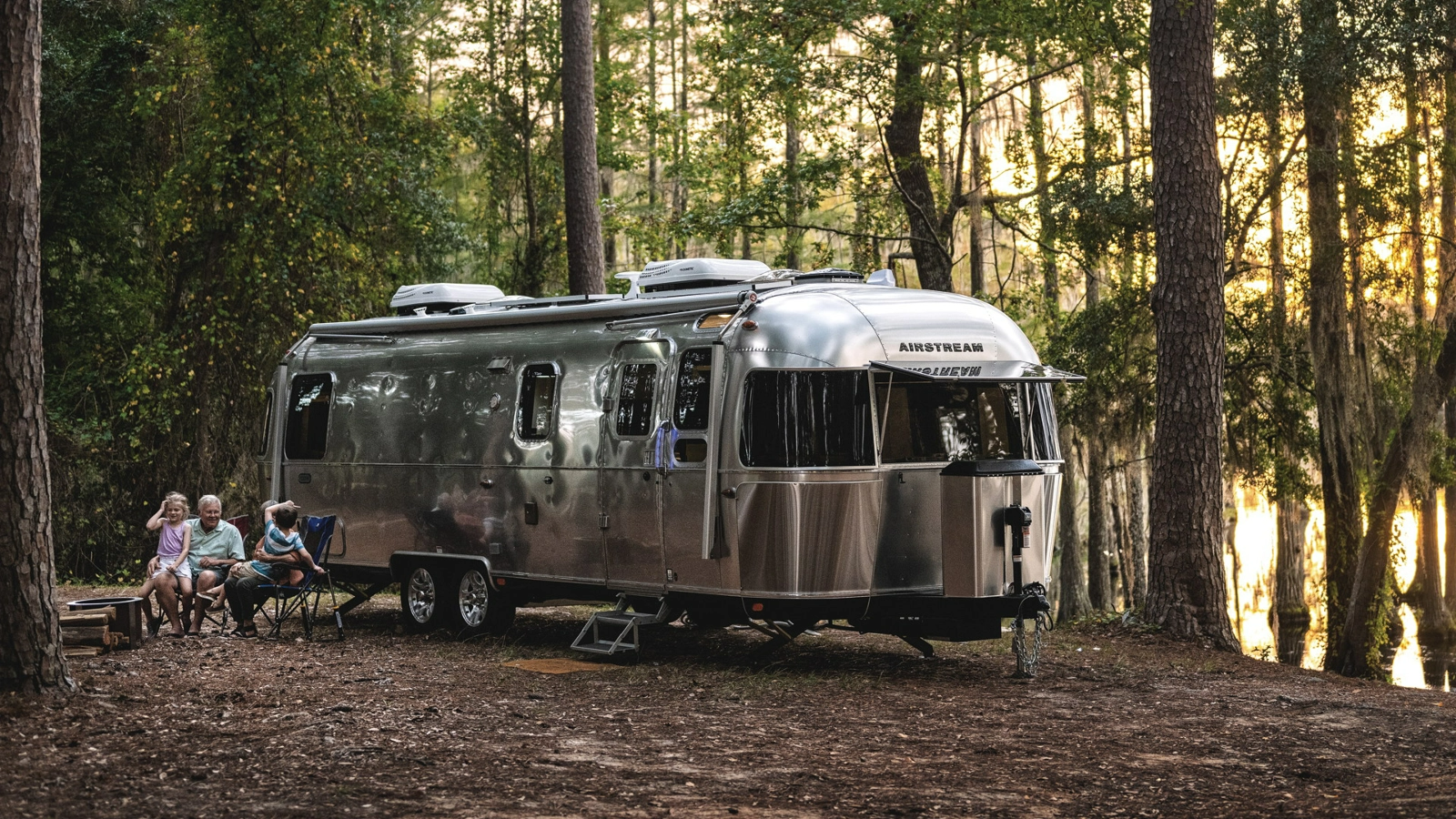 Airstream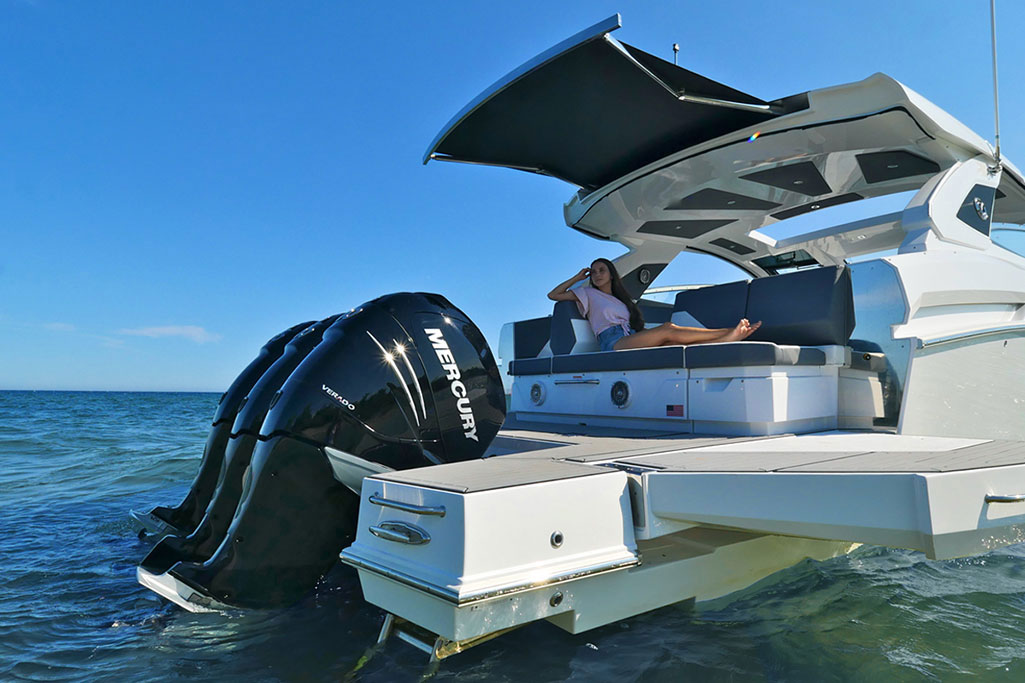 Cruisers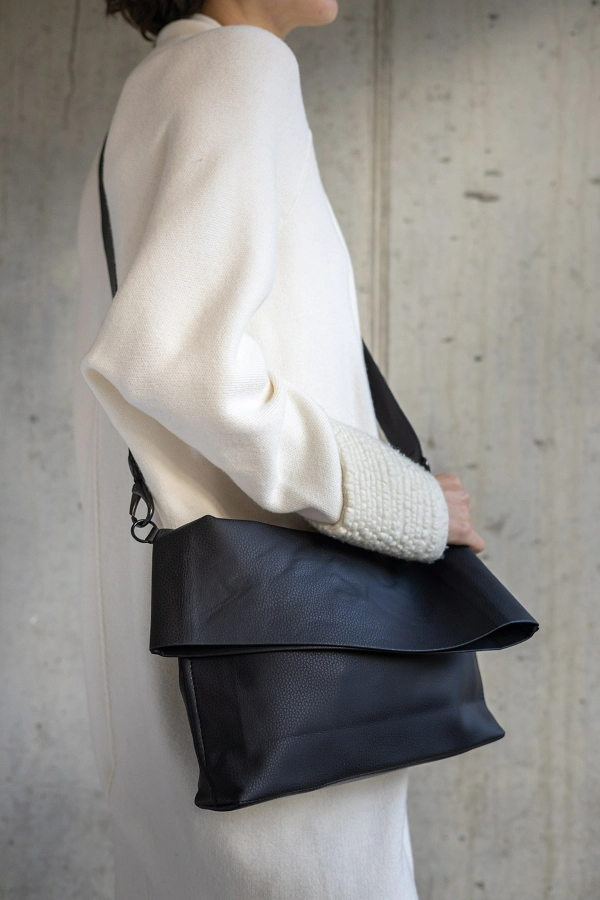 Oyuna SQUASH Bag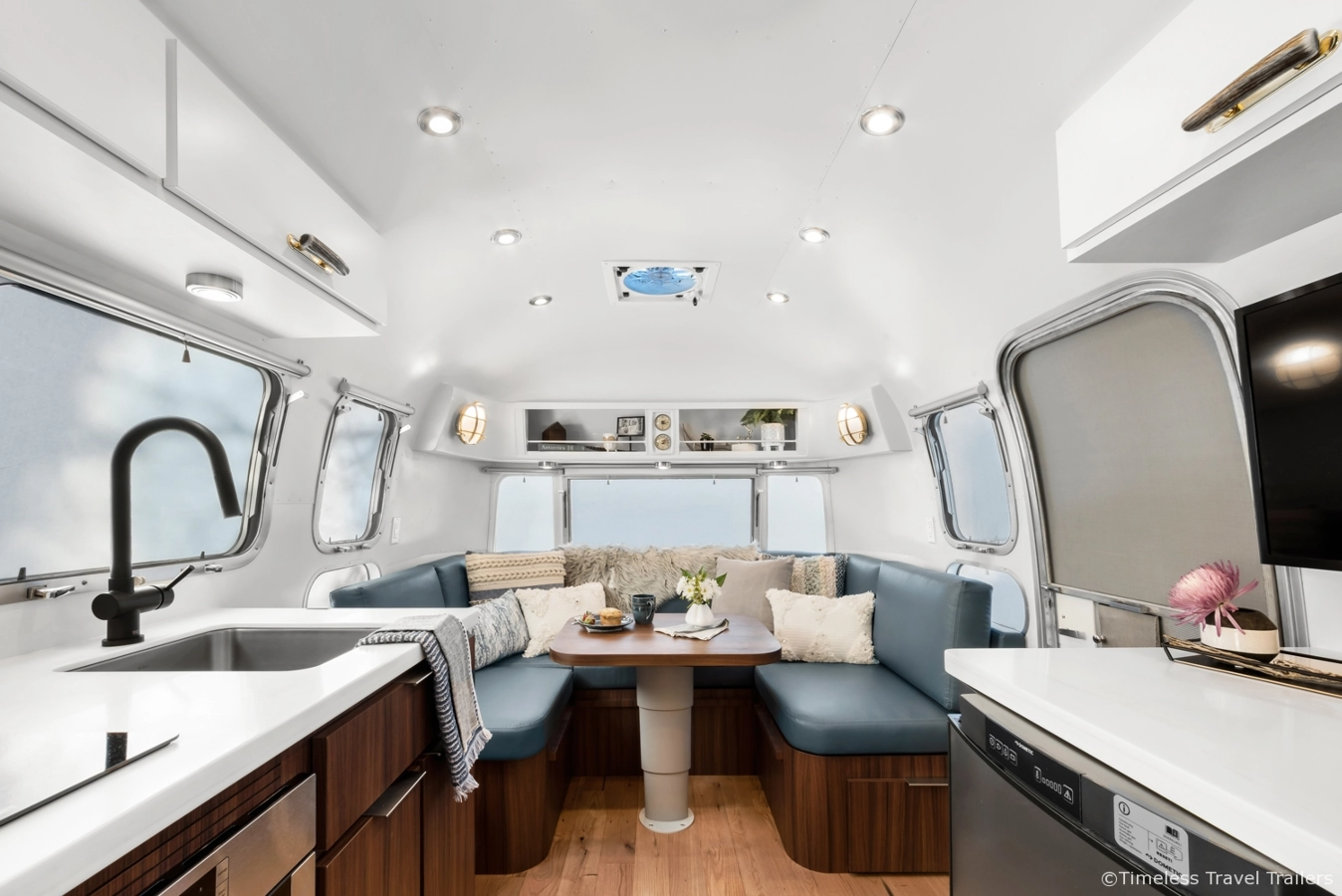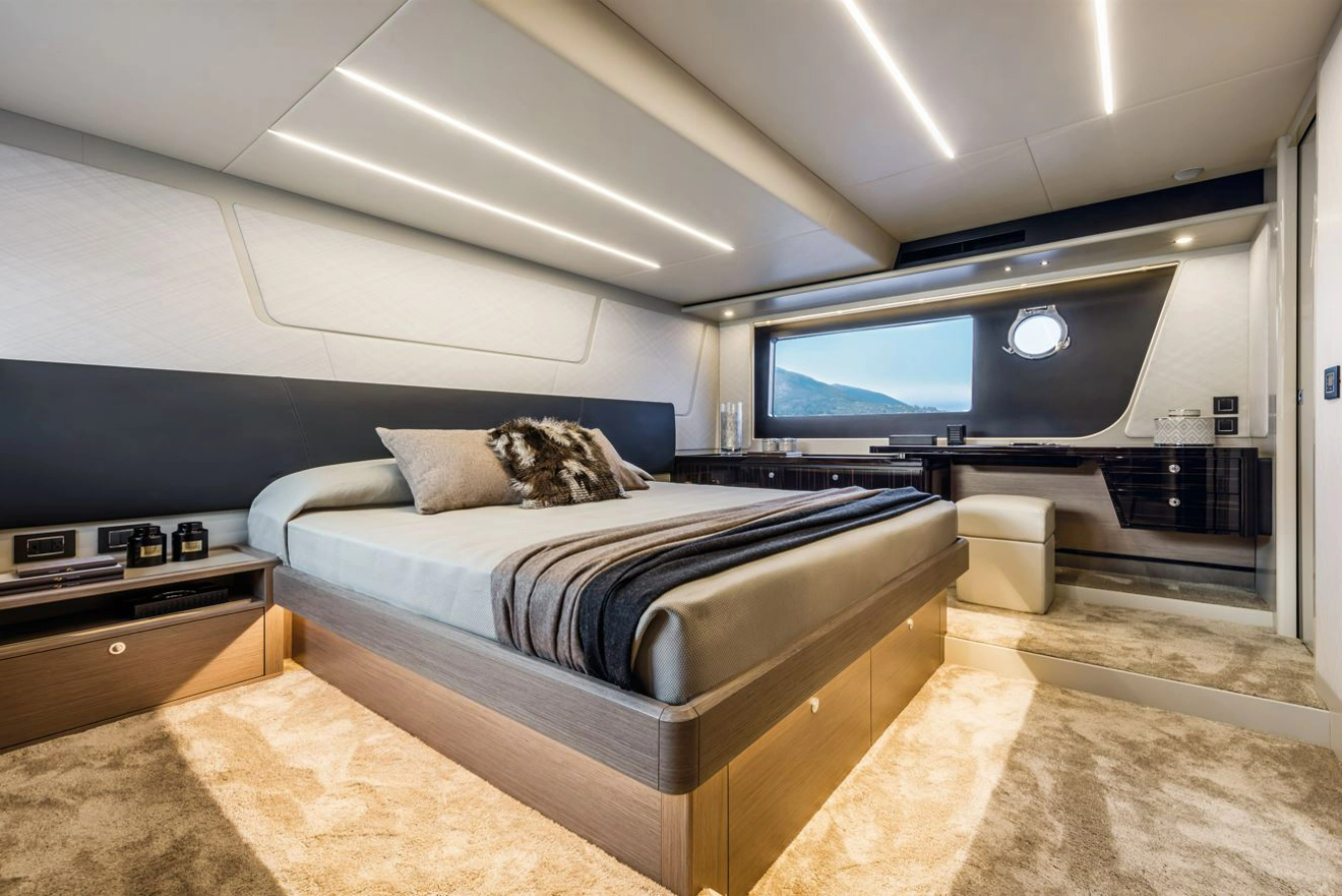 Absolute Yachts Interior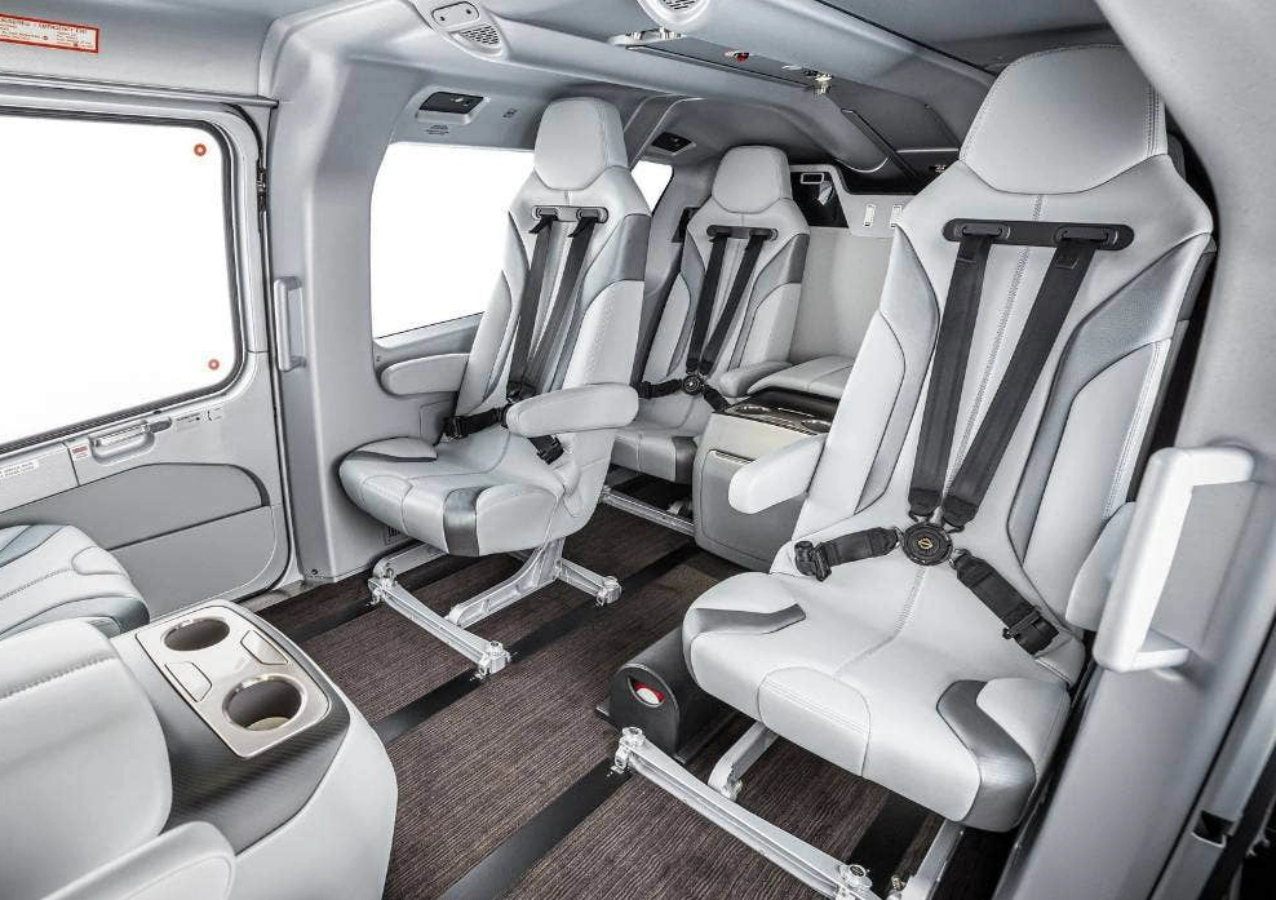 Airbus Helicopter Interior
TierOne Solutiions Office Seats
Designs for the Future
See how we're building a more sustainable future across the markets and brands that you know and love.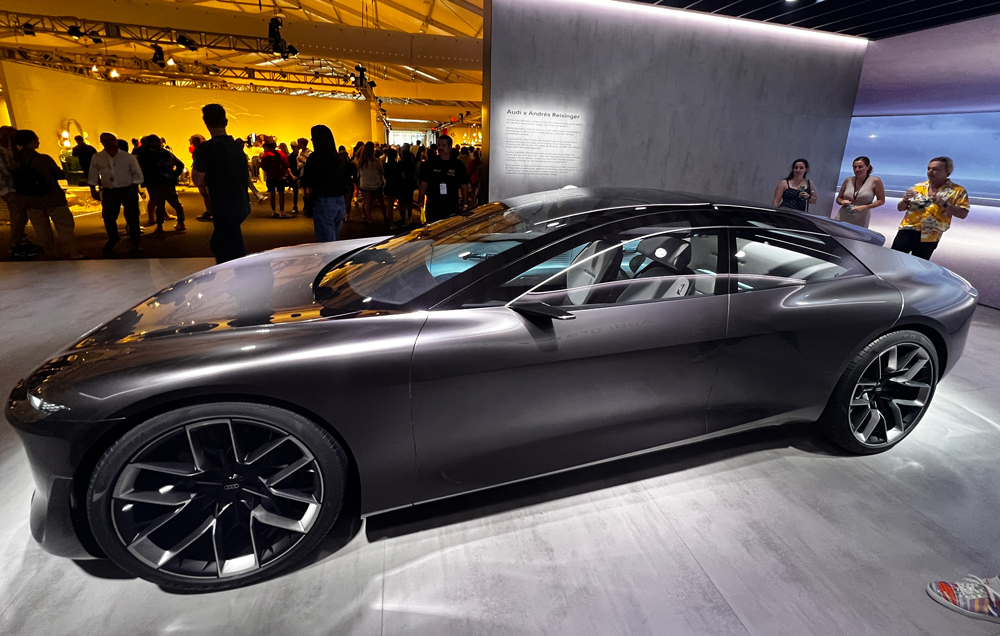 Ultrafabrics Insider: Notes from the Road
Auto shows and sightings bring new car concepts up close and personal.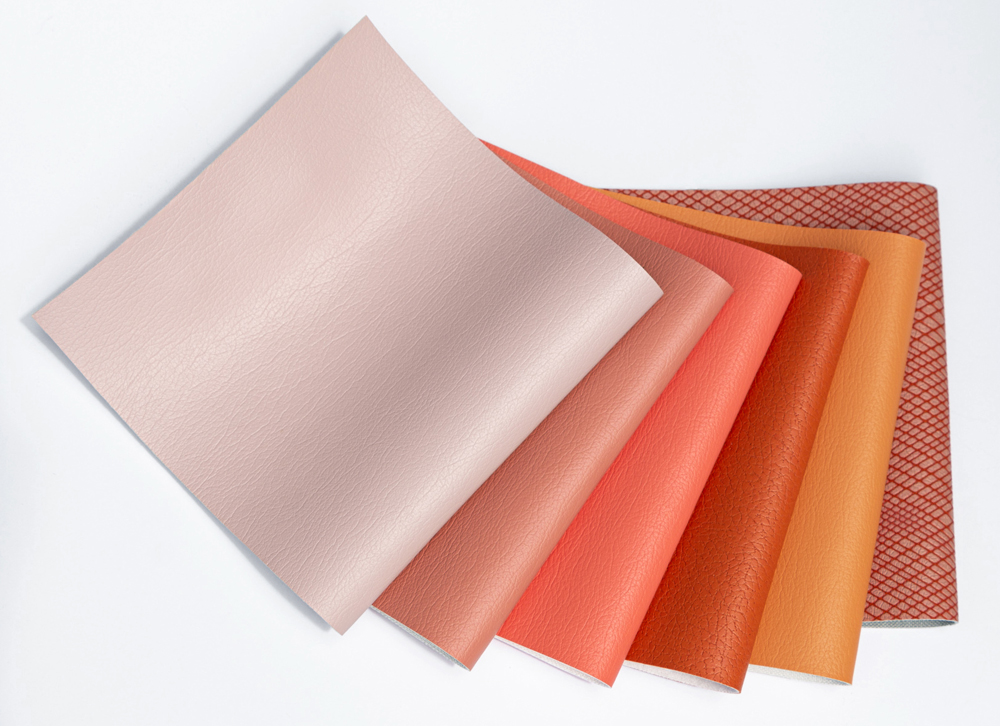 Explore the Ultrafabrics Color Lab
The Ultrafabrics Color Lab analyzes cultural influence, societal impacts, consumer behaviors, and trends across industries and around the world to deliver the latest news in automotive color theory.
Drivers across the world are demanding more beautiful, durable, and sustainable materials. We offer a turn key portfolio of innovative solutions-paired with unbeatable haptics and durability.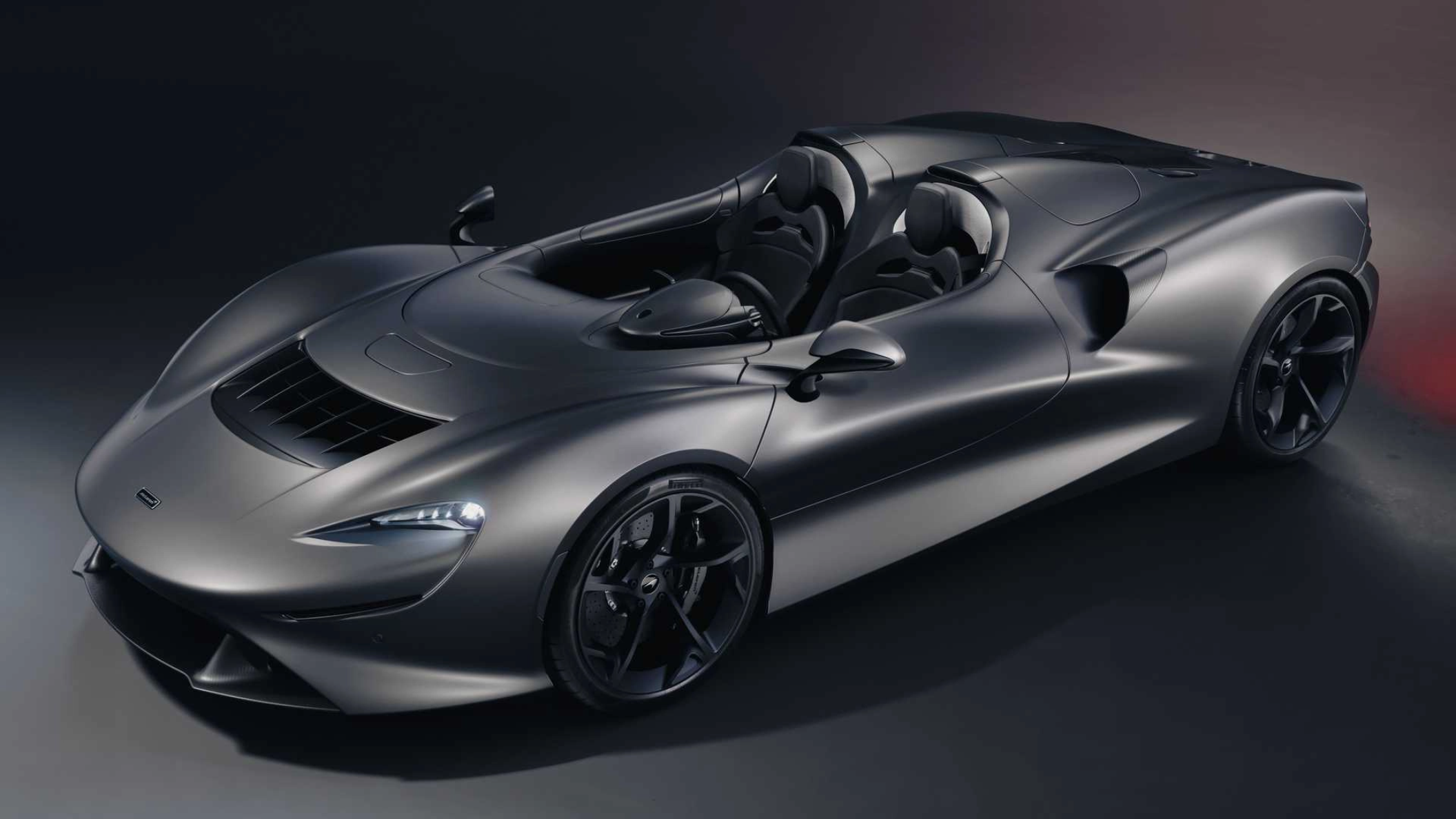 Mc Laren Elva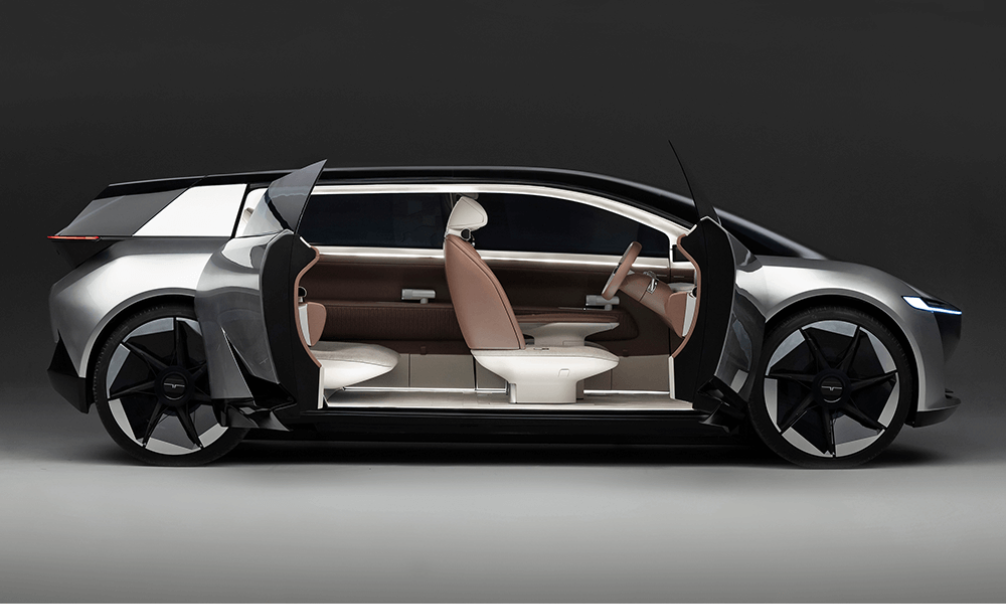 Tata Motors AVINYA concept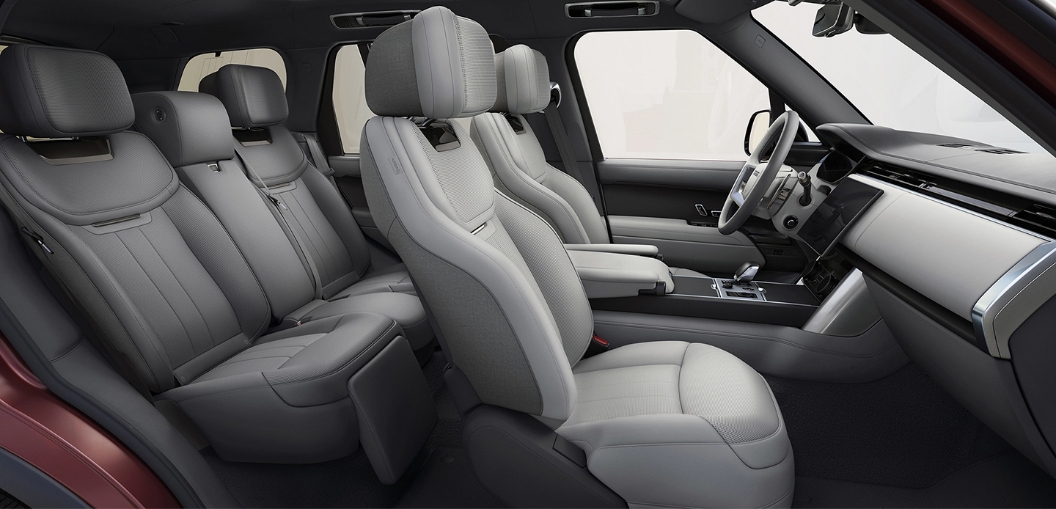 Jaguar Land Rover Sv Seats