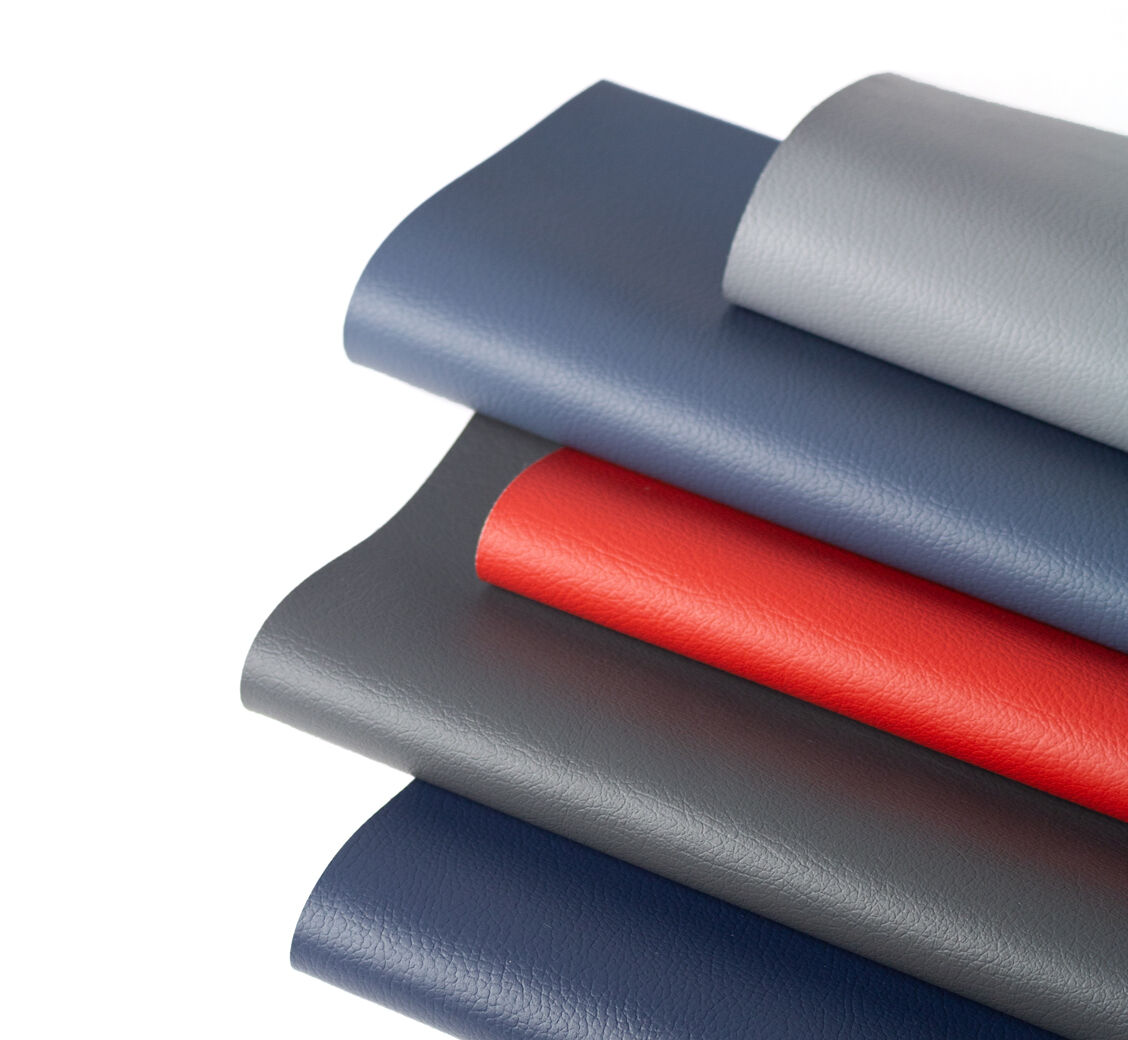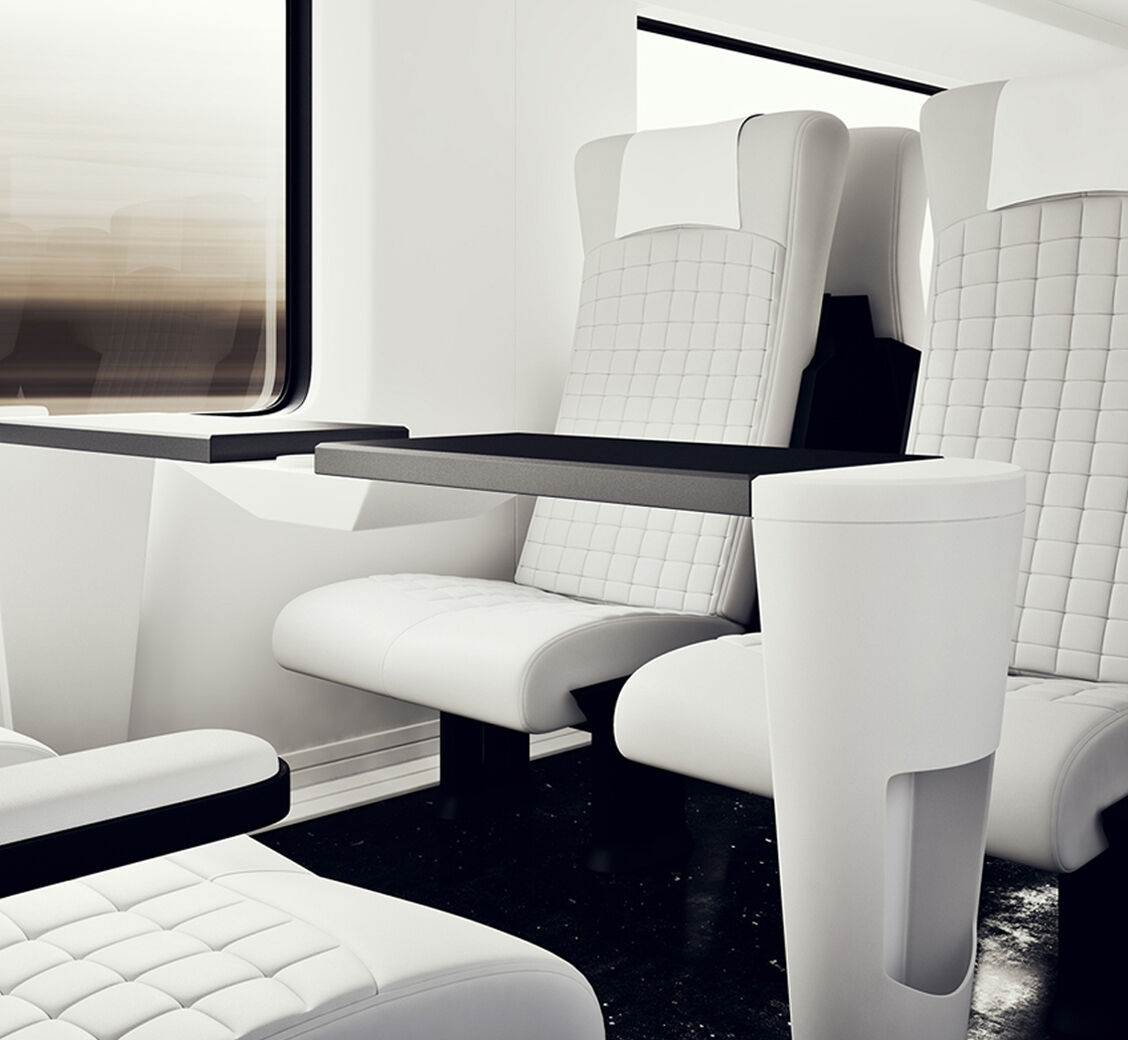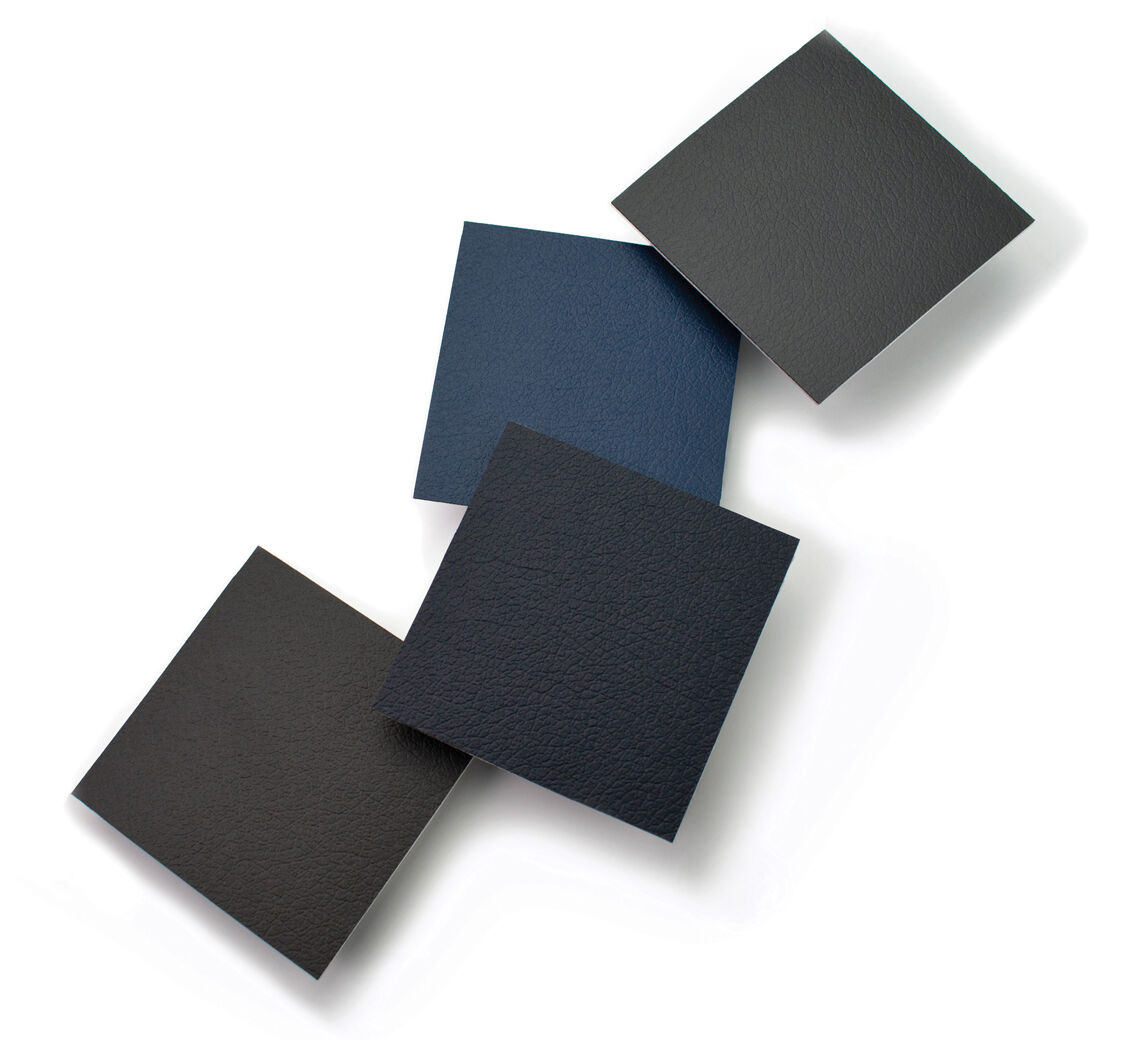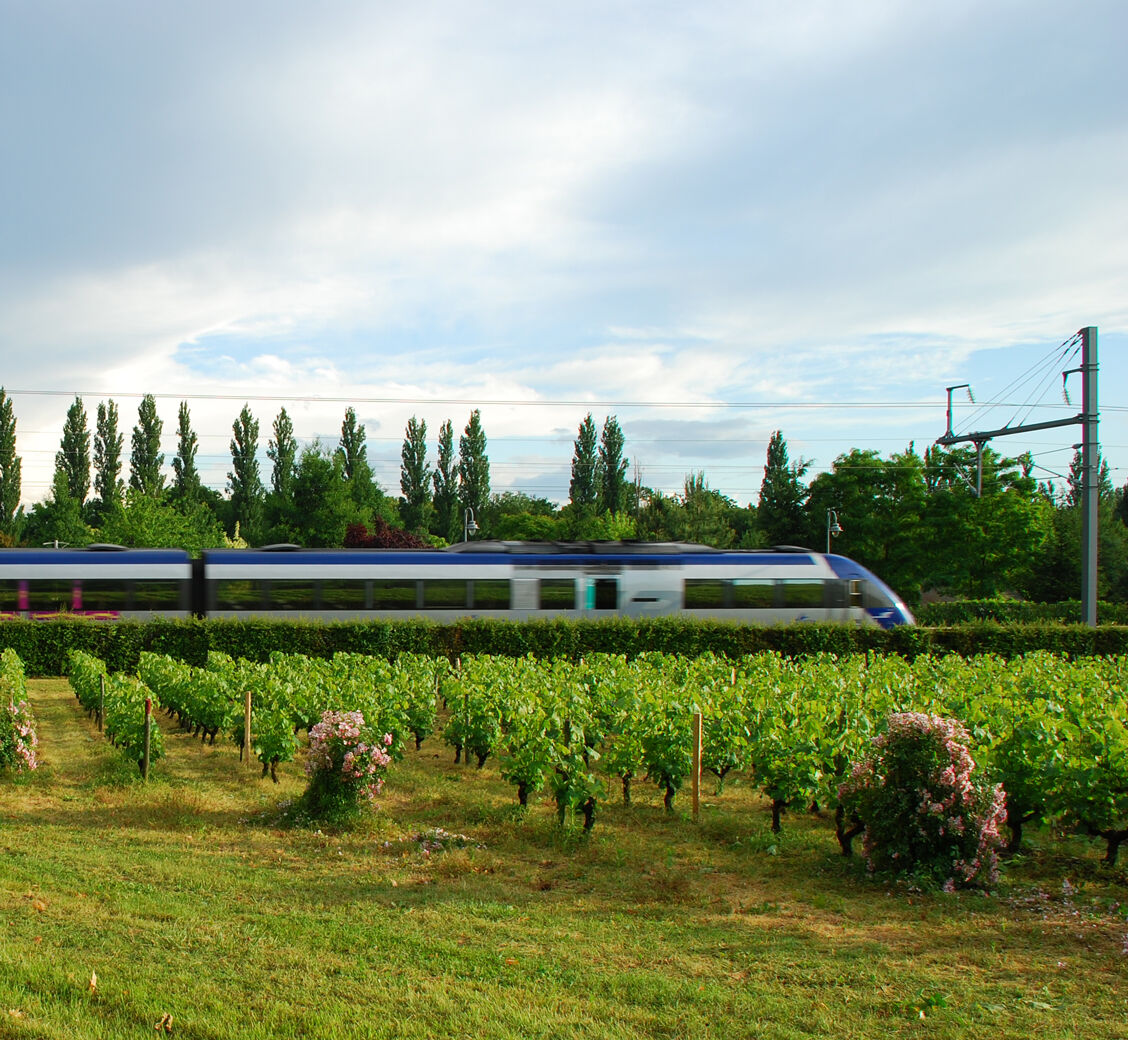 Atago combines the function of high-performance, fire-block material with luxurious haptics and comfort.


This revolutionary technology incorporates a fire-retardant backcloth within its structure, enabling it to meet the most stringent European rail flammability requirements while reducing the number of required components.
For more information on Atago for rail, click here to contact European Sales Director, Richard Field
Protection That Lasts

Atago is engineered with an EPA-registered antimicrobial agent which has been constructed to inhibit the growth of bacteria and other surface pathogens.





Utilizing an inherent, naturally bonded process that has been laboratory proven, this silver-ion based solution provides additional protection to the surface of the product in demanding settings.

Lightweight & Durable

Increased passenger expectations for digital connectivity and a comfortable experience while minimising the impact on the environment has the rail industry seeking new ways to reduce weight.


01 Reduces the amount of cutting and sewing

02 Weight reduction which decreases power consumption and emissions

03 Reduces overall production time in manufacturing

04 Provides quicker assembly, reducing SKUs and reducing cost

05 Increased comfort by eliminating rigid fire blockers


06 Can be cleaned with disinfectants creating a safe passenger experience

All these benefits are achieved while exceeding the expectations of comfort, touch and durability.

More on Atago

Atago is named after the Atago Shrine in Tokyo, Japan which was built to protect the residents from fire.





Meets EN 45545-2 Category HL3 (when tested with an approved graphite foam). Seat assemblies must be tested to verify fire performance.