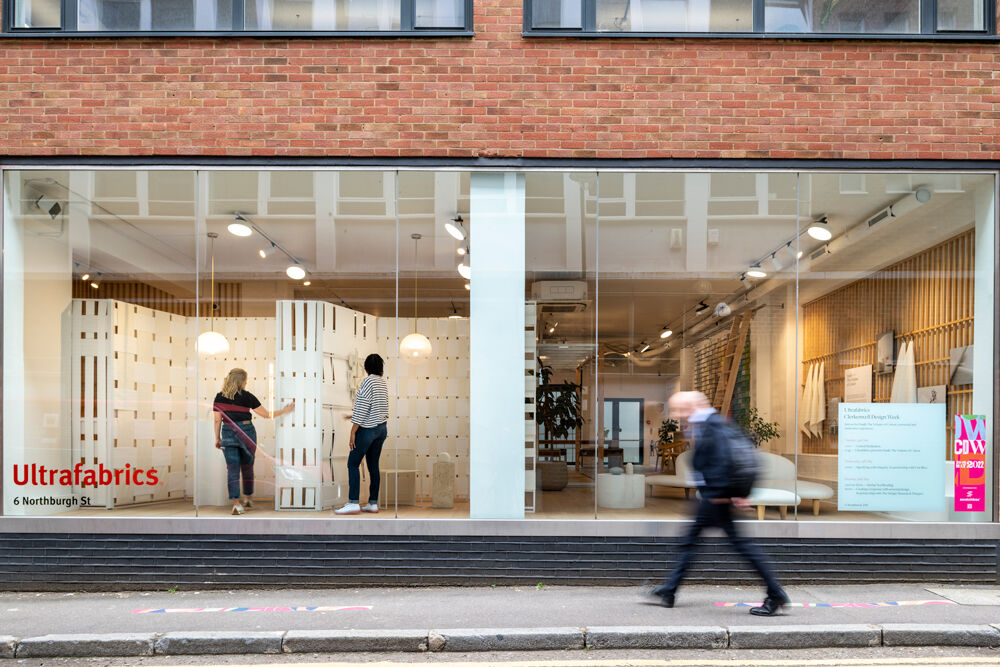 Ultrafabrics at Clerkenwell Design Week
After a two-year hiatus the highly anticipated return of Clerkenwell Design Week did not disappoint.

A huge thank you to everyone who visited our showroom, we thoroughly enjoyed hosting you and hope you were inspired by our sensorial experience.

If you didn't make it, or are looking for a recap, here are the highlights.