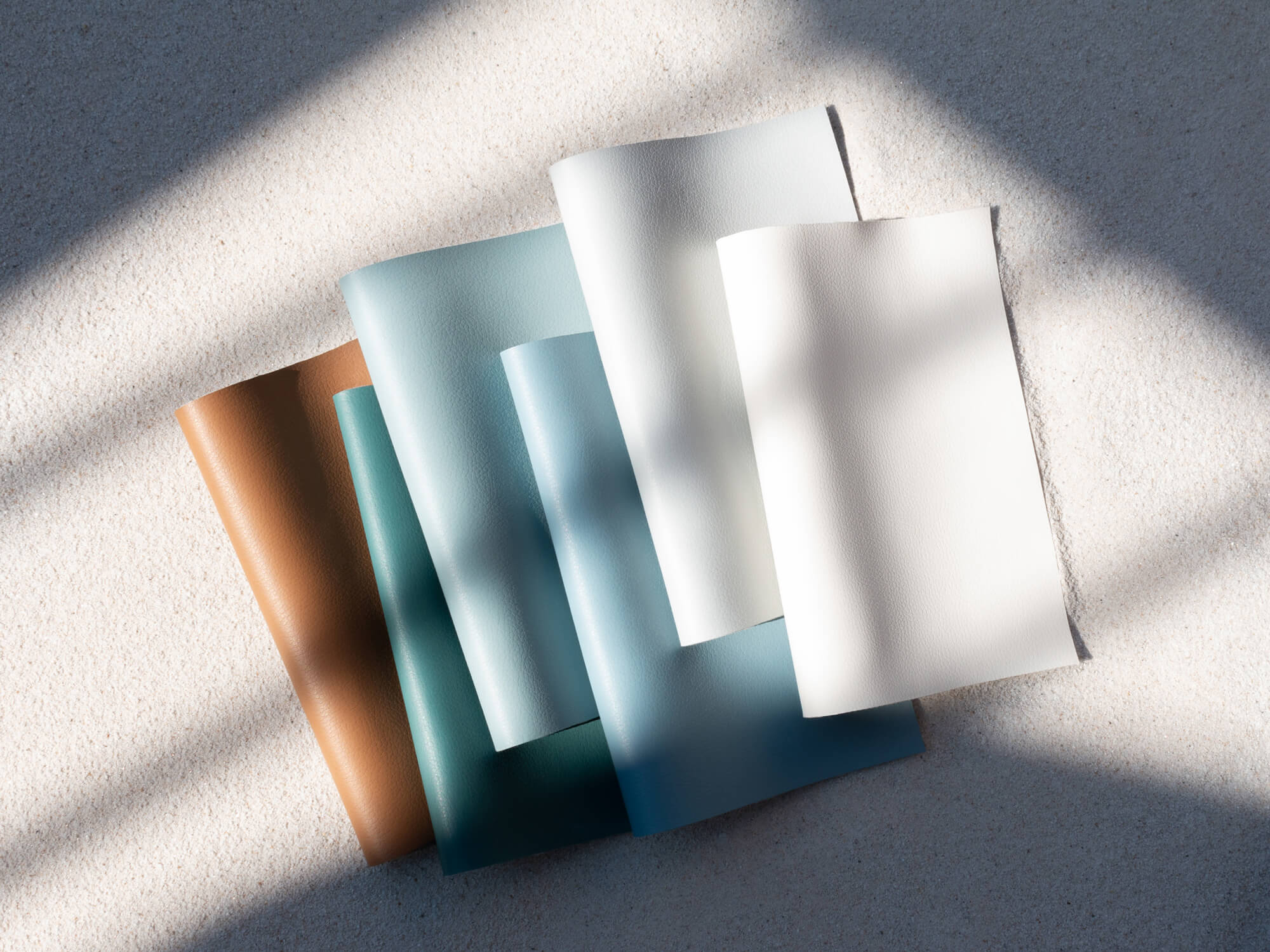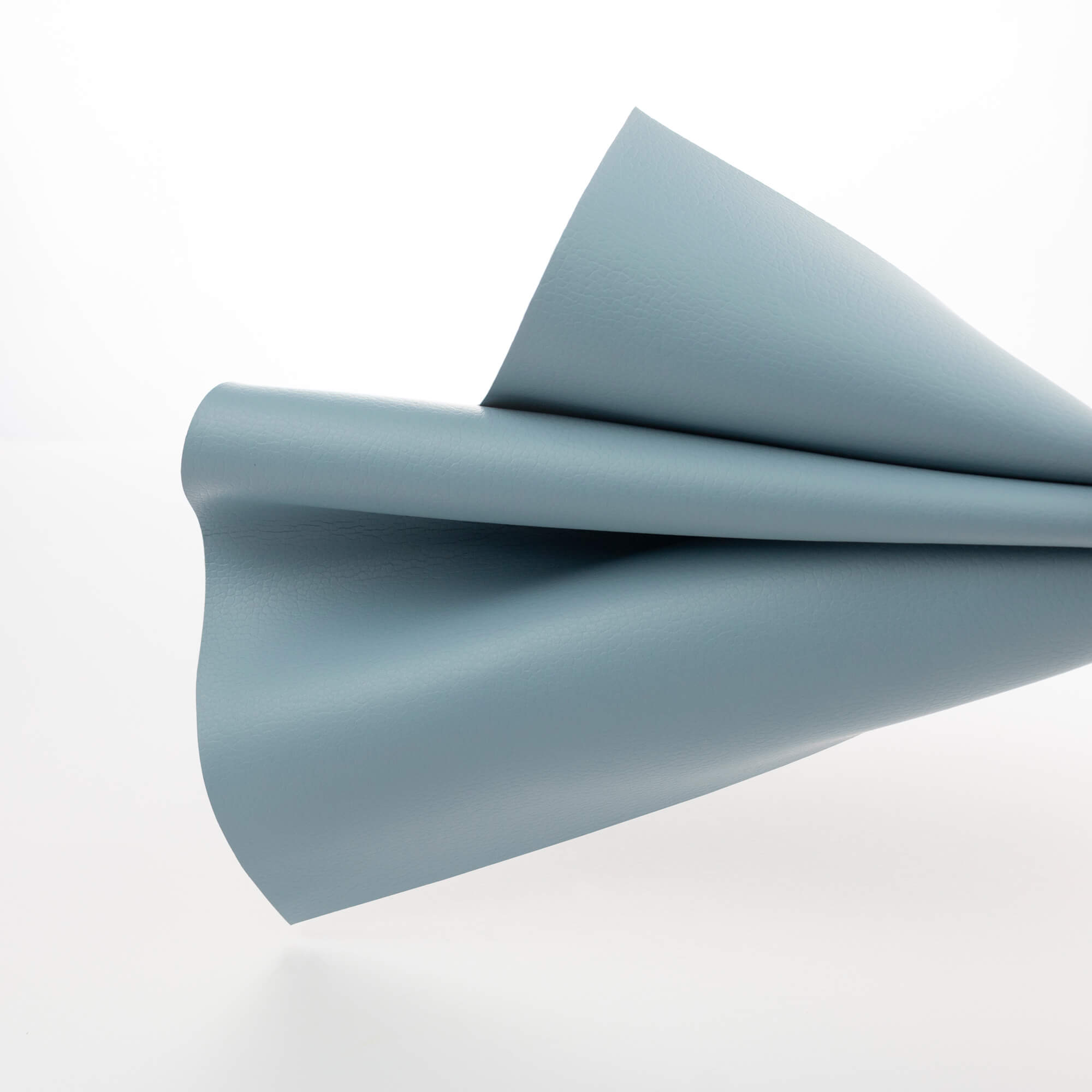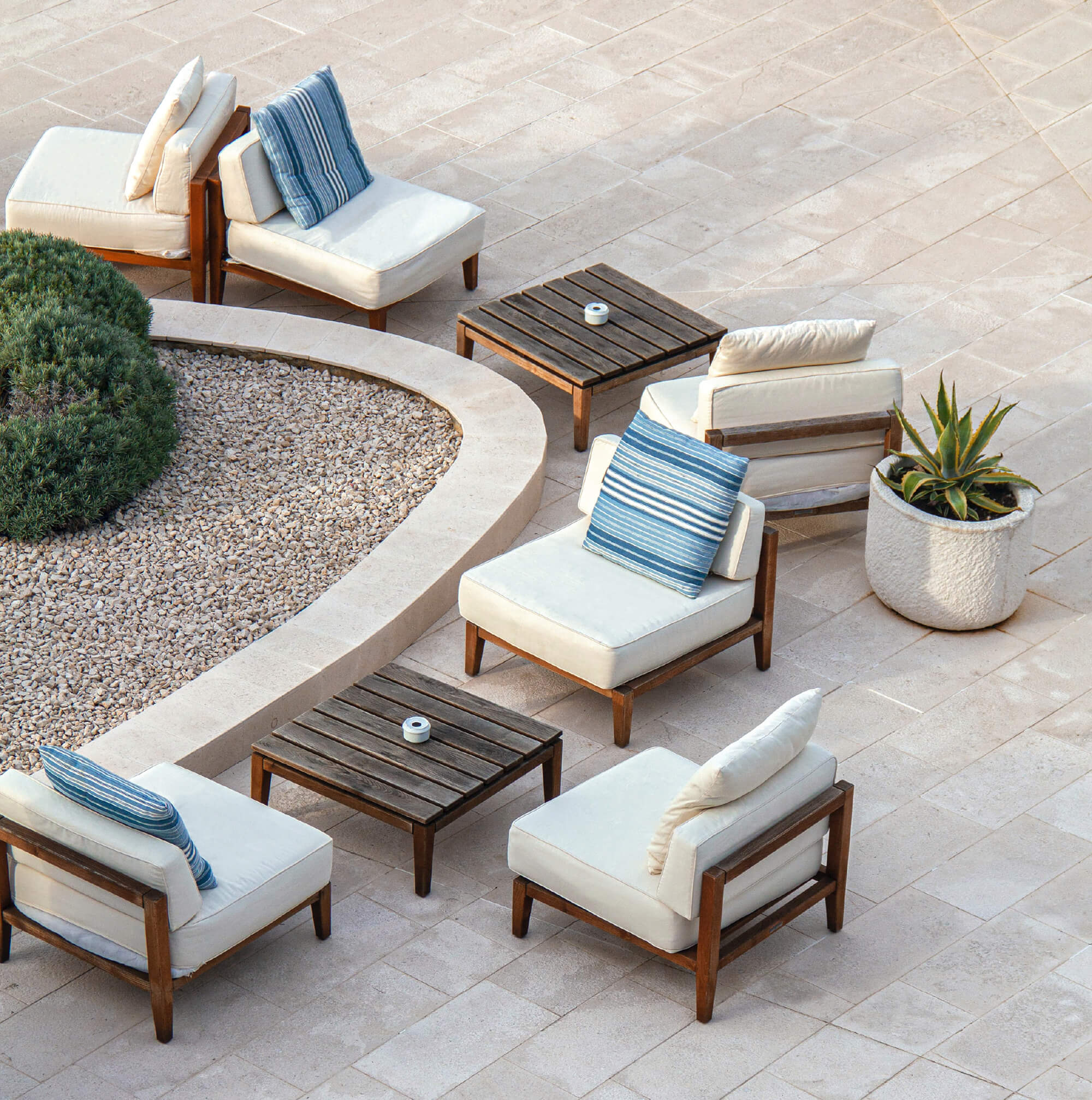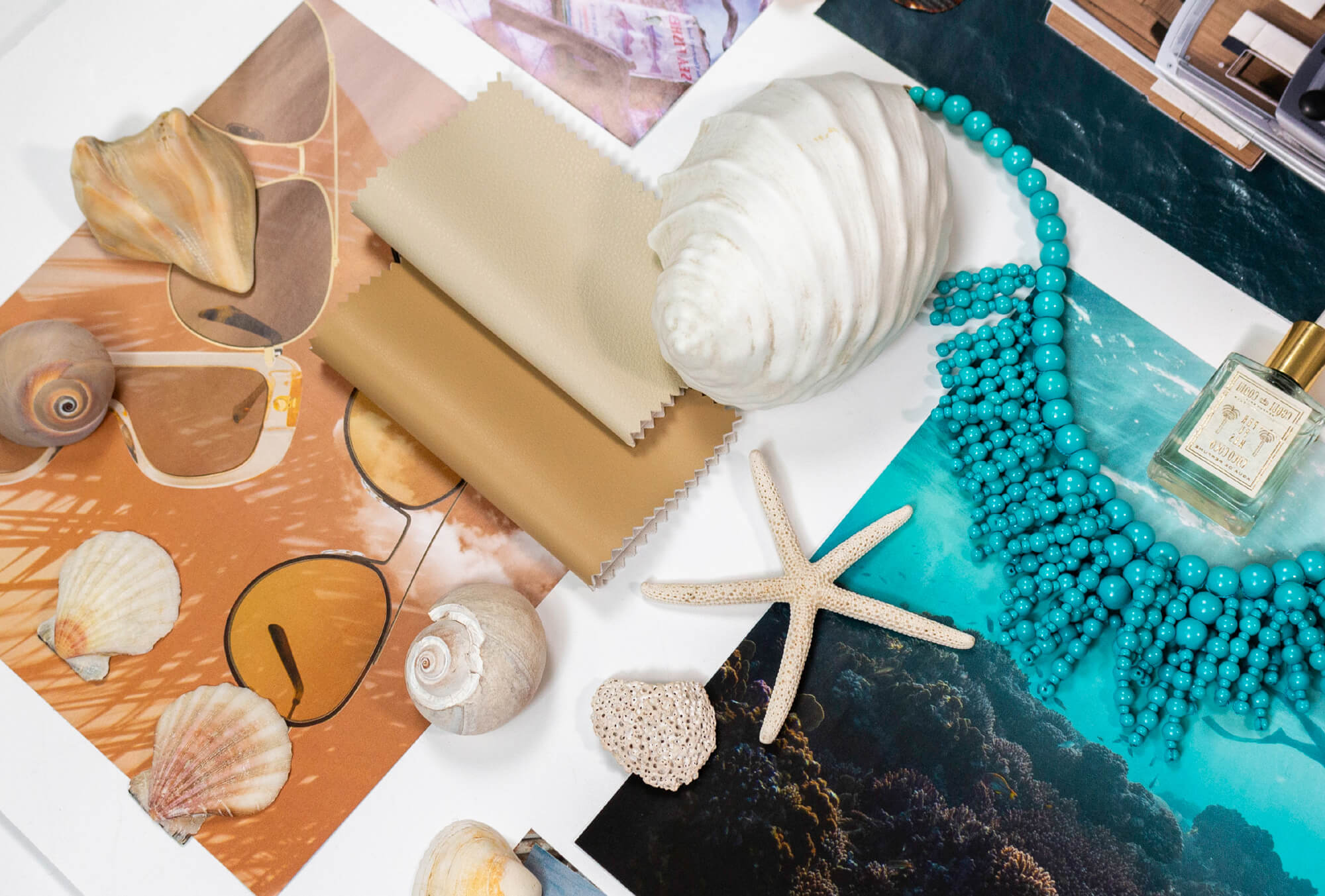 Coast sets a new standard in outdoor spaces that simply demand more. Engineered to deflect against mildew, bacteria, and other surface pathogens, Coast resists water, features enhanced UV resistance to sunlight and remains cool to the touch while providing unparalleled comfort and lasting protection for all settings – indoors and out.
Enduring Comfort

Designed to do the impossible, Coast withstands Mother Nature's effects while delivering the style and comfort you need to live, work and play.

Tried & Tested

Coast was created to give you peace of mind regardless of setting. We surpassed expectations in our engineering and testing to ensure color and performance will remain throughout its use.

Substance with style

Coast's subtle, pebble-like texture is enhanced through an incredibly soft hand. The soft hue palette embodies the soothing qualities of the coastline and celebrates the organic beauty of nature.