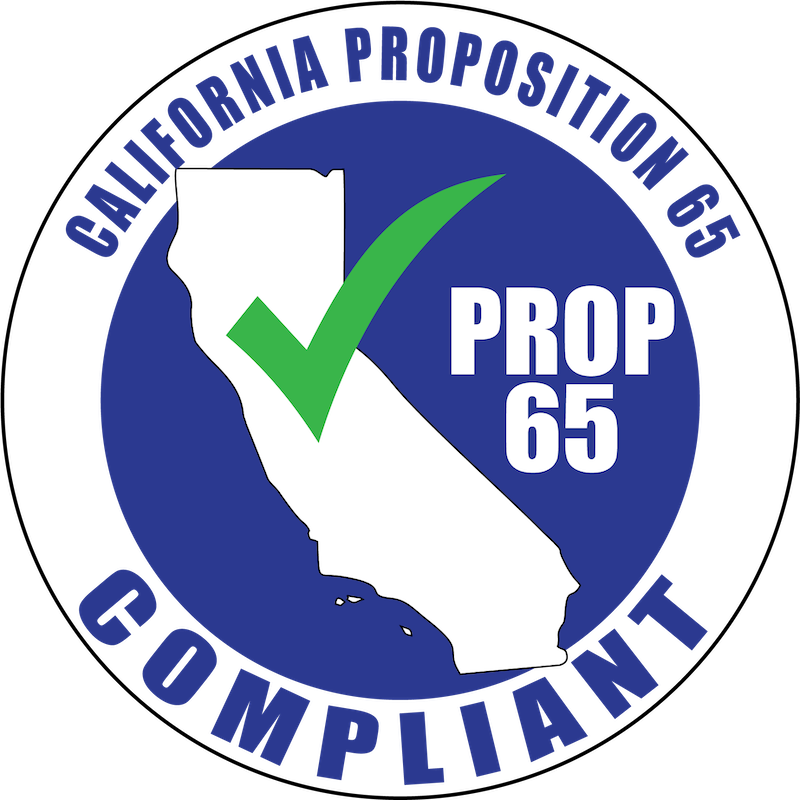 Proposition 65, also known as the Safe Water and Toxic Enforcement Act, is a law requiring businesses to notify Californians about chemicals that may cause an exposure in the products for their homes or workplaces, or that are released into the environment.
By requiring that this information be provided, Proposition 65 enables Californians to make informed decisions about protecting themselves from exposure to these chemicals. Chemicals included on the Proposition 65 list are those known to cause birth defects or other reproductive harm. New and existing chemicals are in constant evaluation for future inclusion on the list.
Ultrafabrics has worked closely with our mill to determine which products do or do not contain chemicals on the Prop 65 list that would cause exposure and are in compliance with the law. Where we have found that we do not have enough information to have found product to not be in compliance with Prop 65, a disclaimer has been added and can be viewed on applicable website product pages and order acknowledgments shipping to the state of California.