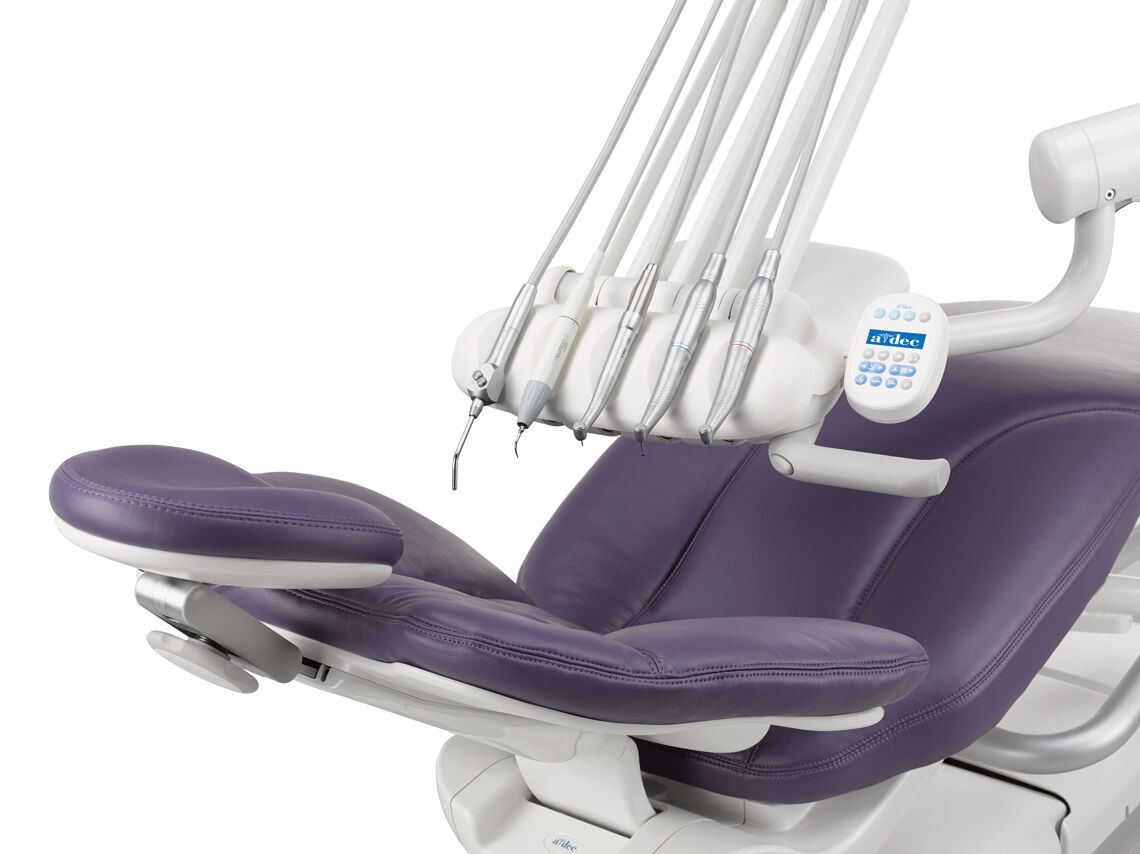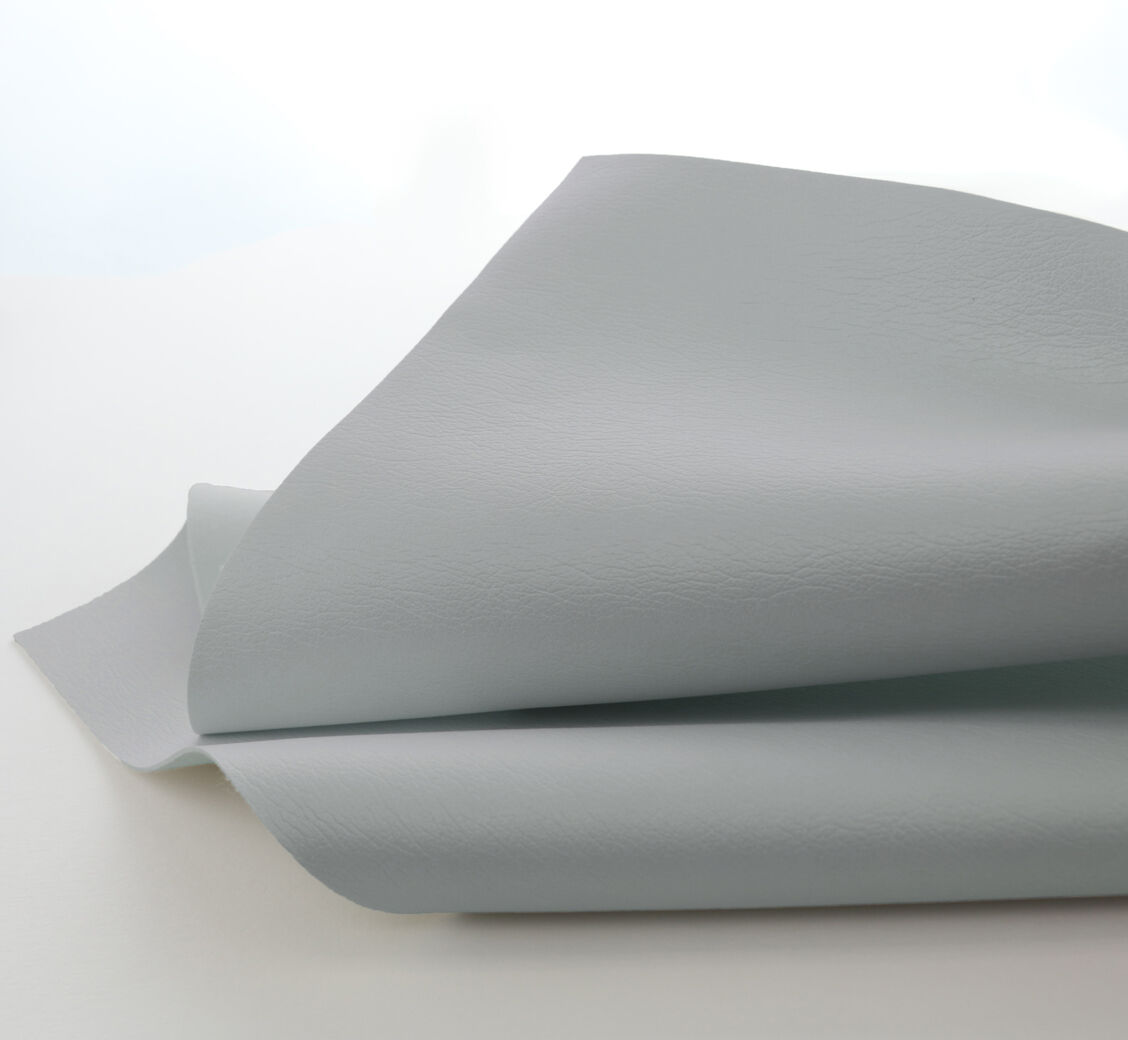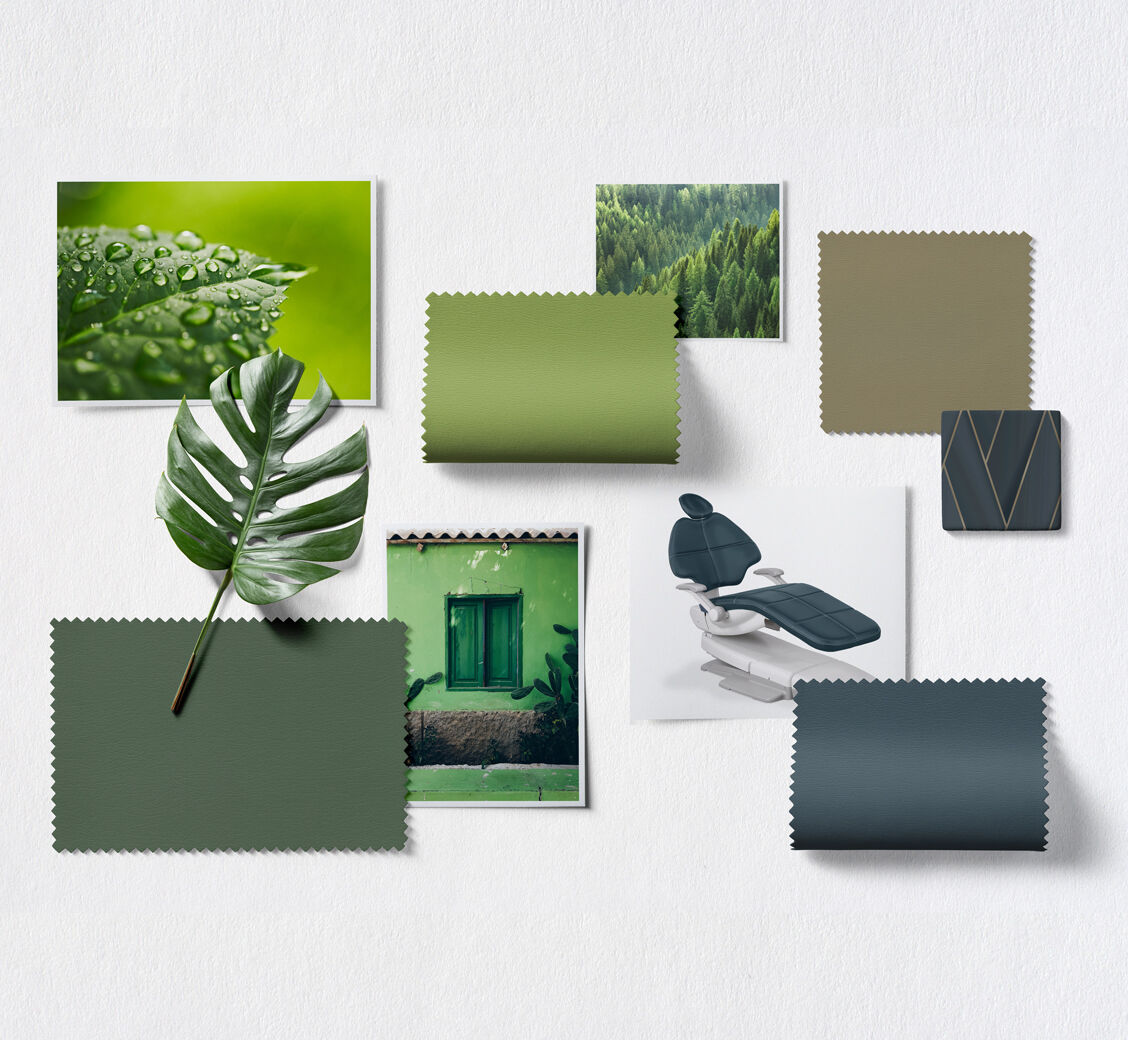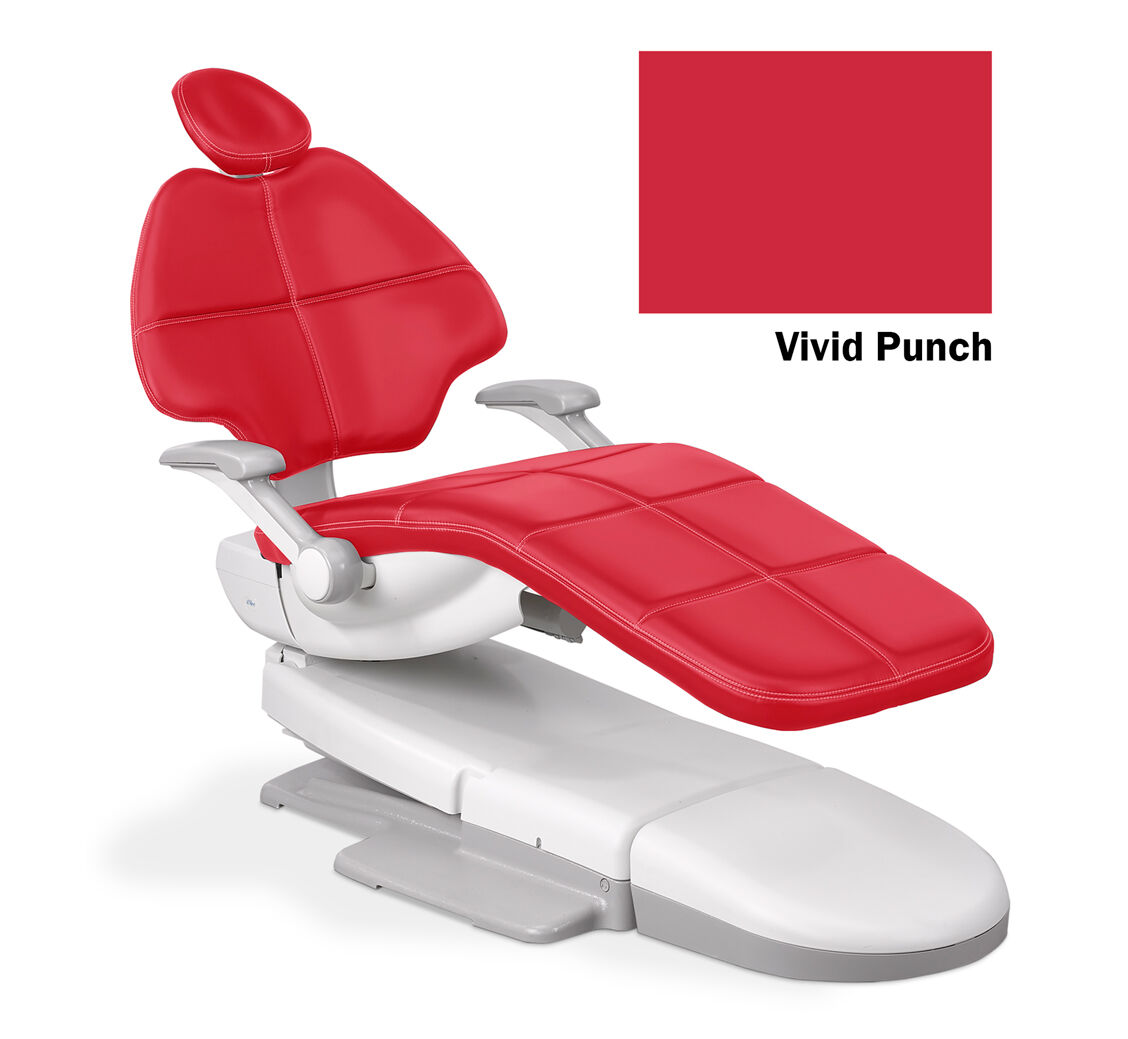 A-dec has remained the foremost producer of dependable dental operatory equipment for more than half a century, prioritizing excellence in all their offerings. Their dental chairs, developed through years of continual partnership with the dental community, are both reliable and ergonomic.
Visit A-dec

Collections

To elevate their designs, Ultrafabrics high-tech performance materials offer comfort, softness, and effortless cleaning. Additionally, A-dec have recently added several fashionable Ultraleather and Ultraleather Pro hues to their collection, including the on-trend Vivid Punch, inspired by Pantone's Color of the Year 2023.

Power of Color

The power of color in dental settings is undeniable. The right color scheme can help to reduce anxiety and promote relaxation, making patients feel more at ease.

Soothing shades, earthy tones, and energetic shades – A-dec offers a vast selection of shades that will create a more positive and calming space.

Vivid Punch

Exclusive to A-dec, the Pantone x Ultrafabrics collaboration brings Ultraleather Vivid Punch, the vibrant and dynamic shade inspired by Pantone Color of the Year 2023 Viva Magenta, to the dental environment. This shade will revitalize your space with its energetic effect.