With half a century of craftsmanship and leading technology at the core of our process, we continue to reshape the world of animal-free performance fabrics
– one surface at a time.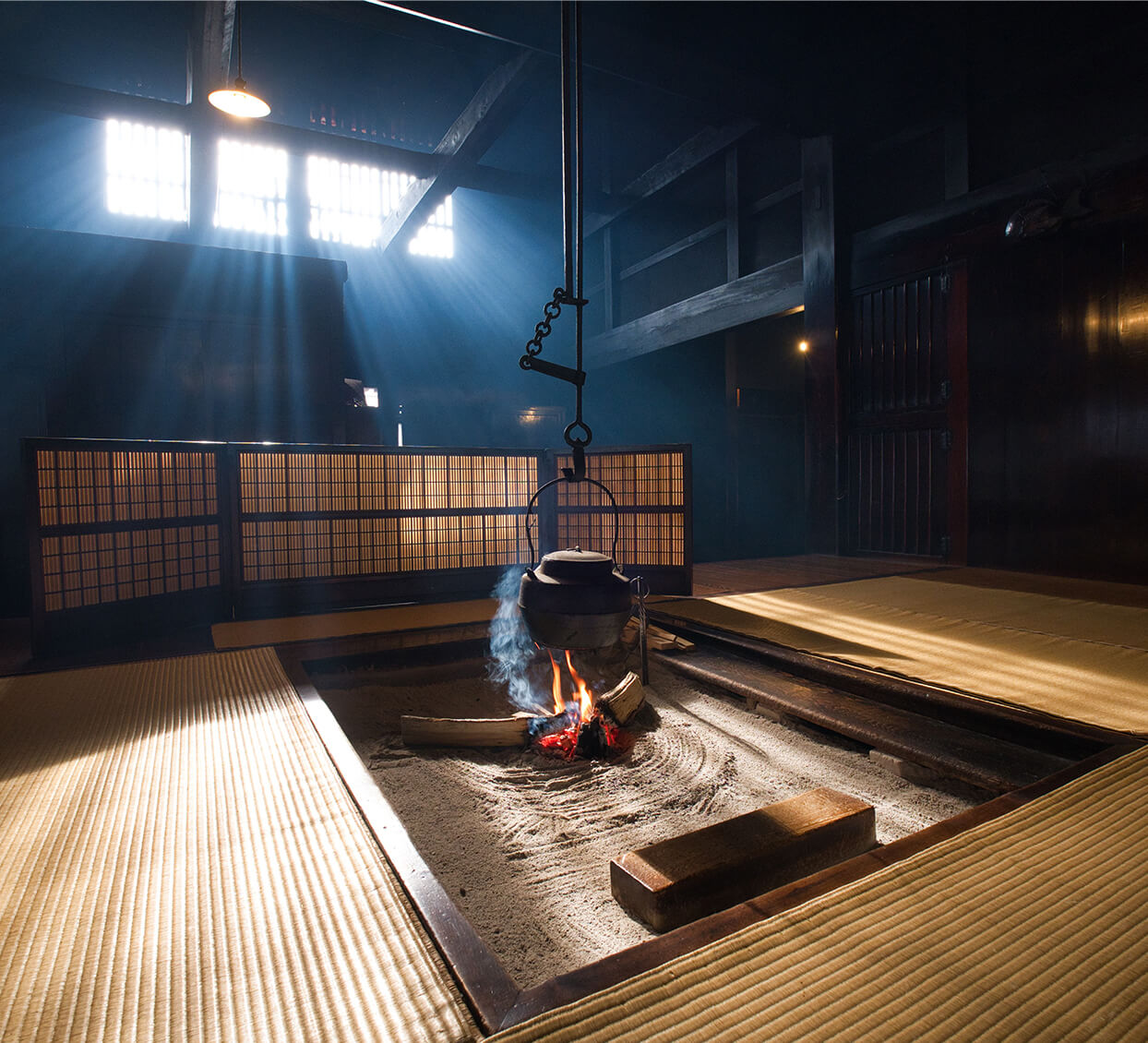 Our tagline, Touch the Future, is not just a tagline, it is a promise - to our clients and to consumers - and is the driving force behind our innovation. We collaborate with clients to create boundary-pushing solutions, and continuously invest in making a stronger, smarter, and more sustainable product that inspire creators of every kind to dream bigger. Touch the Future is an invitation to experience performance and comfort beyond the expectations of today.
Ultrafabrics are engineered and designed to answer to emerging consumer needs on both aesthetic and functional levels. From the classically timeless to the boldly futuristic, our designs offer endless creative opportunities, while our first-in-class durability ensures broad versatility and applicability for any market.
This material was made to suit life. We want our environments to look beautiful and we want them to last. We believe this requires a superior performance fabric. Made for humans, by humans, each roll of material that leaves our mill was created with purpose. Today more than ever, our surroundings should support our lifestyles and wellbeing, as well as the wellbeing of the larger environment - our planet.