Takumi™ Technology


Ultrafabrics incorporates the boldest innovations into all of our materials. We're advancing what's possible and want
to set new standards on functionality.
Continually perfected, Takumi is the only process able to achieve the premium quality of Ultrafabrics. Our dedication to perfection and consistency delivers an experience that changes the definition and expectations for performance fabrics.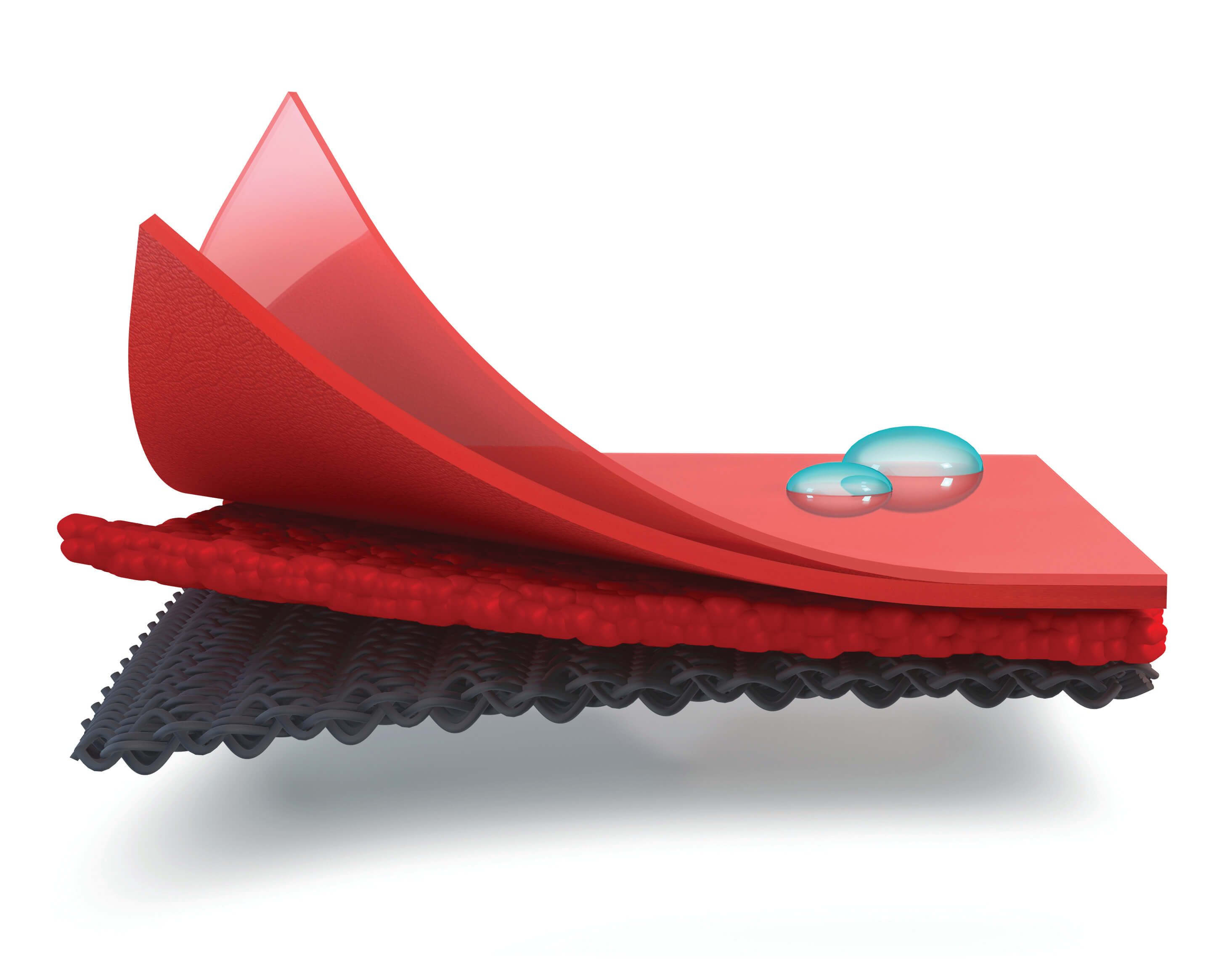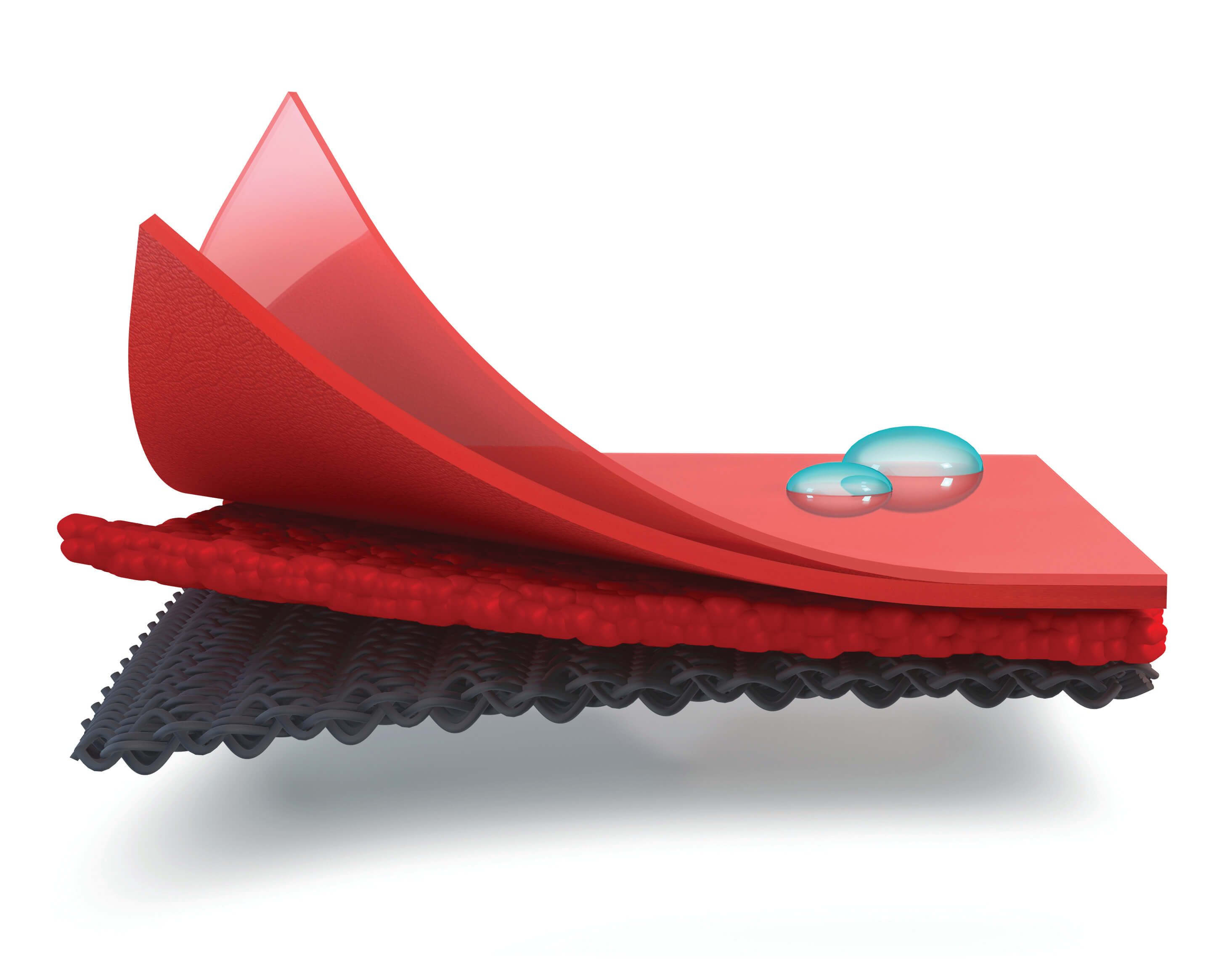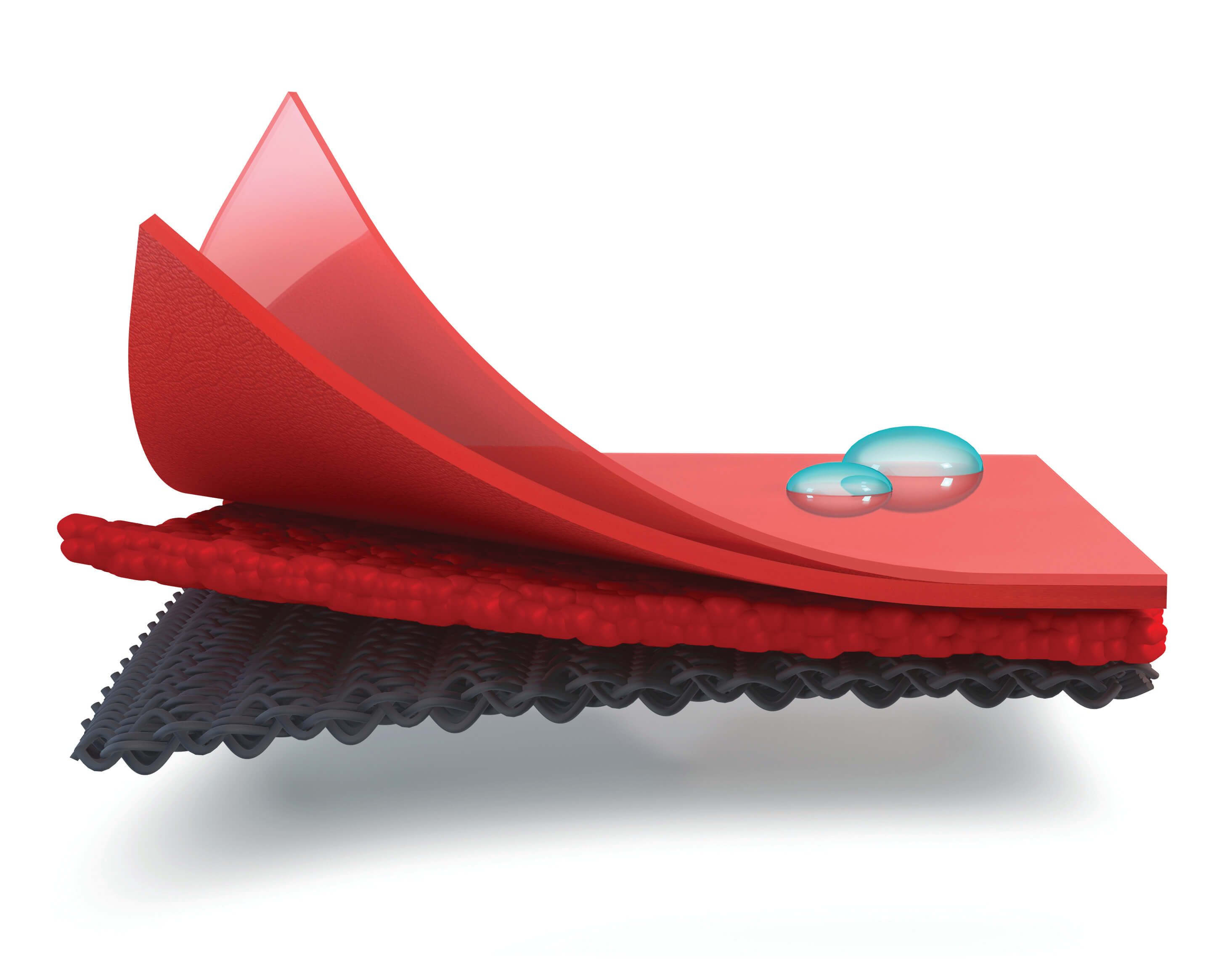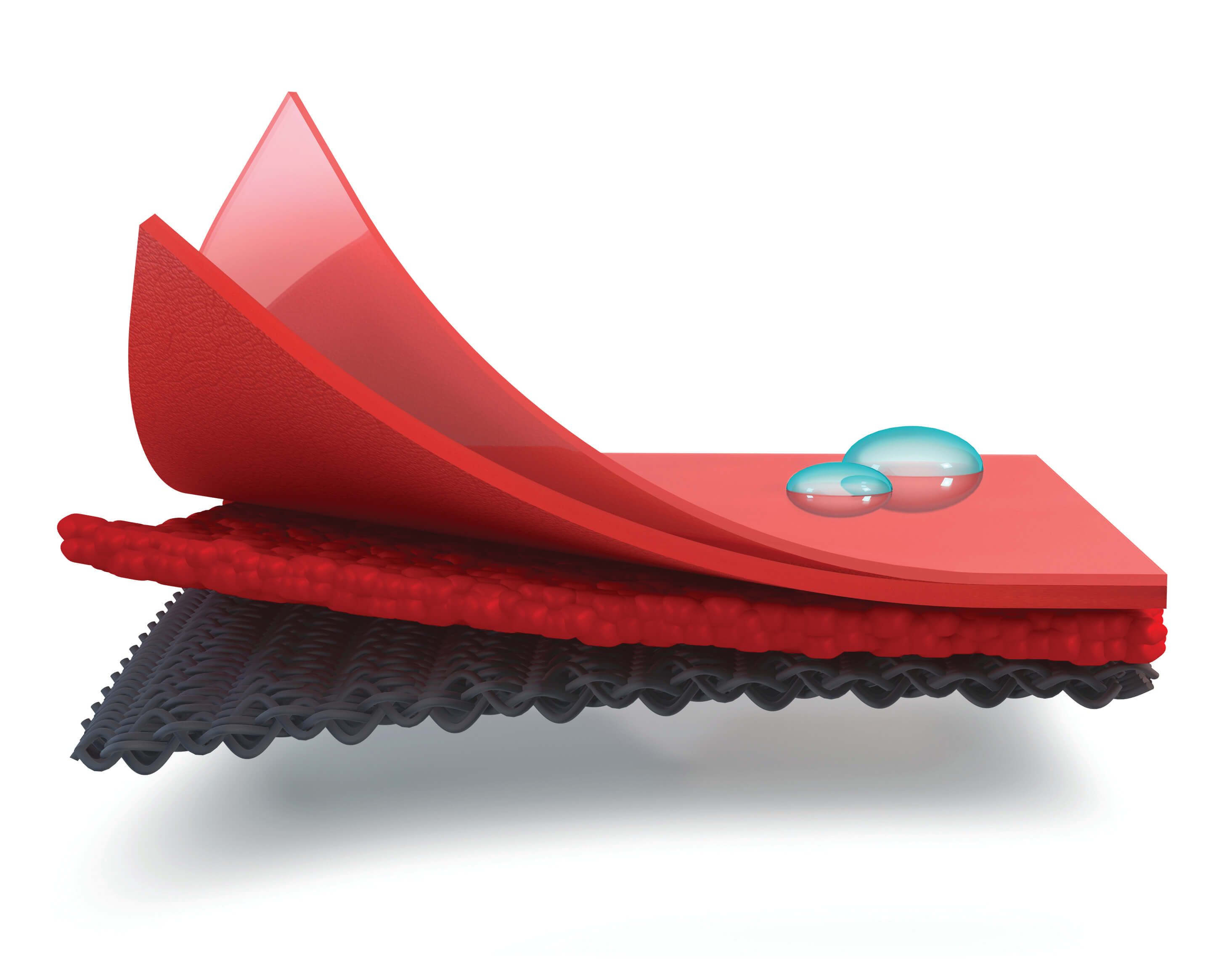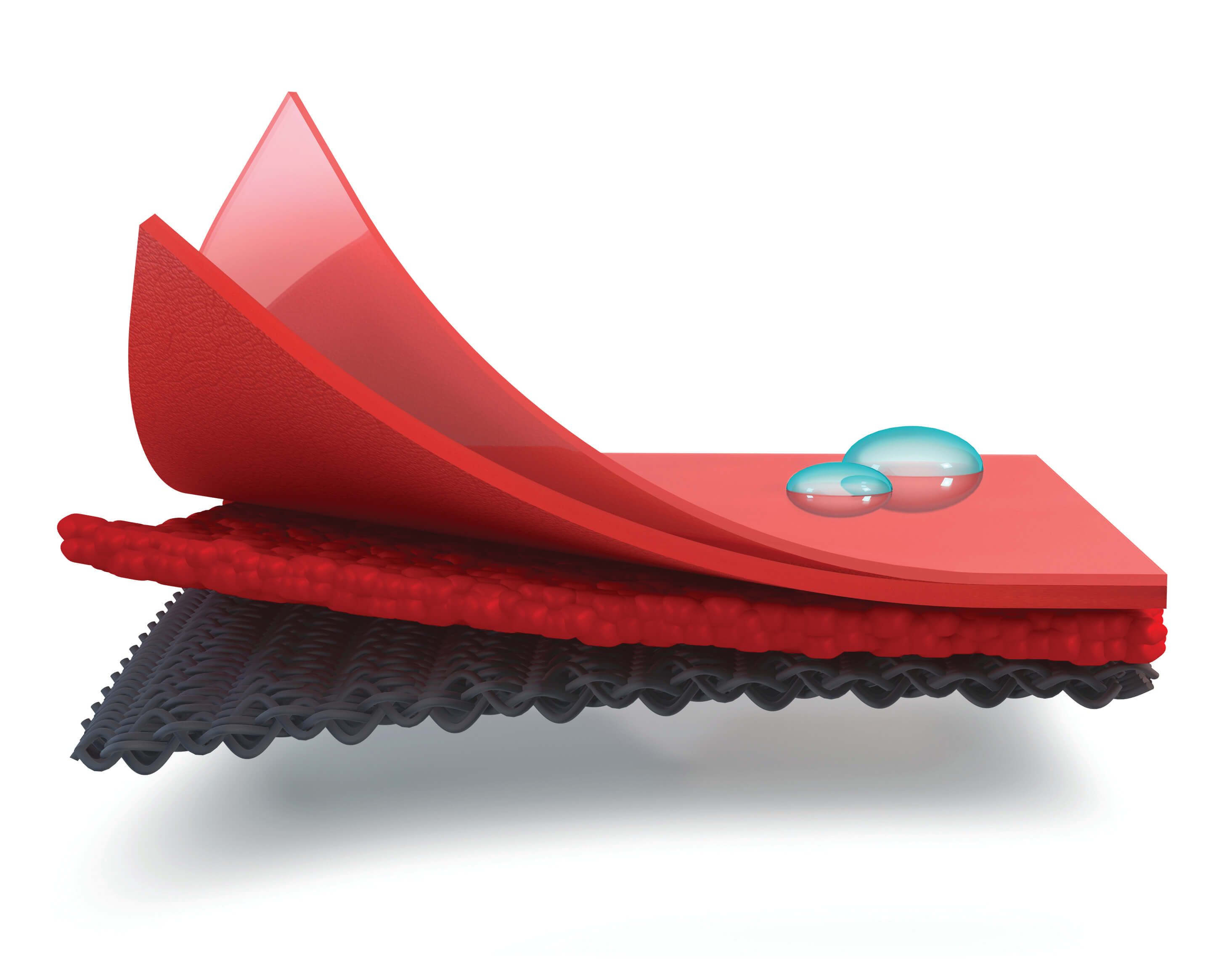 Taking its meaning from the Japanese word 'artisan', our proprietary Takumi process engineers mastered performance directly into each layer. The result is one unified system designed for lasting strength and comfort.
Protective Surface Layer

Bleach-cleanable
Withstands cleaners and disinfectants
Protects from stains
Liquid and moisture repellent
Enhances durability and ease of care
Non-allergenic and odor free

Topskin Layer

Exclusive polycarbonate resins engineered for enduring strength
Quality pigments ensure lasting color vibrancy
Consistent grain retention

Climate Regulating

Microfoam

Polycarbonate foam structure for added comfort
Dissipates heat and moisture away from body
Supports body climate regulation

Provides upholstering ease
Superior foundation delivers dimensional stability