February 01, 2022
Chino: A Beige Shade That's Anything But Boring
This month, we shine a spotlight on Chino. This warm, nature-inspired shade is a cross between beige and green, with a neutrality that's soothing on the eye.

Chino's story first began in 1848, when British lieutenant-general Sir Harry Lumsden was stationed in India. At the time, the British military uniform was white, a hue that stood out sharply against the terrain. To solve this problem, Lumsden created a camouflage dye made from a mixture of coffee, curry, and mulberries. The color was named "khaki," the Hindu word for dust.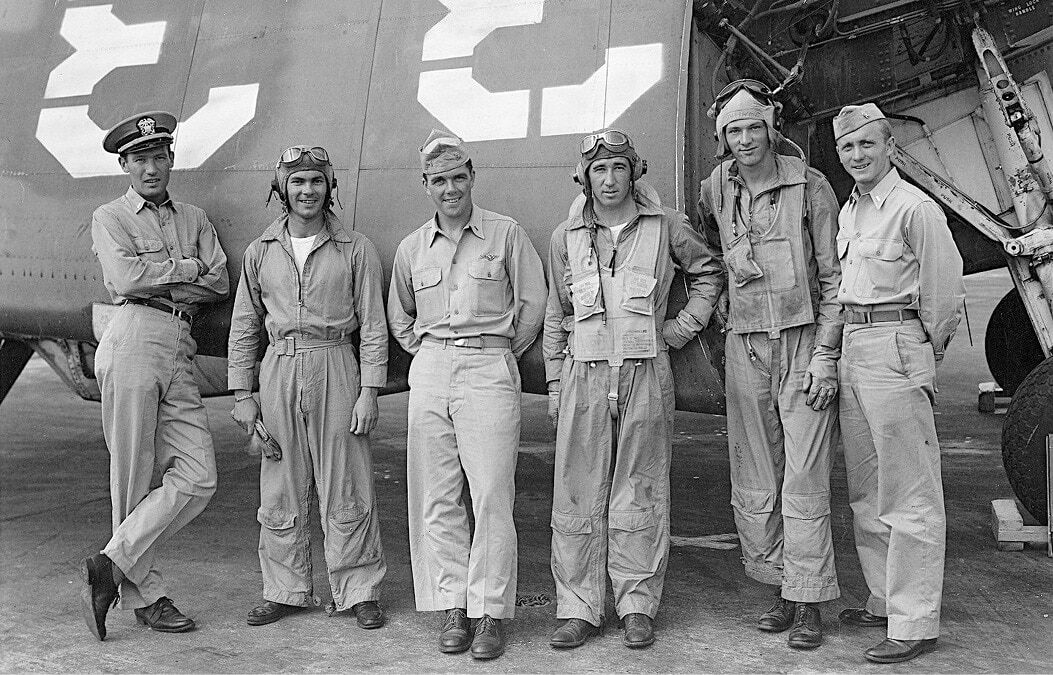 By World War II, chinos (flat-front pants sporting this khaki dye) were standard issue for American troops. Chinos only grew in popularity after the war when returning soldiers wore them around college campuses. Chinos are sometimes considered a more formal version of khaki pants, though their hues are interchangeable.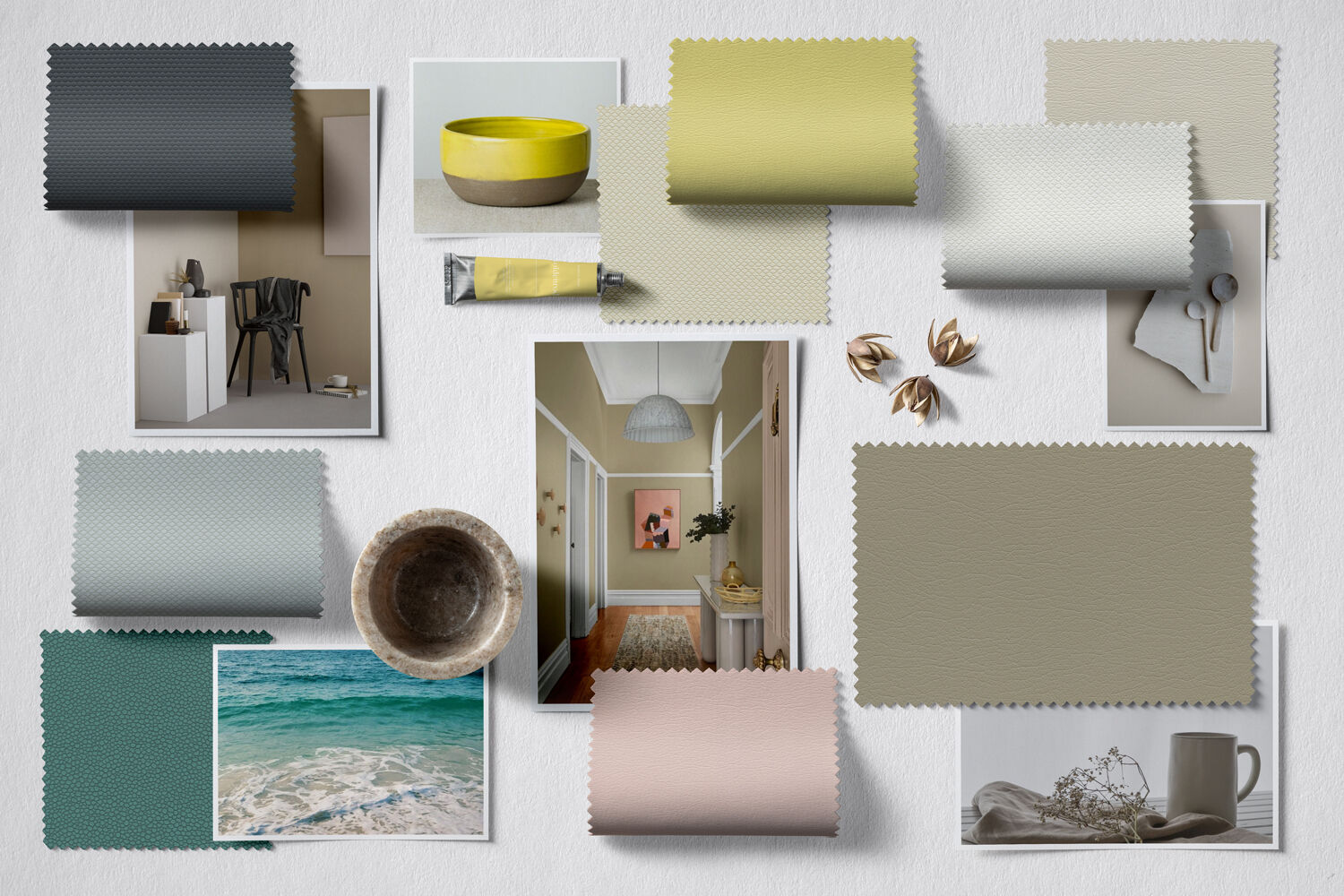 Chino's pairing with earthen tones, like
Pearlized Mica
(left) and
Geom Penny
(right), evoke nature, conjuring a fallen piece of bark one might find on a walk in the woods.