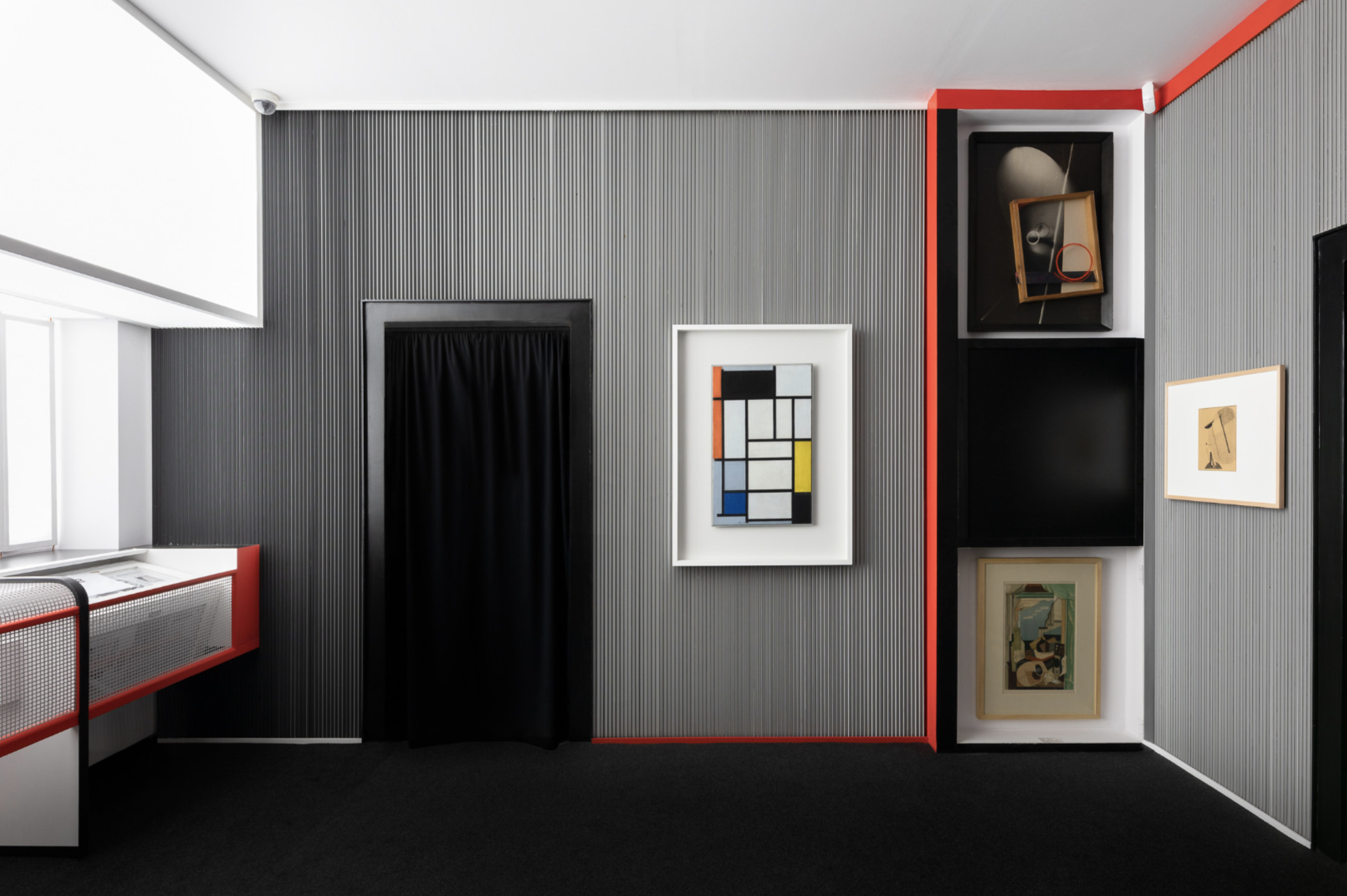 Intersections | 2023 Color Inspiration
Ultrafabrics invites you to experience our 2023 color inspiration that represents the Intersections emerging across all markets, showcasing consumers' appreciation of the past and their desire for an elevated future.
This year we present five concepts that display how classic colors can be elevated with innovative schemes and combinations that create a freshness to the familiar.
Based. Bauhaus. Construct. Nectar. Sunset Retreat.