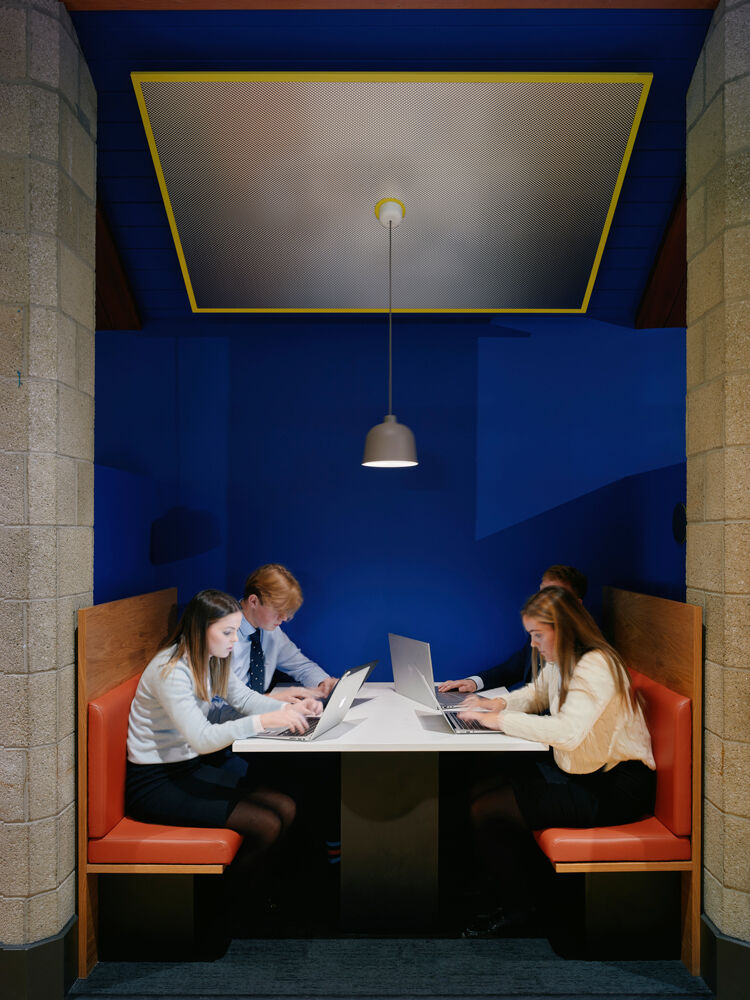 Poetry of Color: Jasper Sanders + Partners
Based in Manchester, United Kingdom, Jasper Sanders + Partners is a multidisciplinary architecture and interior design studio, with a passion for creating spatial experiences that bring environments to life. Specializing in residential, retail and workplace design, their work starts and ends with people.
Inspired by their dedication to creating spaces that enrich the users experience, Ultrafabrics caught up with Design Director, Jasper Sanders and Studio Designer, Rebecca Finney, to discuss how the studio approaches colour in their designs.
Ensuring that the environments they create have a purpose, are useful, and make optimal use of the space, the studio focuses on these elements first, before applying colour and finishes to enhance the design, adding identity and bringing it to life.
In the video below Jasper and Rebecca share their creative process and how these two recent projects have used colour in very different ways.

Left: When designing Sedbergh School, the studio focused on brining the dramatic landscape surrounding the building into the interiors with a rich color scheme using Ultraleather in Autumn Leaf.
Bottom: Taking a less is more approach resulted in a muted and refined pallet for The Tannery, a student accommodation project. Ultraleather in Eucalyptus was set against raw concrete and plaster.
I see color as being something where we can really influence how people feel...I think we feel worth celebrating.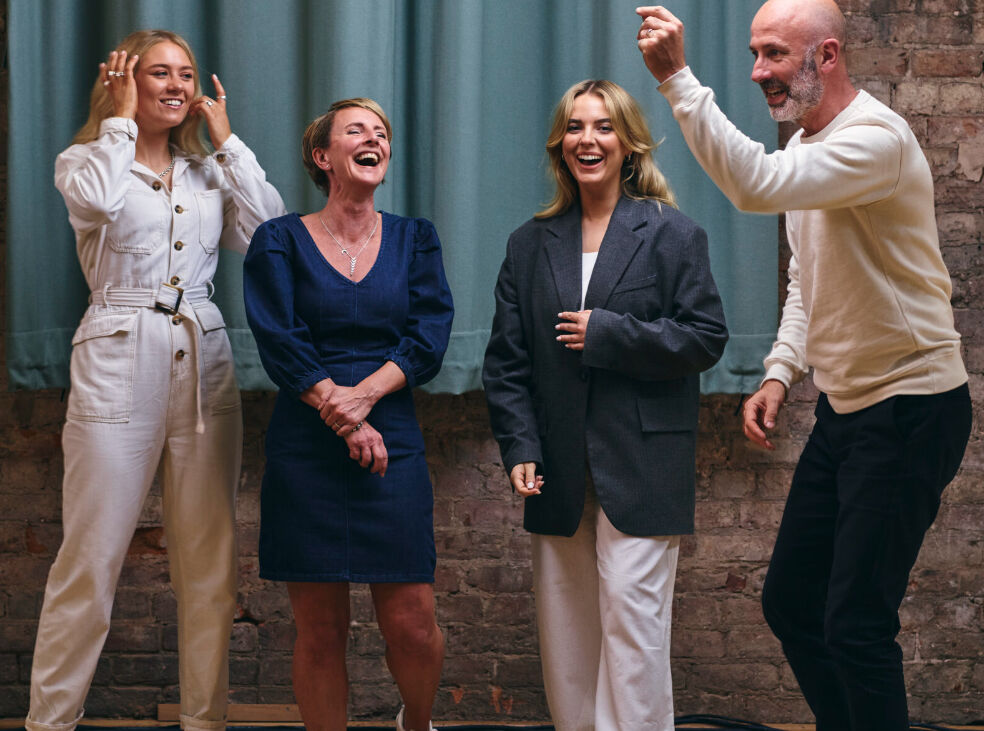 It's the colors, the finishes we use and the textures that are all in play that make it its own identity.