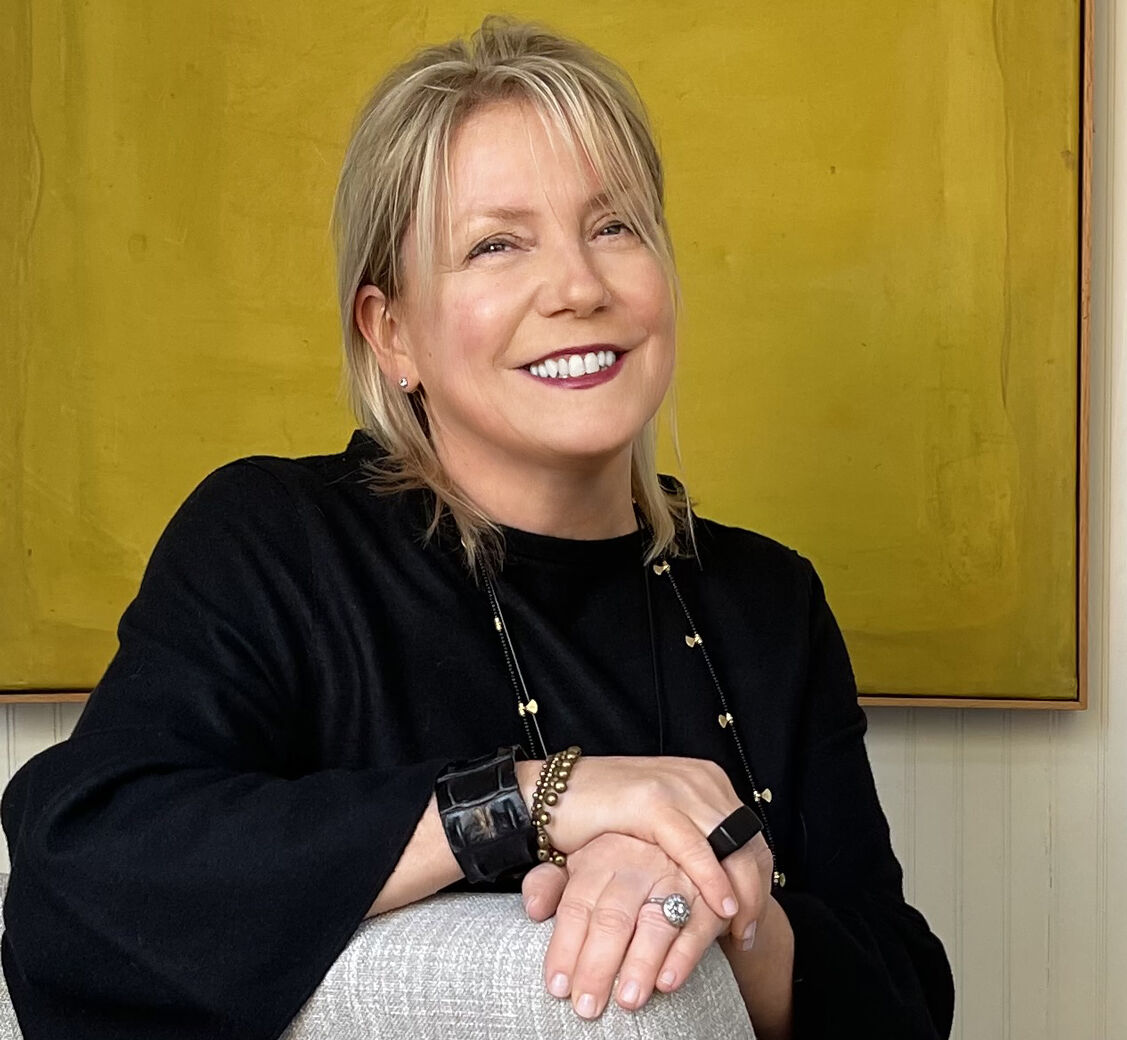 Poetry of Color: Kimberle Frost
Kimberle Frost is a Textile Designer and Color Enthusiast. With over 25 years of experience, primarily in the contract and residential markets, Kimberle is recognized for her broad range of design and technical expertise along with her strong color sensibility.

Her color enthusiasm began when she was a child playing with crayons, where she immediately felt the joyful energy that color emanates. Throughout her life, color is always present and is key to her work and home life.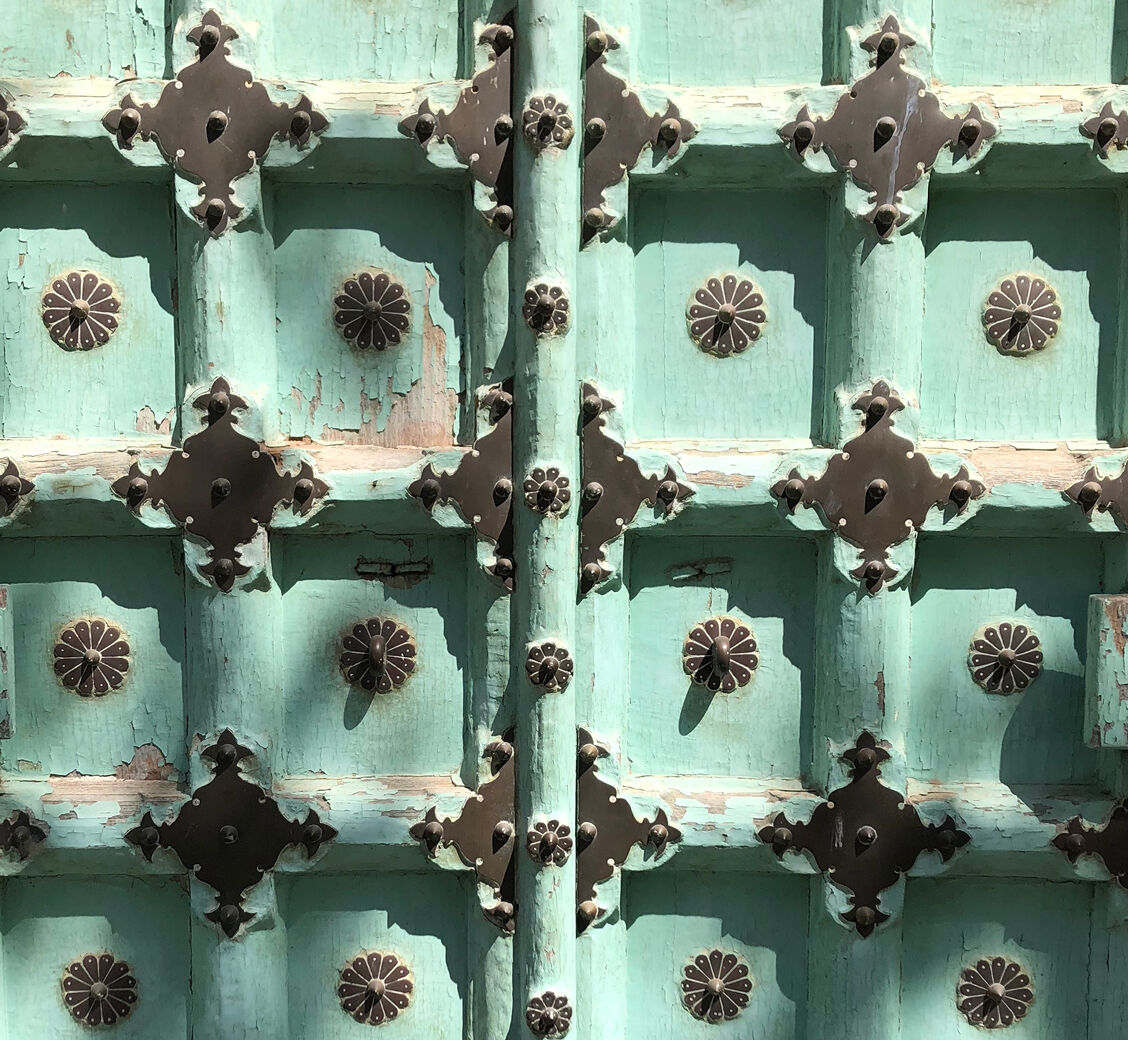 Always seeking new inspiration, Kimberle finds the most influence while traveling and experiencing the unique palettes of each destination. From vibrant, intense shades found in India, to the daring and magical colors of Italy, and Santa Fe's natural and calming character, Kimberle shares the value of her colorful adventures.
Watch the video below for an in-depth discussion with Kimberle about her background and the colors she sees on her travels.
Photo, left: A mint green door seen in India.
Photo, bottom: Peach-colored wall and mauve door seen in Milan.
Courtesy of Kimberle Frost

I feel like using thoughtful logic is important when you're doing any kind of color work. And also again, to be experimental and not to be fearful of making a mistake — because there are no color mistakes.