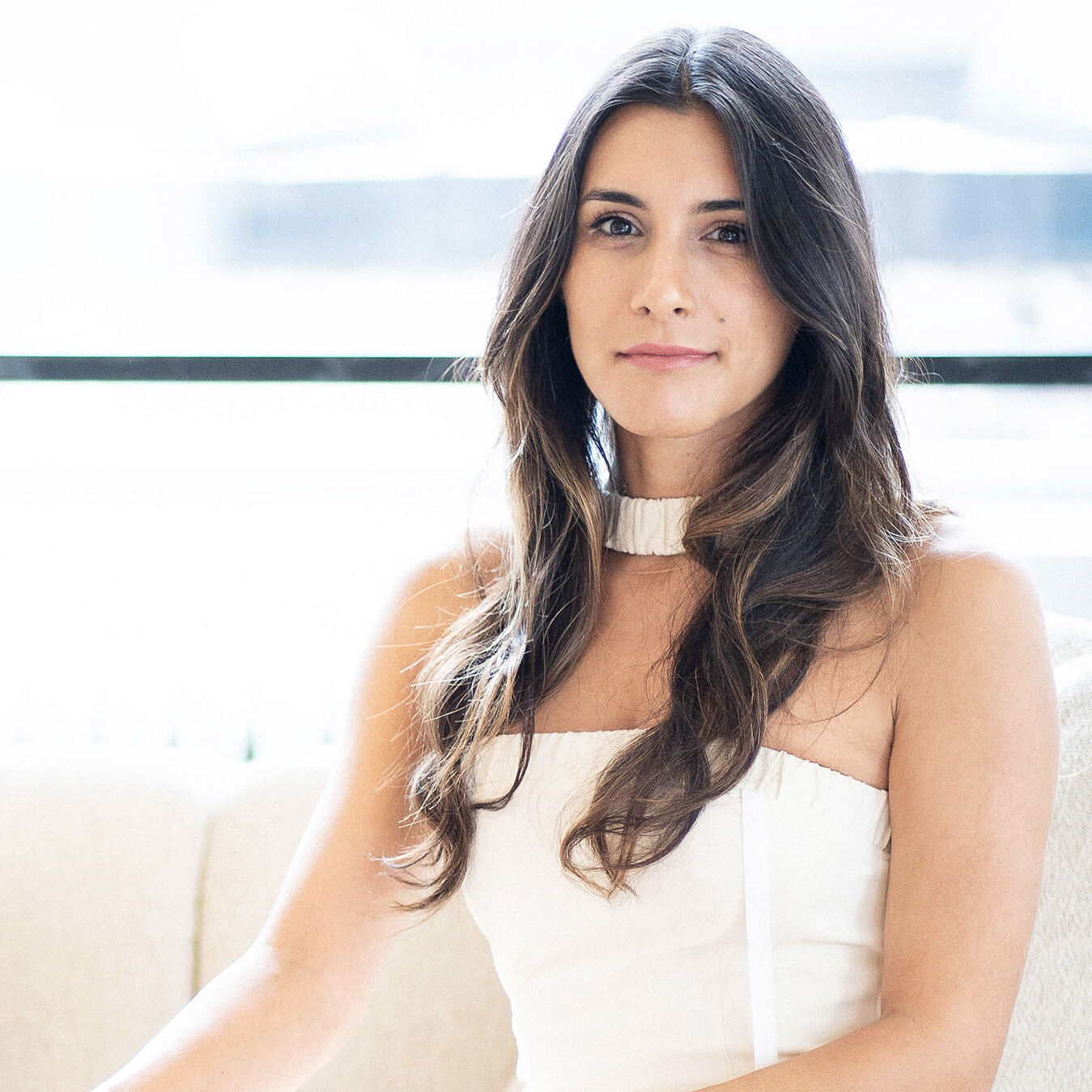 Poetry of Color: Lauryn Stone
Lauryn Stone is the founder of Studio LS, Inc. a New York-based interior design studio that specializes in interiors and custom furniture pieces. This boutique firm strives to provide clients with refined yet richly layered spaces by merging vintage, new, and custom furnishings, fixtures, and finishes.
Lauryn focuses on creating connections with her clients to get inspiration for her residential designs. As part of her creative process, which she explains in her video interview, Lauryn makes it a point to understand who her clients are and what their aura is, giving her the information to not only design their space, but the feeling they want to have within it.
Every person has a color to them…understanding who they are brings this color to life.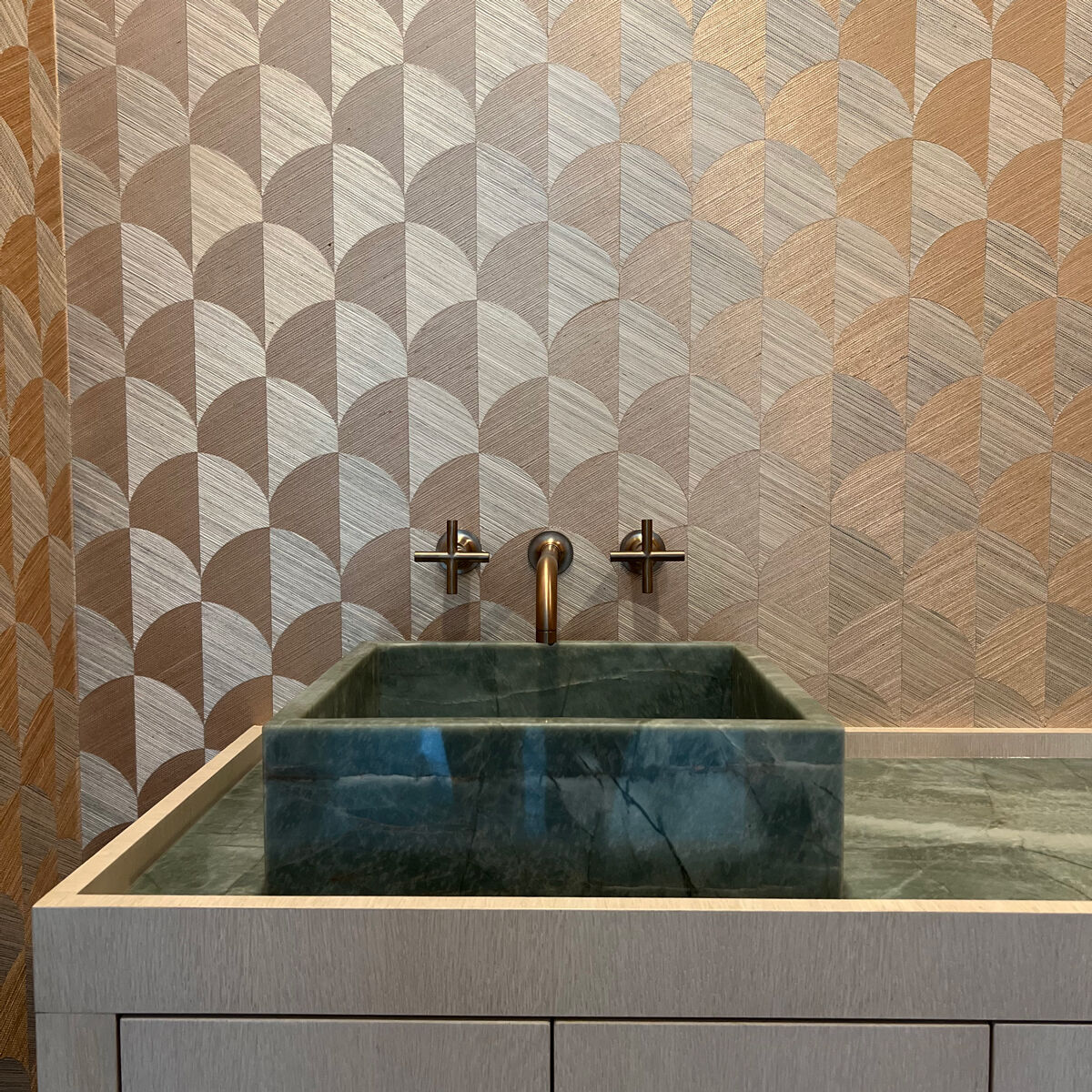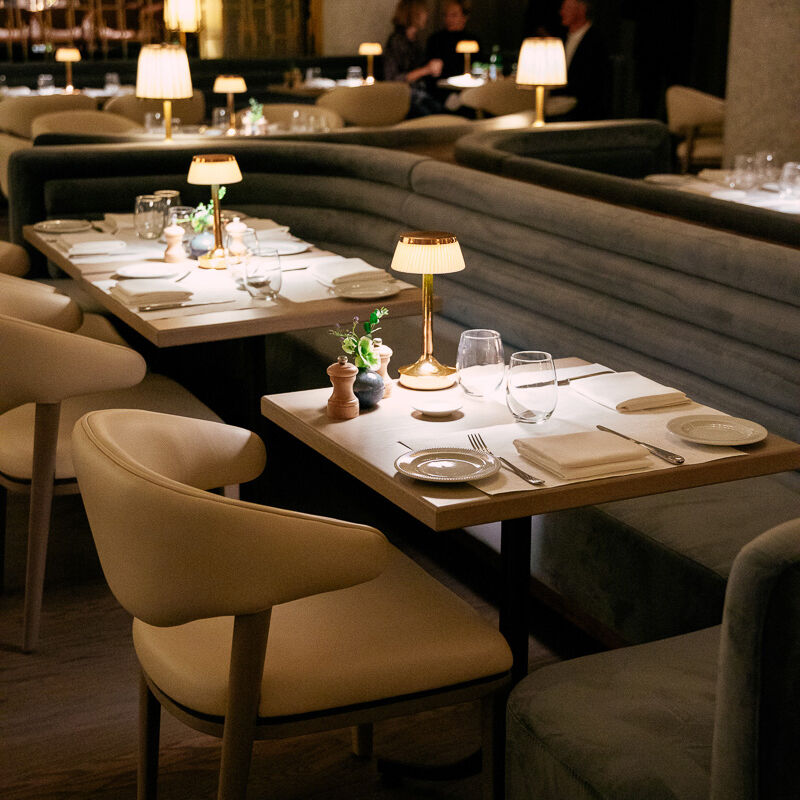 Understanding these colors gives her a powerful tool to create spaces that are deeply rooted in who the client actually is - avoiding fads and producing a scheme that has long-term appreciation.
Lauryn applied her skillset to the Ultrafabrics team and designed schemes around their Experience Hue aura readings. These will be shared on our
Instagram
and
LinkedIn
in the upcoming weeks. Be sure to follow us to see Lauryn's talent at work and gain valuable tips on how to design based on a person's energy or space!
You can learn more about Lauryn on her
website
and follow her on
Instagram
.