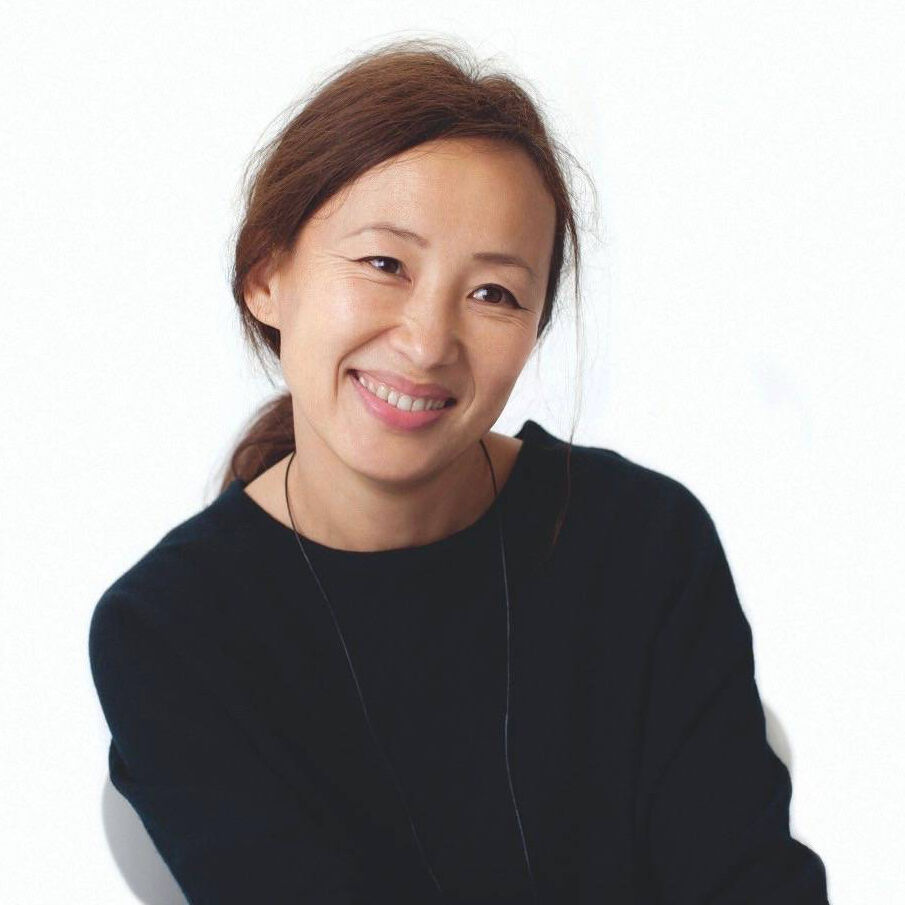 Poetry of Color: OYUNA
Oyuna Tserendorj is the founder and creative director of OYUNA, a sustainable design hub specializing in responsibly sourced cashmere for women's, unisex and home fashions.
Born in Mongolia and based in London, Oyuna channels the freedom and autonomy of life in the Steppes into garments and homewares for the global nomad.

Working mainly in cashmere, Oyuna harnesses the raw energy of the material into progressive, architectural designs that envelop and indulge.

Scroll on to learn more about Oyuna, the concept behind the Squash bag, and watch the video below.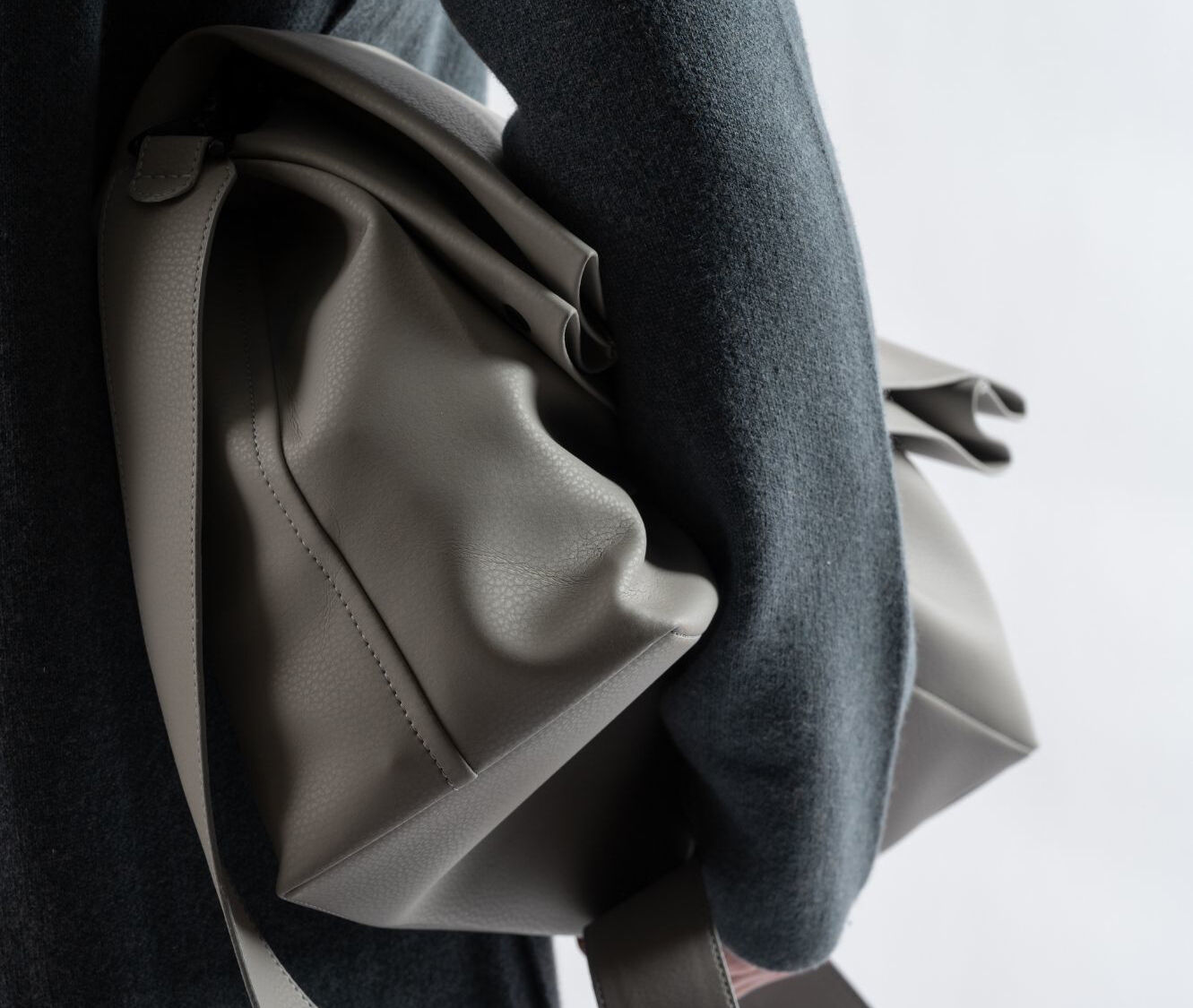 Meet the Squash Bag
Squash was inspired by the soft feel and suppleness of Ultrafabrics'
Volar Bio
. Its design maintains the continuity of the vegan leather, inviting the user to interact with the material, inside and out.
With minimal interruption, the material is left to fold over itself, encouraging the wearer to grab the bag in his or her arms and cuddle it close to the body.
Squash comes in 2 sizes and 4 colors: black, orange, ivory and gray. It can be worn with or without the 6cm-wide strap.
Color is both a feeling and a physical presence. While it can not be touched, it can touch. It triggers a complete experience.