October 05, 2021
Cautious, Exciting, & Complex: The Color Yellow
When you think of the color yellow, what comes to mind? The sun, perhaps, maybe even daffodils? Most of us have come to associate yellow with positivity, joy, and energy. This makes a good deal of sense, given the hue's bright dynamism. You may be surprised, then, to learn that the shade takes on diverse meanings from culture to culture. Joy is far from its only association. Historically speaking, yellow may be the most contradictory color out there.
Photo courtesy of Unsplash/Chris Barbalis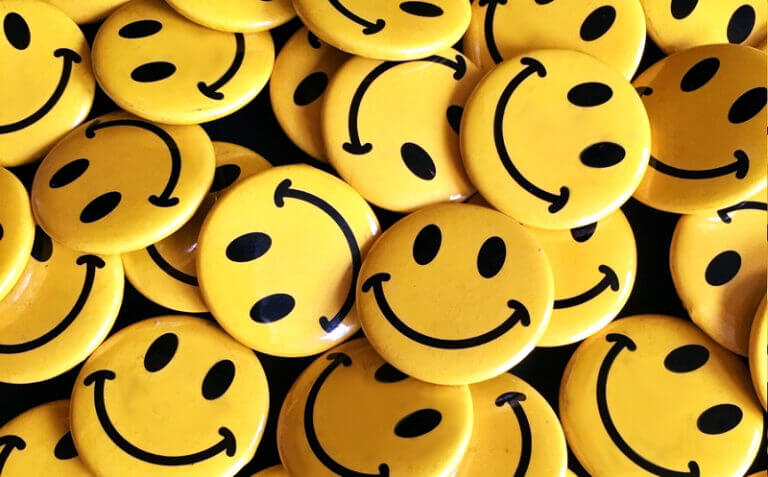 Yellow ochre is the oldest pigment we have and is present in artwork dating back to ancient Egypt. It's even included in the 17,000- year-old cave drawings of Lascaux, France. Many of these pieces feature yellow as the color of the sun god, making the shade one of happiness and optimism. Contrarily, religious paintings of the Christian faith claimed yellow as Judas Iscariot's hue. From this affiliation, in Christianity, yellow became the color of deceit and cowardice. This is a possible origin of the American phrase, "yellow belly".
Photo courtesy of Pinterest
Bright yellows are highly visible and intense, making them perfect for cautionary signs. The yellows of road markings and school buses are painted that way for a reason. The yellow card in sports, warning a player of one last chance before expulsion, also represents discretion. For the human eye, too much bright yellow can be difficult to process and visually fatiguing.
Photo courtesy of Unsplash/Mona Eendra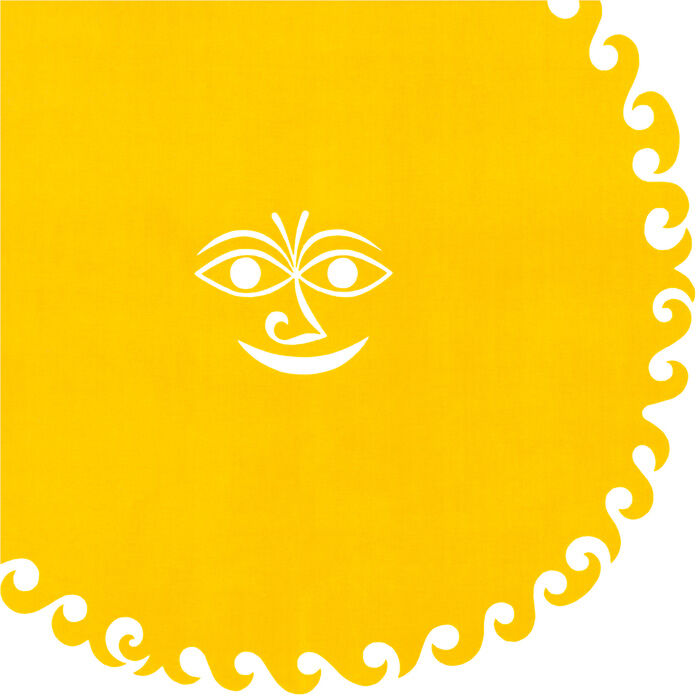 At the same time, yellow, the color of sunlight, lemon, corn, flowers, and honey, is undeniably jubilant. The first emojis were created using the yellow smiley face we all know so well; that symbol was first created in 1967, during the "summer of love." In China, yellow is an overwhelmingly positive hue, signifying harmony and wisdom.

Image courtesy of Alexander Girard Estate