June 01, 2021
Colorblocking is Making a Comeback in High-Fashion
History is repeating itself.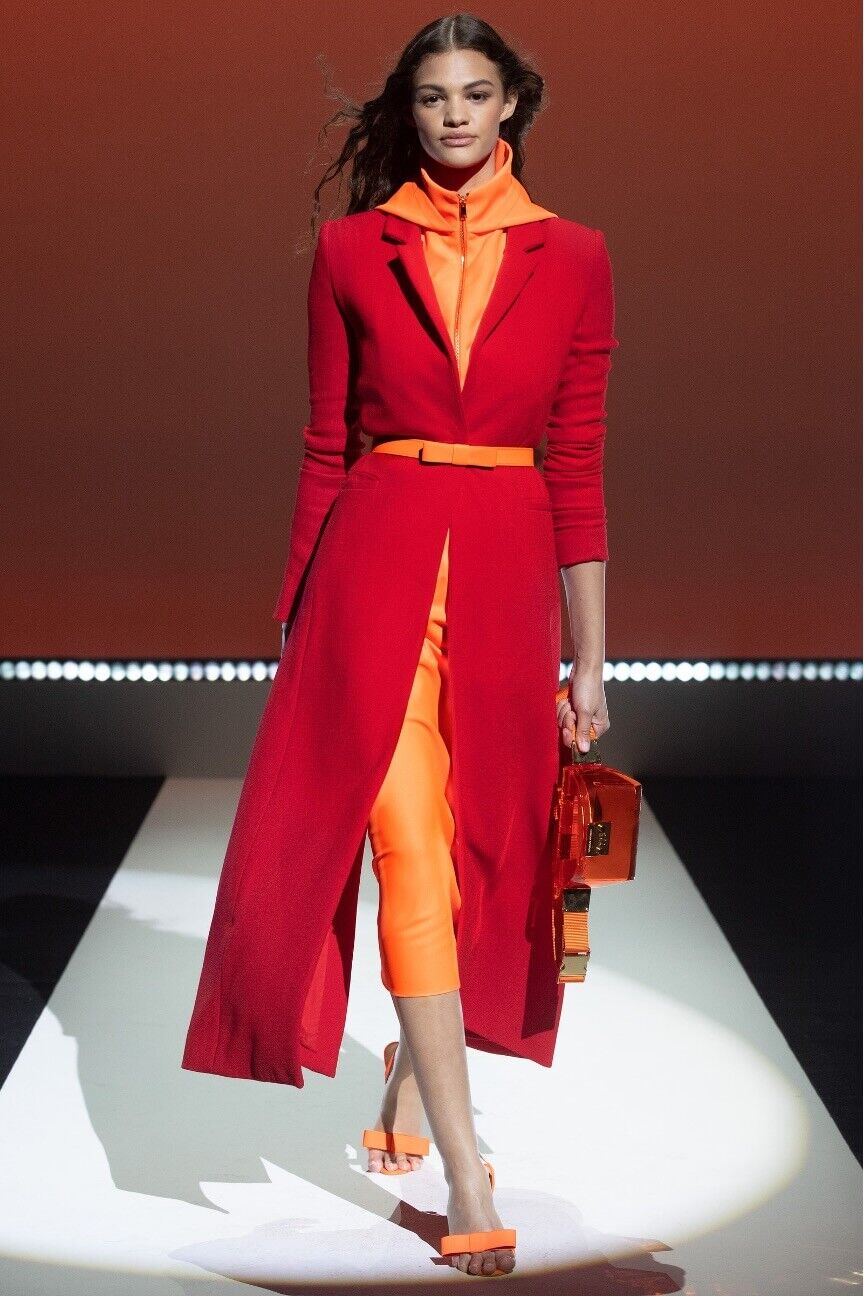 Well, at least when we're talking about color in the world of high-fashion. A trend that shook up the runways in 2011 is echoing through time, rematerializing in the 2021 collections of designers like Louis Vuitton, Raf Simons, Bottega Veneta and more: colorblocking. If you're not too savvy on this term, it describes the bold look of pairing contrasting, vibrant hues. It's the perfect attention grabber, which makes a great deal of sense considering the context of both eras.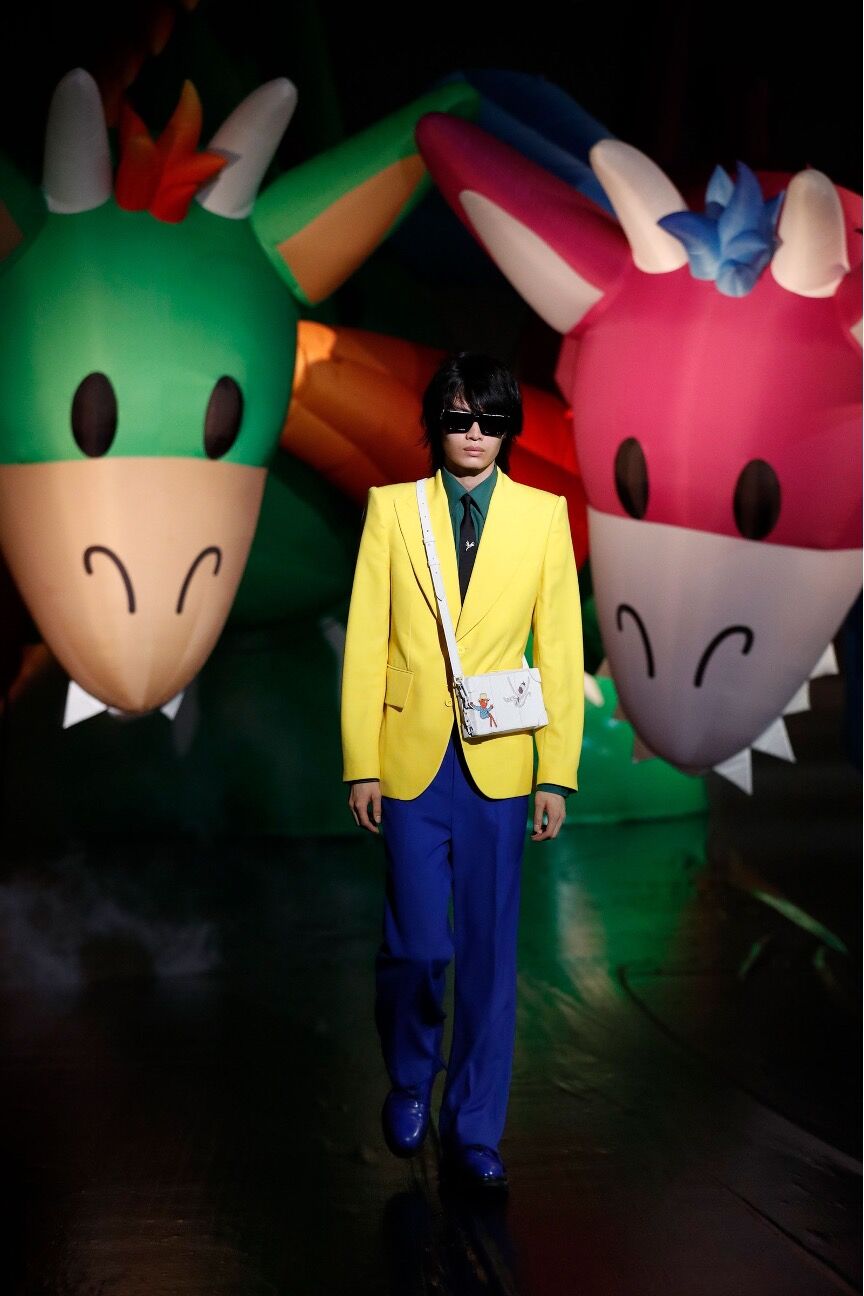 In 2011, we were coming out of the 2008 recession. In 2021, we are coming, albeit cautiously, out of a global pandemic. Both events had a profound impact on fashion—restrictive, scarce, and dull were the orders of the day. Leaving behind a global crisis is as good a cause for celebration as any, and it just might be the reason we're seeing these parallels in colorblocking. Colville's spring 2021 collection pairs arresting cobalt with cyan red. Louis Vuitton's men's 2021 collection pairs cheery yellow with deep blue. Brandon Maxwell's spring 2021 collection pairs saturated orange with vivacious red.