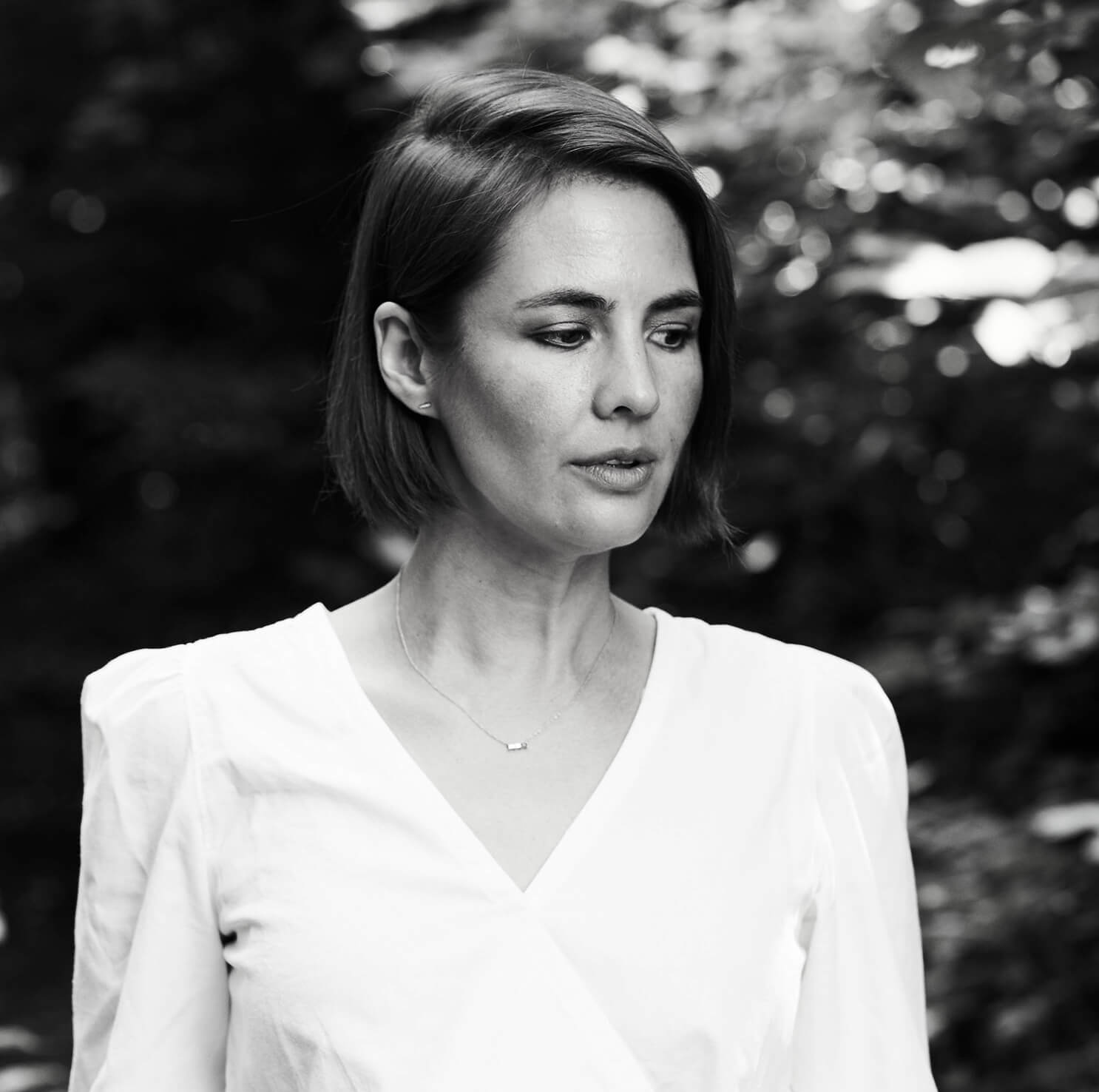 Women on Color: Larah Moravek
Founder & Design Director, Dutch East Design


Larah Moravek is a veteran
interior designer, m
aster
ing
her skills in
the
hospitality, spa, and luxury residential
sectors,
and is a
founding
partner
of
Dutch East Design in New York City.
Dutch East Design is a powerhouse design trio where Larah's passion and imagination for creating thoughtful spaces really shines on both a finite and grand scale. In our interview with Larah,
she shares how she and her team used color to leverage the design of various projects, including Miami luxury hotel The Gates. Take a deeper dive with Larah and her lessons on color by watching the video below.

I think with really good design there's tension and it can be executed in many different ways but with color, we create that tension with something much stronger.