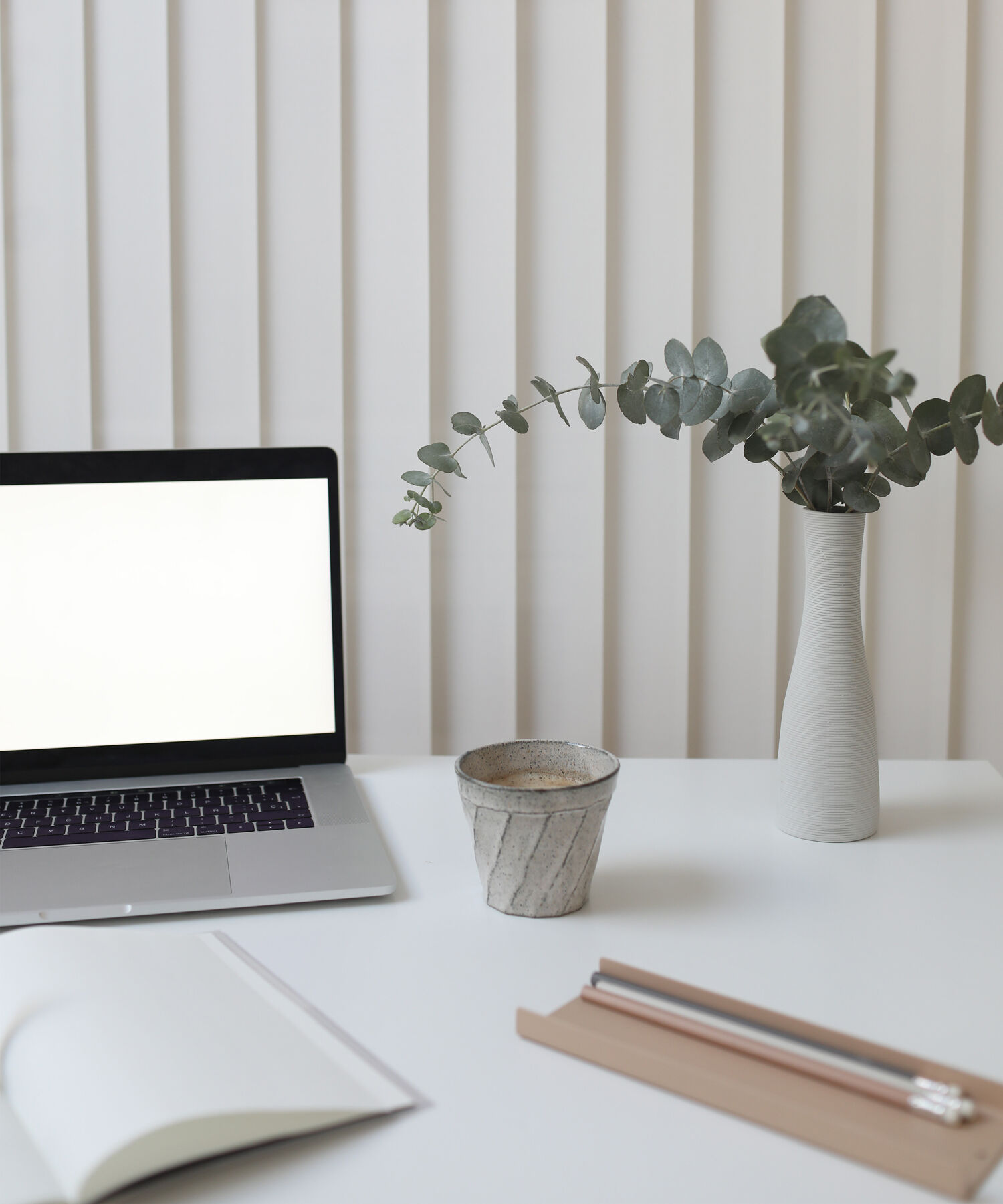 Education at Ultrafabrics
Ultrafabrics goes beyond fabric to educate designers and architects on various areas within design. With the option for in-person or virtual presentations, Ultrafabrics is here to support your continuing education with these AIA and IDCEC-approved courses worth 1 credit/LU/HSW. Select courses are RIBA-approved core curriculum CPDs worth 1 hour of CPD.
Click the titles below to send an email to get more information and schedule a presentation.
Polyurethane Fabric
Learn about the history of polyurethane and how to successfully specify high-performance fabric, including specification tips for contract applications.
45 minutes

The Power of Color
Gain an understanding of how color can evoke feelings and create moods in a space.
45 minutes
Sense & Sustainability
Decipher sustainable standards, language, and goals for fabrics.
60 minutes

Designing with Sound*Demystify acoustician recommendations and test reports and gain a deeper understanding of acoustical comfort.


Designing for the Senses
Launching 2023


* not RIBA approved