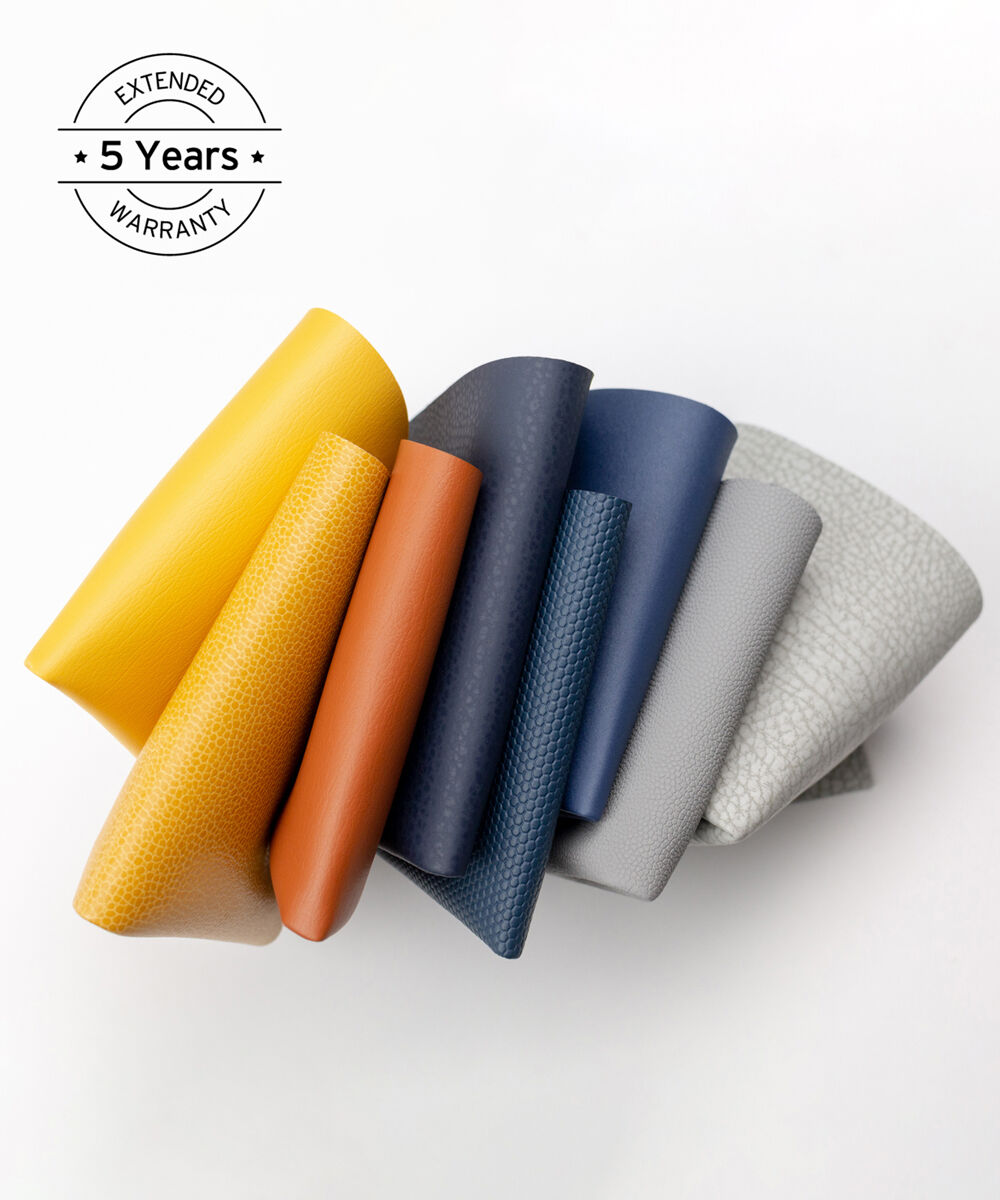 Tested.
Trusted.
Endorsed.

High-Quality Products Made with Confidence


Specifiers, designers, and manufacturers, across industries, trust Ultrafabrics and our ability to engineer lasting performance, comfort, and style into each and every material.
Building upon that trust, we are pleased to announce that our product warranty period will extend from 2 years to 5 years, from date of shipment. The warranty covers any defects in materials or workmanship, giving you and your customers even more peace of mind and one less thing to worry about.
We take pride in our portfolio of expertly-crafted polyurethane fabrics, and this new warranty is an extension of the outstanding product quality and personal service we provide every day. On average, 99.8% of shipped orders are never returned for flaws or quality concerns. As an ingredient brand, this is the added value and assurance we bring to your project.
Extended Warranty Information:
• Covers any defects in materials or workmanship within 5-year period
• New warranty applied to purchase orders received after February 8, 2022