We are delighted to collaborate with Pantone in 2023. Throughout the year we will showcase our combined global
expertise of color development and application across industries, demonstrating how you can easily connect cultural
timeliness with timeless interior design. This includes the introduction of an exclusive collaboration palette, interactive
events, custom shades and more.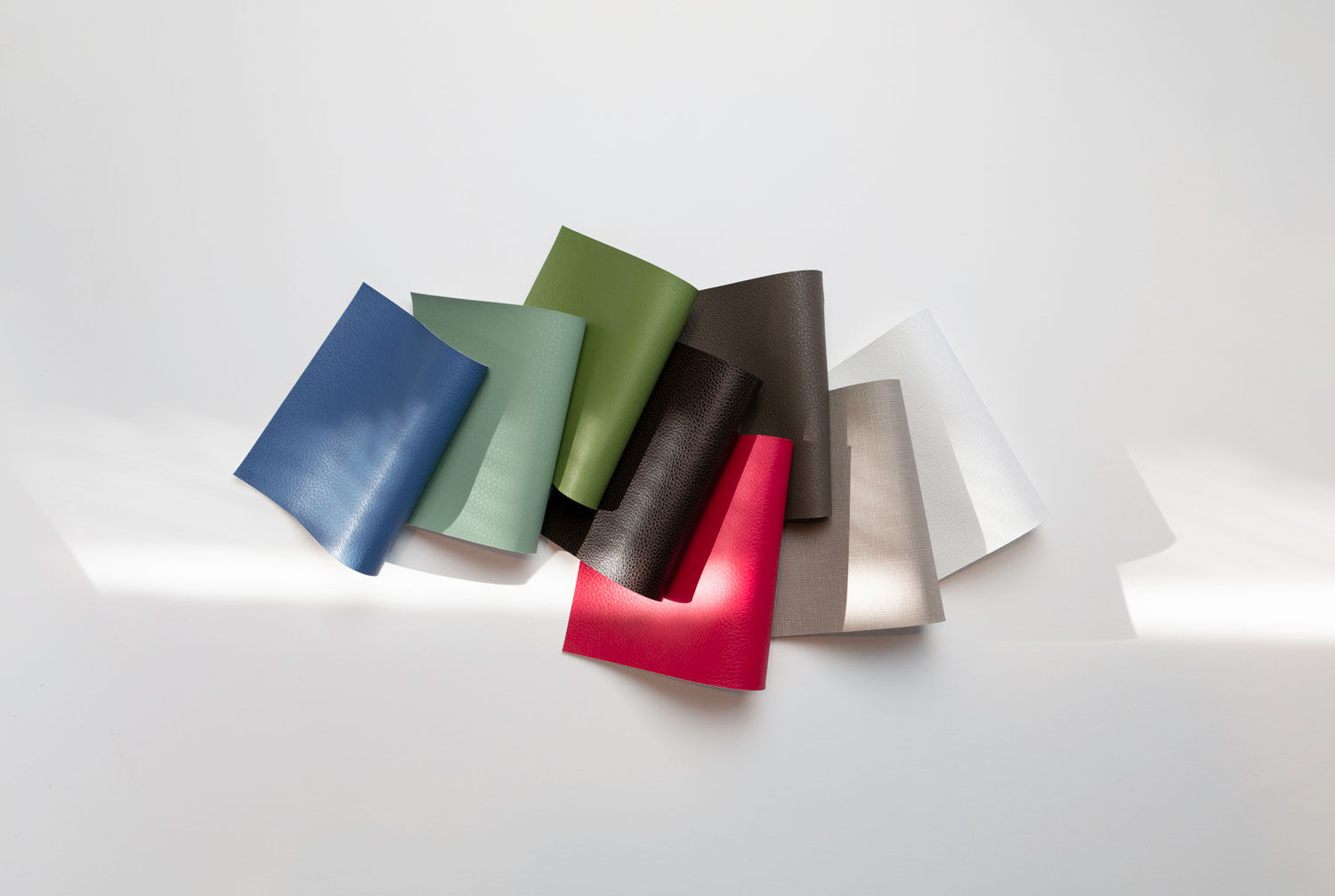 Playful Palettes
Our exclusive Pantone inspired palettes represent the elements of nature and is designed to encourage the use of color to energize or transform any interior space.

These are hues that can be easily applied to any market or setting, especially in combination with our new Color of the Year inspired shade Vivid Punch in the Montage collection.

Through materiality and supported by our renowned comfort and performance attributes, we create an opportunity for designers to tap into the spirit of Viva Magenta, whether through the full palette or combinations within it.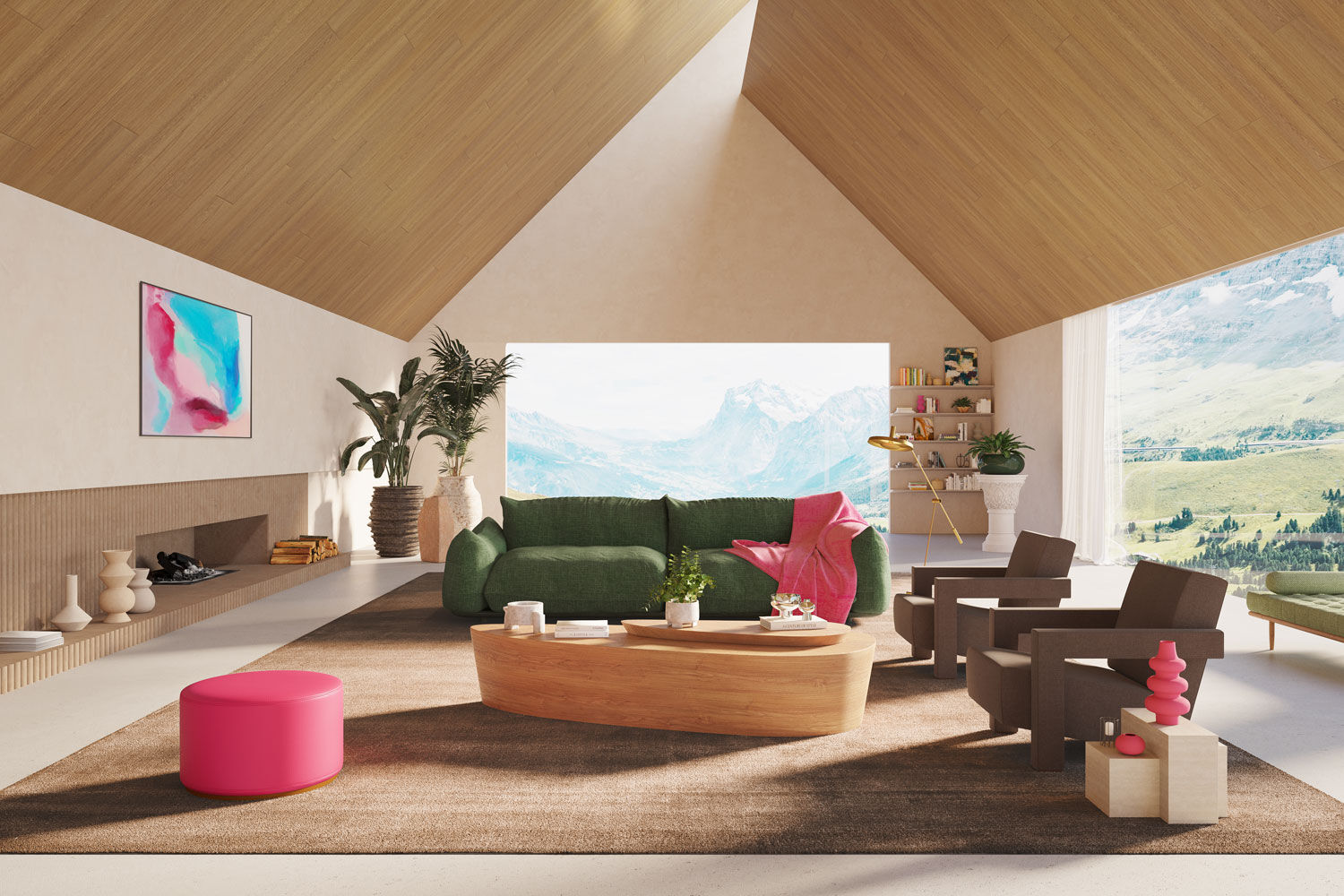 Spaces of Today and Tomorrow
Explore these stunning renderings that visualize the future of hospitality, healthcare, transportation and furniture design using the Pantone inspired palettes.

All renderings beautifully designed by stylist Olly Mason and brought to life by rendering artists JFormento.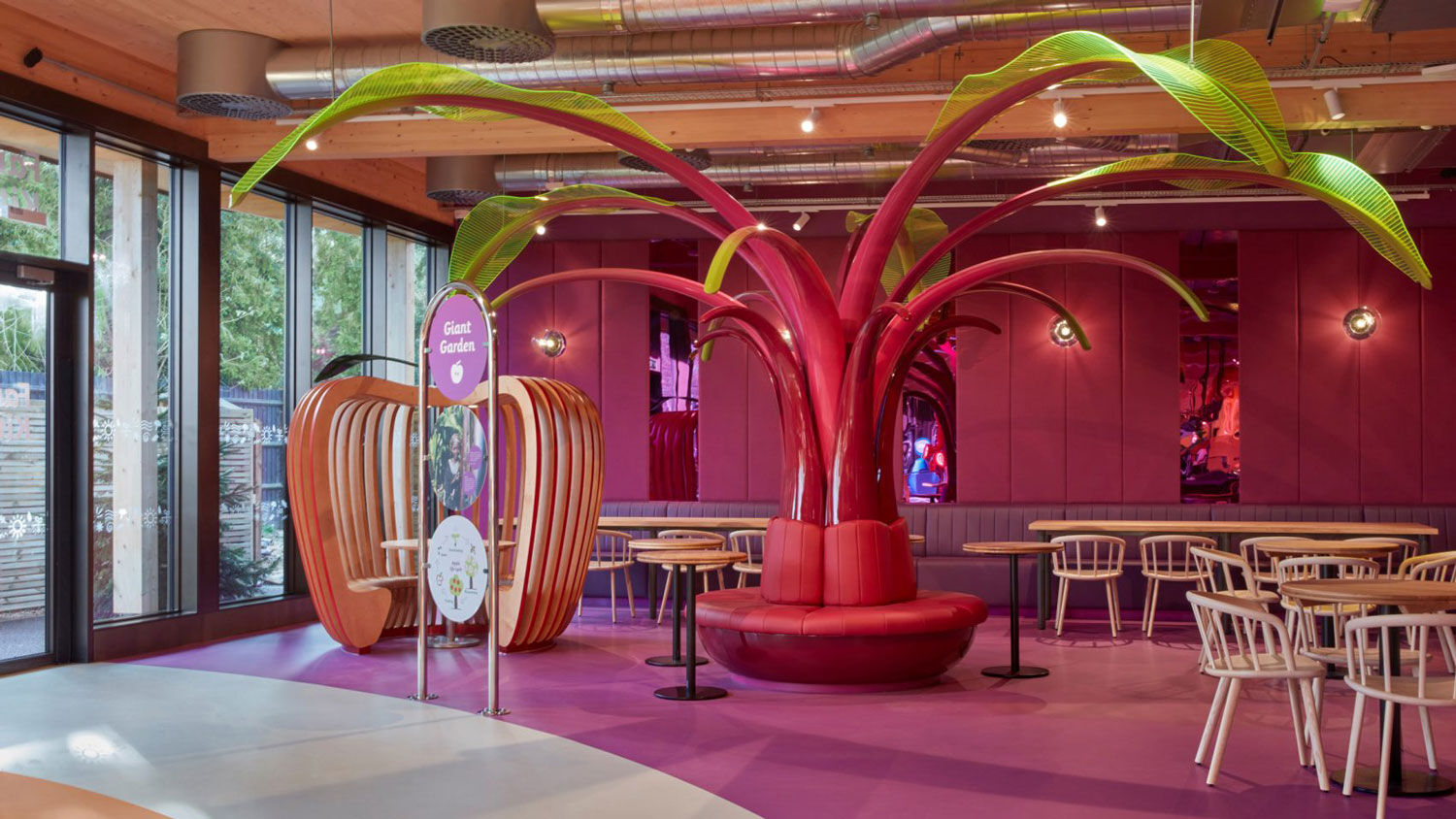 The Edge
Visit our monthly blog that reports on color innovations we are spotting around the world. The latest entry explores how Viva Magenta can be used out in the wild, from fashion to furniture.