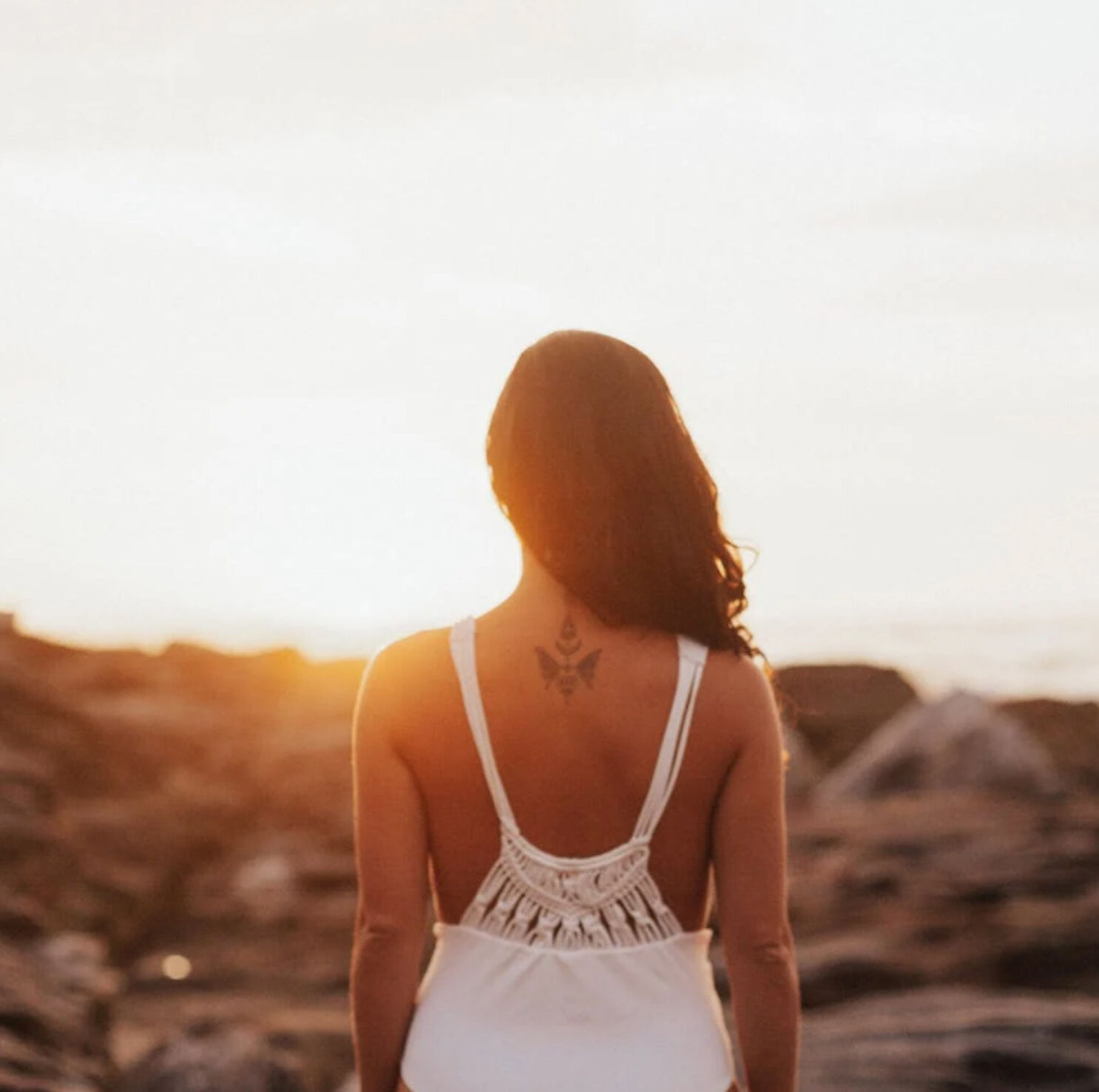 Impress the Senses
The smell of salty sea air.
Familiar beats of a song.
The visual thrill of a rainbow.
A bite of a sweet treat.
Or a comforting embrace.
Our senses awaken us.


Sensorial experiences are all around us. Our senses connect us to our surroundings and impact how we feel both physically and emotionally.

Using our sense of touch, we feel comfort and relaxation. Through state-of-the art innovation Ultrafabrics creates sumptuously soft, polyurethane fabrics that go beyond the basic expectations of function and comfort by interacting with the senses. Providing a soft and tactile environment with luxurious textures and an extensive color offering, an interior or product made with Ultrafabrics promotes mindfulness and calm.

Impress the Senses.