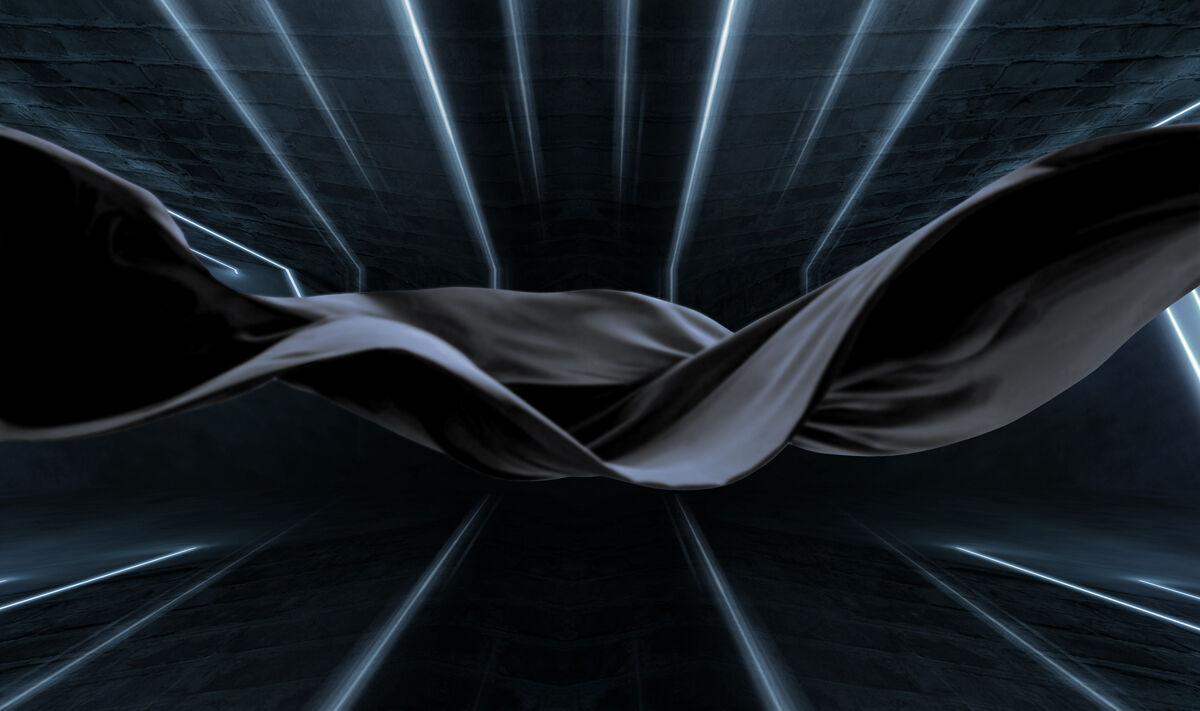 Experience NextGen Luxury
The fabric choice for progressive brands such as Virgin Galactic, Princess Yachts, and Gulfstream Private Jets, Ultrafabrics is a fusion of sustainable innovation, ultimate comfort, and contemporary style. Crafted in Japan using state-of-the-art technology, Ultrafabrics boasts a luxuriously soft touch and inherent thermal comfort that brings the future one step closer.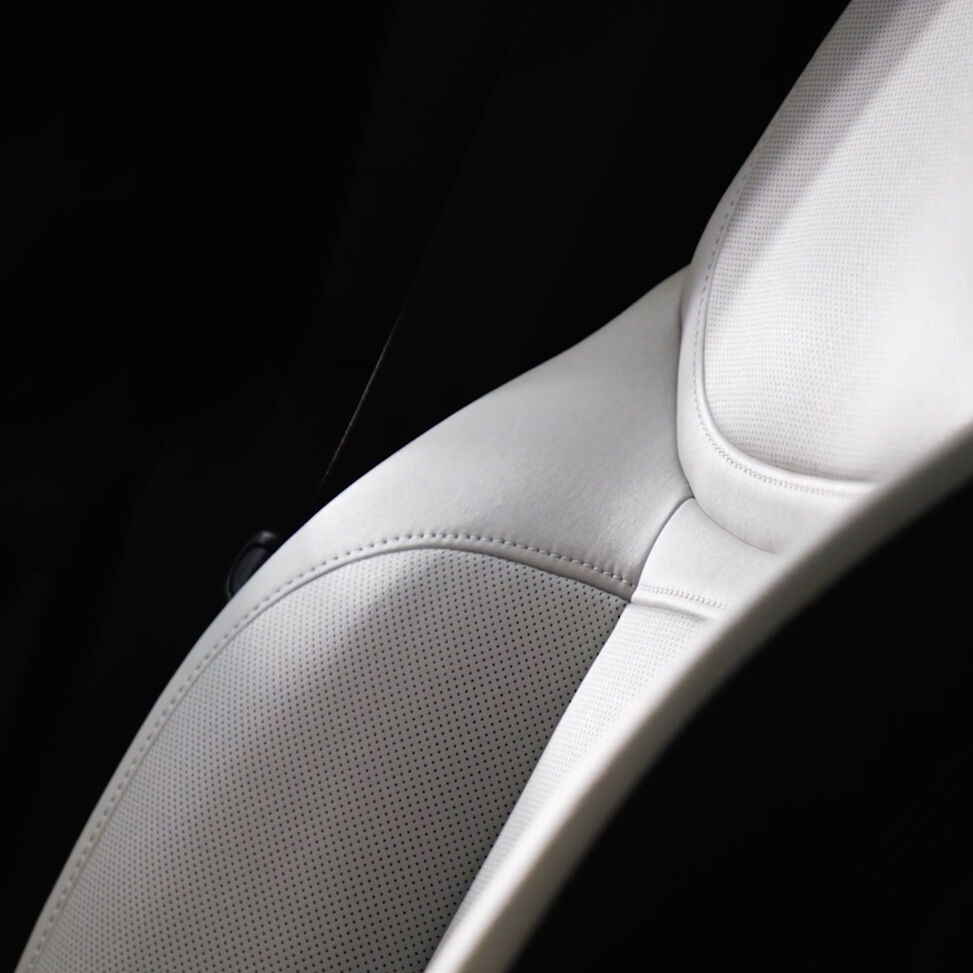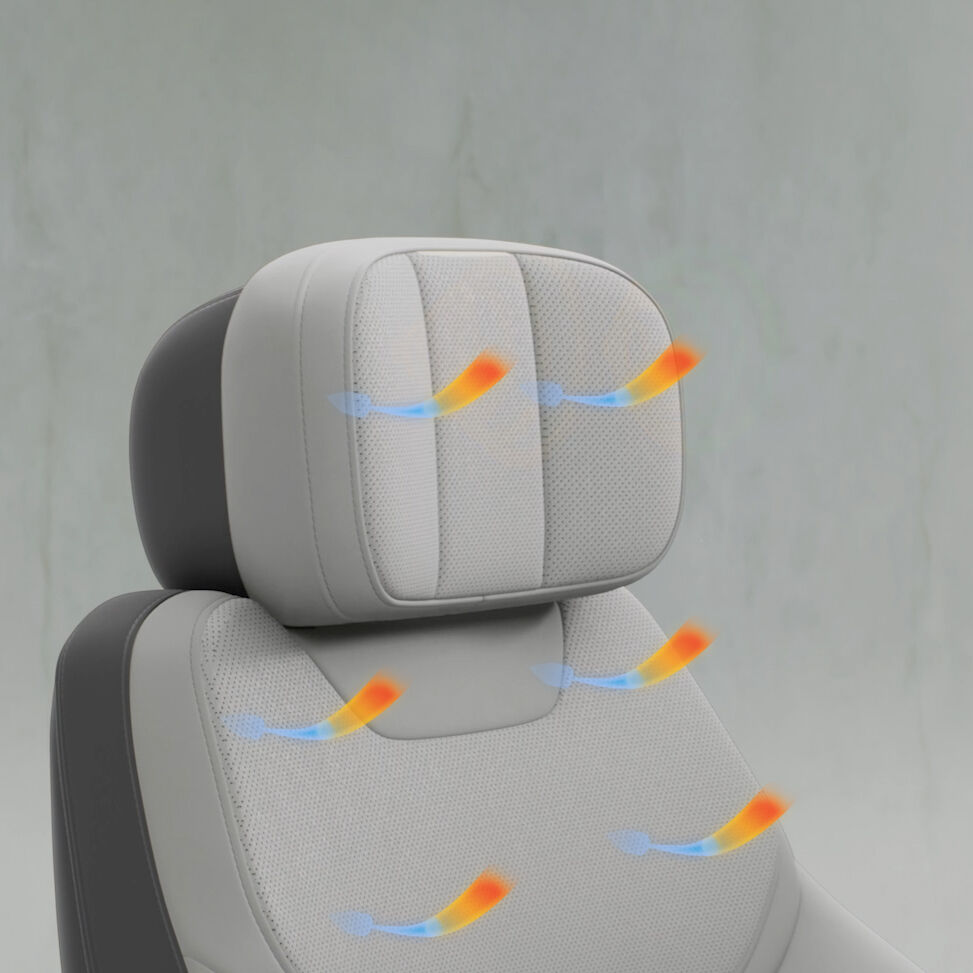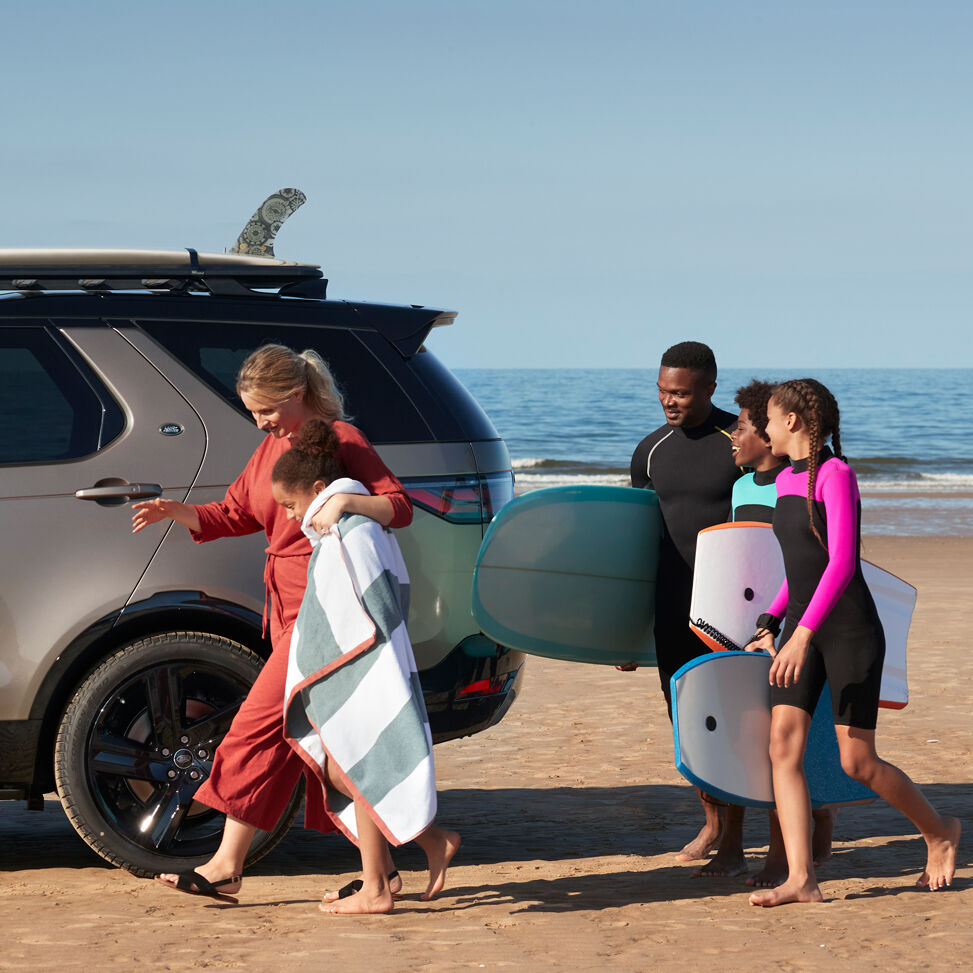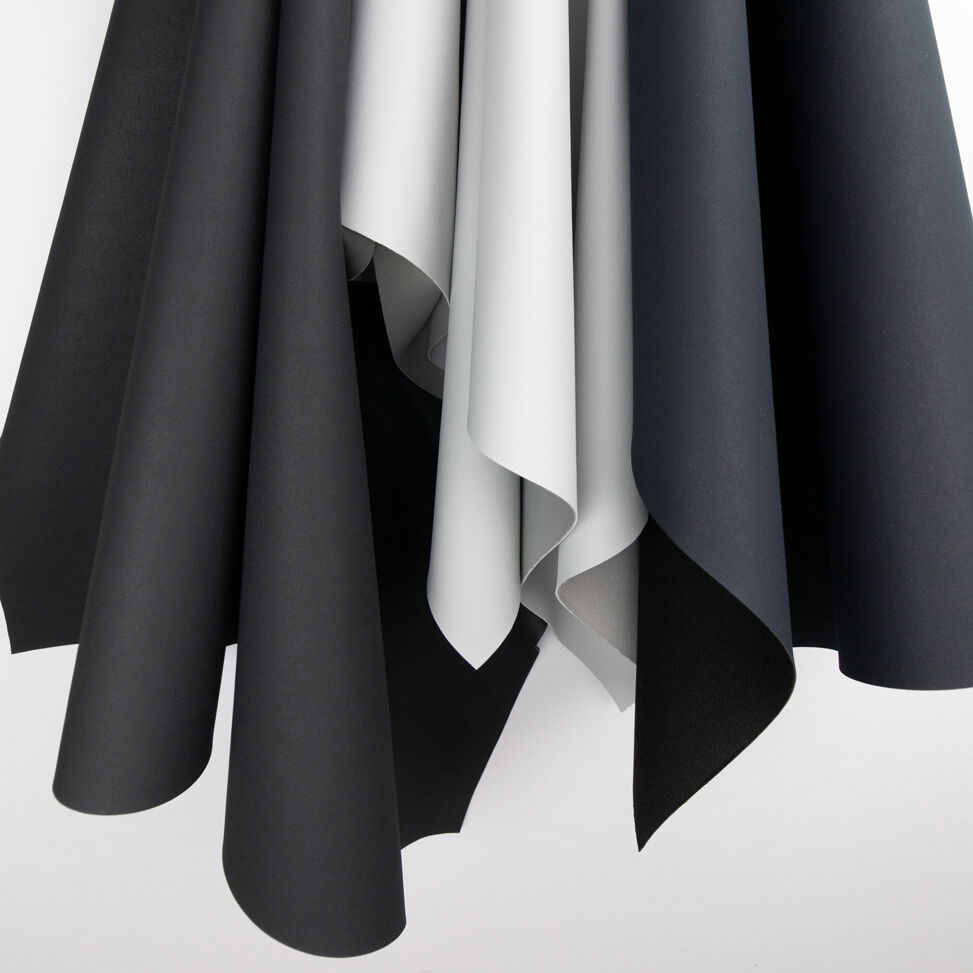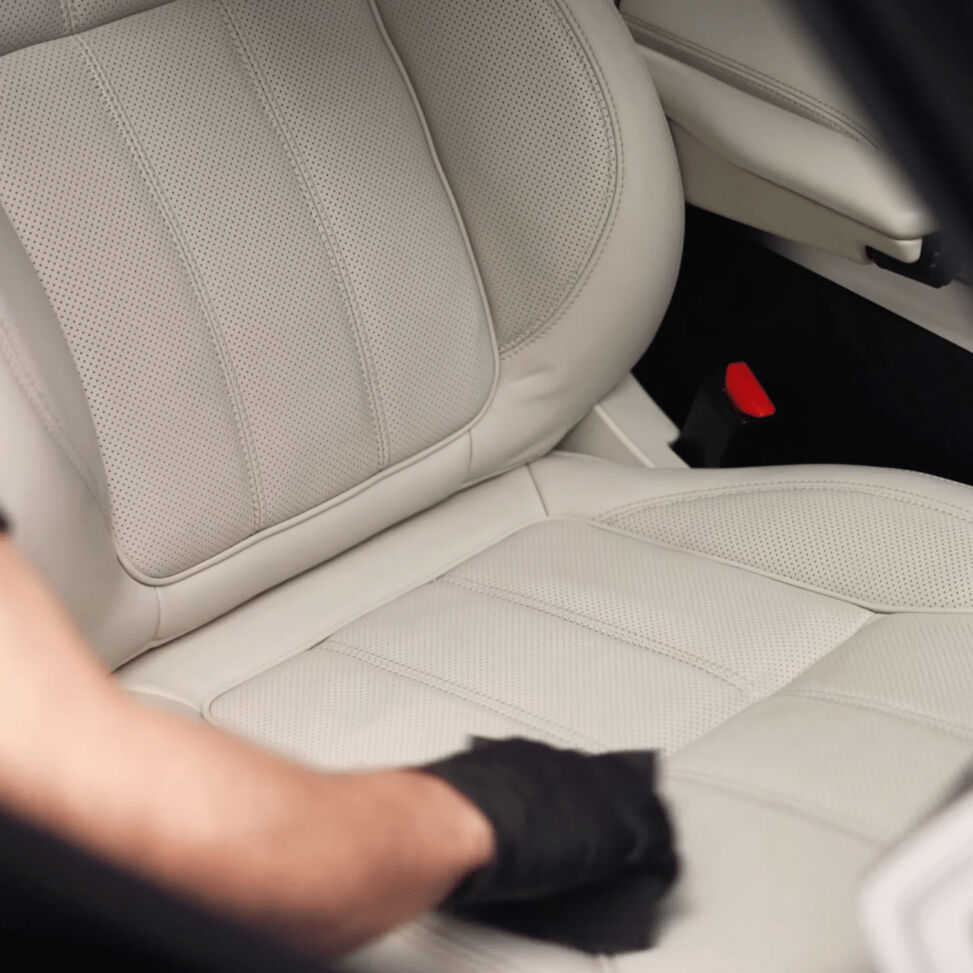 So Much More Than Meets the Eye
Land Rover is reimagining the concept of sustainable modern luxury and the Ultrafabrics interior offers a new concept of NextGen Luxury to the unapologetically bold driver of today who demands more from a driving experience.
The Science of Comfort

Ultrafabrics creates a comfortable seating experience by naturally dissipating heat and moisture to maintain a neutral body temperature.



On top of that, these materials are exceptionally resistant to fluctuating temperature conditions without fading.

1 High-tech texture provides grip and support during driving




2 Climate-regulating technology and high permeability to moisture




3 Stays cool to the touch in hot environments




4 Resists stiffening and cracking in cold weather

Style & Substance

From off-roading to road trips, Ultrafabrics are engineered to match the active lifestyles of today's driver. This high-performance fabric is used across some of the most demanding spaces, so you can be certain that its look and durability will never be compromised –

1 Luxurious feel combined with contemporary style

2 No tearing or scuffing

3 No color transfer

4 Stain resistance to ketchup, coffee, and synthetic oil

A Healthier Interior

Responsibly made to reduce its environmental impact, luxury and sustainability are united. 100% free of toxic substances, Ultrafabrics enhances wellness and interior air quality so you can breathe easily.



1 Always animal-free

2 Low VOCs, does not produce harmful odors

3 Responsibly manufactured

4 100% free of PVC, PFAS, plasticizers and other toxic substances

Worry-Free Care

The Ultrafabrics interior requires minimal maintenance and can be cared for by following an easy, 3-step process.



1 Clean with either soap & water or an alcohol-based cleaner

2 Thoroughly rinse all solution residue with clean water

3 Air dry



For stubborn stains, wipe with isopropyl alcohol as soon as possible. No aftercare treatments are needed.