If you can imagine it, we can create it —
Every aspect of our product can be tailored to your specification. From color to texture, adjusted
gloss levels
or a completely
customized construction
- we can design a material that brings your imagination to life.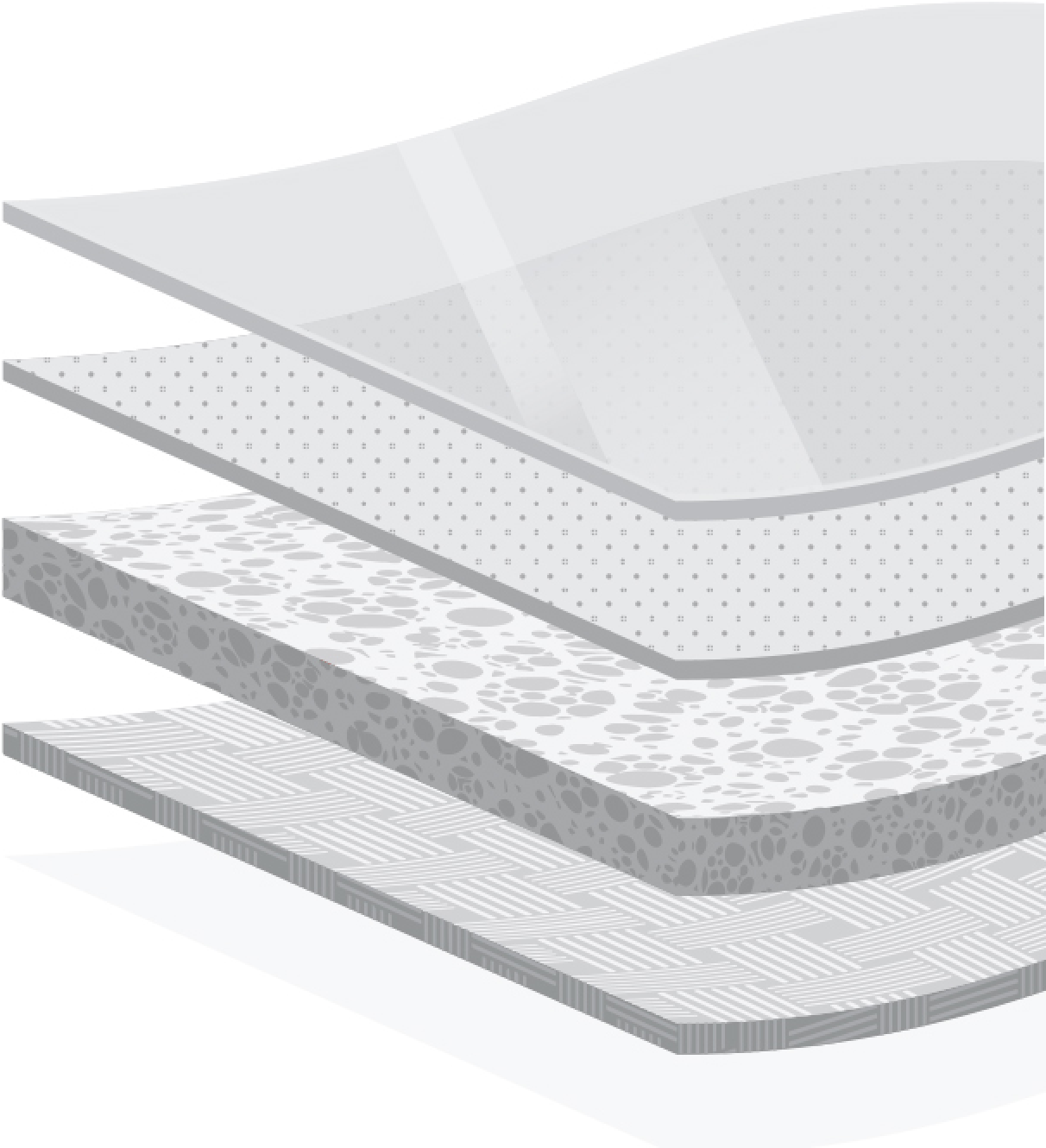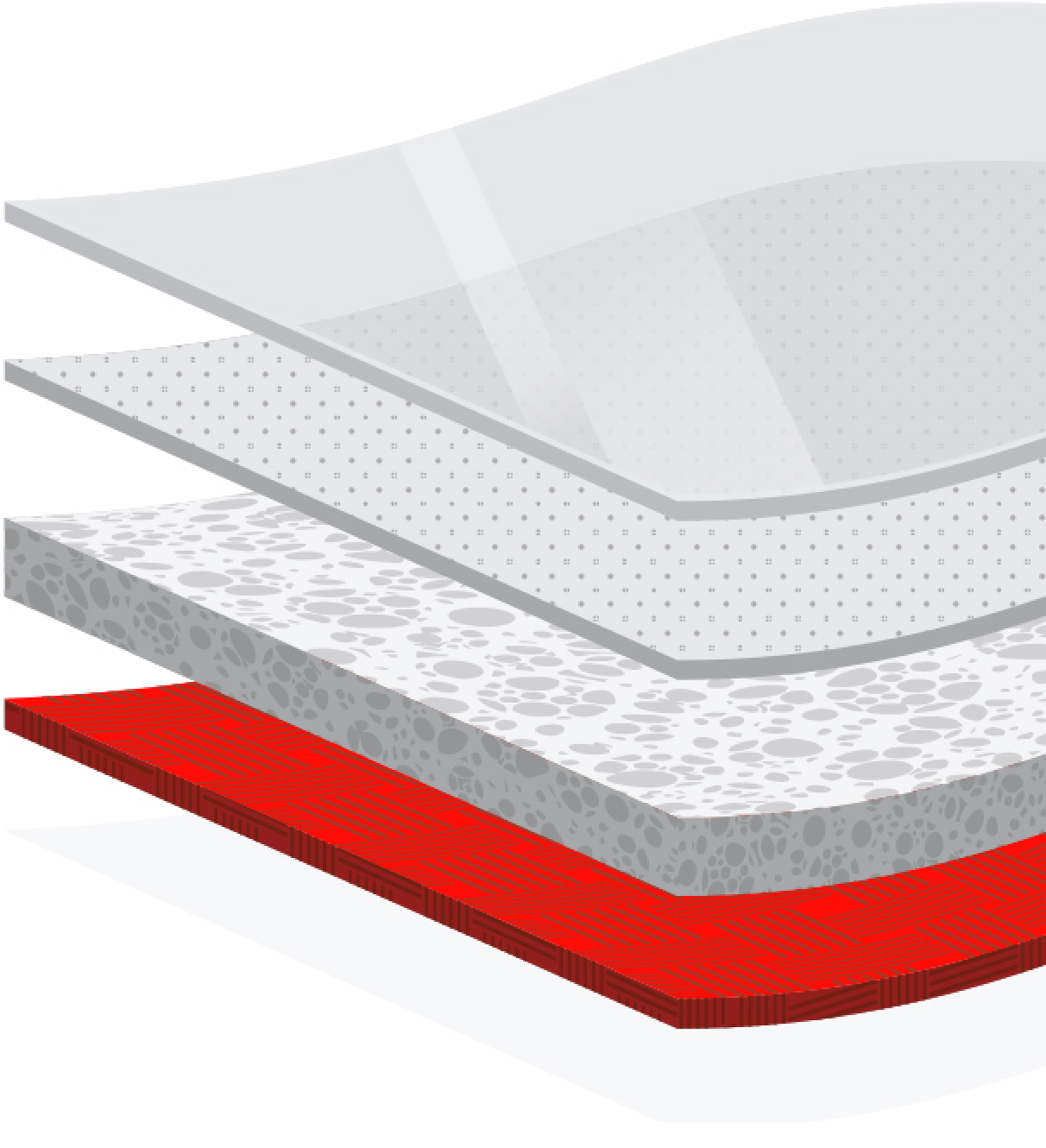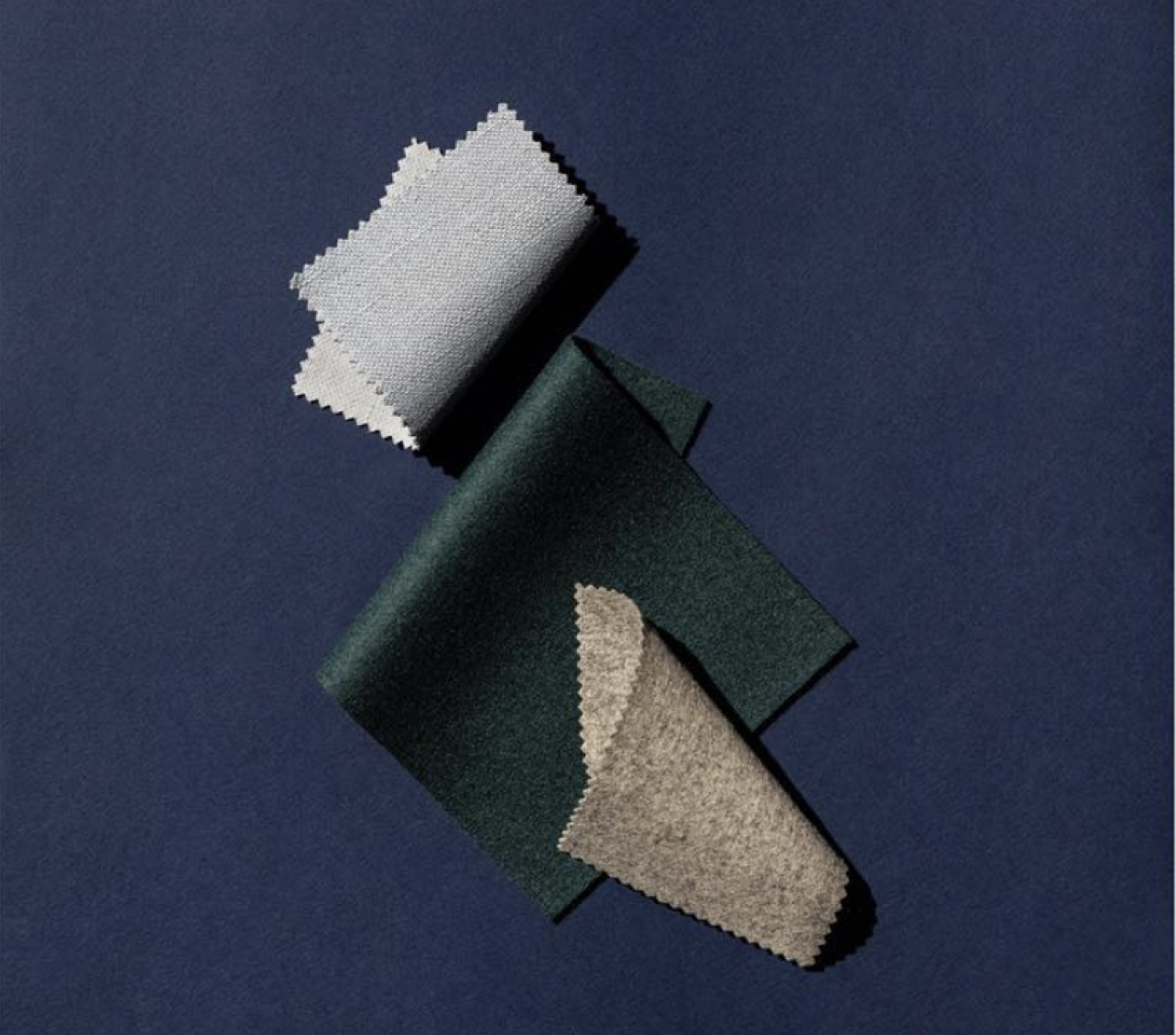 The Process
Collaboration is key when creating a custom product. Our team will work closely with you from initial concept to final delivery, without losing sight of your vision or our commitment to creating beautiful and functional materials suited for life.
01

Submit Inspiration

This includes pantone chips, fabric swatches, a piece of yarn & product specifications

02

Lab Dip

An 8in x 10in sample that represents all of your creativity will be created

03

Review & Approval

The lab dip will be formally submitted to you for review and approval. Once approved we will be able to move on to either step 4 or 5

04

Sample Roll

After lab dip approval, a sample roll will be produced. If we are creating a custom color in an existing Ultrafabrics collection, then we can skip this step and go right to final production

05

Final Production

Once the lab dip or sample roll is approved, we move on to final production.

Please contact your sales representative for current lead times.
Pro Ink & Stain Resistance

Unites repellency and cleanability in one, providing additional protection against ballpoint pens, red wine, mustard, denim dyes and more

UV Endurance

UV-stable technology provides colorfastness and durability from exposure to the outdoors

Breathable Technology

Proprietary system of microscopic pores that will enhance softness and promote air circulation for highest level of seating comfort

Luminescence

A subtle, reflective shimmer for a subdued metallic effect can enhance perception of grain and/or texture

EPA-Registered Antimicrobial Protection

Silver-ion based agent that will inhibit the growth of bacteria and other microbes

Anti-Static / ESD

Engineered to dissipate and shield against electrostatic discharge (ESD), Anti-static is tested to 10^6 to 10^9 OHMS to help maintain a static-free environment

Biobased Resources

We will work with you to create a material that meets your sustainability goals including biobased resins derived from corn content

Backcloth Customization

We can tailor the backcloth to meet your upholstering needs. Select from:
100% Rayon - Not recommended for automotive, outdoor or high-traffic applications
65% Polyester / 35% Rayon - Plain Weave
65% Polyester / 35% Rayon - Twill Weave
100% Polyester - Circular Knit with 4 way stretch
50% Acrylic / 50% Rayon IFR (Inherent Flame Retardant)