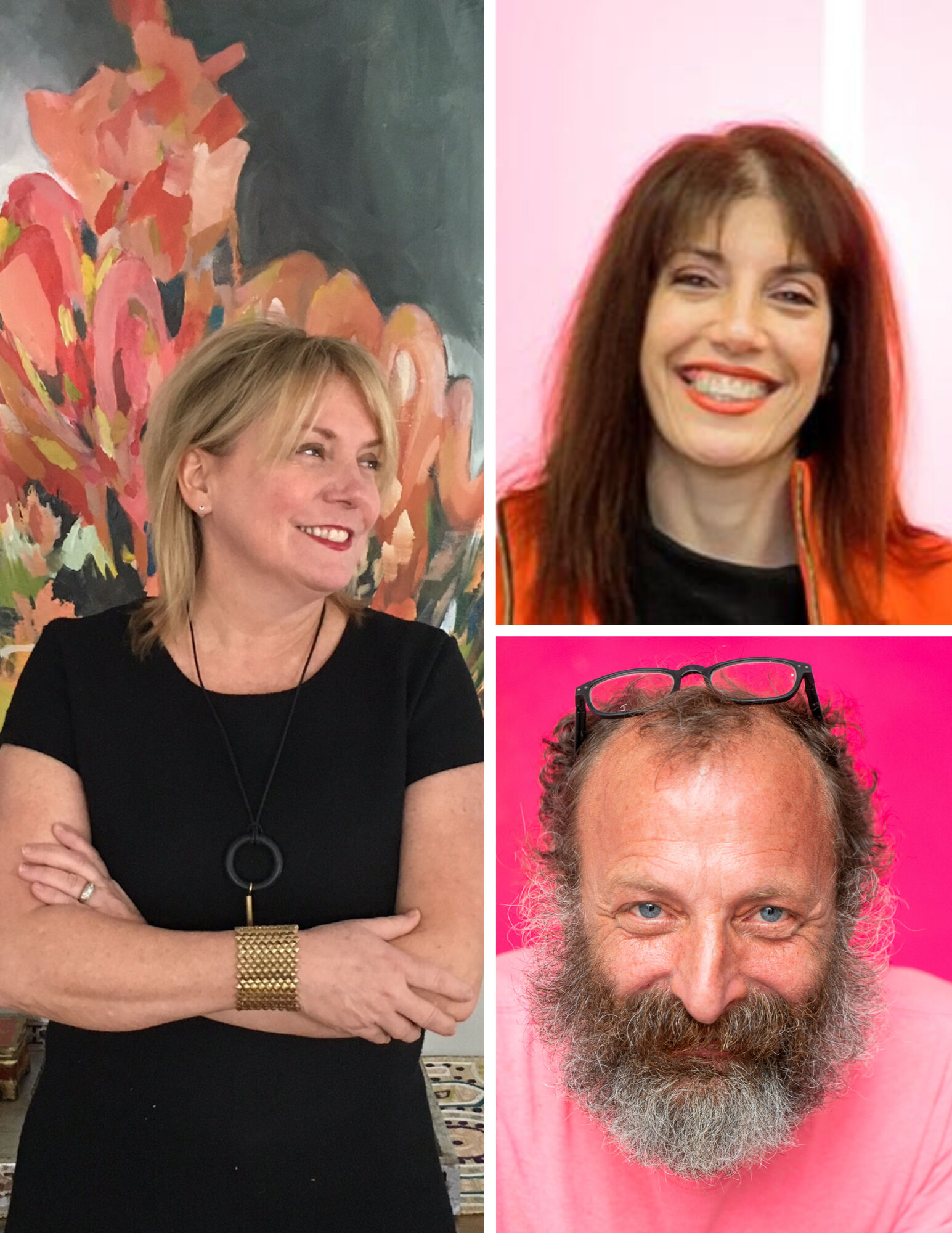 Join Us for Our Exclusive Webinar to Hear from Color Experts


Sign up for Awakening Interior Design with Viva Magenta: Using Pantone's Color of the Year to Transform Interior Spaces - our first collaborative webinar of the year.
February 7, 2023
10am and 1pm EST

Panelists
Laurie Pressman, Pantone Color Institute
Kimberle Frost, Ultrafabrics
Ab Rogers, AB Rogers Design
The discussion will explore the importance of color and how it can be used to energize our interior spaces. We will be joined by designer Ab Rogers, founder of award-winning and eponymous Ab Rogers Design, a London and Melbourne-based studio that inspires and animates the user experience through color, movement, and touch.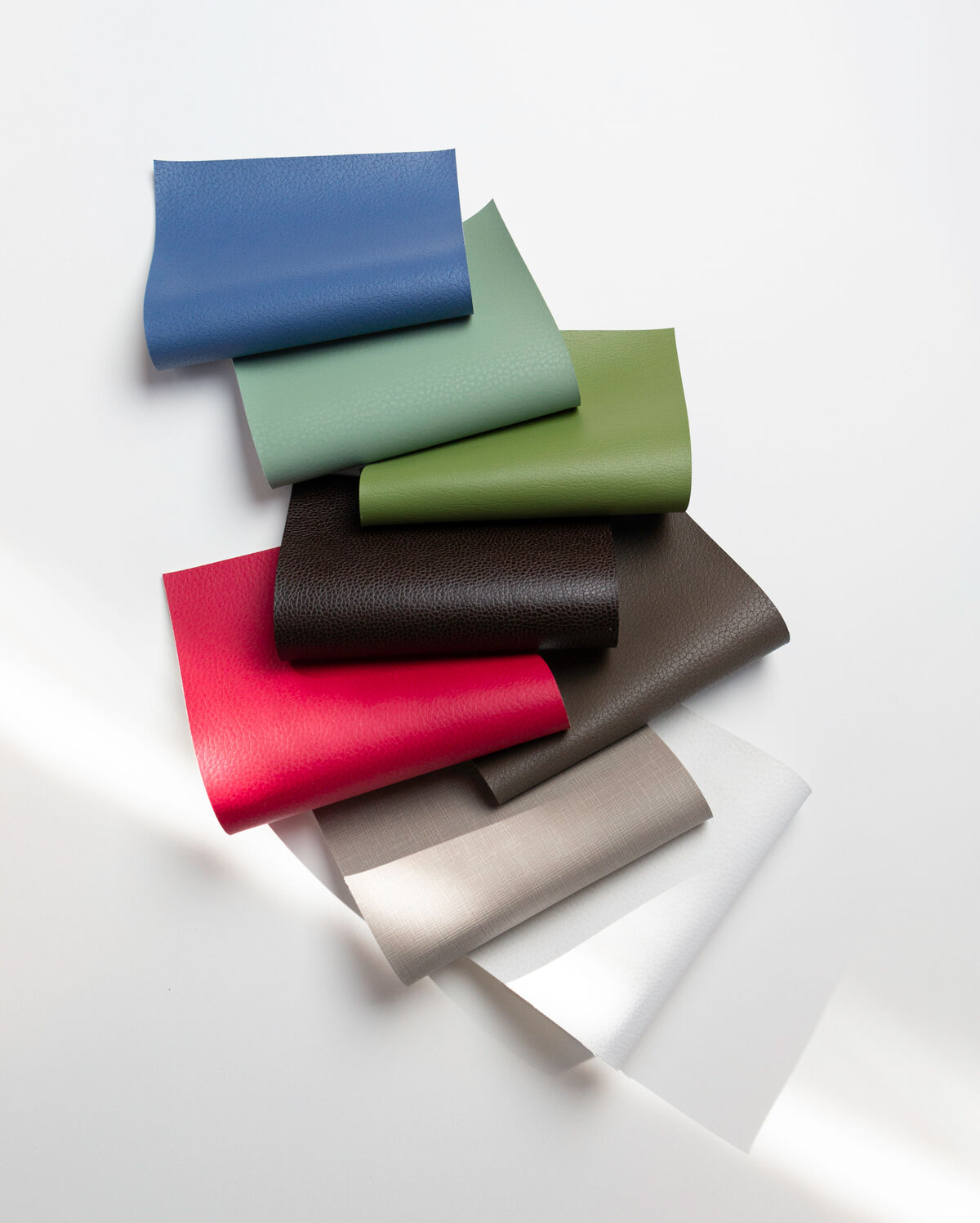 Our exclusive palette represents the elements of nature and is designed to encourage the use of color to energize or transform any interior space. Awakening celebrates the vibrancy of 2023 Color of the Year Viva Magenta by grounding it with warm natural shades. These are hues that can be easily applied to any market or setting, especially in combination with our new Color of the Year inspired shade Vivid Punch in the Montage collection.
Through materiality and supported by our renowned comfort and performance attributes we create an opportunity for designers to tap into the spirit of Viva Magenta, whether through the full palette or combinations within it.
Montage 744-00513 White Marble
Montage 744-14453 Vivid Punch *New!*
Brisa 533-2696 Skyway

Download the Awakening brochure to discover more.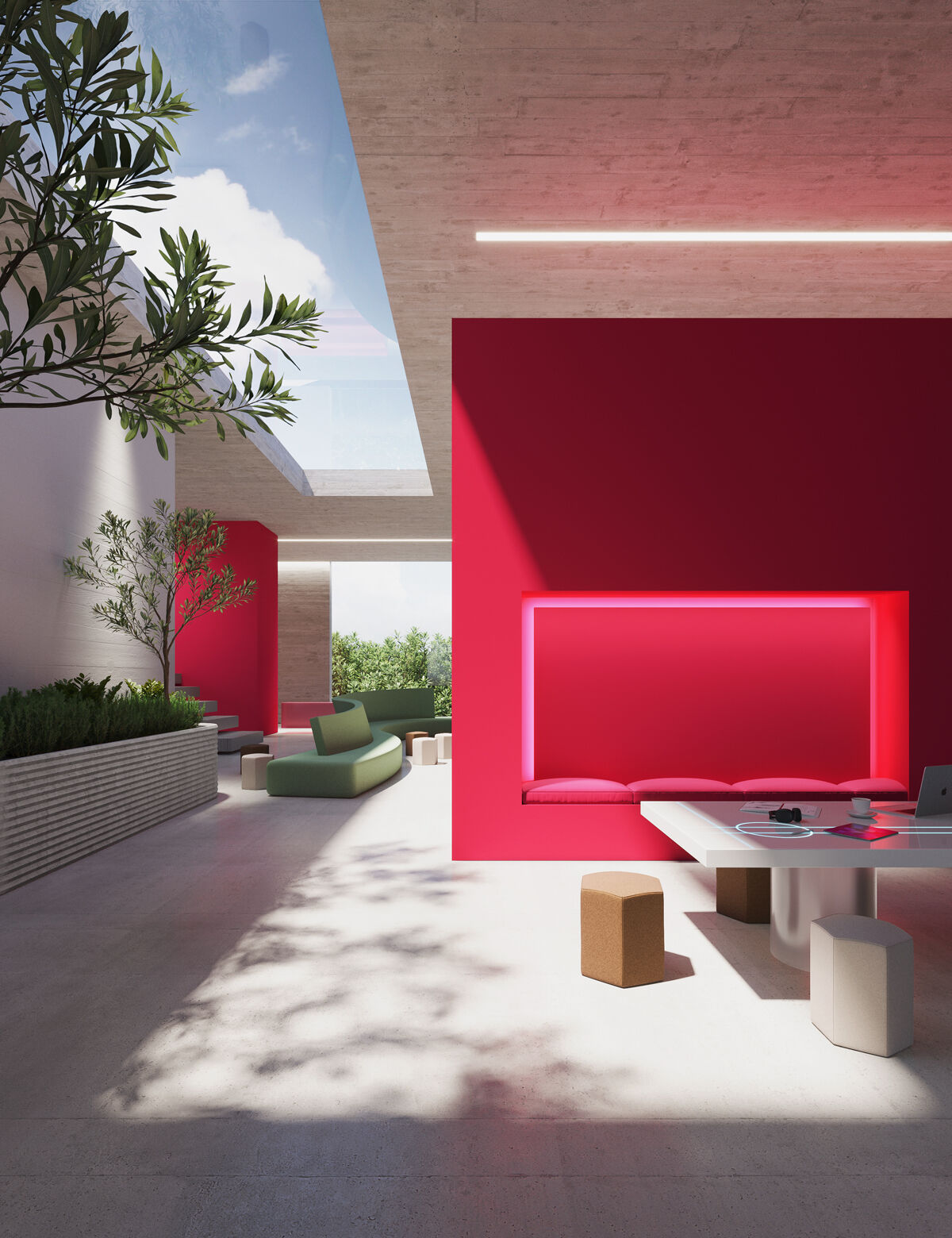 Spaces of Today and Tomorrow


Check this space regularly as we will be adding new renderings that visualize the future of hospitality, healthcare, transportation and furniture design using the Awakening palette.

All renderings beautifully designed by stylist Olly Mason and brought to life by rendering artists JFormento.


Awakening the Modern Workspace


Viva Magenta takes center stage in the beautiful workspace. The Viva Magenta shades shows a boost of enlivening color. This divider of the airy space also doubles as a booth where people can work, collaborate or socialize. Using white and brown materials on modular furniture grounds the interior in earthiness, while rounded, organic sofas covered in pale green complement the planting and reflect the outside greenery, thus harmonizing the interior and exterior elements of the building.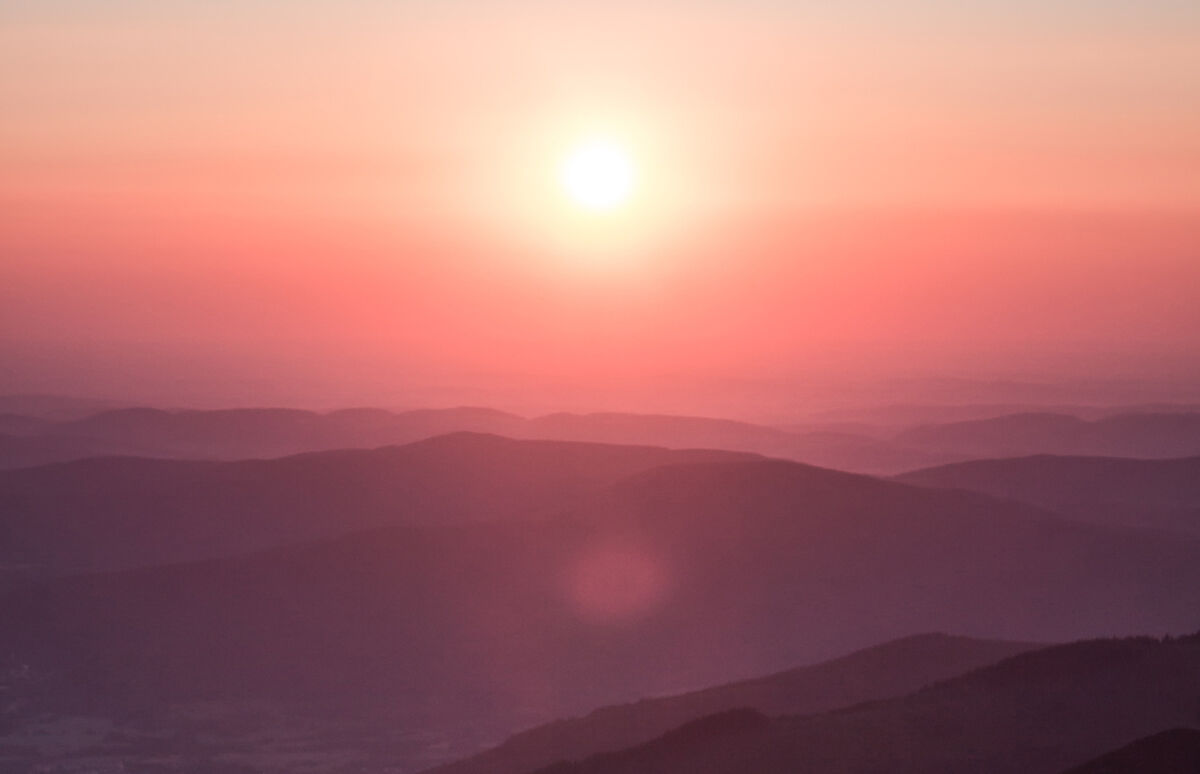 More Than a Moment



We are delighted to collaborate with Pantone in 2023. Throughout the year we will showcase our combined global expertise of color development and application across industries, demonstrating how you can easily connect cultural timeliness with timeless interior design. This includes the introduction of an exclusive collaboration palette, interactive events, custom shades and more.