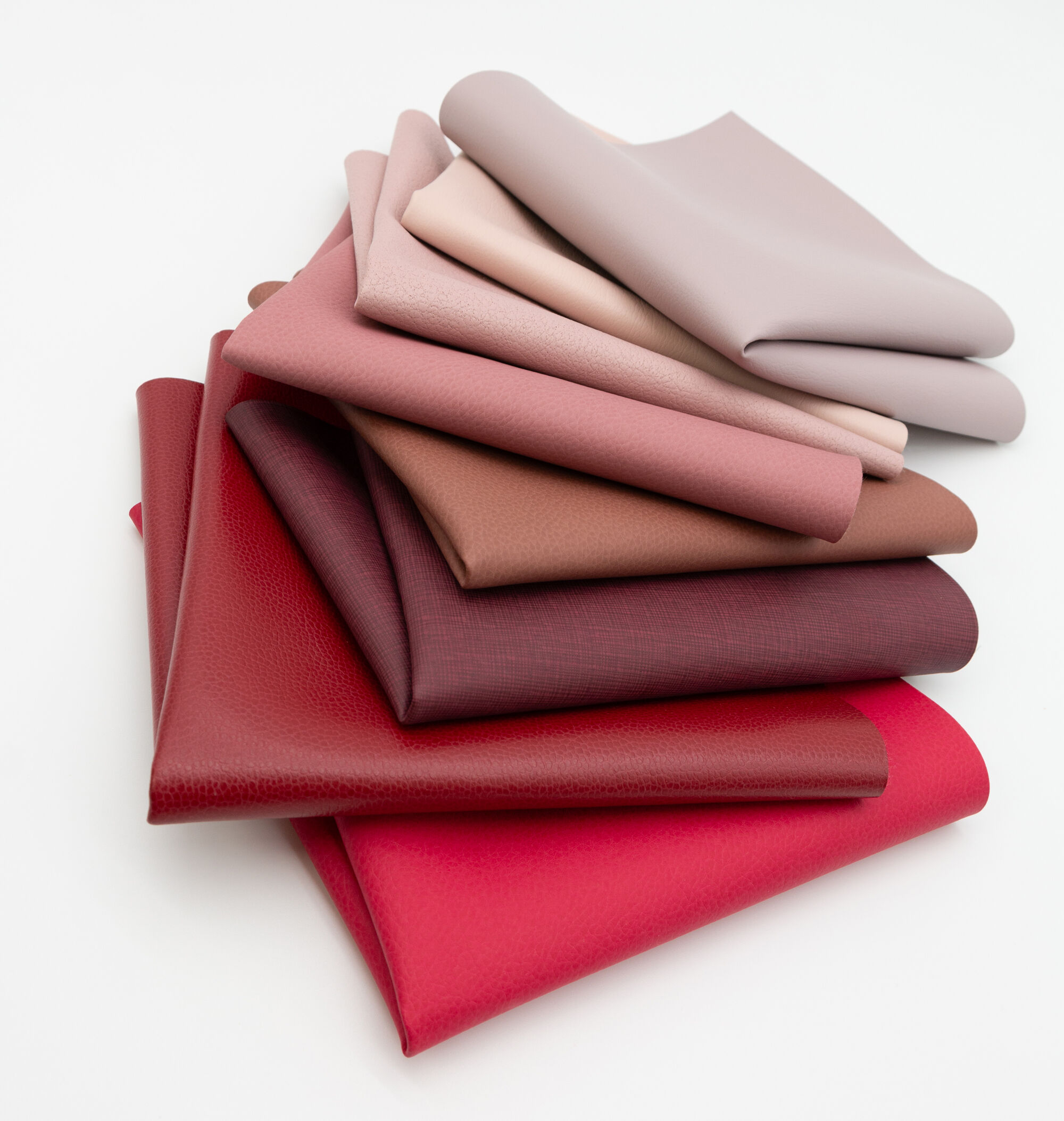 Connect Through Color

Our latest palette, Unity, is a harmonious palette of pink shades with warm undertones. Traditionally, these soft hues represent a feminine, sweet energy, but they are also the colors of nurturing or unconditional love.
When paired with the vibrancy of Vivid Punch, these 7 tranquil shades create a monochromatic backdrop that encourages togetherness and personal connection by coming together as one. The full palette can be used to create a peaceful, serene setting, or the separate shades can evoke a more mysterious and provocative mood.
Unity [uni-ty]: The state of being united or joined as a whole; Oneness of mind and feeling; harmony; represents togetherness.
Explore the power of pink with the Unity palette or by using our curated pairings below -
Connection Vivid Punch + Tobacco Brown
Provocative Vivid Punch + Rumba Red (coming soon!)
Peaceful Vivid Punch + Mimosa
Calm Vivid Punch + Ice Pink
Nurture Vivid Punch + Blush
Kindness Vivid Punch + Mauve
Mysterious Vivid Punch + Plum Wine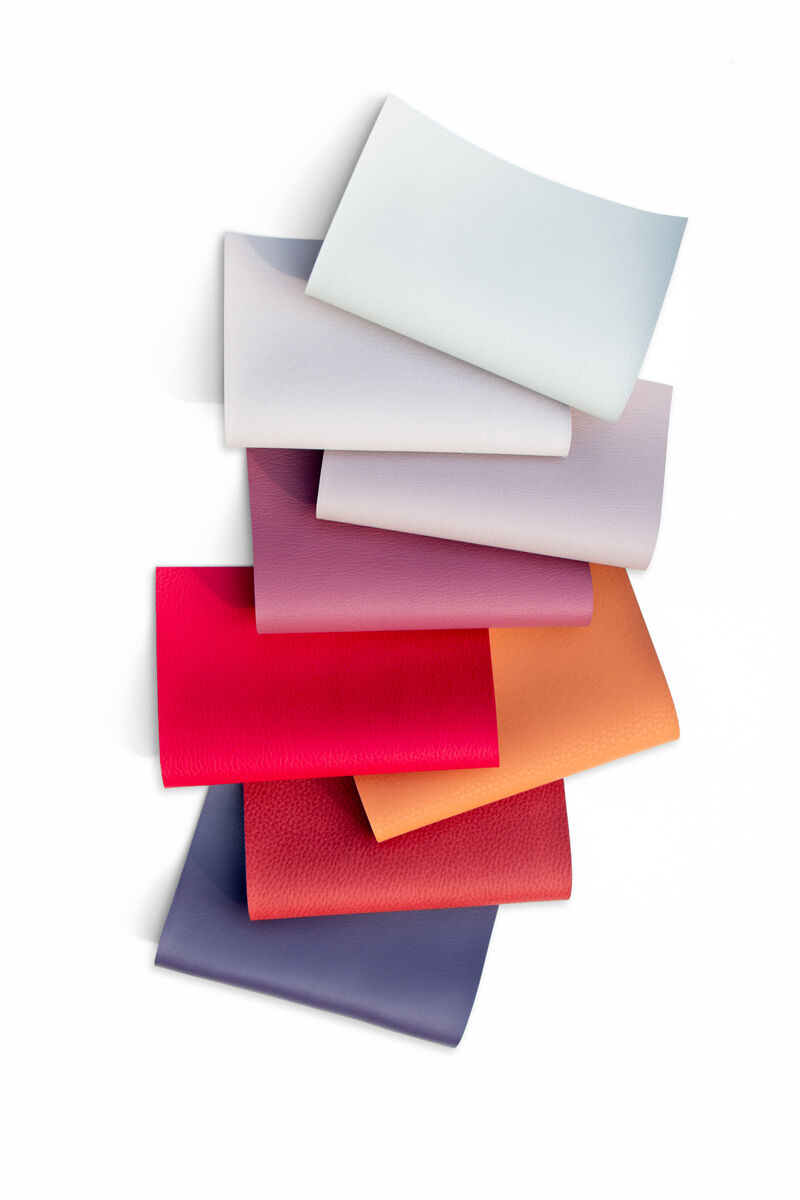 Find Color Harmony
Synergy is a synchronized color palette that finds harmony and energy through thoughtful colorful collaboration and interaction. The subtle nuances associated with this palette complement and celebrate the vibrancy of Viva Magenta - or in our case - Vivid Punch in Uf Select Montage – with all colors coming together to work as a whole.
The colors have unassuming energies that creates harmonious connections to each other and the surrounding environment. The resulting aesthetic is subtle yet sophisticated, perfect for spaces that demands calm and quiet.
When paired with Vivid Punch, or separated into smaller stories, each shade shifts to become a bolder, more vivacious version - making it perfect for spaces that crave a punchier moment.
Whether you decide to use the full palette, or combinations within it, Synergy offers you flexibility to create a tranquil, soothing environment or a more dynamic or energetic space by adding touches on Vivid Punch.
We see the colors in this palette being used in a variety of spaces including hotel lobbies, student lounges, waiting rooms and even workspaces. The shades harmonize well with natural materials like wood, metal, marble, or glass.
Balance Vivid Punch + Silverstone
Tranquility Vivid Punch + RoseTint
Harmony Vivid Punch + Mauve
Integrity Vivid Punch + Plum
Unity Vivid Punch + Azalea
Solidarity Vivid Punch + Monarch
Stability Vivid Punch + Poinsettia Red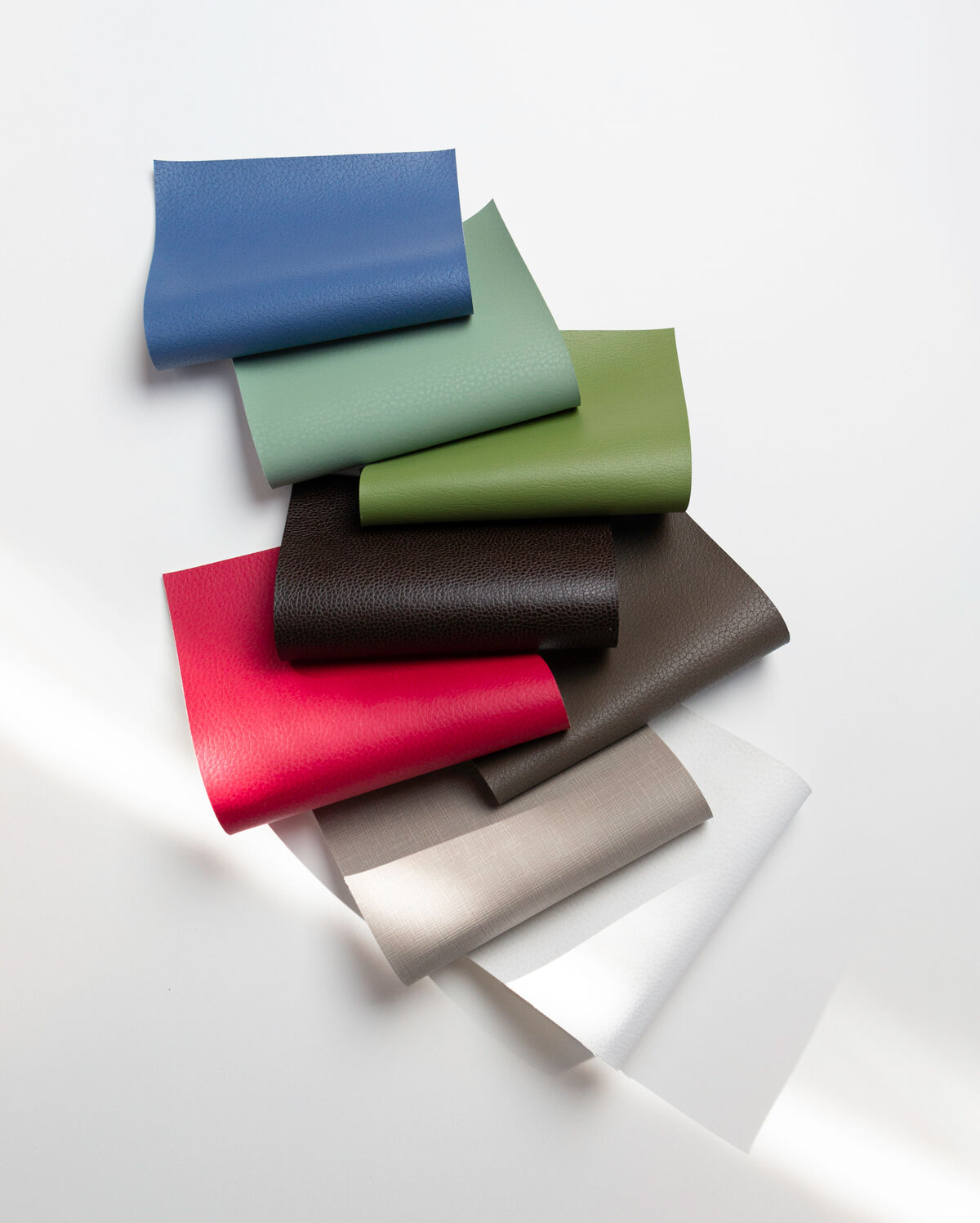 Awaken the Senses
Our exclusive palette represents the elements of nature and is designed to encourage the use of color to energize or transform any interior space. Awakening celebrates the vibrancy of 2023 Color of the Year Viva Magenta by grounding it with warm natural shades. These are hues that can be easily applied to any market or setting, especially in combination with our new Color of the Year inspired shade Vivid Punch in the Montage collection.
Through materiality and supported by our renowned comfort and performance attributes we create an opportunity for designers to tap into the spirit of Viva Magenta, whether through the full palette or combinations within it.
Montage 744-00513 White Marble
Lino 740-65783 Wigwam
Brisa 533-3914 Bark
Promessa 363-3037 Horsehair
Volar Bio 630-4329 Matcha
Montage 744-14453 Vivid Punch *New!*
Ultraleather 291-4454 Sonora
Brisa 533-2696 Skyway