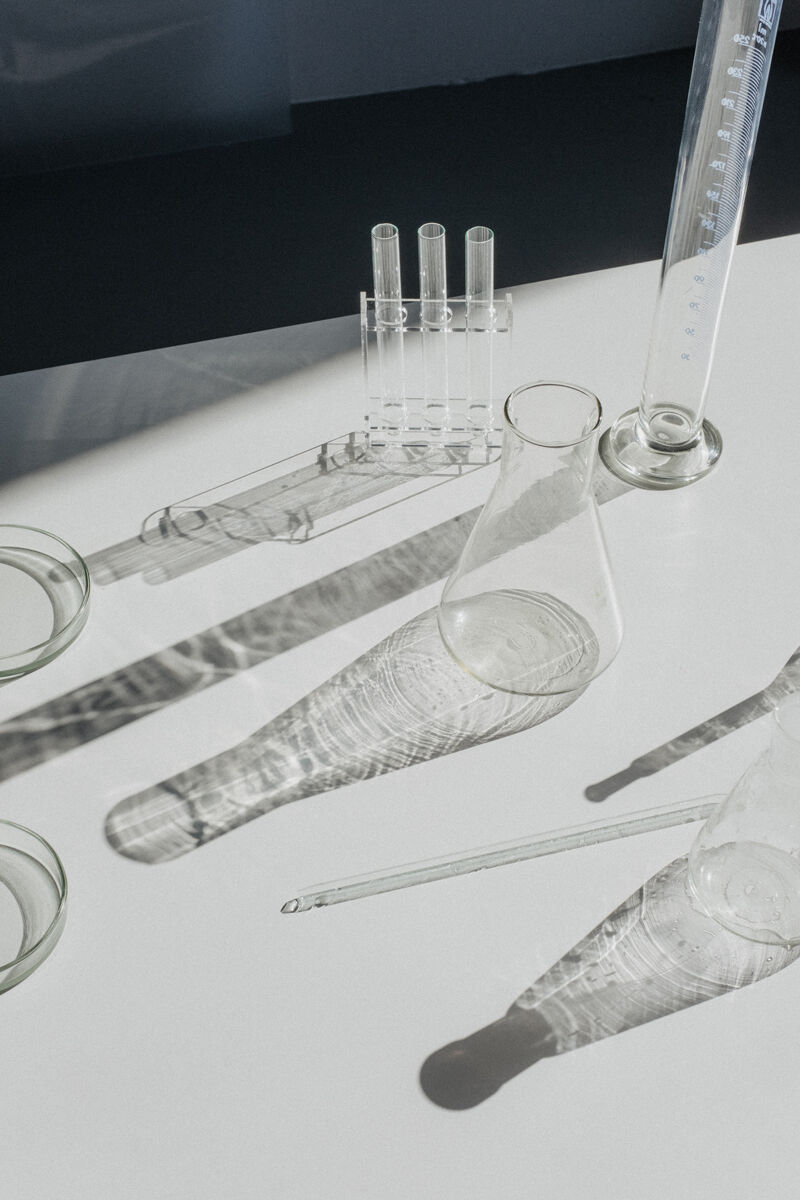 Promoting Safer Chemistry
90% of our open-line portfolio is PFOA and PFAS-free. We are currently working on new innovations to create a completely PFAS-free portfolio and will share updates in early 2023.


Per- and polyfluoroalkyl substances, better known as PFAS, are synthetic chemical compounds typically used for water and stain resistance. Studies have recently linked PFAS, which includes compounds like PFOA and PFOS, with a range of harmful effects on both human and environmental health. Many states and countries, including Japan, our manufacturing headquarters, have adopted a ban on PFOA following the Stockholm Convention on Persistent Organic Pollutants (POPs).


Evolving with people and planet in mind, we began transitioning away from PFOA over two years, ultimately removing it from all Breathable Technology styles, which includes Brisa, Brisa Distressed Brisa Frontier, Brisa Forecast, and Fresco. The removal of PFOA also allows for Brisa and Brisa Distressed styles to now comply with Health Care Without Harms Healthy Interiors Safer Chemical Challenge.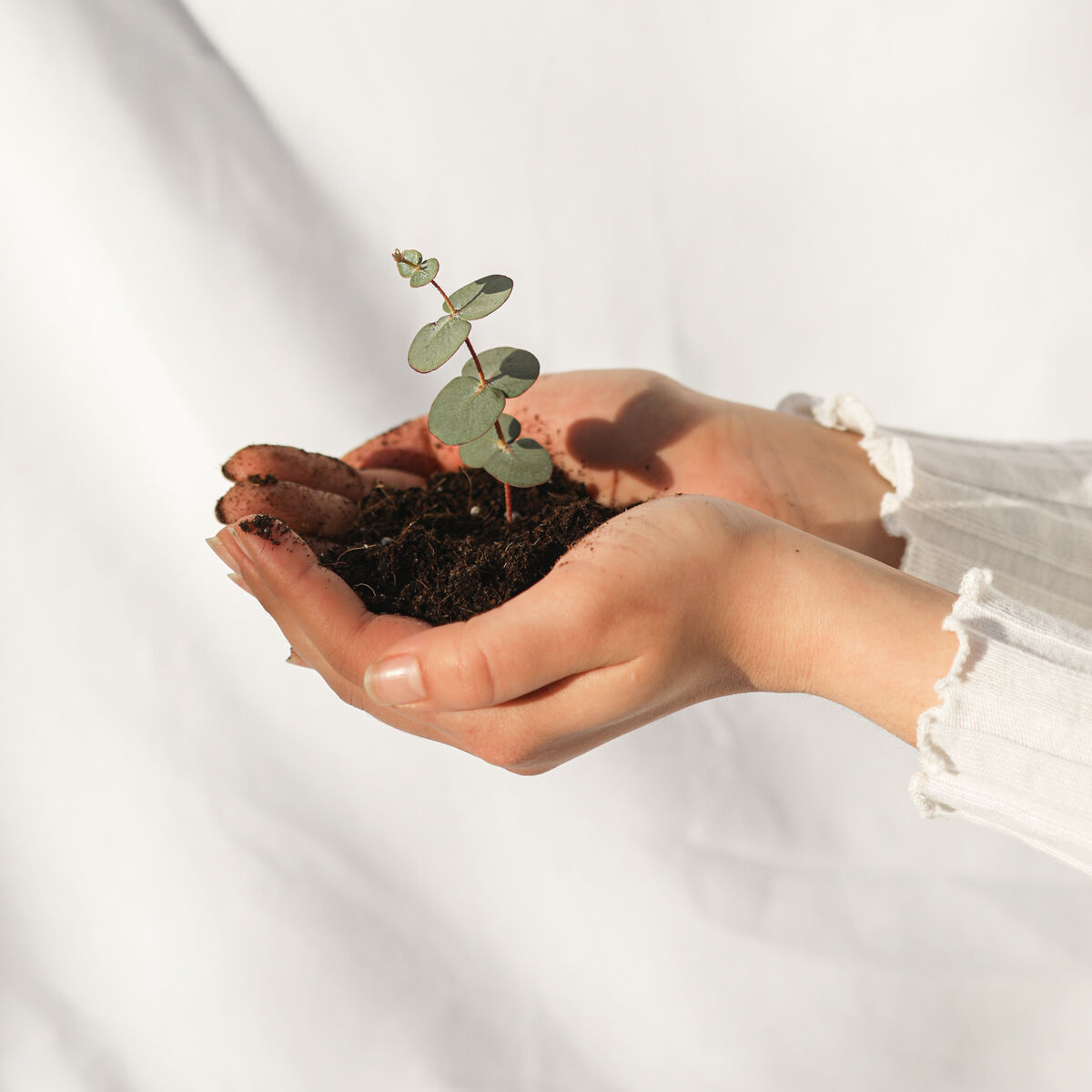 Moving Forward
We are constantly working on next-generation innovation to deliver better materials for manufacturers and end-users alike. We are proud to create fabrics that are safe for all and will continue to seek out viable alternatives that maintain our high standards while minimizing the use of harmful substances.