McLaren
The range of exotic materials carefully curated for Elva customers by McLaren's design team and MSO can also be showcased with ease. Notable amongst these is Ultrafabrics®, a durable, lightweight and weather-resistant material that draws inspiration from high-end performance materials used in private jets and luxury yachts.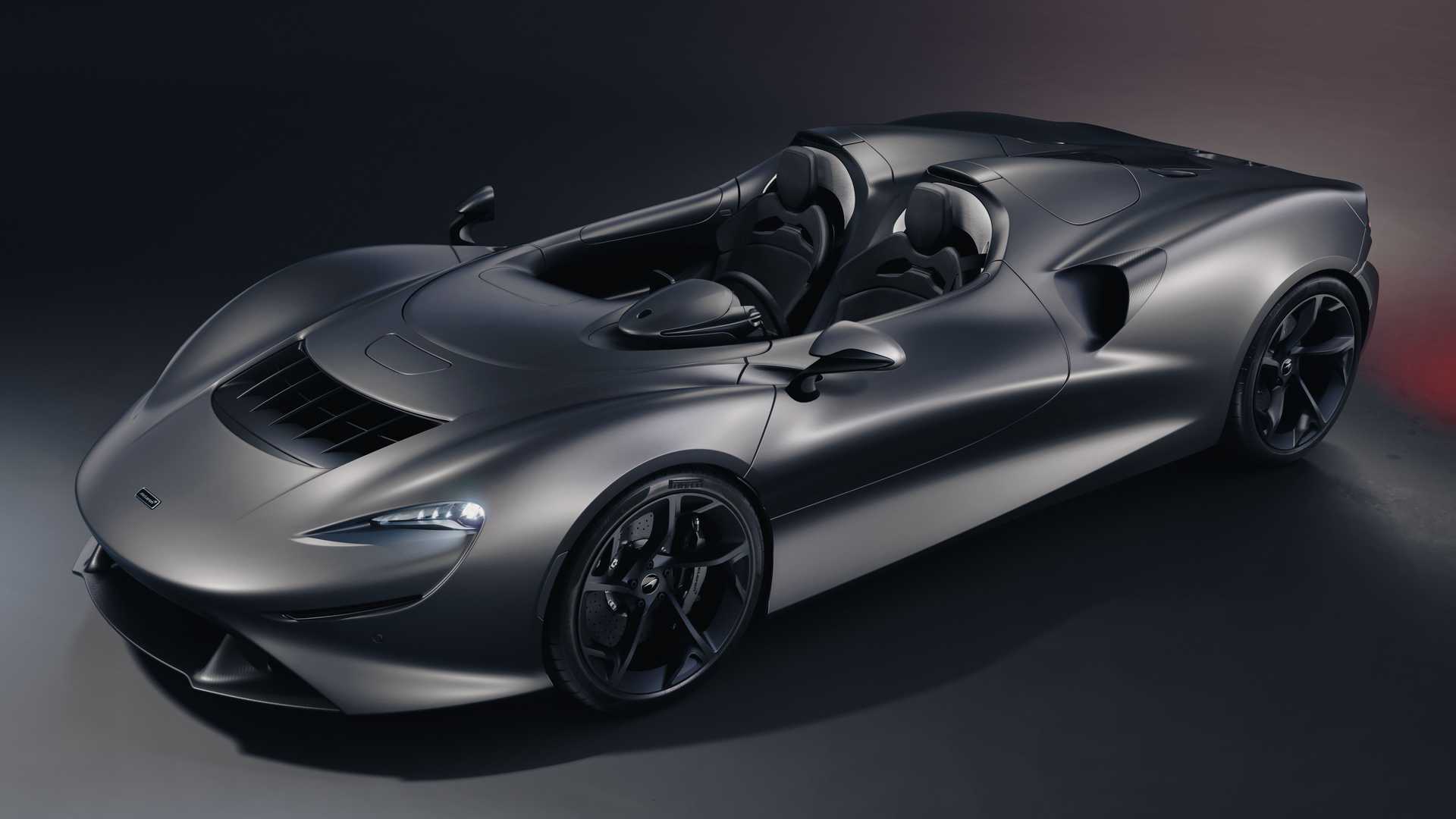 We partner with big thinkers
—Hydrasport
HCB (Hydrasport Custom Boats) makes the world's largest center console yachts and fishing boats with unmatched luxury, custom design and power for your offshore boating delight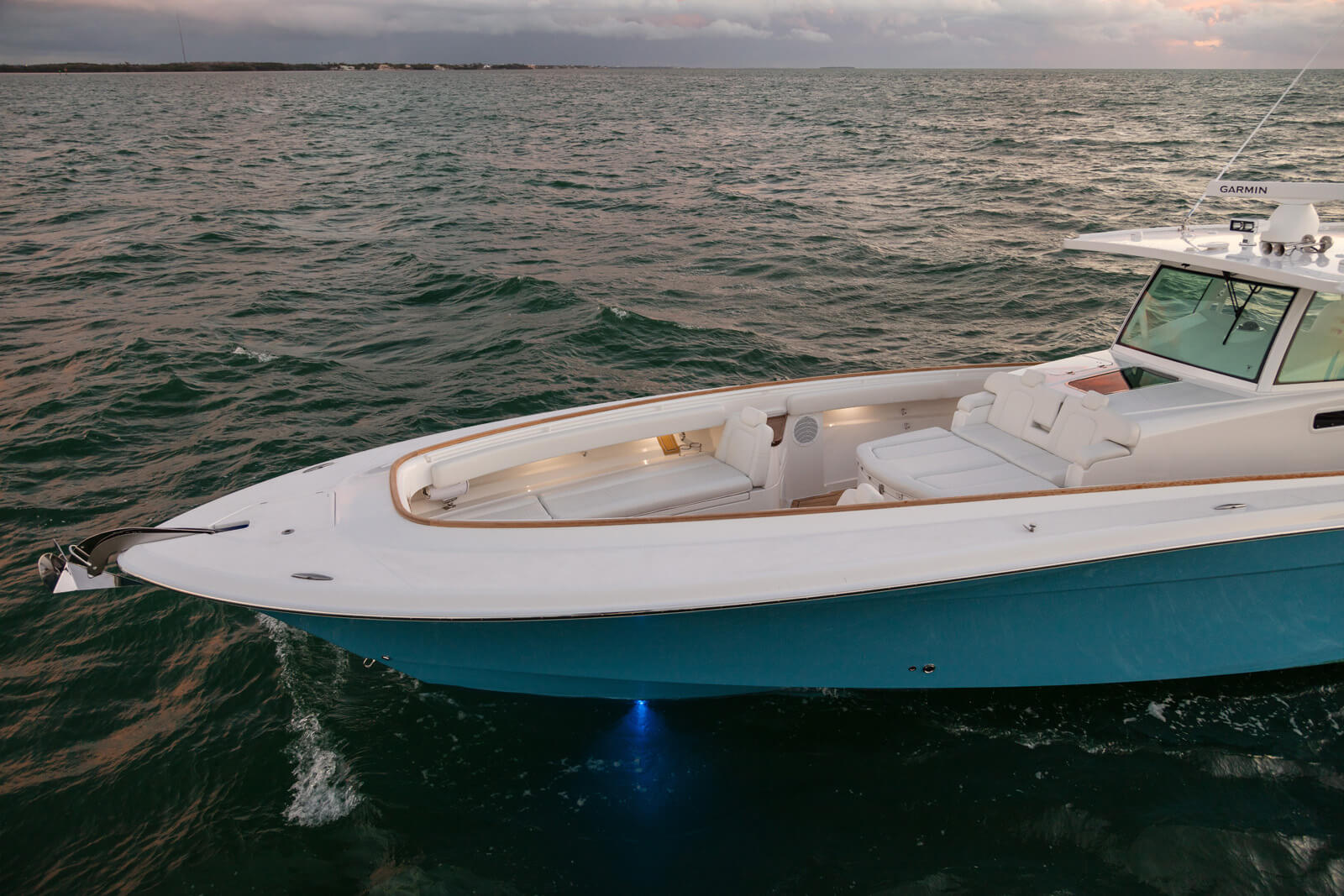 Partners By Market
Partnerships are where vision, design and engineering merge, and big ideas are brought to life. In every market, our partnerships are driven by a passion for close collaboration and mutual exchange of expertise. Together we push ambitions and combine style, functionality and technology to create new and extraordinary comfort experiences.
Graded-In Partners
We are proudly graded-in with a wide-range of global furniture partners, making it easier for you to select a new piece upholstered in your favorite Ultrafabrics collections. Below we highlight a few, including the approved pieces and material grades.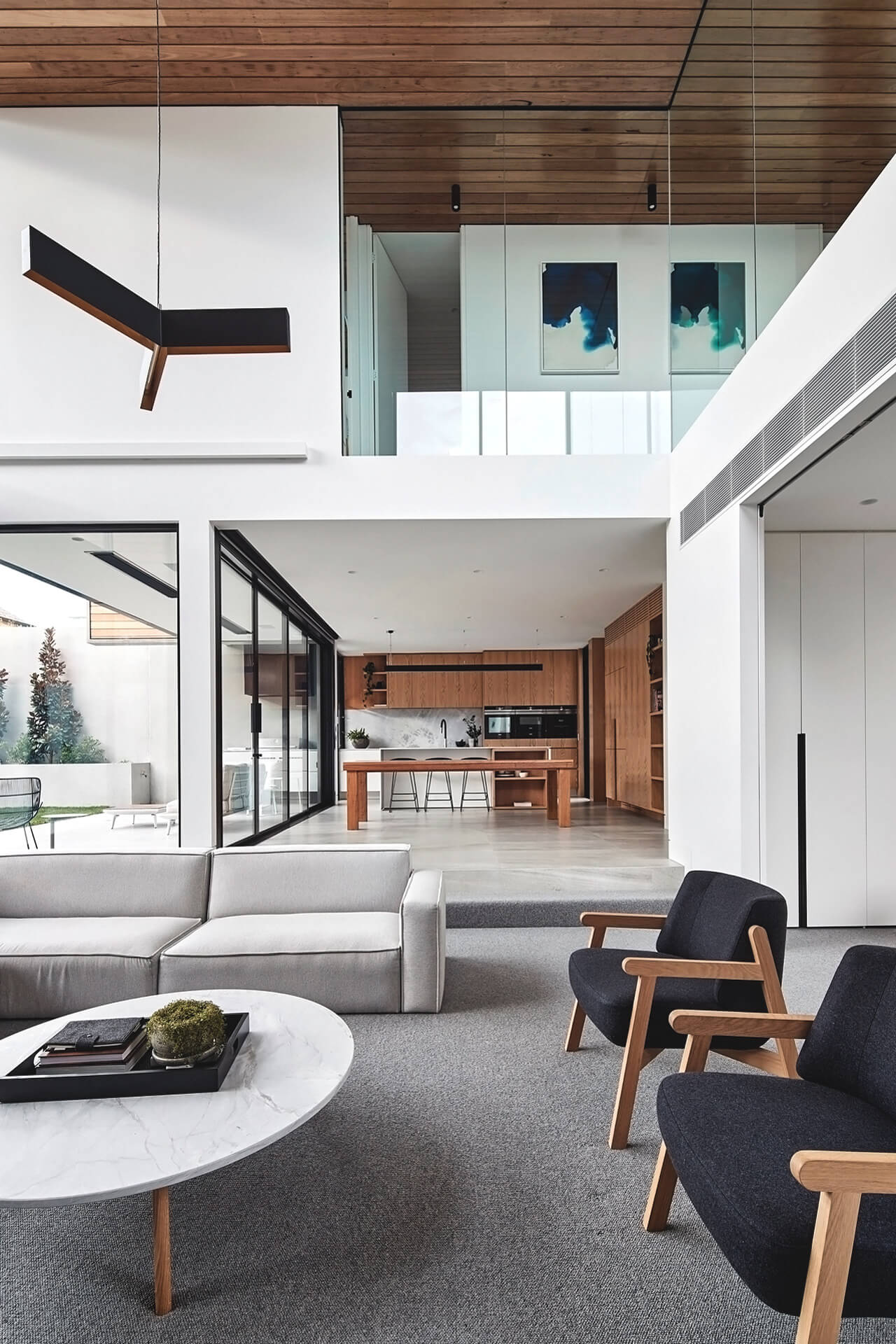 /Page Content/Graded In Partner Card/row/Splitter Col 2/image-wrapper/Refrence Scriban(3,39) : error : Object `i_child.Image.target` is null. Cannot access member: i_child.Image.target.media_url