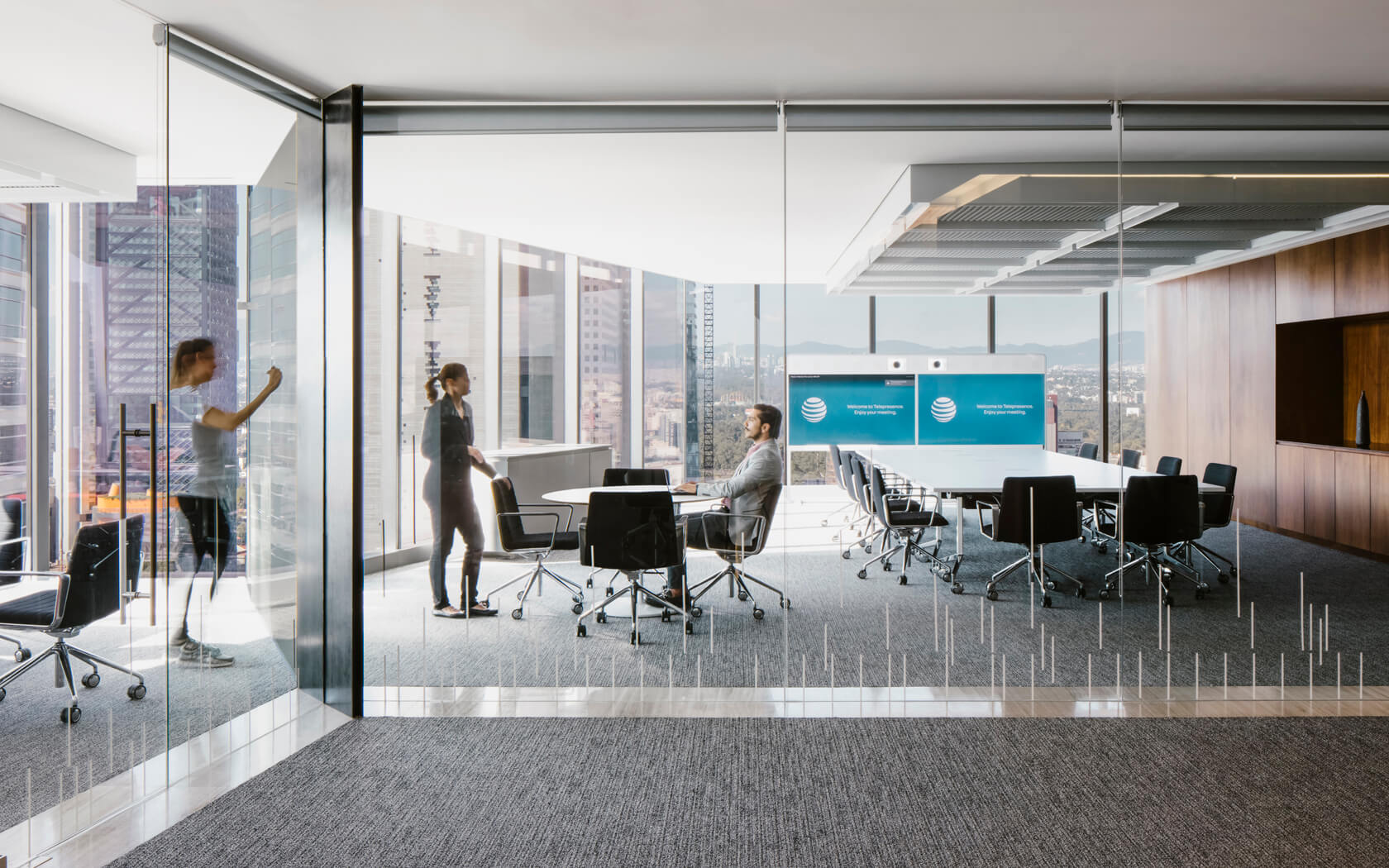 Andreu World is a contemporary design furniture company for home, office, hotels, restaurants and corporate spaces. With more than 65 years of experience, the brand is known for their love of detail, excellence and good design.
We partner with big thinkers. Which is why Ultrafabrics and Andreu World are a perfect match. Both have a passion for well-made products as a result of constantly pushing to improve comfort, finish and function. Both respect the tradition of craftsmanship, in equilibrium with the latest technology, and understand it is impossible to evolve without accepting a commitment to the environment.
Each Ultrafabrics collection works across all Andreu World's upholstered portfolio.
Contemporary design.
Grade 8