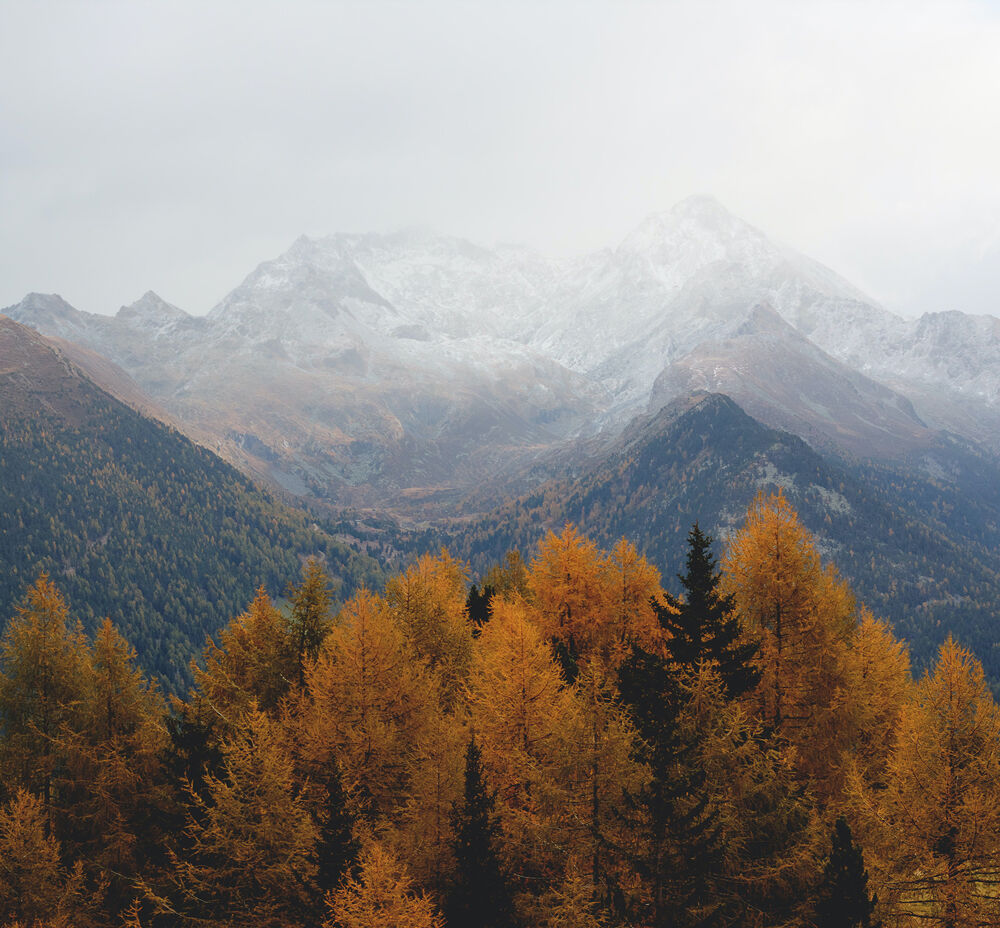 Love Ultrafabrics. Love the planet.
Tell us about your experience with Ultrafabrics and make a positive impact for communities across the globe.

Click
here
to leave us a testimonial.

Future-focused innovation is our promise. A more sustainable future for all is our purpose. We move towards both by honoring our commitment to always listen, learn and, most importantly, never settle.
Whether it's our product line, eco impact or customer experience, we want to hear from you on how we're doing. We're asking Ultrafabrics customers to share their testimonials with us, and as a thank you, we're partnering with Treedom - a platform that supports rural communities all over the world by creating sustainable ecosystems - to plant a tree for every testimonial we receive. We'll even send you a link so you can follow the story of the project that your tree will help bring to life.