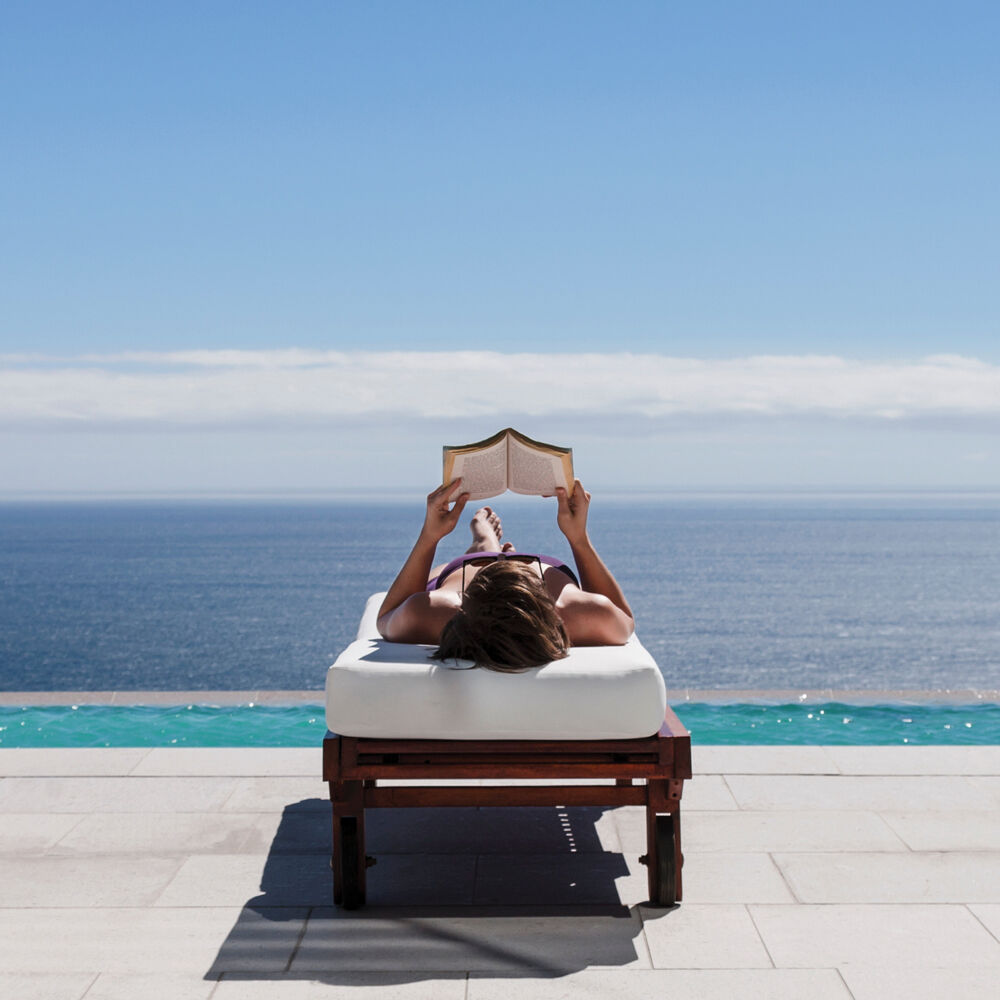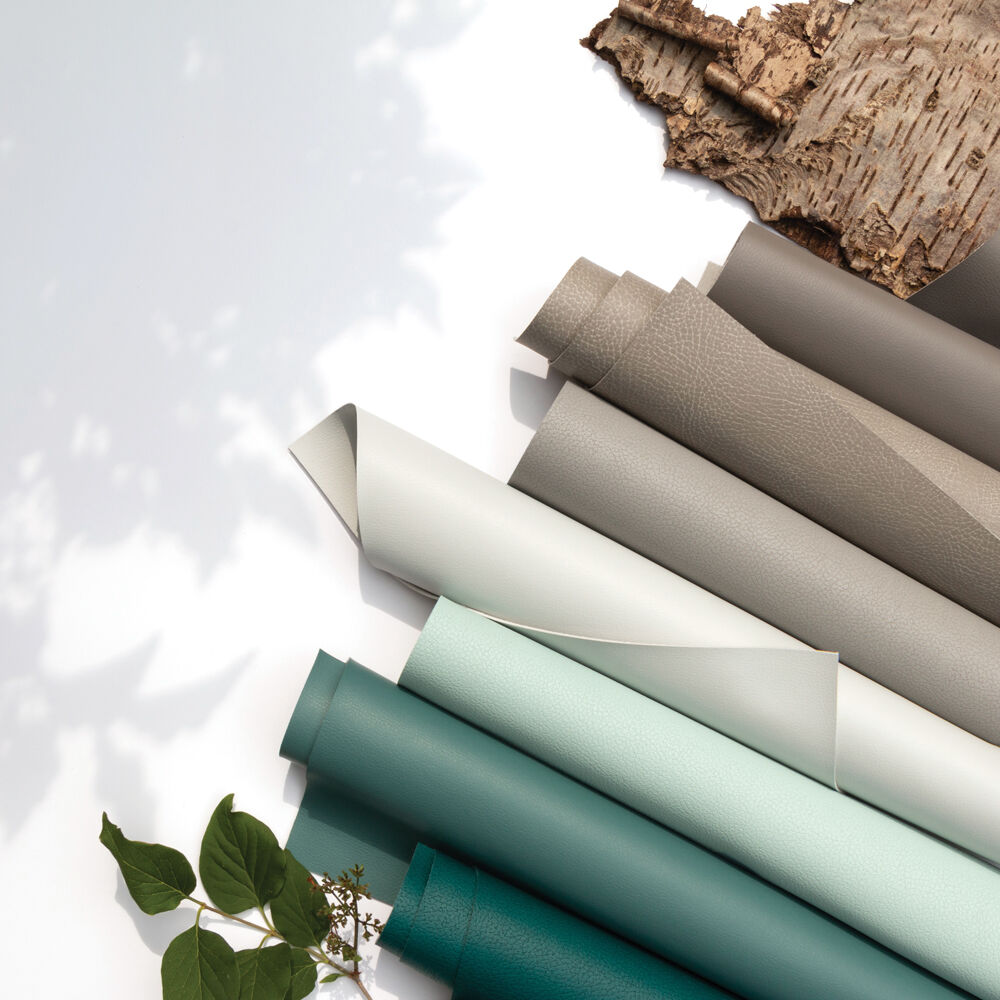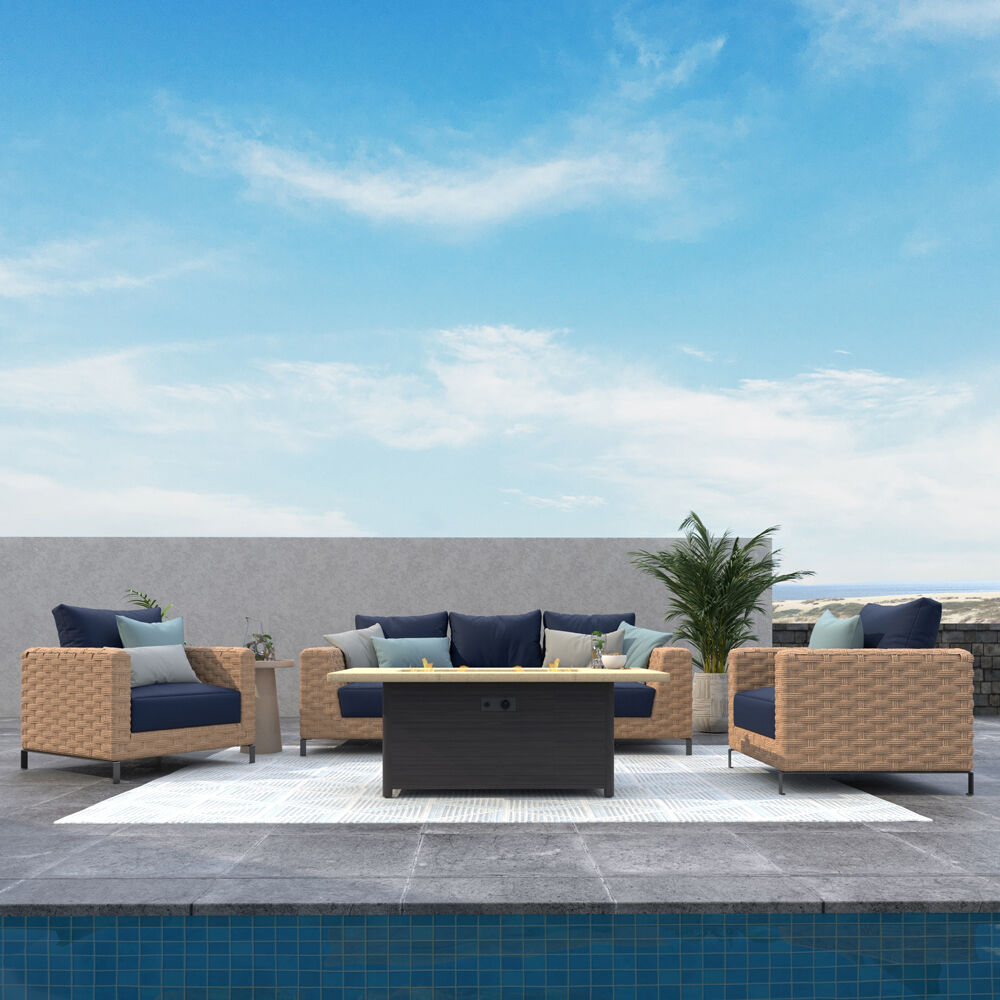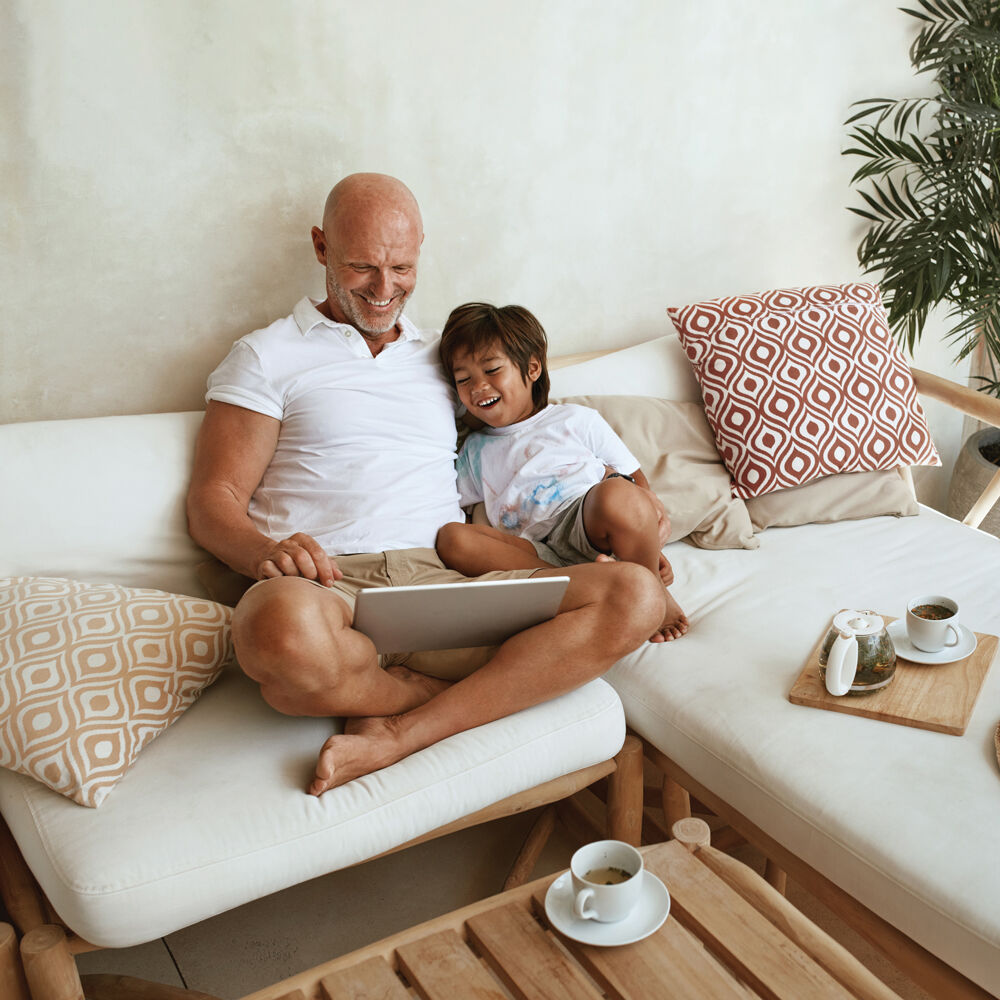 The time for a cutting-edge coated fabric to upend the outdoor furniture landscape is now!

Ultrafabrics makes the impossible possible by seamlessly blending indoor style with outdoor performance. Designed with a modern aesthetic in mind, our materials are the solution you've been looking for to offer your customers a truly exceptional experience.
We believe that outdoor spaces are just as comfortable and need to be just as stylish as indoor spaces. Our full offering of outdoor performance fabrics combines unmatched comfort, superior quality, mindful sustainability, and a unique aesthetic that will help take your furniture portfolio to new heights.
Collections

Brisa Forecast

Designed with a ventilation system that enhances softness and promotes air circulation, Brisa Forecast features a subtly textured aesthetic and is available in a range of neutrals and on-trend colors that pop.

Brisa Frontier

With a rustic texture and natural color palette, Brisa Frontier has a sumptuous hand and offers enhanced airflow circulation for unbeatable comfort.

Coast

Coast sets a new standard in outdoor spaces that simply demand more. Coast has a soft pebble grain that's elevated by an incredibly supple hand and curated palette that embodies the colors and soothing qualities of the coastline.

Pumice

Profound protection defines Pumice. High performance attributes combined with the fabric's understated textural surface make Pumice ideal for active outdoor spaces. Pumice comes in thoughtfully curated neutrals sure to fit any color scheme.

Summit

Functionally designed, Summit's tone-on- tone colorations highlight its vintage appeal. An innovative fabric in both styling and performance, Summit provides optimal protection and durability. A proven and robust performer in any application, Summit is available in three universal tones.

Benefits of All Outdoor Collections

01

Enduring comfort

02

Enhanced UV resistance

03

Mildew and water resistant, including chlorine and saltwater

04

Remains cool to touch in any climate

05

Versatile color offering

06

Fresh and contemporary textures

07

Exceeds abrasion testing standards

08

16 weeks hydrolysis resistance

Let's Talk

We'd love the opportunity to discuss how Ultrafabrics Outdoor portfolio can add value to your offering. Let us demonstrate how our materials will help you stand out in a crowded market and exceed expectations.

Click here to contact Jeff Smith, Director of Residential Sales.