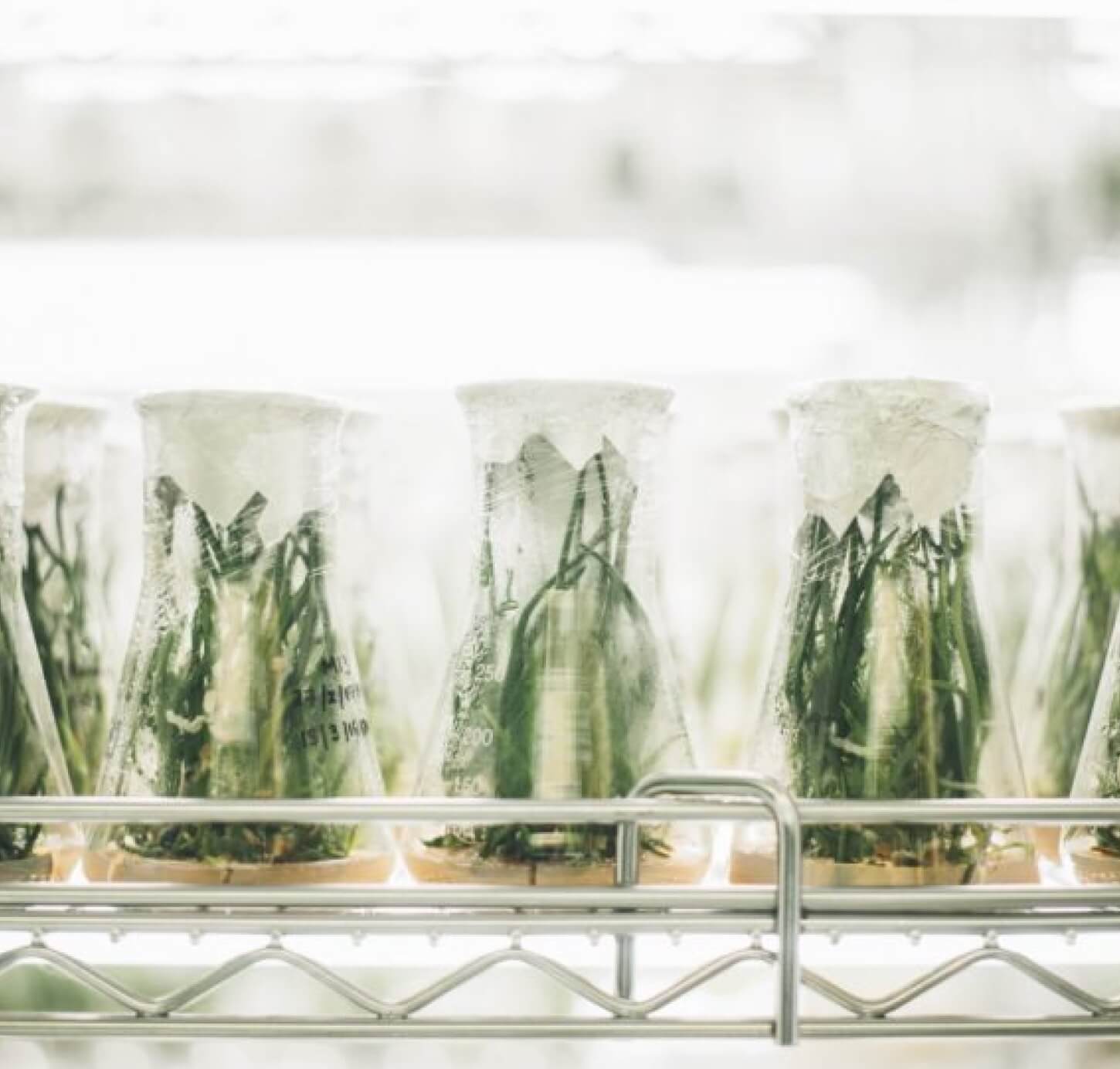 Certifications
& Initiatives
Ultrafabrics are future-focused and cruelty-free. Our performance materials are environmentally conscious, concerned with the long-term impact on our present and future lifestyle. We are constantly evolving with the emergence of new innovations for intelligent surface solutions, and meet a wide range of certifications.
SCS Indoor Advantage Gold Certification

SCS Global Services (SCS) has provided global leadership in third-party quality, environmental and sustainability verification, certification, auditing, testing, and standards development for three decades. Its programs span a cross-section of industries, recognizing achievements in green building, product manufacturing, forestry, and more. Certification by SCS is a visual expression of proven commitment to sustainability through environmental stewardship, responsible resource management, and protection of people and communities.

All Ultrafabrics, except the Uf Select range, are SCS Indoor Advantage Gold Certified.

Healthcare Without Harm

Health Care Without Harm and Practice Greenhealth make it easier for hospitals to select furnishing and textiles that meet health care Without Harm Healthy Interiors criteria.

We proudly offer a selection of materials that support their goal of eliminating the use of five substances - PVC, PFAS stain resistant finishes, Flame retardants, Antimicrobials and Formaldehyde. Please visit our Healthcare market page to learn more.

IATF 16949

IATF 16949 is a standard that establishes the requirements for a Quality Management System (QMS), specifically for the automotive sector. The ISO/TS 16949 was originally created in 1999 to harmonize different assessment and certification schemes worldwide in the supply chain for the automotive sector. The primary focus of the standard is the development of a Quality Management System that provides for continual improvement, emphasizing defect prevention and the reduction of variation and waste in the supply chain. The standard, combined with applicable Customer-Specific Requirements (CSR's), define the QMS requirements for automotive production, service and/or accessory parts.

ISO 14001

ISO 14001 Environmental Management System (EMS) is a systematic framework to manage the immediate and long-term environmental impacts of an organizations products, services and processes. By completing ISO 14001 certification an organization can assure stakeholders that a company's environmental management system meets international industry specific environmental standards.

Ultrafabrics' Japanese mill is ISO 14001 certified.



ISO 9001

The ISO 9001 family of quality management systems (QMS) standards is designed to help organizations ensure that they meet the needs of customers and other stakeholders while meeting statutory and regulatory requirements related to product or service. ISO 9001 Quality Management certification helps companies to continually improve, streamline operations and reduce costs. It helps working effectively with stakeholders and supply chain and allows companies to be more resilient and build a sustainable business.

mindfulMATERIALS

Designed by stakeholders from across the building industry, the mindfulMATERIALS Library is practical selection tool for design teams needing to incorporate product transparency information into their real-time decisions. MindfulMATERIALS is NOT another certification. Instead, it aggregates product sustainability information while minimizing redundant effort on the part of both manufactures and designers.

All Ultrafabrics materials are included in the mindfulMATERIALS library.

Prop 65

California Proposition 65, also known as the Safe Drinking Water and Toxic Enforcement Act, is a law requiring businesses to notify Californians about chemicals that may cause an exposure in the products they purchase for their homes or workplaces, or that are released into the environment.

The following collections are non-label compliant:
Geom
Reef Pro

Ultraleather

REACH

REACH (EC 1907/2006) aims to improve the protection of human health and the environment through the better and earlier identification of the intrinsic properties of chemical substances. This is done by the four process of REACH, namely the registration, evaluation, authorization and restriction of chemicals. REACH also aims to enhance innovation and competitiveness of the EU chemicals industry.

All Ultrafabrics are REACH compliant.


LEED

Leed is the world's largest green building project and performance management system, delivering a comprehensive framework for green building design, construction, operations and performance.

Leed v4.1 is the next generation of this standard, and all of our SCS Indoor Advantage Gold Certified products conform with the following:

Criteria for E04.5 (systems furniture, seating)

BIFMA

BIFMA develops, maintains and publishes safety and performance standards for furniture products. Its level® sustainability standard was created to deliver the most open and transparent means of evaluating and communicating the environmental and social impacts of furniture products in the built environment.

Our SCS Indoor Advantage Gold Certifified products conform with the following:

X7.1 (low-emitting office furniture and seating)

USDA BioPreferred

Managed by the U.S. Department of Agriculture (USDA), the goal of the BioPreferred Program is to increase the purchase and use of biobased products. The BioPreferred Program was created by the 2002 Farm Bill and reauthorized and expanded as part of the Agriculture Improvement Act of 2018 (2018 Farm Bill). The Program's purpose is to spur economic development, create new jobs and provide new markets for farm commodities. The increased development, purchase, and use of biobased products reduces our nation's reliance on petroleum, increases the use of renewable agricultural resources, and contributes to reducing adverse environmental and health impacts.




Our Volar Bio fabric is a 29% biobased product and USDA BioPreferred certified.

MindClick

The MindClick Sustainability Assessment Program (MSAP) measures all aspects of ESG strategy from materials, chemicals, packaging, health, and end of use to determine a ranking of Starter, Achiever, or Leader, making it easy to compare products and buy better.

Ultrafabrics is pleased to be ranked as an Achiever with MindClick.