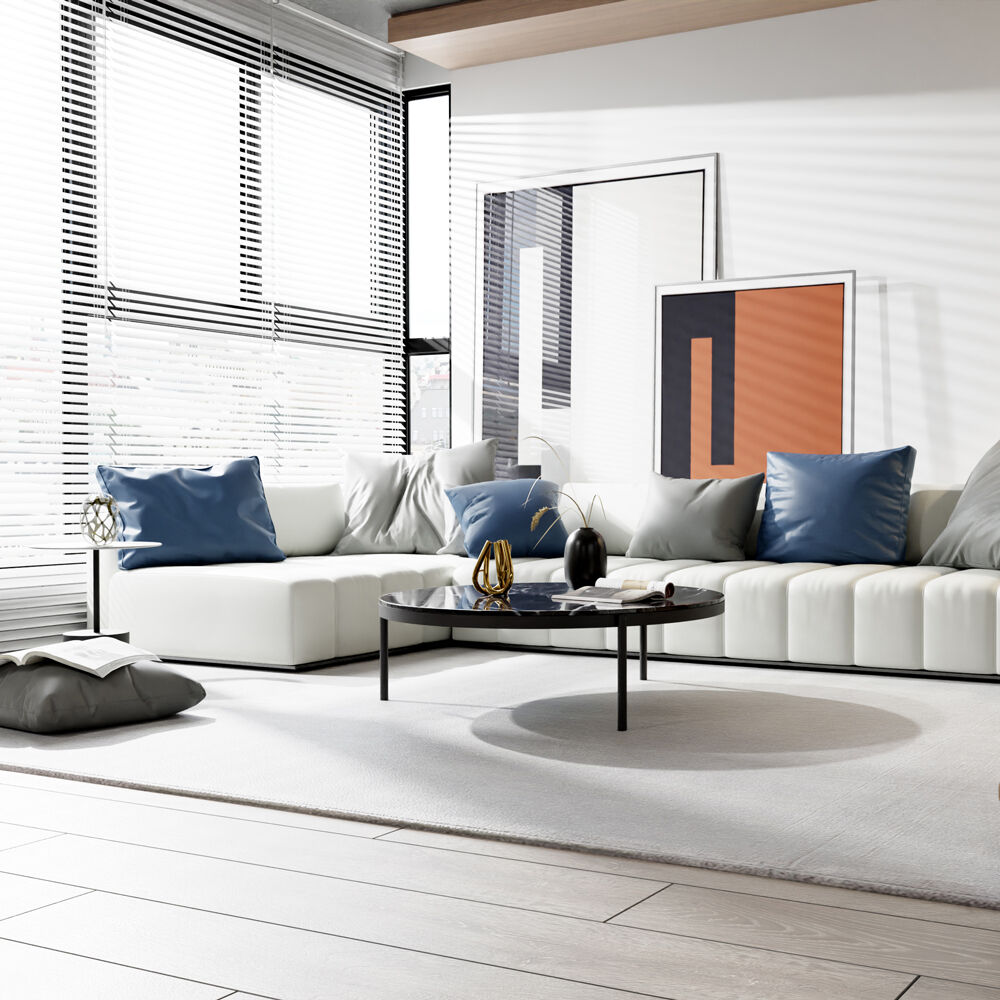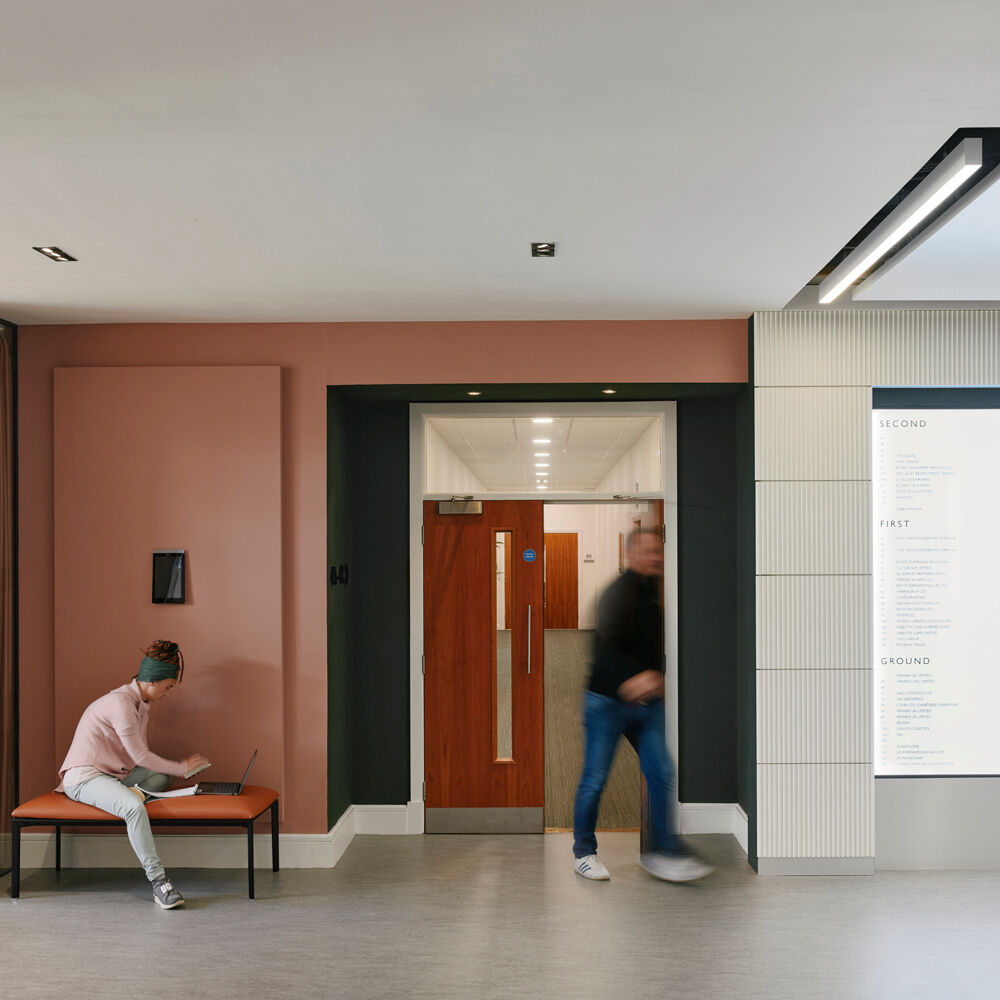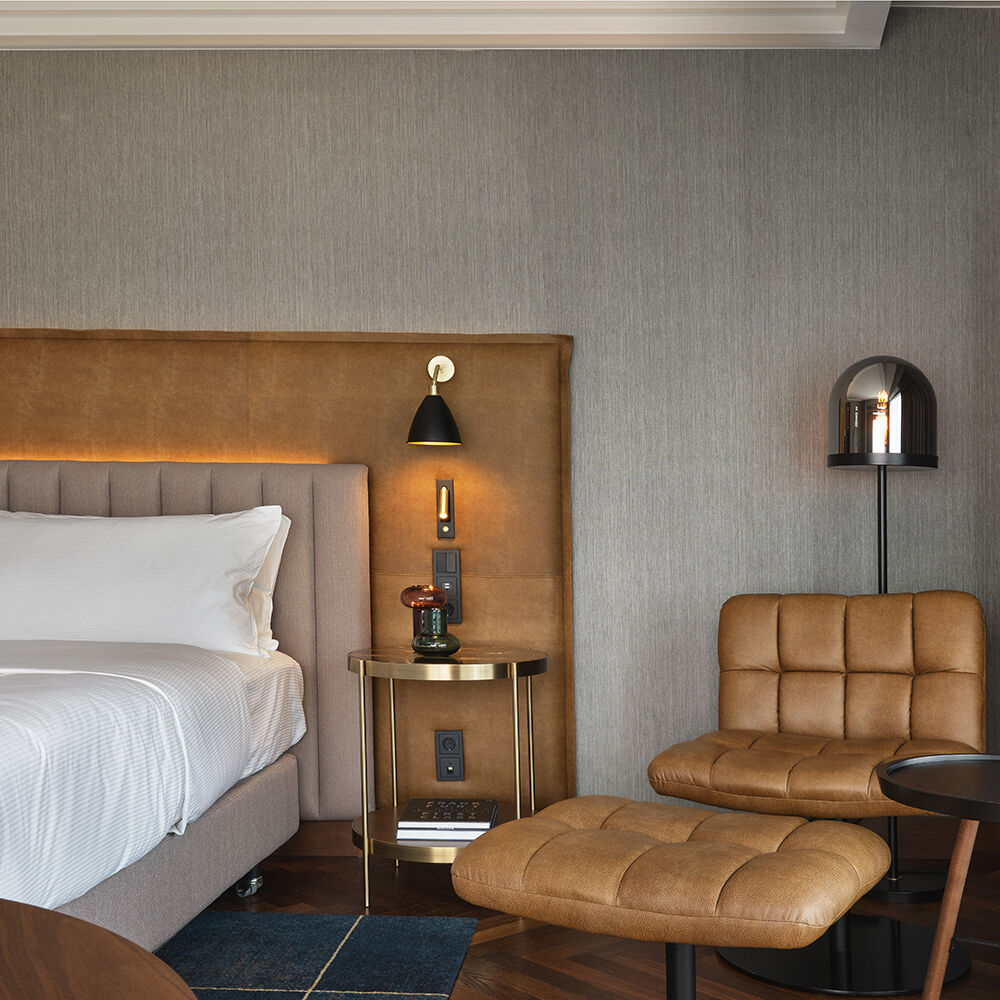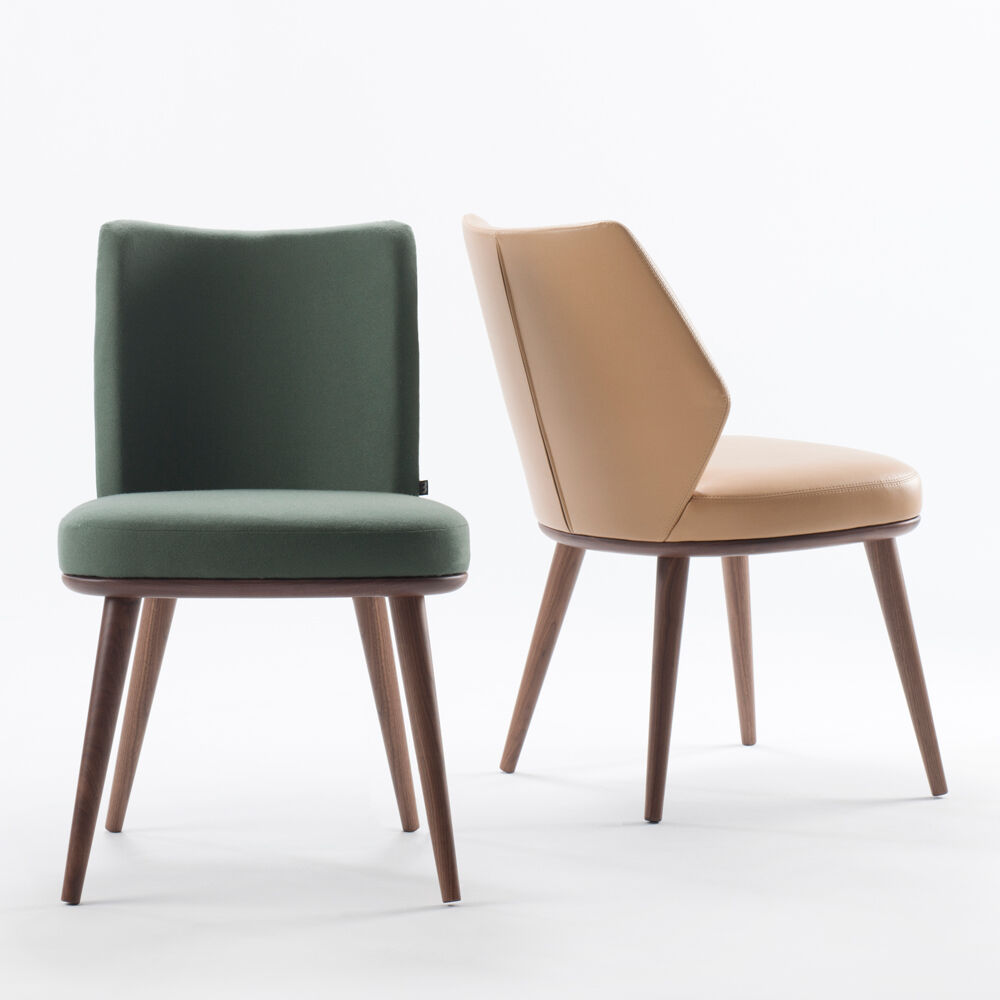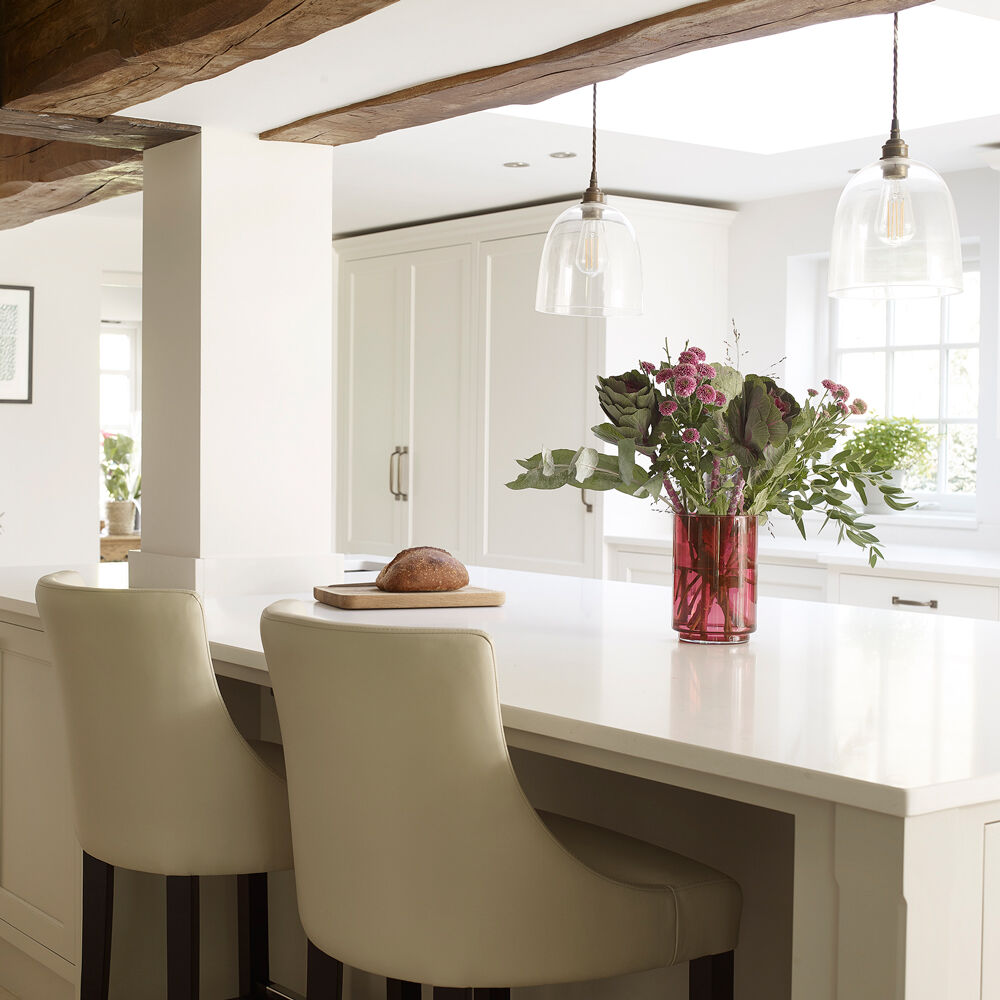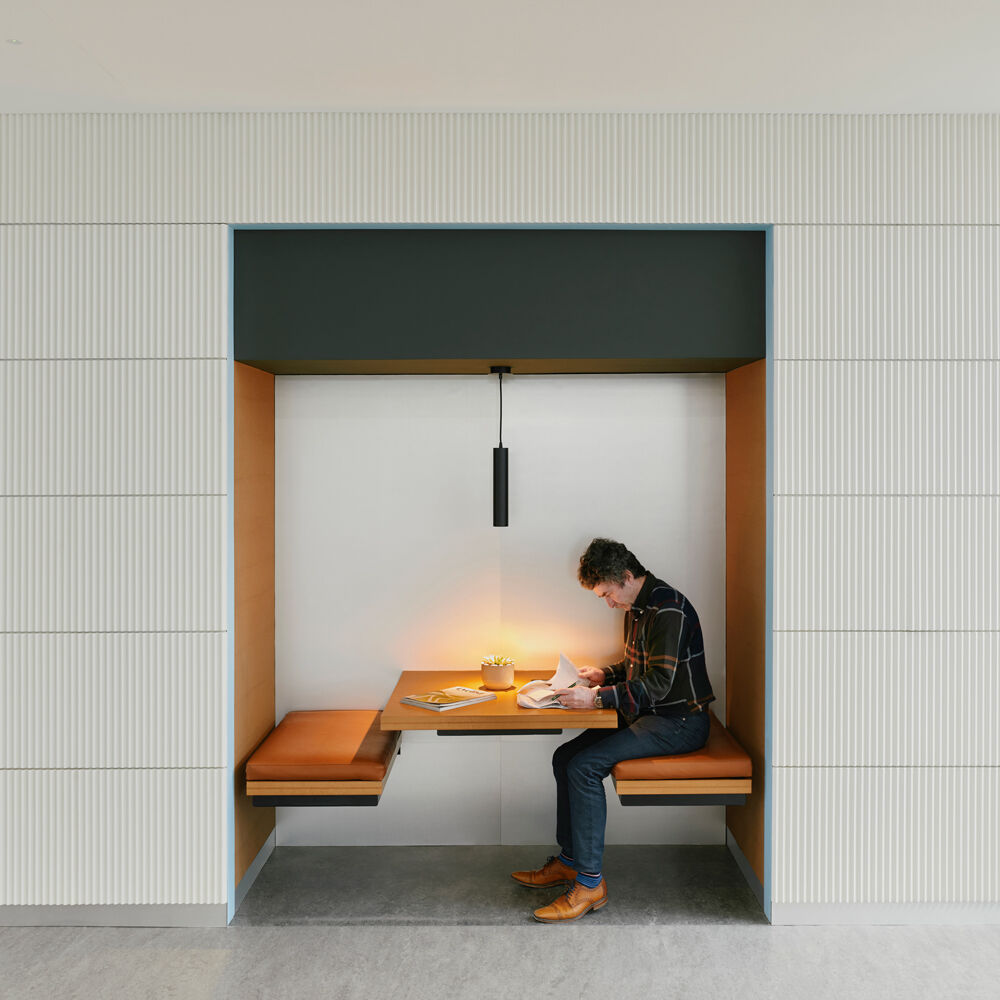 We Create Materials for Tomorrow
With high-performance functionality and ultimate comfort intertwined, Ultrafabrics helps to create uniquely sensorial and colorful surroundings. Uniting Japanese craftsmanship, state-of-the-art technology and sustainably-focused innovation, we make intelligent fabrics designed to do more.
For further information, samples or an in-person presentation please click here to email Paul Bevan.
Commercial Office

Durable and comfortable enough for high-functioning work environments, we are the trusted choice of industry leaders including Amazon, Google, Steelcase and Herman Miller. Our ultra-soft and innovative textures can be used across the modern workspace including task and lounge seating, collaborative chairs, office pods and vertical surfaces.

Hospitality

From theaters and restaurants to hotels and retail spaces - durable and stylish materials are an essential component of the final customer experience. Ultrafabrics materials can stand up to high-traffic spaces while providing textures that interact with the senses and colors that surprise even the most demanding guest.

We can be found in some of the biggest hotel chains including Hilton, Intercontinental Hotels, Starwood, just to name a few. For guest rooms, lobbies, spas, pool areas, and beyond, our fabrics are trusted for banquet seating, upholstered furniture and vertical surfaces including acoustical wall panels.

Contract Furniture

Ultafabrics offers a unique touch and rich textures combined with industry-leading durability. Extremely comfortable and easy to care for, our materials are the top upholstery choice for lounge areas, task seating or on the patio.

Residential

At home, comfort reigns supreme, which is why Ultrafabrics united craftsmanship with purposeful innovation to design the most comfortable and uniquely sensorial upholstery materials that are engineered for performance. Designed with people and planet in mind, our responsibly manufactured materials are animal-free, easy-to-clean, and provide a sense of calm that can complement any space in your home – indoors or out.

For further information, samples or an in-person presentation please email:

Paul Bevan