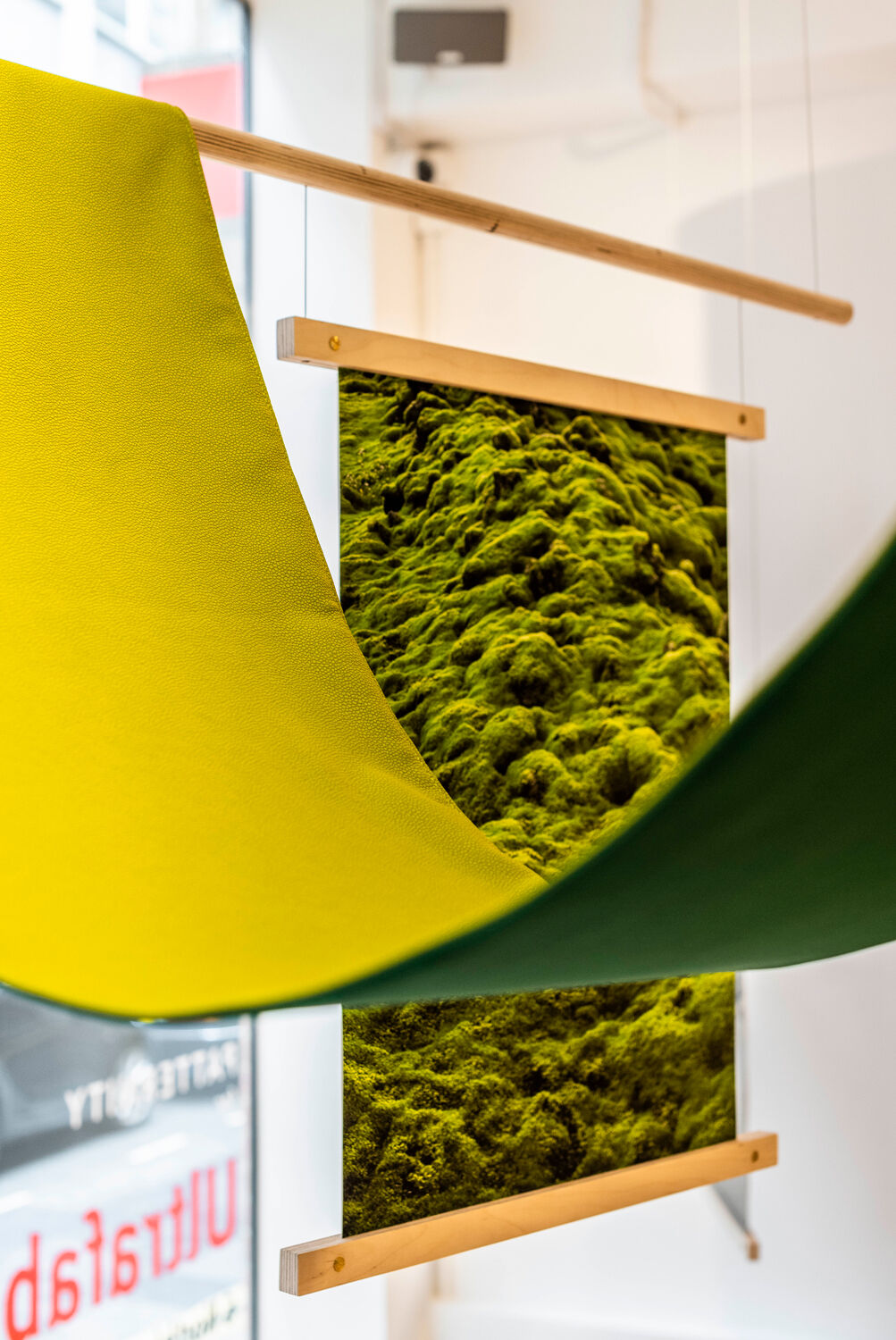 Our Process

We design our products to protect both the environment and human health at every stage of their life cycle. This includes the materials and chemistry contained within our fabrics, the impact of the processes used to manufacture them, and the way they are maintained. In addition, our exceptional product quality and durability support the circular economy principles of longevity and extended life cycles while minimizing end-of-life waste.

For greater detail on what we are doing, see our Sustainability Report.
Designed for Longevity

Our propriety process, Takumi™ Technology, involves applying the principles of craftsmanship to maximize the performance of each of the four layers. In this way, we make the most effective use of resources to produce durable and desirable materials that carry a reduced environmental impact over their full life cycle.

Taking its meaning from the Japanese word 'artisan', this innovative process makes up the DNA of every roll leaving our mill. Continually perfected, Takumi is the only process able to achieve the premium quality of Ultrafabrics.

Process Health & Safety

Our manufacturing processes require our employees to operate equipment and machinery and use organic solvents. To protect their health and safety as well as the surrounding communities, our Japanese mill follows the framework of ISO 14001, the internationally recognized standard for environmental management systems.

To minimize our environmental impact from chemistry and reduce waste we currently recover and recycle over 98% of solvents used in manufacturing.

Energy Conservation &
Climate Impact

In 2020, Japan's Prime Minister pledged that the country will be fully carbon neutral by 2050. As part of our efforts to reduce emissions:

• We source 100% of our primary raw materials (resins and backcloth) from local suppliers, with the intention of reducing our emissions from transportation

• We continue to use heat exhaust to power many of our machines and energy-efficient equipment for key processes

• In 2021 we installed 176 kw solar panel system to cover the energy requirement our new warehouse in Japan

Water Conservation &
Climate Impact


We recognize that water is a finite resource, and that wastewater pollution is a key environmental and public health concern of stakeholders when it comes to textile manufacturing. As such, we have instituted strict water quality controls as part of our ISO 14001 processes and have developed a new water reduction target to guide future decisions around water use.

Implemented in late 2020, our wastewater recycling program recently celebrated its first full year of operations, resulting in a roughly 5-10% reduction in freshwater consumption. This is only the beginning of our strategic water recycling efforts, and we are working closely with an environmental consulting firm to evaluate new water reduction and recycling initiatives that will help us achieve a 20% reduction in water use by 2025.