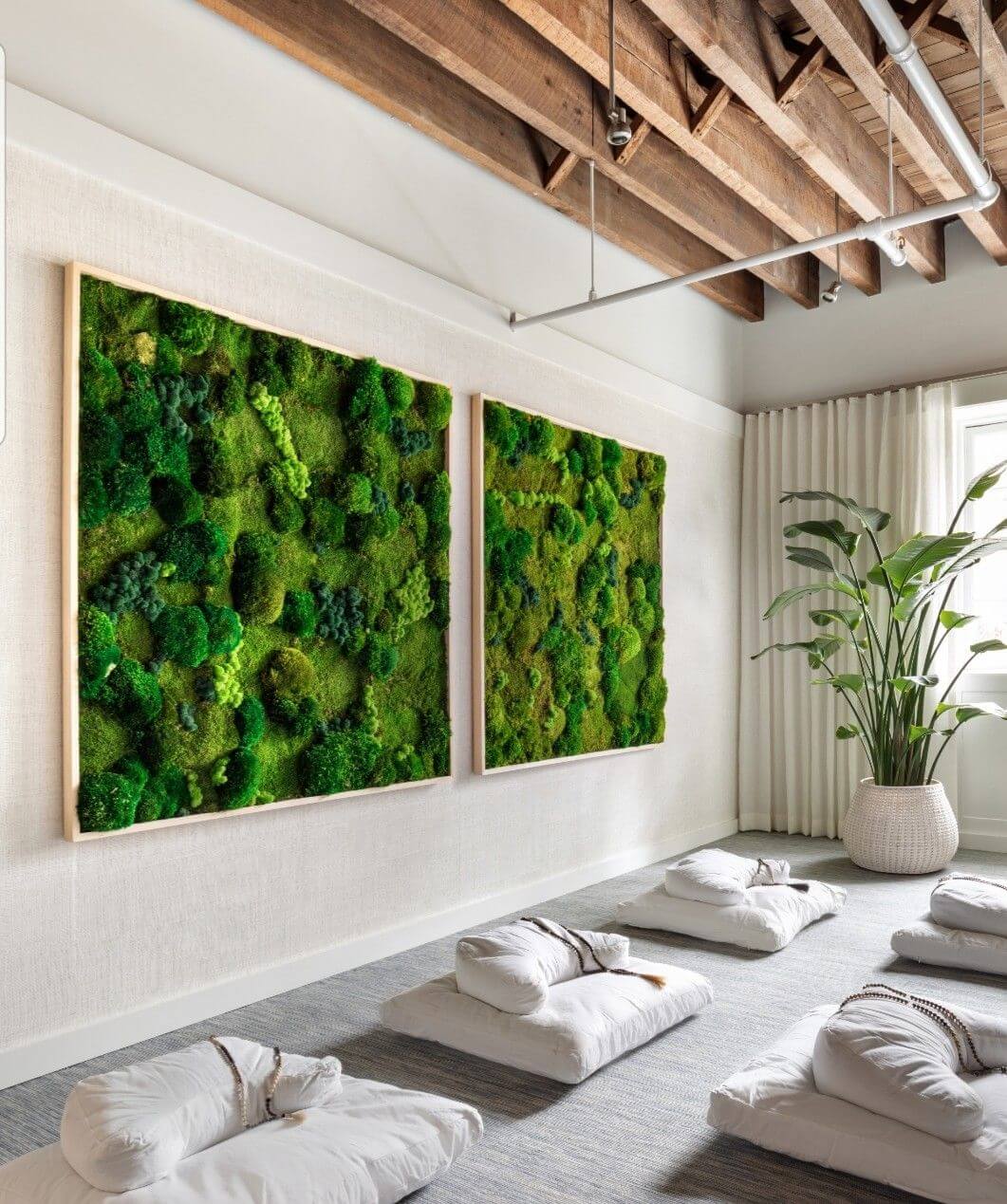 Product Quality &
Health

We design our products to protect both the environment and human health at every stage of their life cycle. This includes the materials and chemistry contained within our fabrics, the impact of the processes used to manufacture them, and the way they are cleaned and maintained. In addition, our exceptional product quality and durability support the circular economy principles of longevity and extended life cycles while minimizing end-of-life waste.
For greater detail on what we are doing within Product Quality & Health see our Sustainability Report.
Designed for Longevity

Our proprietary Takumi Technology makes up the DNA of every roll leaving our mill. Continually perfected, Takumi is the only process able to achieve the premium quality of Ultrafabrics.

Taking its meaning from the Japanese word 'artisan', this innovative process engineers mastered performance directly into each layer – combining them into one unified system that assures enduring bond strength and longevity.

At Ultrafabrics, we are committed to safe chemistry. We have obtained SCS Indoor Advantage Gold certification, the most stringent standard for indoor air quality and all Ultrafabrics products comply with the EU's REACH regulations.

Over the coming years, we will continue working with our engineers, suppliers and industry groups to monitor, reduce, and replace all substances used for potential consumer health impact concerns.

Our manufacturing processes require our employees to operate equipment and machinery and use organic solvents. To protect their health and safety as well as the surrounding communities, we have instituted a rigorous health and safety protocols in line with our ISO 14001 standards while conducting regular air quality monitoring and employee health checks.

As part of our commitment to safe chemistry, we also recover and reuse greater than 98% of all solvents from our manufacturing.