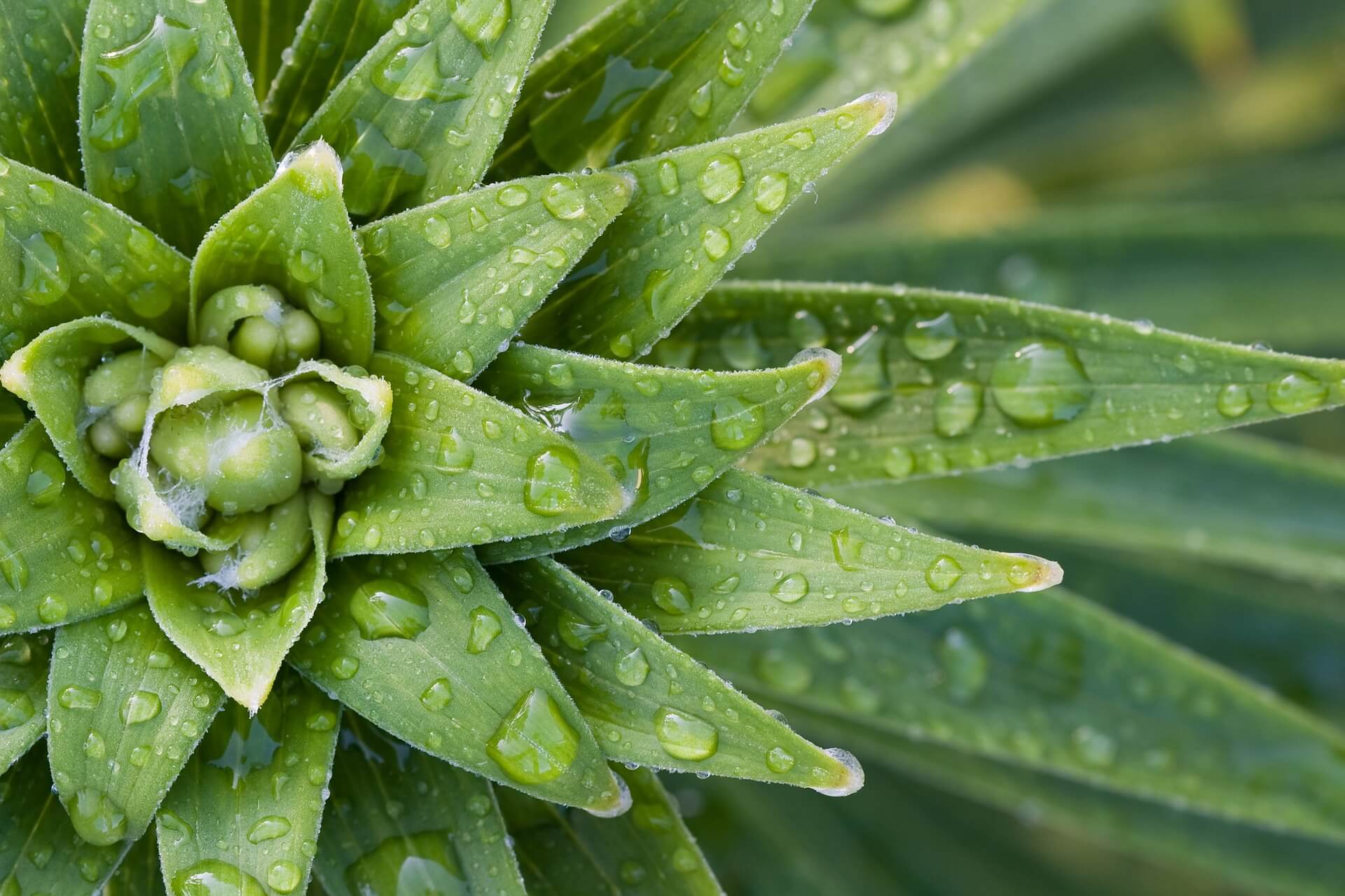 Transparency & Accountability
Our approach to transparency and accountability rests on three areas: engaging employees and communities in a culture of sustainability, promoting awareness of and respect for human rights in our supply chain and establishing a clear framework for governance and reporting on sustainability.

For greater detail on what we are doing in Transparency & Accountability see our Sustainability Report.
Employee &
Community
Wellbeing

Ultrafabrics' employment culture is collaborative and inclusive, encouraging participation and welcoming ideas from all employees. We support our local communities through volunteering and community partnerships that align with our sustainability action areas.




Supply Chain
Traceability & Human
Rights

We aim to extend our standards and responsibilities throughout our supply chain, with a commitment to fundamental human rights and environmental standards. We currently source a significant portion of our materials from local sources and aim to increase traceability further into our supply chain.

Select collections include TENCEL™ fibers in the backcloth, a leading material in traceability and certified sustainable sourcing.

Sustainability
Governance
& Reporting


Our Sustainability Committee is responsible for overseeing and implementing Ultrafabrics' sustainability strategy and ensuring that it is integrated into our operations. The committee is comprised of leaders from across Ultrafabrics, who represent key business functions such as engineering, branding, quality, design, merchandising, and operations.

In March of 2021, we released our first annual sustainability report and represents our commitment to consistent and transparent communications of Ultrafabrics initiatives and impact.