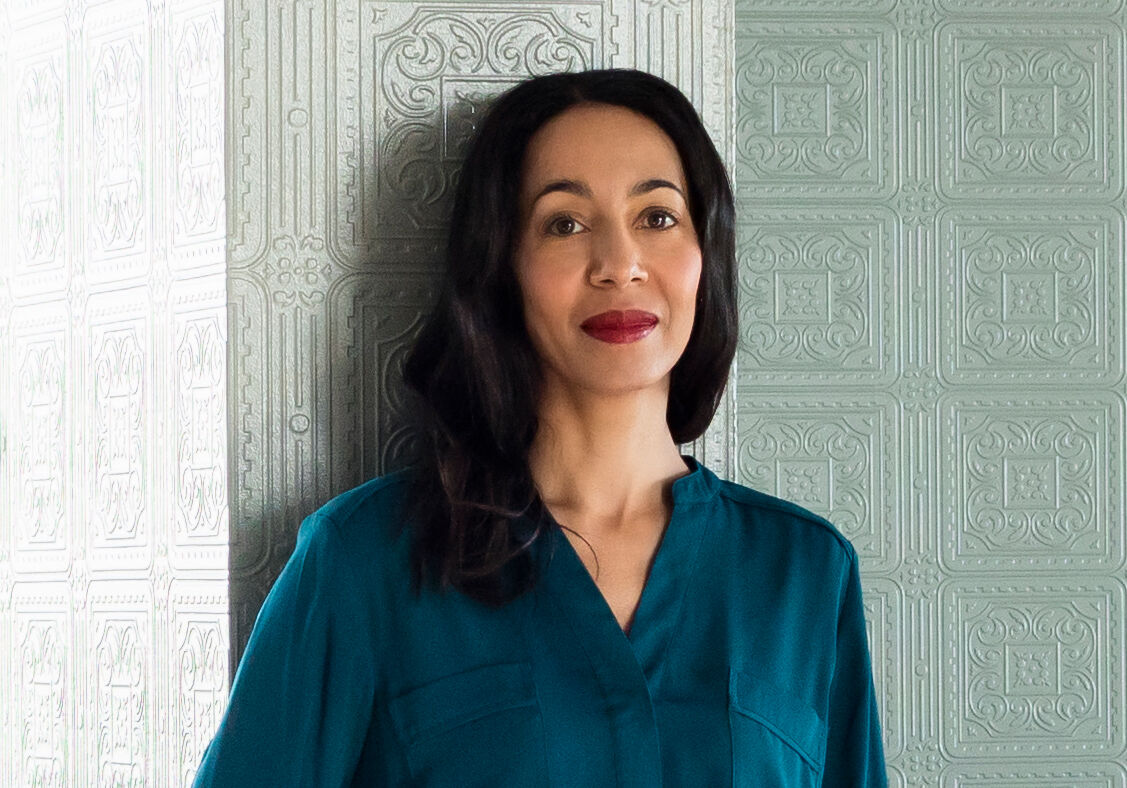 Experience Hue
The colors of our energy, or aura, reveal deeper parts of our personality, allowing each of us to have a colorful connection to our true essence. Join us as we follow the aura discovery journey of artists and designers where we will uncover how their energies align with their design approach and see how they manifest their auras into a physical piece of work.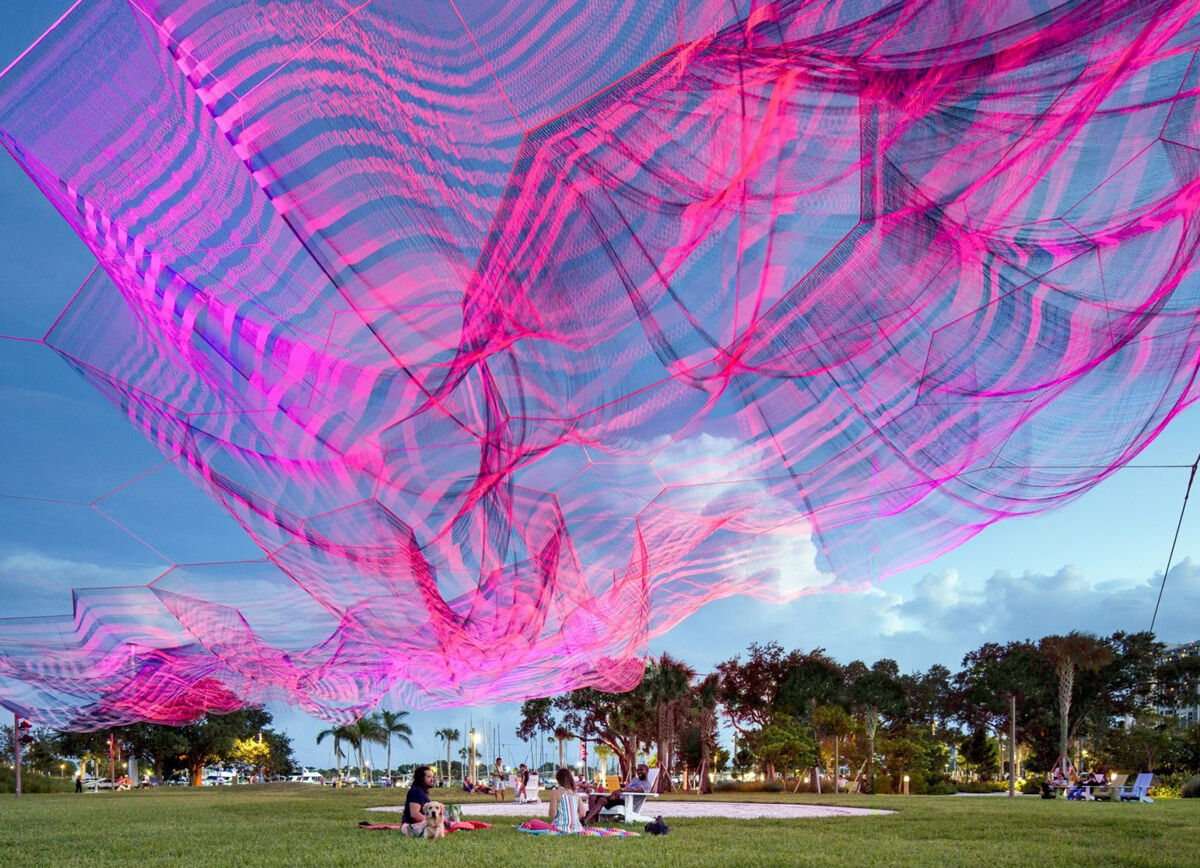 The Edge
Our monthly blog that reports on color innovations we are spotting around the world. From Bottega Veneta's bold packaging change to the introduction of a brand-new blue, The Edge shares the latest and greatest from our colorful world.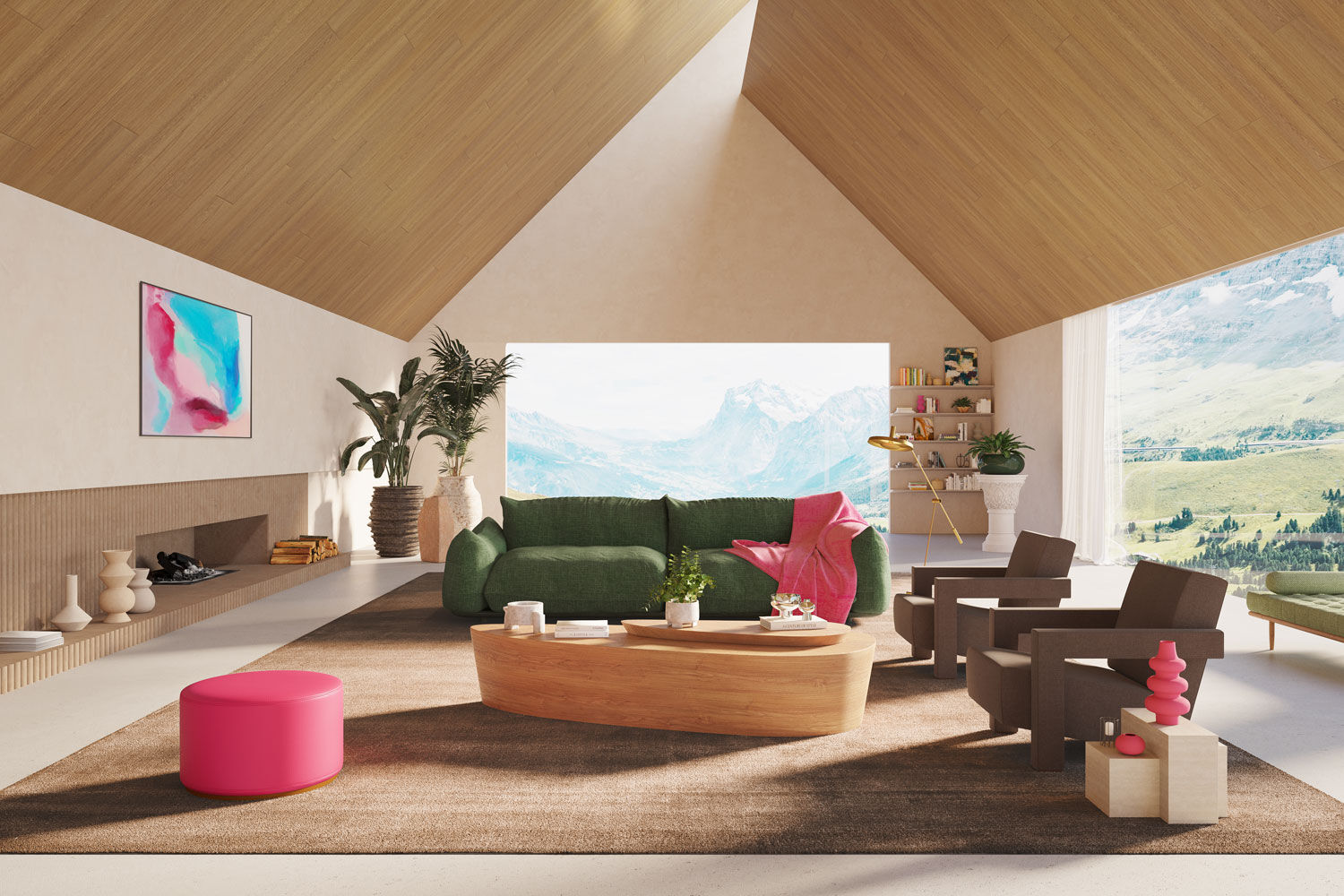 Pantone x Ultrafabrics
For the first time, Ultrafabrics will inspire new ways to transform interior spaces in collaboration with Pantone's 2023 Color of the Year, Viva Magenta.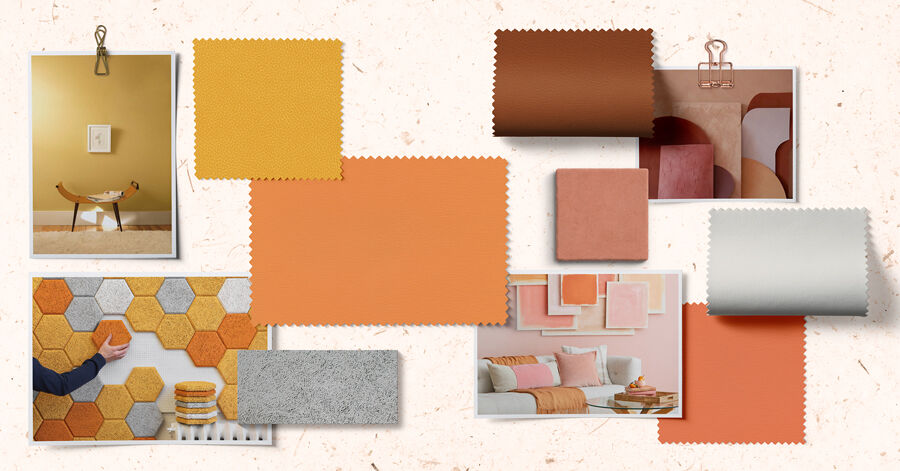 Color Perspective
More than a moment, Color Perspective is our monthly color point of view.
Each month we select one foundational color and curate a series of color stories that spark ideas and seamlessly integrate with today's design aesthetics.

What is the Ultrafabrics Color Lab?

The Ultrafabrics Color Lab is a hub of color innovation that celebrates the creativity, experience, and impact of color. From trend insights to color conversations and everything in-between, we invite you to join along to be inspired by the latest and greatest of our colorful world.