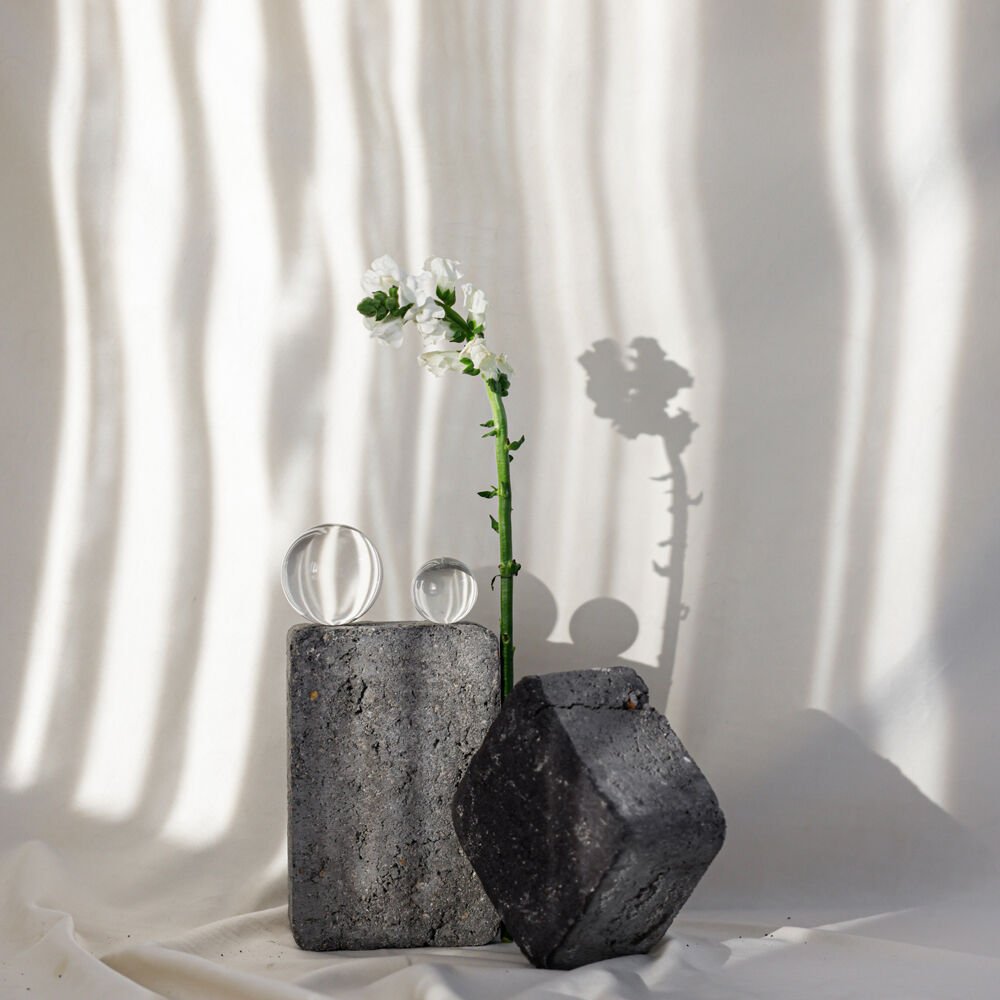 Our Process

We design our products with both people and planet in mind. This includes material health, the impact of our manufacturing processes, and the way our materials are maintained.
In addition, our exceptional product quality and durability support the principles of circular economy through longevity and extended life cycles.
For greater detail on what we are doing, see our 2023 Sustainability Report.
Process Health & Safety

Our manufacturing processes require our employees to operate equipment and machinery and use organic solvents. To protect their health and safety as well as the surrounding communities, our Japanese mill follows the framework of ISO 14001, the internationally recognized standard for environmental management systems.

To minimize our environmental impact from chemistry and reduce waste we currently recover and recycle over 98% of solvents used in manufacturing.

Energy Conservation &
Climate Impact

In 2020, Japan's Prime Minister set an ambitious milestone for Japan to achieve net zero GHG emissions by 2050. Reducing greenhouse gas emissions is paramount to slowing the negative impacts of climate change and we recognize the importance of aligning with the Paris Agreement and limiting warming to 1.5° C

As part of our efforts to reduce emissions:

• We set a science-based target to reduce our emissions in accordance with the

Science Based Targets initiative

(SBTi) small and medium sized business standards. We will reduce Scope 1 and Scope 2 emissions 42% by 2030 primarily by increasing our use of solar panels and hydrogen boilers.

• We are in development of a new mill, which will be operational in 2025, that will include new energy sources featuring a hydrogen boiler, solar power, and storage including cogeneration.

• We source 100% of our primary raw materials (resins and backcloth) from local suppliers with the intention of reducing our emissions from transportation.

Water Conservation &
Impact


Recognizing that water is a finite resource, we are proud to have already achieved our 2025 target to reduce water consumption by 20%. We are committed to maintaining this reduction as well as strict quality controls for wastewater treatment as part of our ISO 14001 processes.

Material Conservation & Recovery

Ultrafabrics designs durable, long-lasting products that often outlast the structures they inhabit. This design principle is intended to reduce the amount of material that is sent to landfill and reduce waste more generally.

However, textile industry waste is becoming a major component of landfills, so we take the following measures to reduce or diver our post-industrial and pre-consumer waste:

• Actively manage our manufacturing waste and target scrap ratio, optimizing efficiency to reduce waste and diverting the small portion of remaining waste wherever possible.

• We employ strict sample returns policies and efficiently manage inventory to ensure that there is as little unsold inventory and waste from sales as possible.

• Donate obsolete inventory to local charitable organizations through our Mottainai donation program. We have donated and diverted over 30,000 yards since 2018.